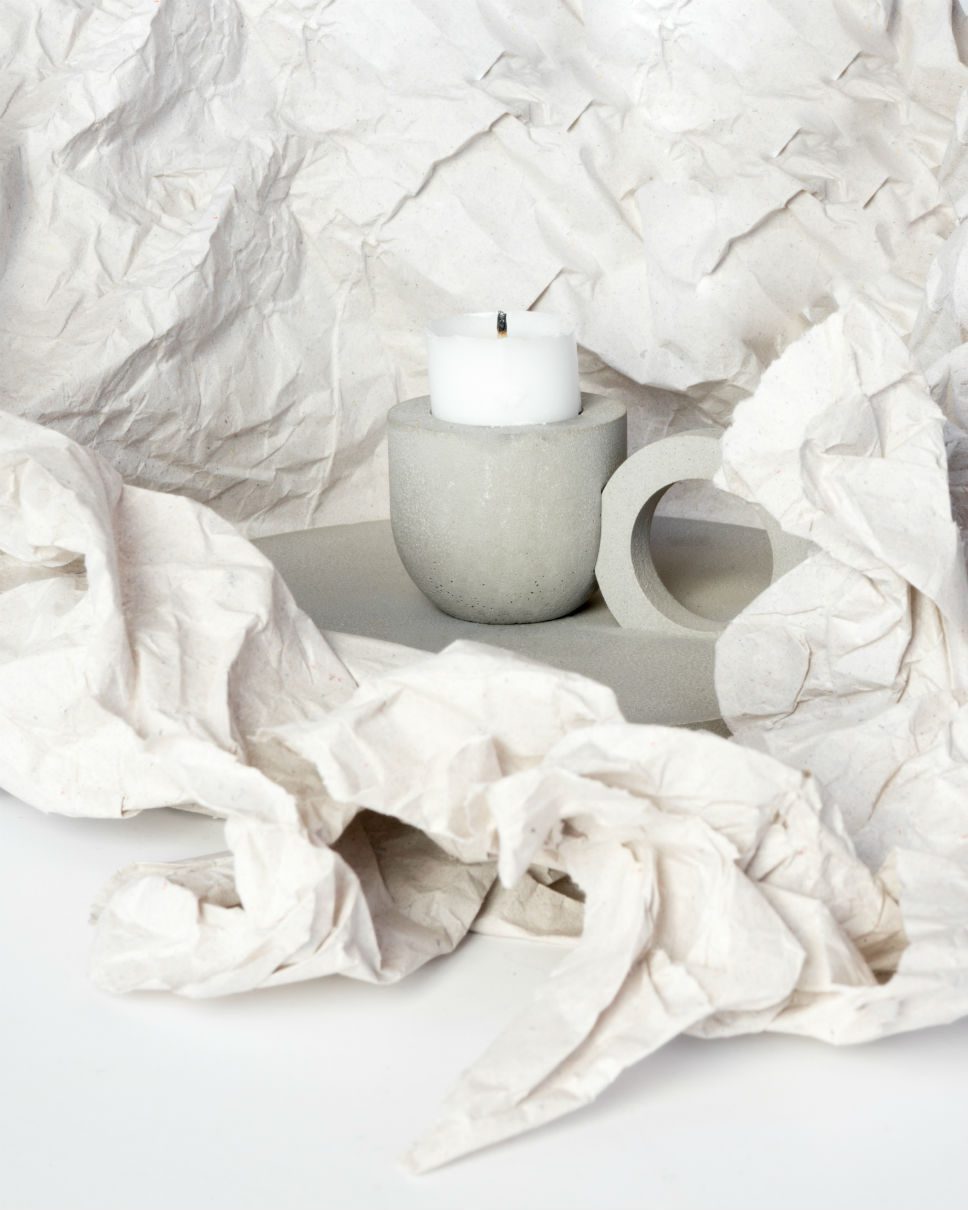 Semi-traditional, Swedish/British design studio, SHY Design Studio are launching soon, and as part of SHY Design Studio's soft launch, the brand has unveiled an exclusive competition…
To celebrate the arrival of their first two products that are publicly available in the new year, the design studio is hosting a competition – open to al EU residents – where three winners will receive their O candleholder in the colour of their choice (£55) which includes candles kindly supplied by Ester & Erik of Denmark, and one lucky winner will receive a first edition of their beautiful new mirror, Perlucio in medium (£2,600).

Want to find out how to enter? Click here for all the information.
We caught up with the design studio to talk about everything from their design inspiration to what they see for the future…
#1 In what way has SHY Design Studio been 'operating for a few years in an unusual capacity'? What type of projects have you been working on?
"Until recently we've operated solely as an extension studio for just a few other artists/designers, mostly specialising in collectible or limited edition furniture of high quality, but not limited to sculpture and interior objet. We might be involved in any part of the design or manufacture process that would usually be conducted by the designers own studio – it could be exhibition design or material research – no two days are ever the same.
Generally speaking we will be asked to manage the production of a particular piece, translating their idea into drawings, and providing the links to the craftsmen or artisans in our network who have the right skills for the project in question. The pieces can be quite atypical, often a unique work that has been privately commissioned by a devotee of the artist. Most recently our clients charged us with the production of a new creation to be exhibited at the upcoming FOG Design and Art Fair, San Francisco.
Simultaneously, we've been completing the first two pieces under our own brand which we released a few days ago during our soft launch campaign."
#2 What's the design ethos and inspiration behind the brand? What inspires your creations?
"Simply put, we strive to create understated, sustainable works of discerning quality. Quiet, tactile design, underpinned by Scandinavian simplicity and material purity. We predominantly draw inspiration from material and process, and how we translate that narrative into finished objects. We enjoy referencing the archetypal, expected forms of an object, balanced with a particular quality or evocation that resonates with us under our own reinterpretations. We believe it's these qualities which allow us to design refined pieces that will both endure effortlessly and encourage an emotionally engaged, long lasting relationship with its user."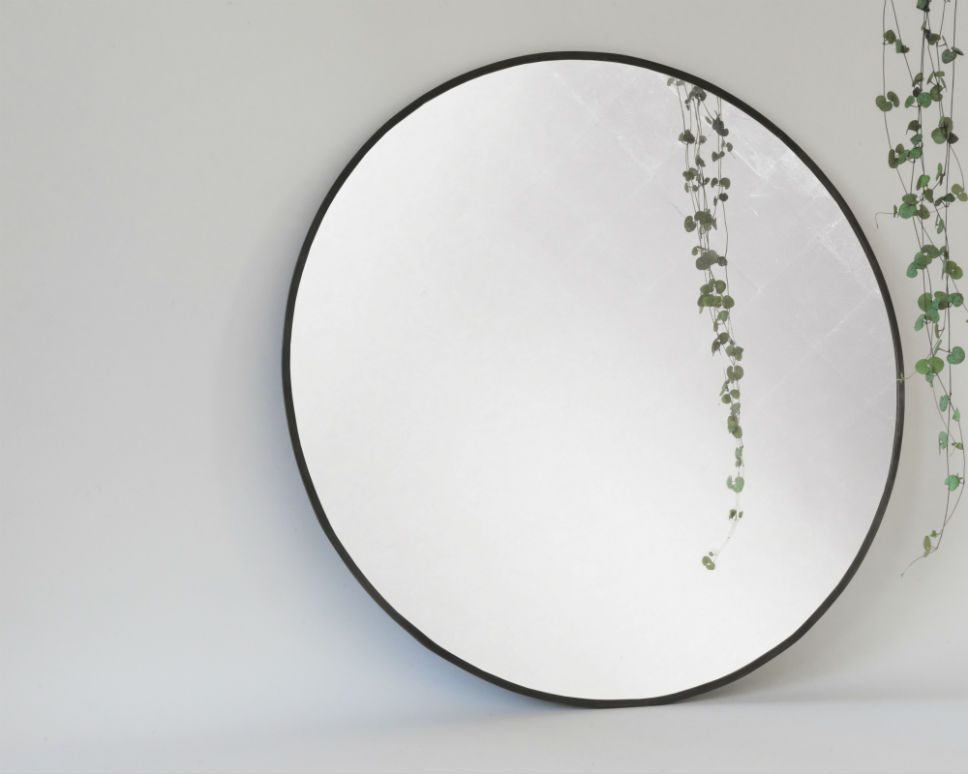 #3 Tell us a little more about SHY Design Studio's history as a brand? Where and when did you start and how did the design studio begin?
"For me the studio really began its slow inception in Sweden, 2010, when I first had the inclination to start my own practice whilst freelancing in the arts/design industry. It was then I designed the first pieces intended to debut. However it was 2016, a few years after moving to London, working with collectible design, that it quickly evolved into supporting a few designers in this niche. Our clients require discretion surrounding our input, their clientele, the private commissions we handle and their trusted artisans. Hence, we quickly became the 'SHY' design studio. Though somehow it also perfectly describes our own style. Early this year we had the opportunity to move to Glasgow and grow the team a little, allowing us to prioritise our own aesthetic and creative control which has become more and more important to us. Consequently it's why we decided to directly release the first products under our label."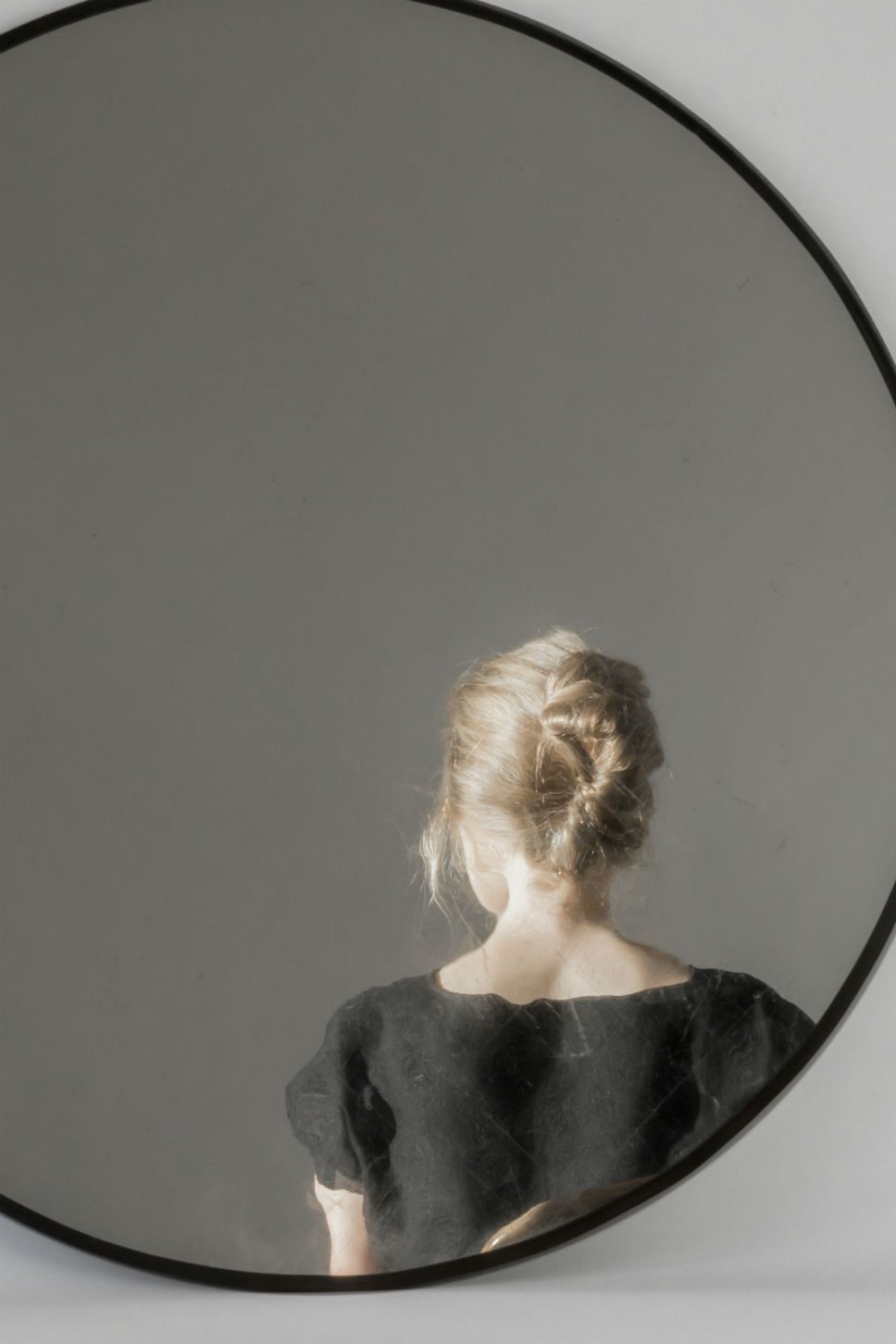 #4 What do you see for the future of SHY Design Studio?
"Our immediate future will focus on our new direction, working more traditionally and visibly than we have previously, increasing the balance of work under the SHY brand, whilst also better getting to know our new design community in Glasgow and Edinburgh.
We've recently begun discussing a collaboration with a Swedish brand that closely aligns our own principles and aesthetics, the results of which will be a small collection of homeware next year. We're currently exploring an idea we hope to take place during Stockholm design week in February and designing our first collection of timber furniture. 2019 will see the direct release of a few new pieces and we hope to end the year with an exciting event, collaborating with other studios merging art and design.
Long term we will continue this trend and see where it takes us, exploring and inviting projects of new scale as we grow. We hope to increase our studio space and add a better equipped workshop where we can more easily prototype and produce some limited edition designs in-house. We'd love to see some more faces in the studio but most importantly continue to create pieces that embody our ethos surrounding SHY."
Discover more about SHY Design Studio here.