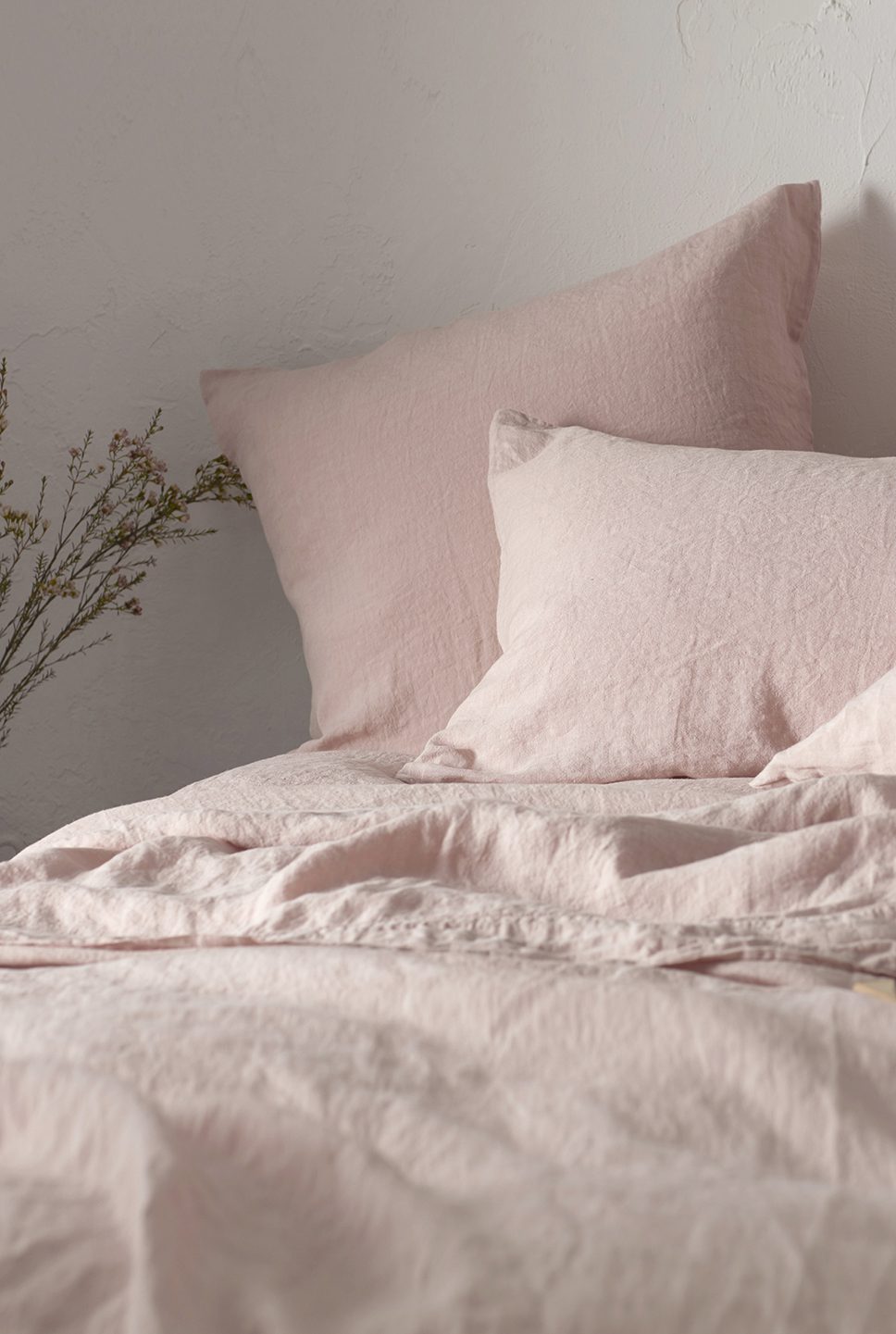 The concept for the Secret Linen Store was born from a couple of sisters (number one and number three out of four) over a cup of coffee and some enthusiasm…
Created by Molly and Harriet, the Secret Linen Store aims to create beautiful bed linen that you'll instantly fall in love with. Swearing by their luxuriously soft 100% linen range (which is available in seven charming hues including Teal, Dazzling Blue, Blush Pink, Pebble Grey, French Blue, Charcoal and classic White) designer and co-founder, Molly Freshwater brings us six reasons why need Secret Linen Store's 100% linen bedding in your life…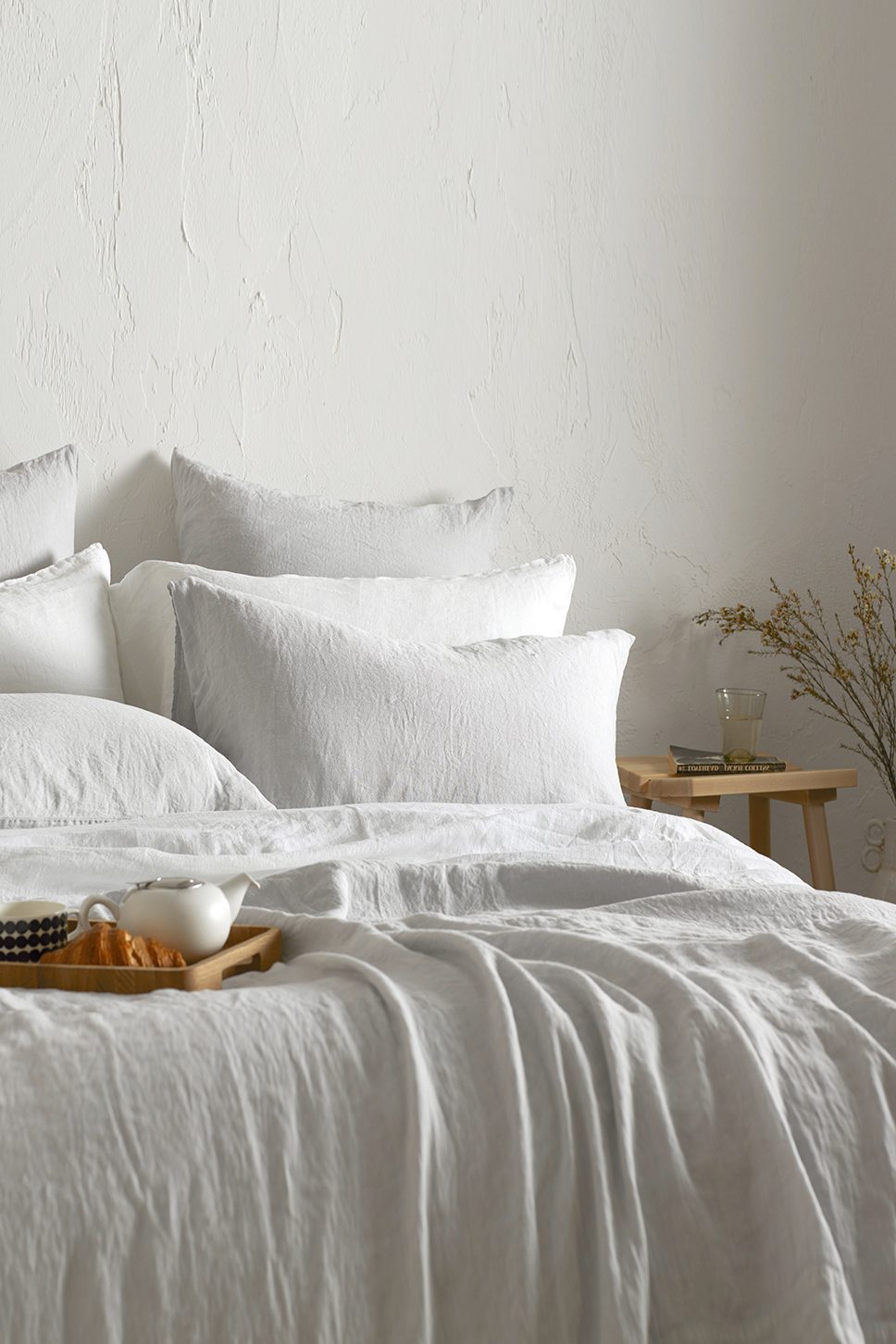 #1 Linen adapts to the weather!
"The loose weave of the fabric allows it to breathe, so every time you get into, get out of, or make your bed, fresh air will be flowing through it meaning it will feel delightfully refreshed each time."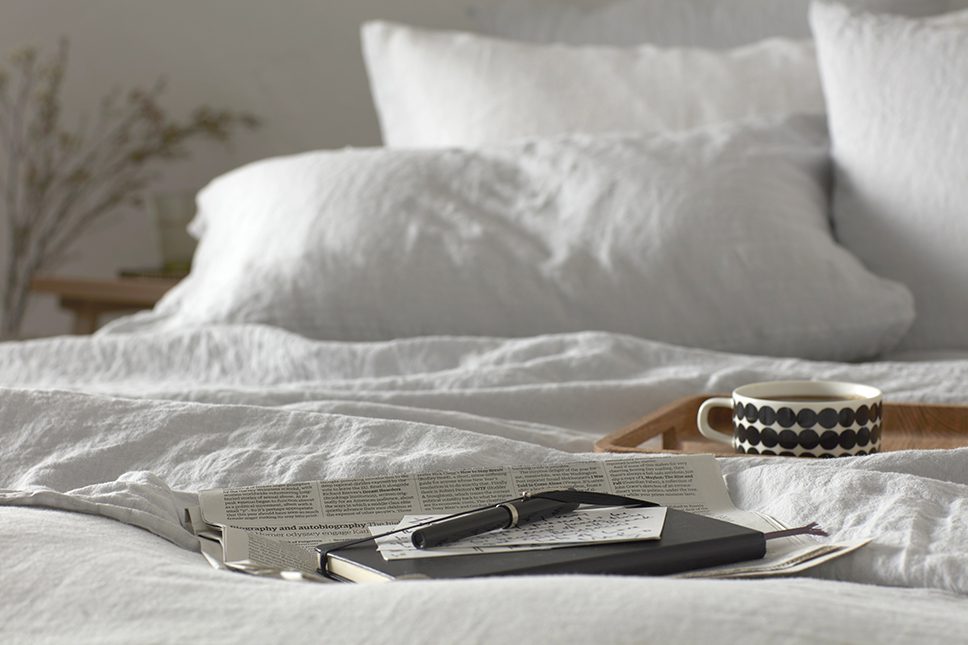 #2 It's beautifully soft (and will keep getting softer)
"My top tip for keeping your linen super buttery soft would be to always wash it on a cool wash with fabric softener. 30 degrees is perfect, or 40 degrees on a gentle setting would work too."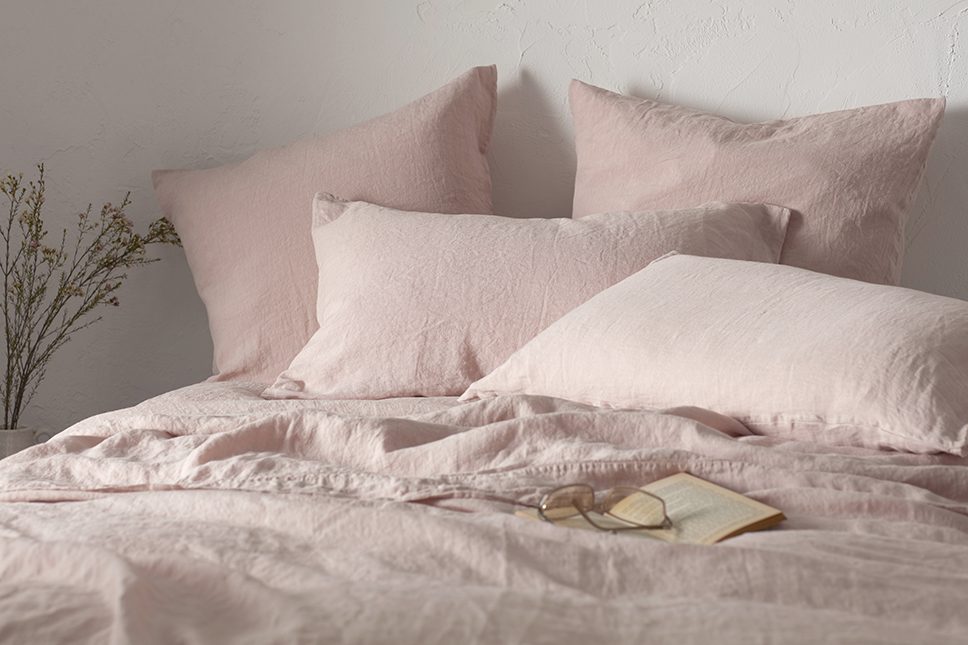 #3 It's eco-friendly
"Linen fabrics come from fibres that are taken from the stems of the flax plant. As growing fields of flax doesn't require irrigation, linen is a green product. Flax plants need little or no pest control and require little energy in processing – a bonus when considering the environment.
Flax is grown worldwide but the best quality fabrics come from Western Europe. Did you know that the flax plant has a pale blue flower? A field full of flowering flax looks like a beautiful reflection of the sky. The flowers don't last for long – only a day – but make a wonderful sight as they light up the fields."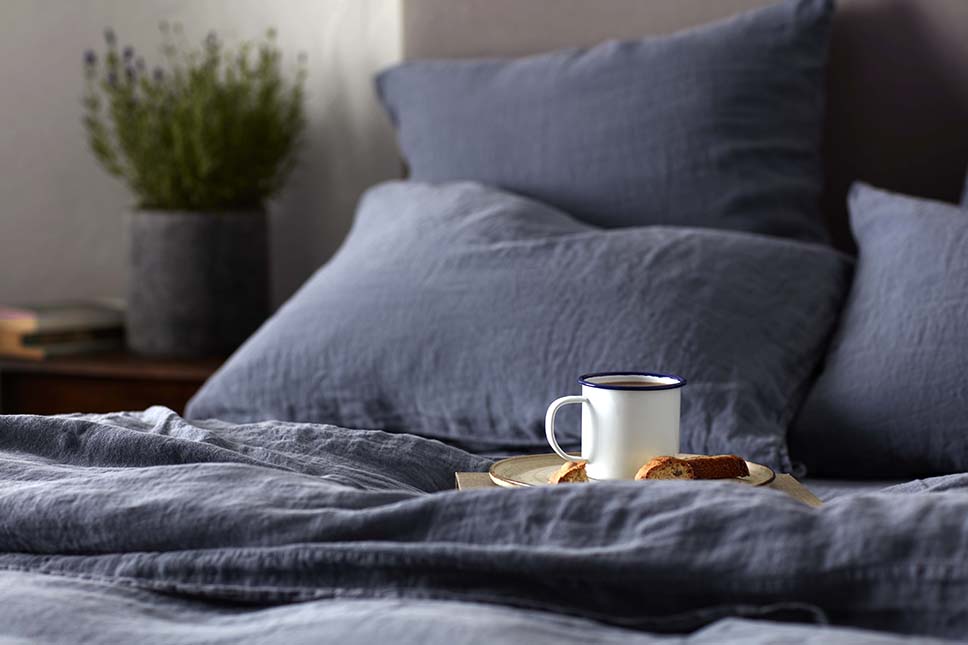 #4 Your linen will stay super fresh (even in the warmer weather)
"Linen is the only fabric that becomes stronger when wet. It can absorb a fair amount of moisture without feeling damp on your skin – unlike cotton – which makes it a great fabric for bed linen, especially during warm summer nights."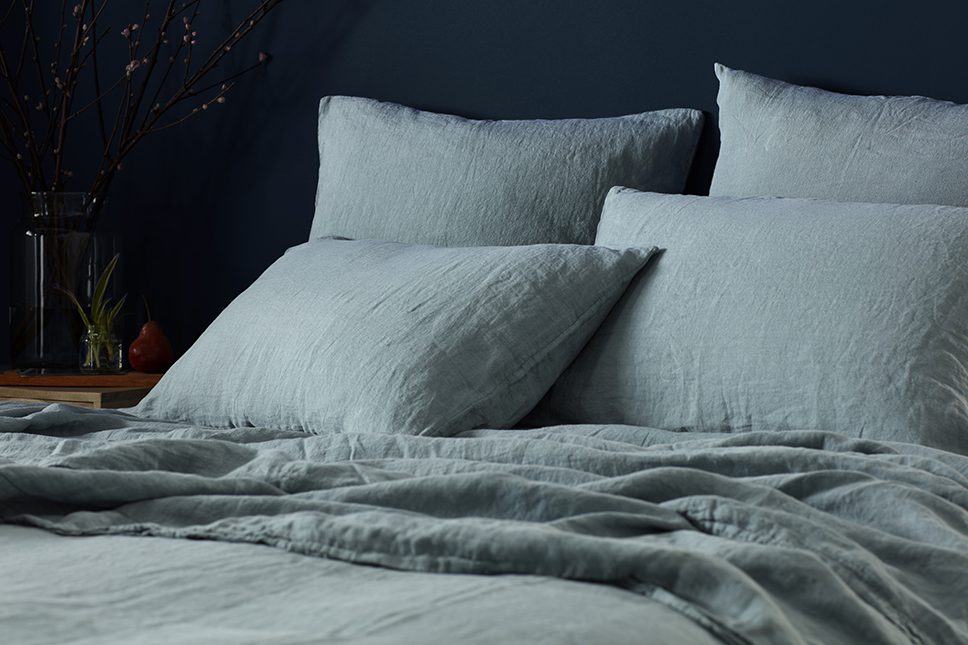 #5 It's good for your skin!
"Natural fibres that are able to retain moisture are excellent for reducing the build-up of static electricity – and linen is no exception! We think its ventilating and anti-bacterial properties will work wonders on the skin, keeping you silky smooth between sleeps."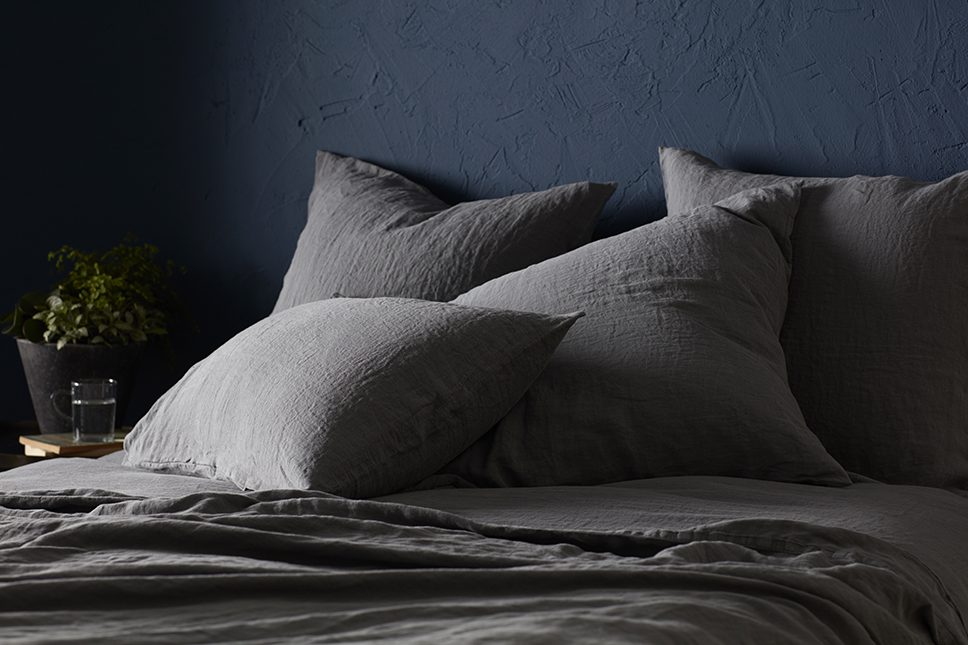 #6 Linen is naturally hypoallergenic
"Linen acts like a natural air filter, ensuring that the skin isn't irritated so that you always get a comfortable night's sleep. It's also naturally moth resistant, so you don't need to worry when storing it away. "
Want to discover more from the Secret Linen Store? Click here.