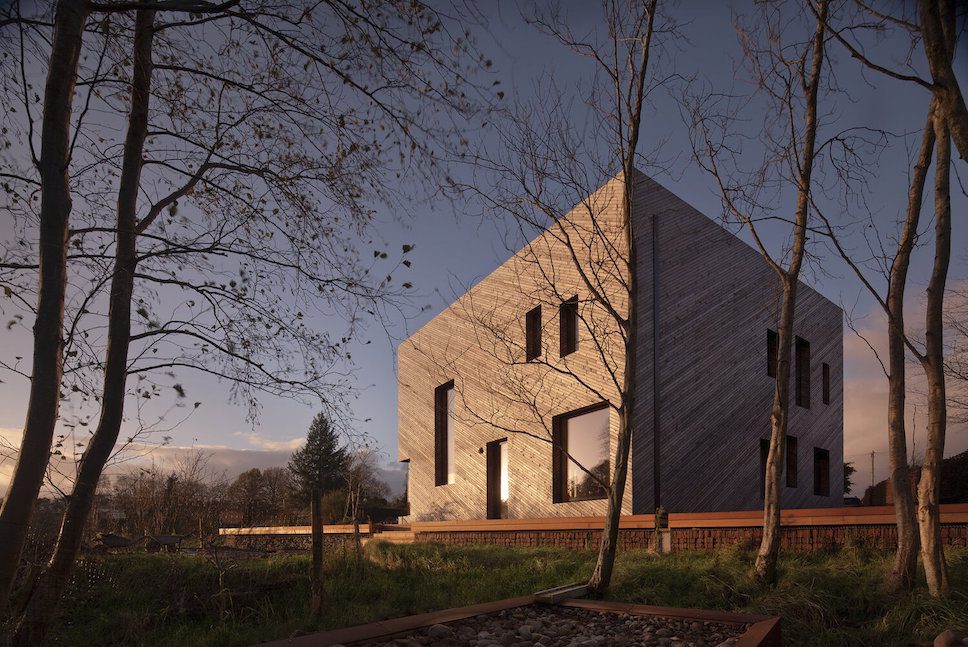 In a forward-thinking move, the Scottish Government has promised to mandate Passive House equivalent legislation for all new-build housing within two years, by late 2024.
Following the Scottish Government's recent backing Labour MSP Alex Rowley's bill, this new legislation will introduce a new minimum environmental design standard for all new-build housing to meet a Scottish equivalent to the Passivhaus standard.
These significant plans for Passive House legislation have been made in reaction to the proposals made by the Scottish Climate Assembly in 2021, according to a statement from the UK's Passivhaus Trust.
With the requirement for higher energy efficiency and thermal performance in new-build homes, this is a crucial step forward in delivering sustainable construction practices and will mark progress towards Net-Zero goals.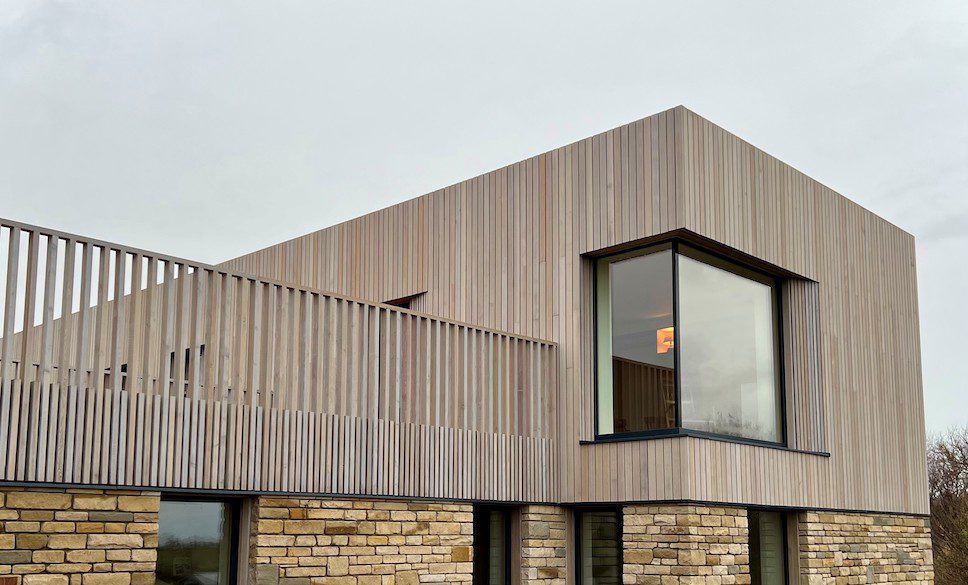 Commenting on the Passivhaus bill, Labour MSP for Mid-Scotland and Fife, Alex Rowley said: "We have the knowledge and technology to build houses fit for the future with occupant comfortability as a priority, at a fraction of the heating costs of a standard build house now. It simply seems obvious to me that we should be doing this."
"While I appreciate the moves the Scottish Government has taken so far to make new houses more energy efficient, I do not believe the action they are currently taking will get us to where we need to be quickly enough with regards to our Net-Zero targets, so it is very welcome that they will move forward with the higher standards required by the Scottish equivalent of Passivhaus that I have proposed."
"When Passivhaus was put to Scotland's Climate Assembly, a citizen's assembly that was representative of the demographics of Scottish society, 97% of assembly members supported updating building standards to include the Passivhaus standard."
Rowley has confirmed that the Scottish Government's intention is to seek the laying of amending regulation in mid-December 2024, with development work commencing in early 2023.
Photography courtesy of the Passivhaus Trust.
To find out more information on the new Passive House legislation, visit the Passivhaus Trust.
Stay up to date with all the latest sustainability news and architecture case studies here on enki.