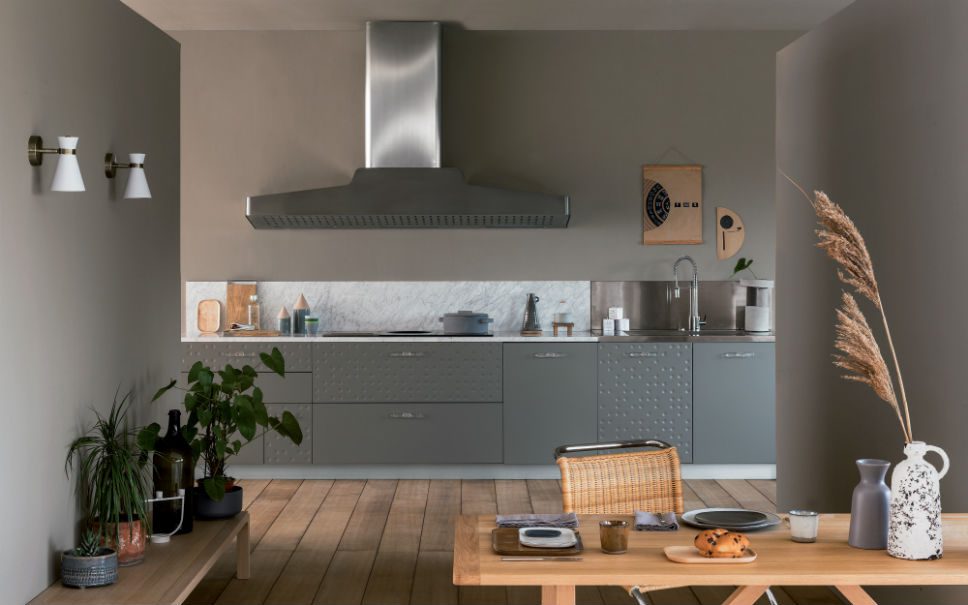 Family business, Schiffini embodies the creativity and craftsmanship of Italian design.
Discover the brand's new Mesa Kitchen design by Alfredo Häberli. First launched in 2009, this beautifully designed, highly functional kitchen brings together a range of carefully chosen materials, as well as featuring a textured 3D design.
"Alfredo represents two cultures; his Swiss background and his Argentinian upbringing combine to give him both technical precision and the Latin ability to bring dream and fantasy to his designs." Enrico Schiffini, President.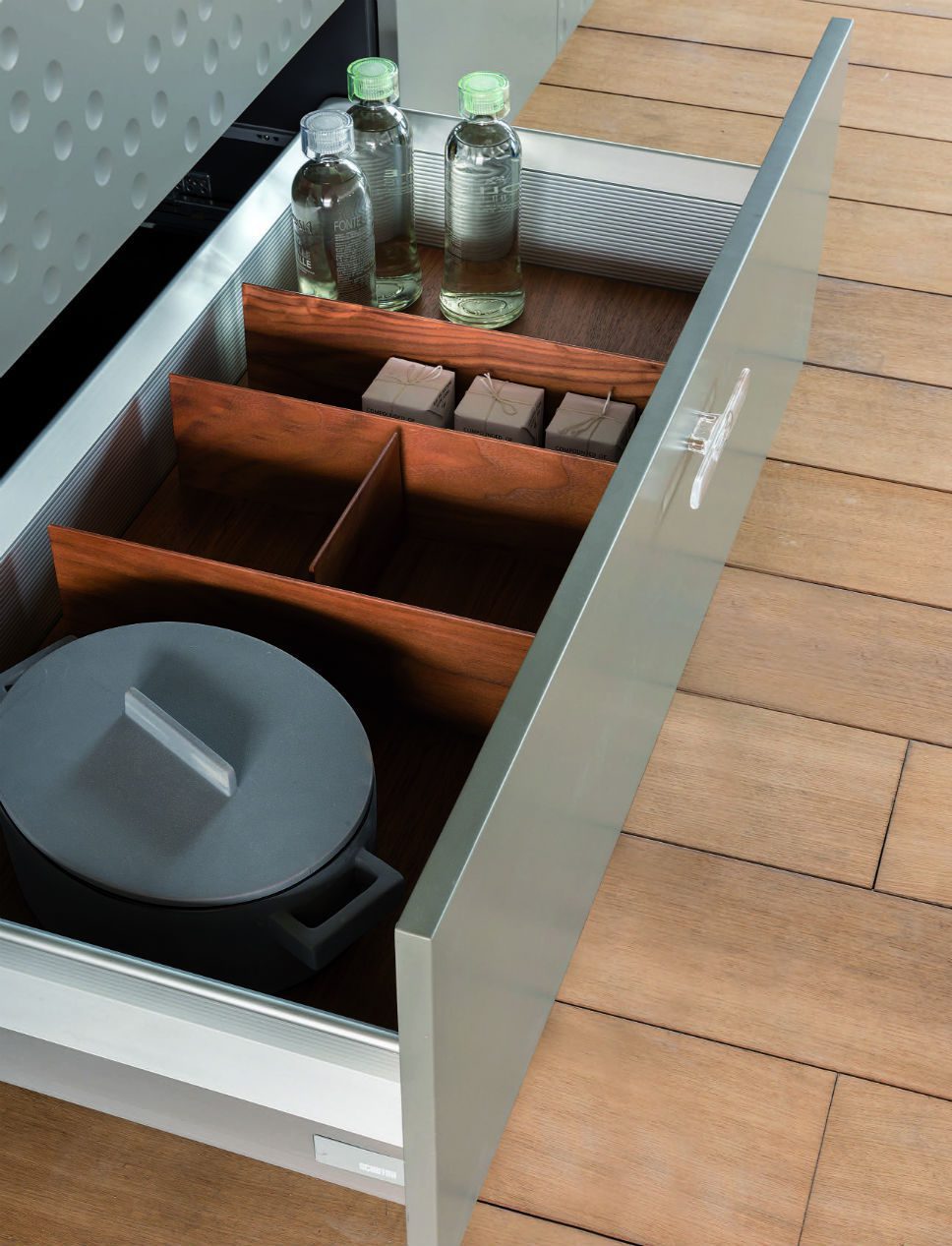 Mesa (meaning table in Spanish) is the new kitchen design from the brand, and focuses on the idea of the kitchen being the beating heart of the home. The sociable, multifunctional island is a huge part of this allowing for entertainment space, storage and, of course, cooking. While behind the island, taller wall cabinets provide space for even more storage and those all-important built in appliances.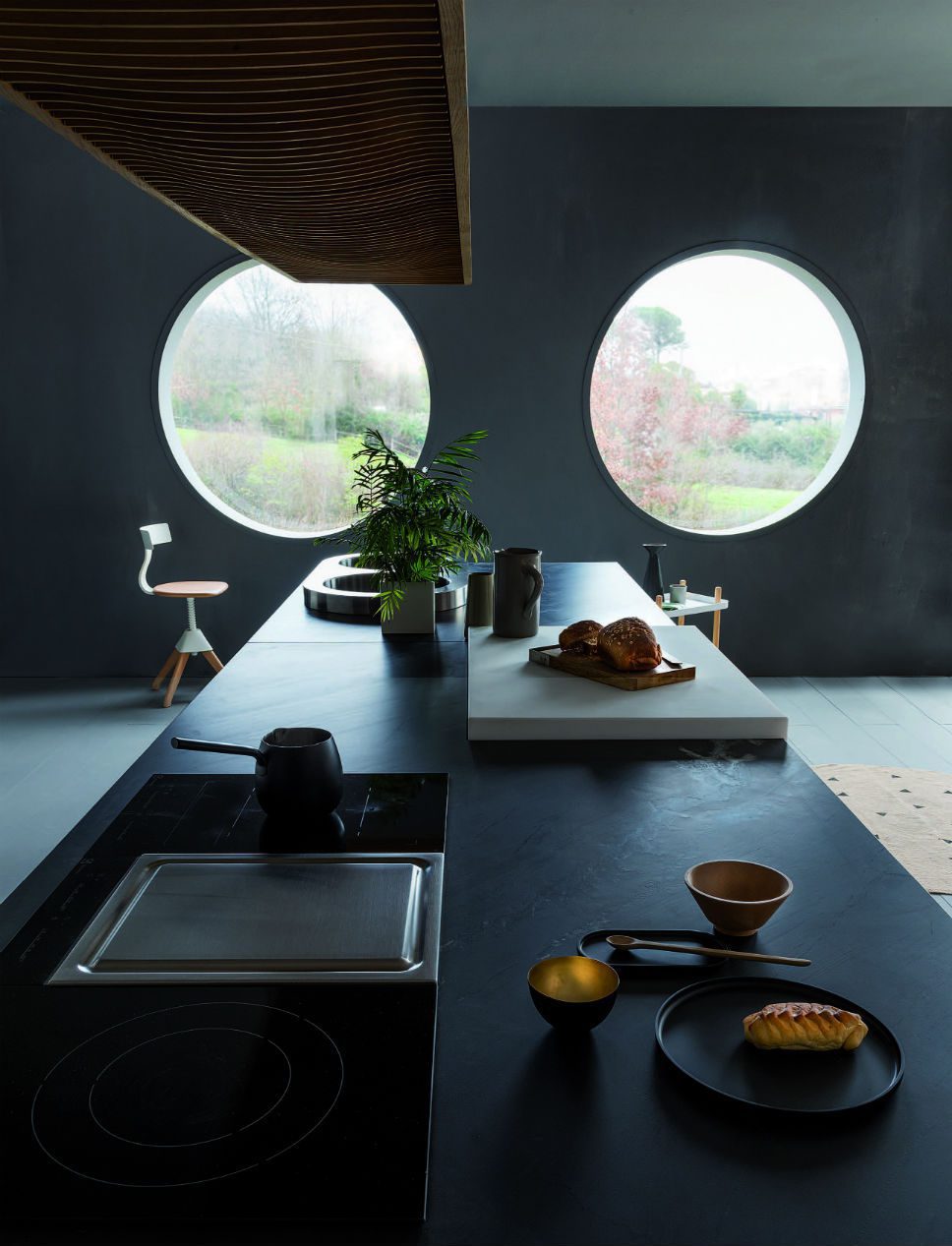 Available in matt lacquer, shiny lacquer or a lacquered metal effect, Schiffini's Mesa kitchen is built to inspire and draw family and friends together.
Click here to discover more from Schiffini.