For fuss-free charging as well as simultaneous backup, turn to SanDisk 's new iXpand Wireless Charger. This nifty little device is the perfect gift this festive season for the tech-savvy family member or friend.
The sleek 10W iXpand Wireless charging device not only supports fast wireless charging for Qi-compatible iPhones, Samsung phones and other phones while automatically backing up all of your prized photos and videos but the white pebble-like gadget allows you to free up space and even brings multiple backup profiles to the table so that you can share the charger with others.
Something we particularly like about this neat device is its ability to never overcharge your phone, allowing your phone battery and the device's overall performance to stay consistent. Plus, with its high-efficiency power plug – flaunting a lengthy 1.8m cable – lay back and relax with some seriously convenient charging power.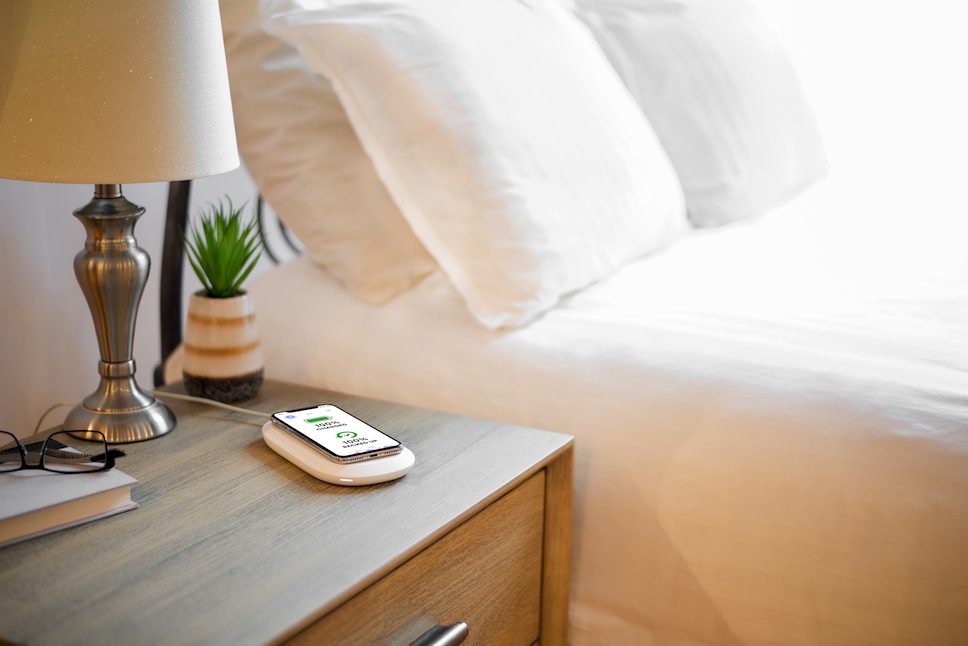 Want to discover more about this phone case-friendly charging device from SanDisk? Click here.
Explore more technology stories on enki by clicking here.