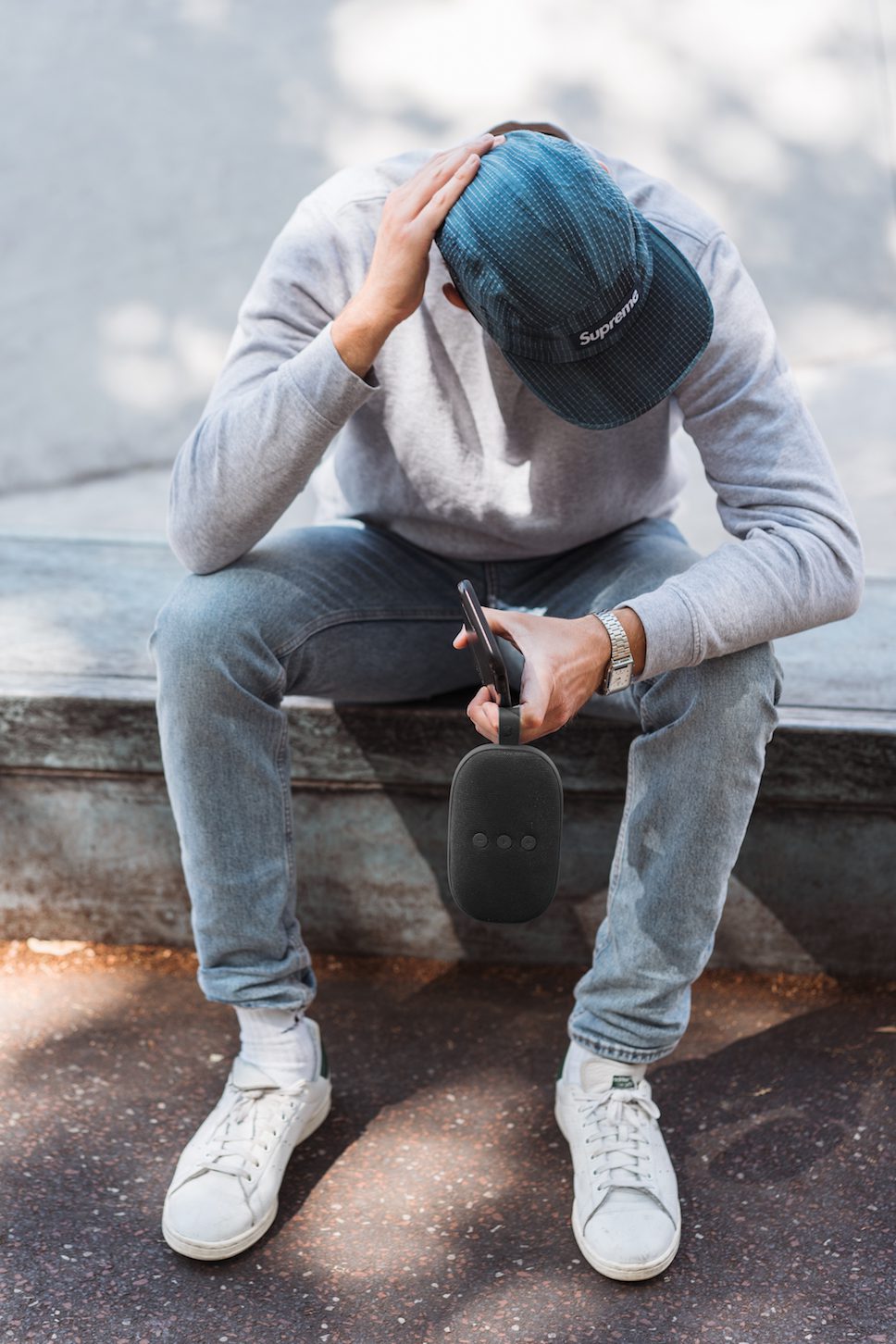 With the ethos 'live like there's no tomorrow', Dutch tech brand, Fresh 'N Rebel's latest arrival, the Rockbox Bold X fuses incredible sound with a portable waterproof Bluetooth speaker for any environment, from park to pool.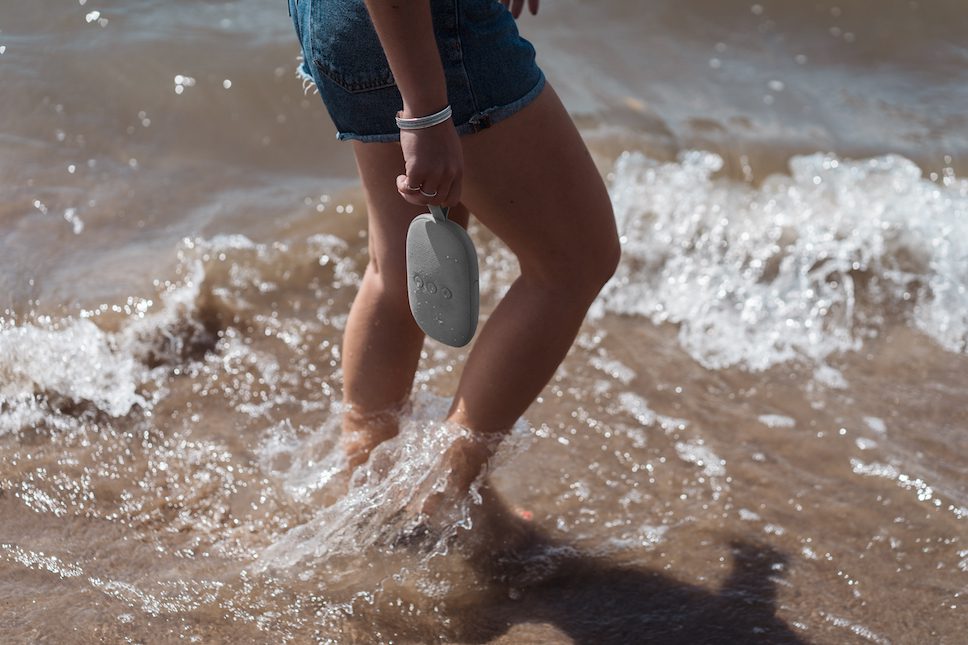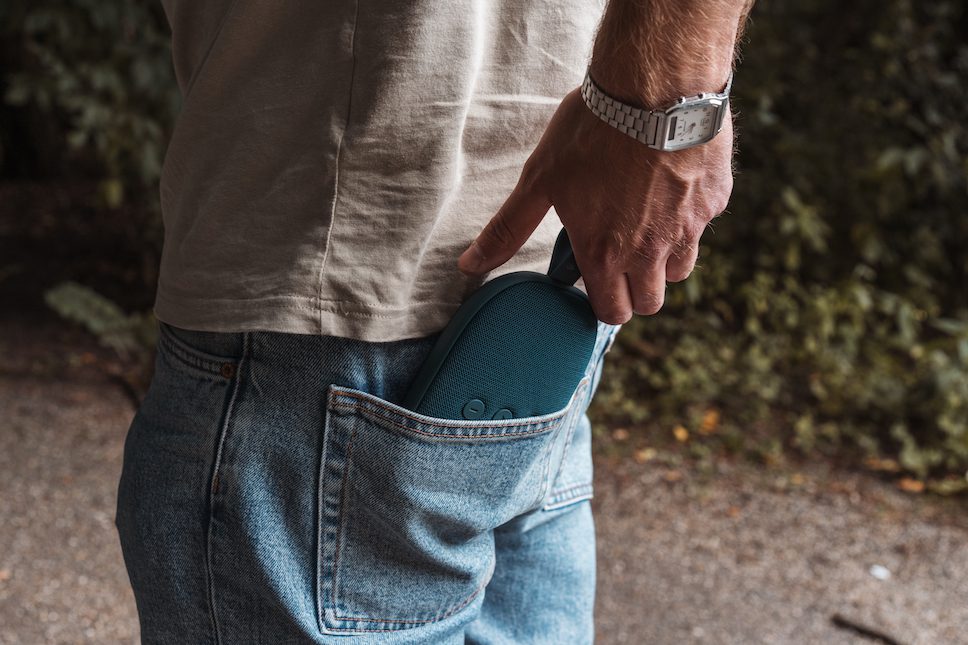 With a desire to create a speaker that means you can take your music anywhere, the Rockbox Bold X boasts everything from an organic, slim design – that fits perfectly in your hands – to flexible carry clip, waterproof body and eight hour battery. The device can wirelessly link to another Bold X speaker so you can listen in stereo and turn up the volume, as well as allowing the user to make phone calls via the built-in microphone.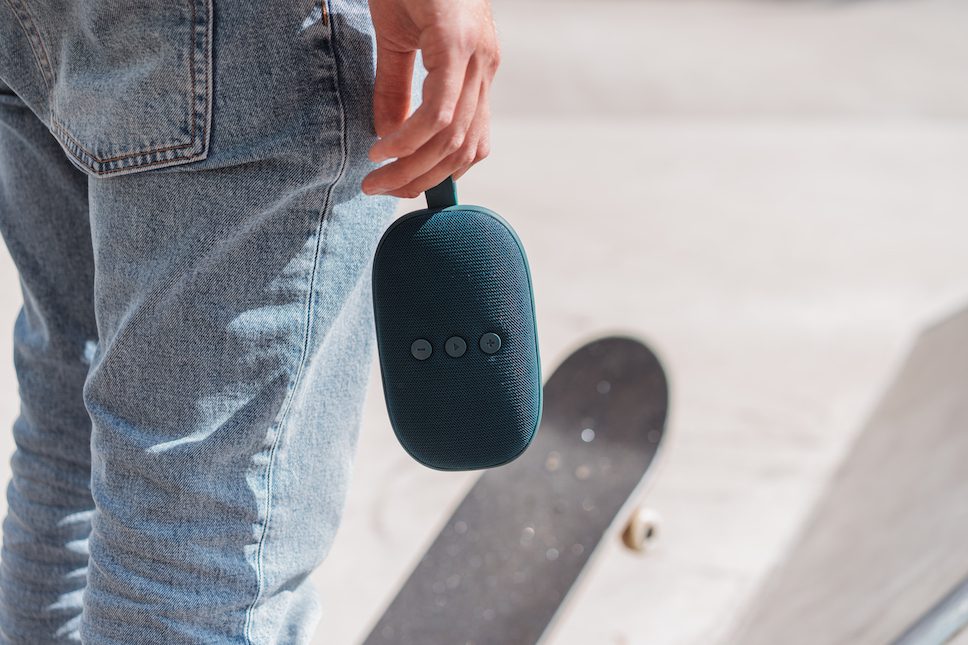 Available in an array of noteworthy colours, this is a tech accessory you won't want to be without this 2019.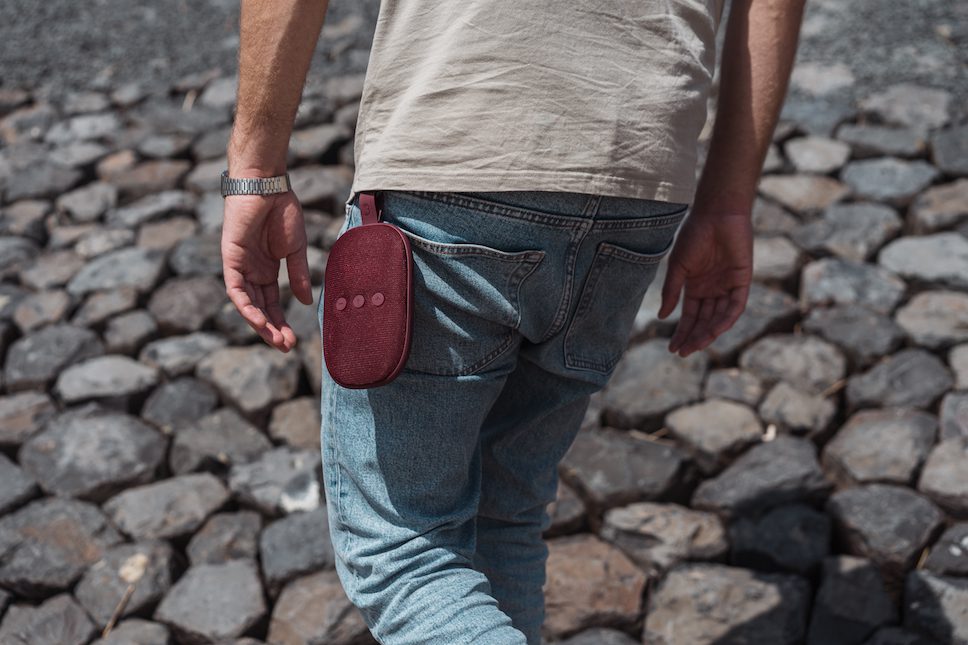 Click here for further information about the Bold X via Fresh 'N Rebel.
For more current tech innovations and news on enki click here.