Since 2011, contemporary architecture practice Rise Design Studio has innovated high-quality design solutions for projects ranging from residential to schools. Encompassing the varying forms of light and materiality across England and Ireland, each project is approached as a unique opportunity to investigate and harness the potential and constraints of the site.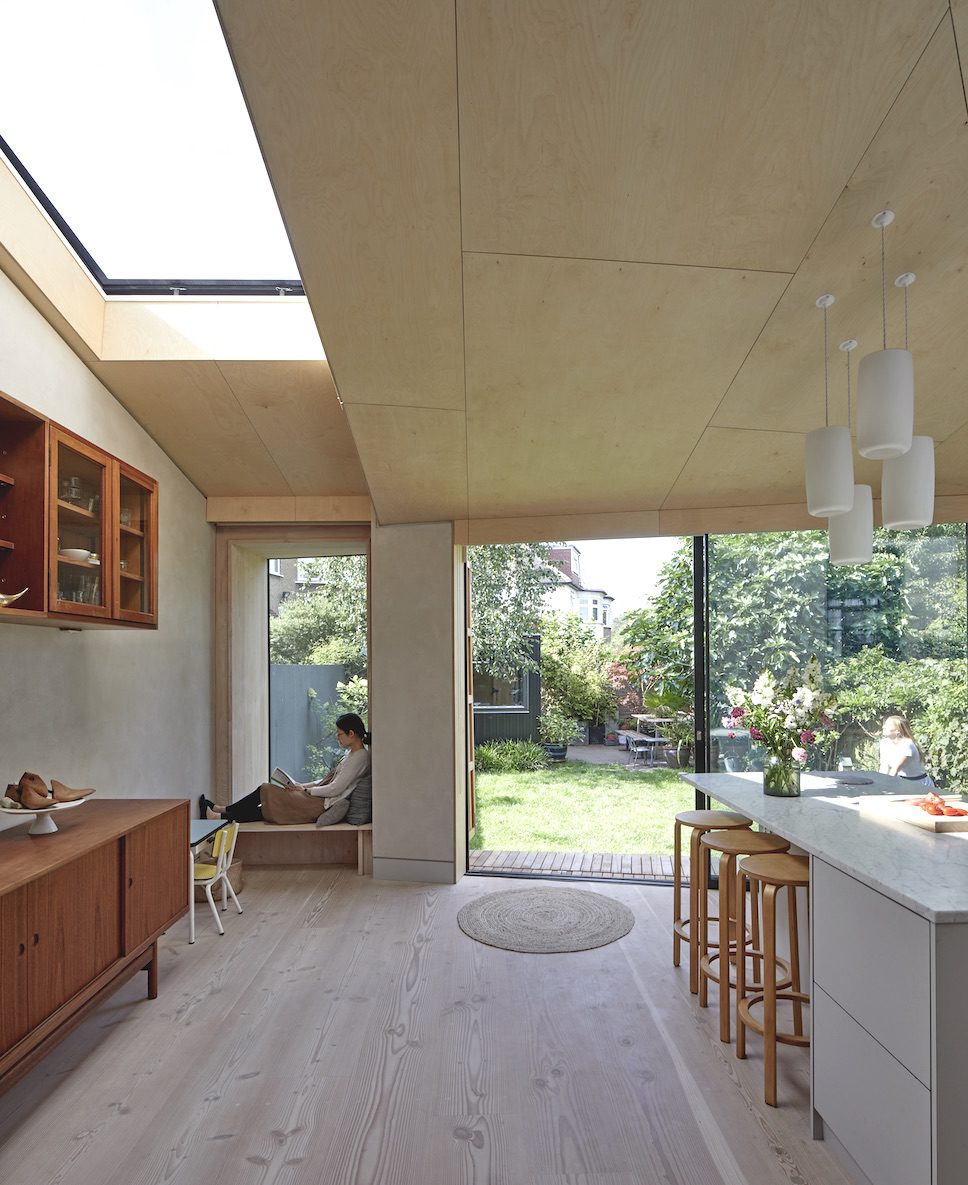 Using their considerable experience, the team at Rise Design Studio take an analytical approach to planning and functional design. Yet their unique skills and commitment to a refined process of discussion, observation of the space and extensive research mean each project translates into something beautiful yet pragmatic, that the client can be proud of.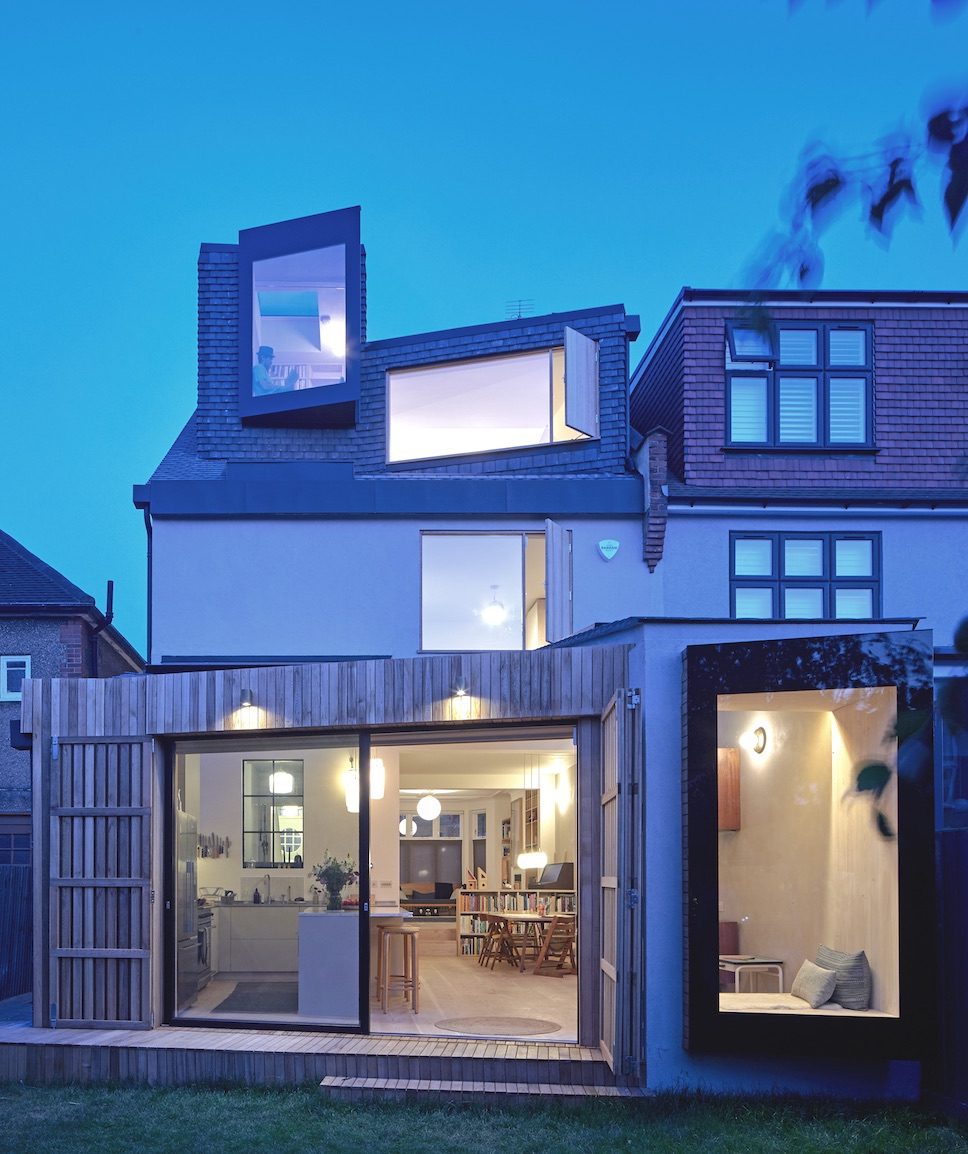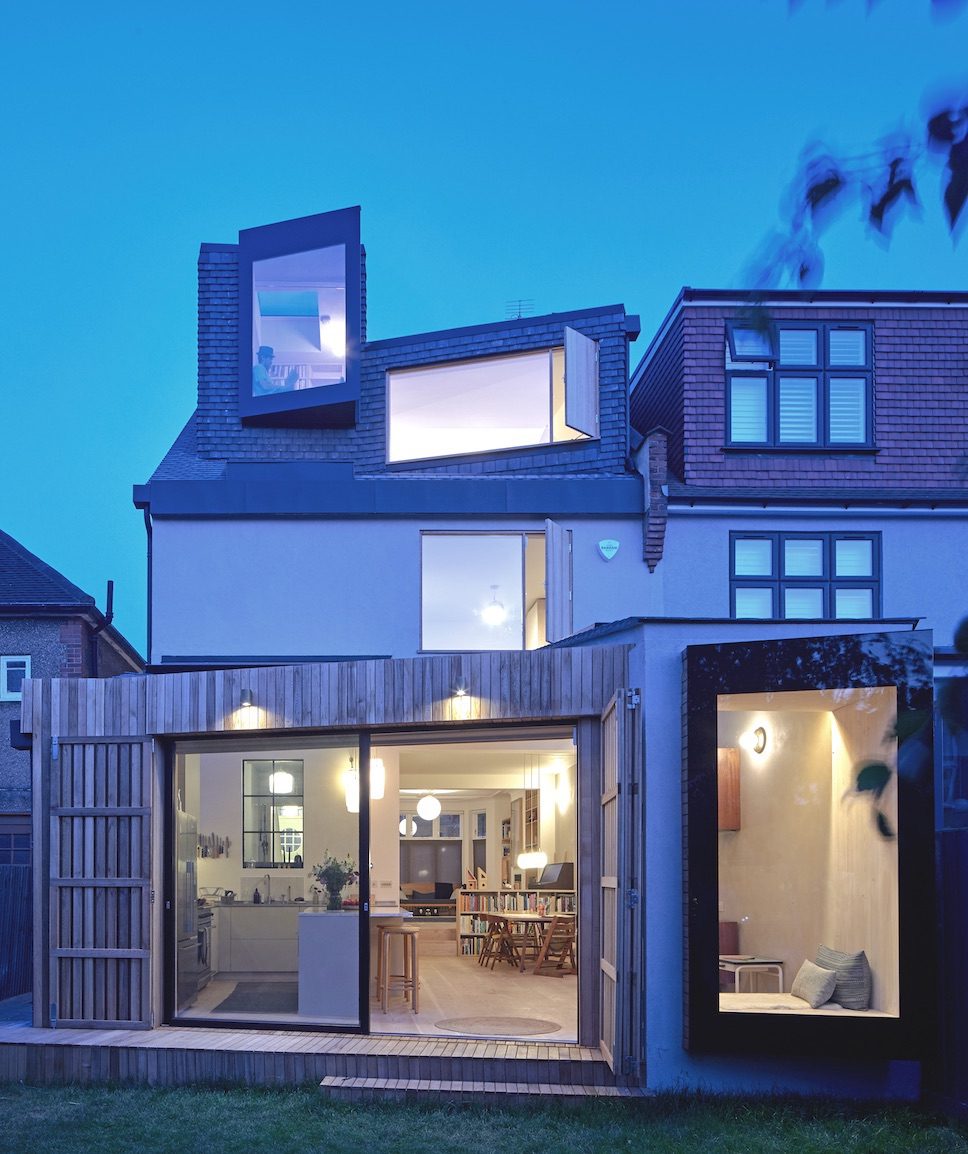 The importance of physicality in their work is evident by their use of tactile materials, allowing for a new dimension of enjoyment. As well as this, the team's keen awareness of context, craft and form yield detailed designs that are unique in their simplicity. Focused on using Passivhaus techniques, Rise Design Studio aims to accomplish buildings that not only focus on quality but also perform efficiently with high levels of comfort.
Contact Details
Address: Unit 2, The Linen House, 253 Kilburn Lane, Queen's Park, London, W10 4BQ
Email: mail@risedesignstudio.co.uk
Website: risedesignstudio.co.uk
Telephone: 0 20 32 90 10 03
Social Media:
Instagram: @rise_d_s
Pinterest: RISE Design Studio Ltd
Twitter: @rise_d_s
For further Architects on enki's Architect Directory, click here.