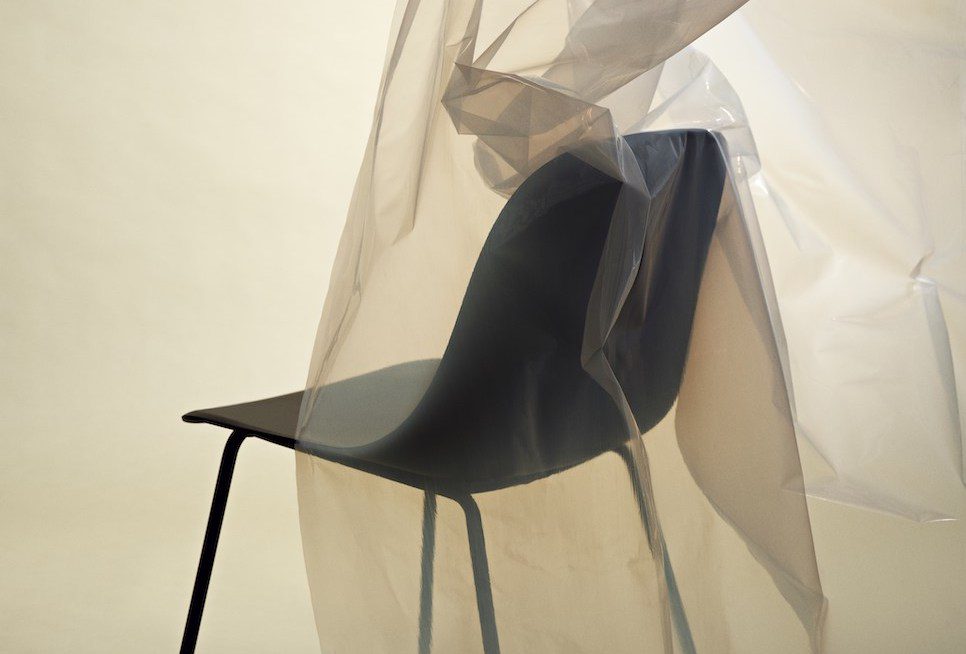 Danish design brand Muuto has reintroduced its much-loved Fiber Chair in an innovative composite of recycled plastic and wood fibres.
This eco-conscious version of the Fiber Armchair and Side Chair, which was originally launched in 2014, is a result of Muuto's leap from using virgin to recycled plastic in its production process. The design by Iskos-Berlin still retains its timeless appeal as a forward-thinking take on the archetypal shell chair, but now it meets the present-day demands for long-lasting, sustainable furniture.
By making this planet-friendly switch, Muuto says it "expects to save more than 50 tons of virgin plastic in 2022."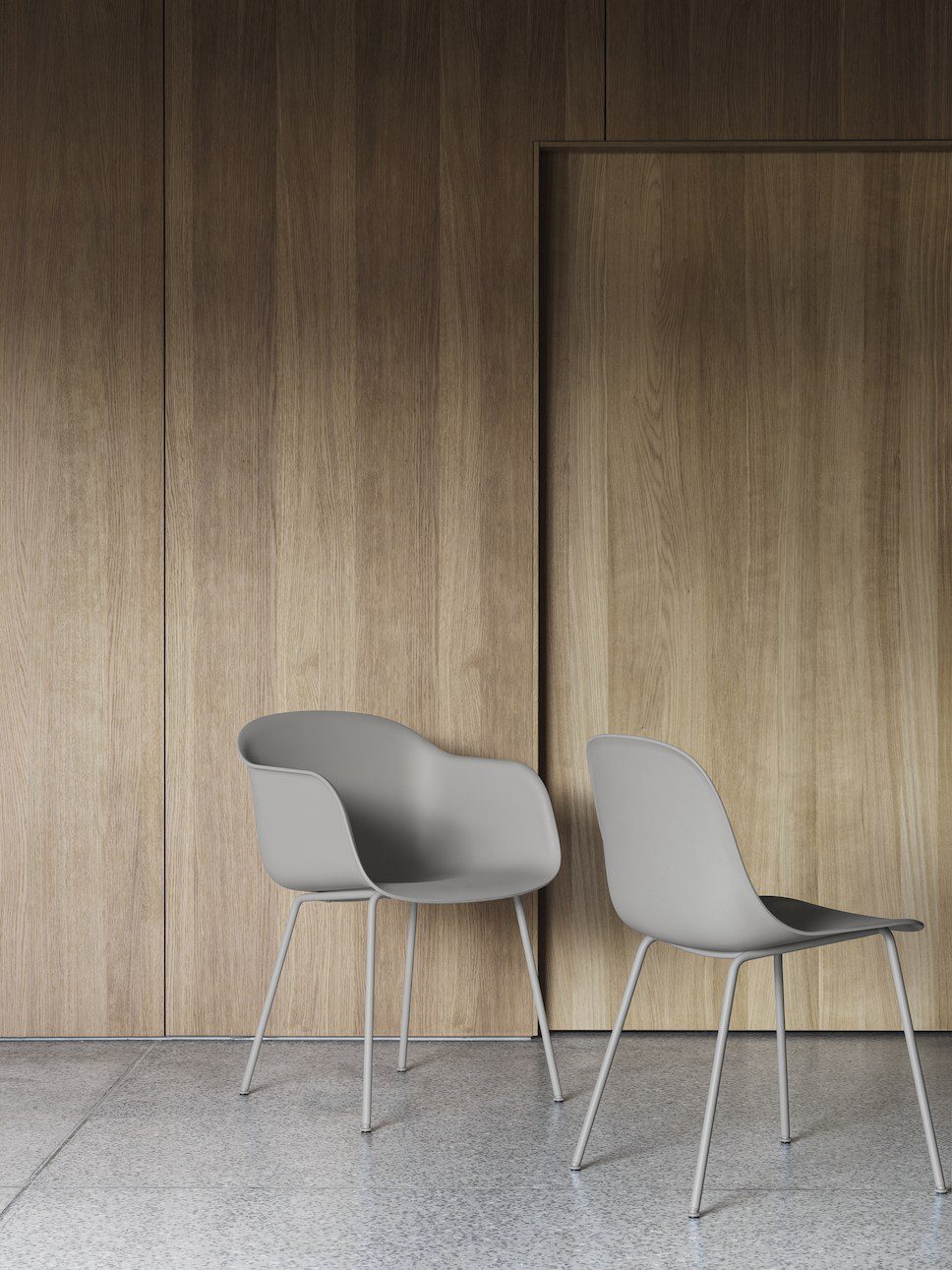 Sourced from post-industrial waste from the manufacturing of eyewear, the recycled plastic makes up a minimum of 80% of the shell's composite, and this is mixed with FSC-certified wood fibres. "High quality recycled plastic has made it possible to recreate the Fiber Chair's original strength and durability with the characteristic colours of the series," explains Muuto.
Aesthetically, the family of chairs remains true to its original curvaceous design with a soft and inviting touch. Copenhagen-based design duo Aleksej Iskos and Boris Berlin imagined the Fiber Chair with "a clear sculptural language that refuses to compromise on comfort", and this is still upheld. Up close, the visible wooden fibres add a tactile quality and finish, and are a reminder of the natural beauty that comes from raw materials.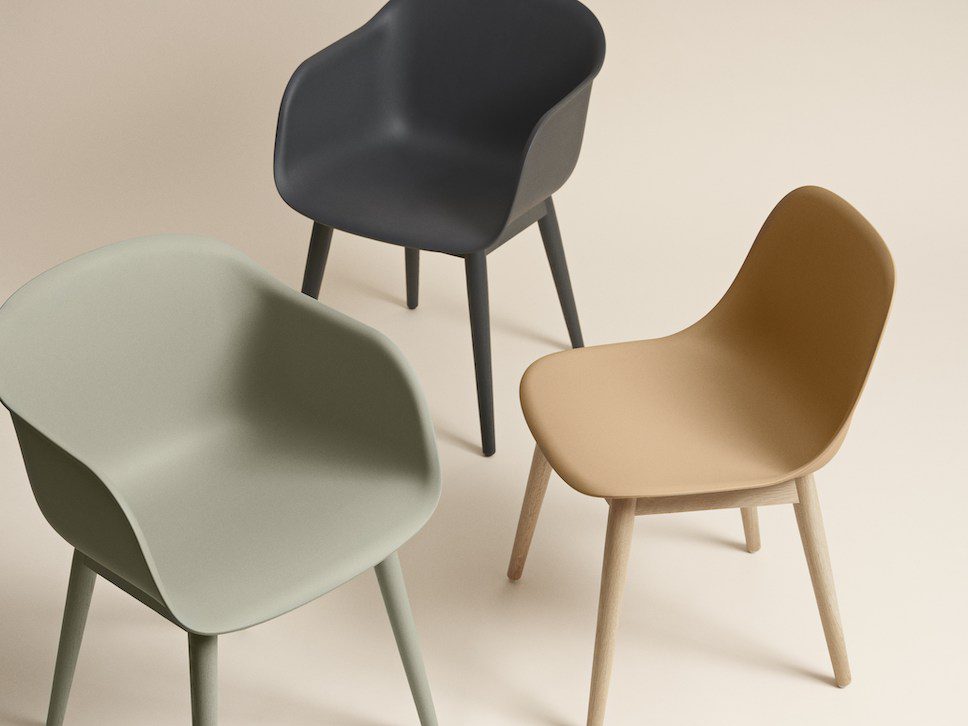 Prices for the Fiber Side Chair start from £245, and the Fiber Armchair isfrom £265.
Read more of the latest design stories on enki.