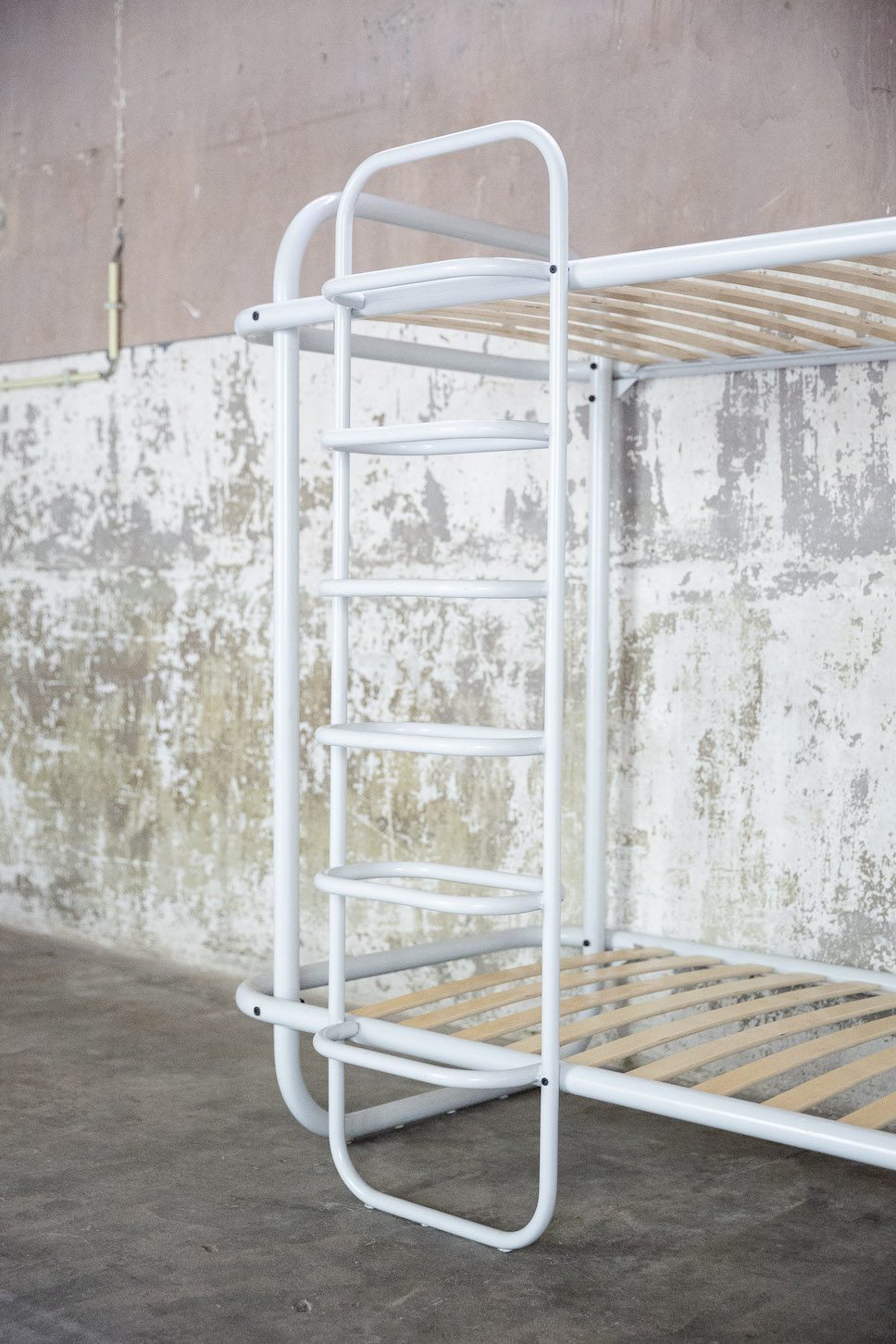 Designed with the aim of repurposing old Dutch bunkers and turning these disused spaces into holiday retreats or temporary workspaces, Project Bed & Bunker is an intriguing one.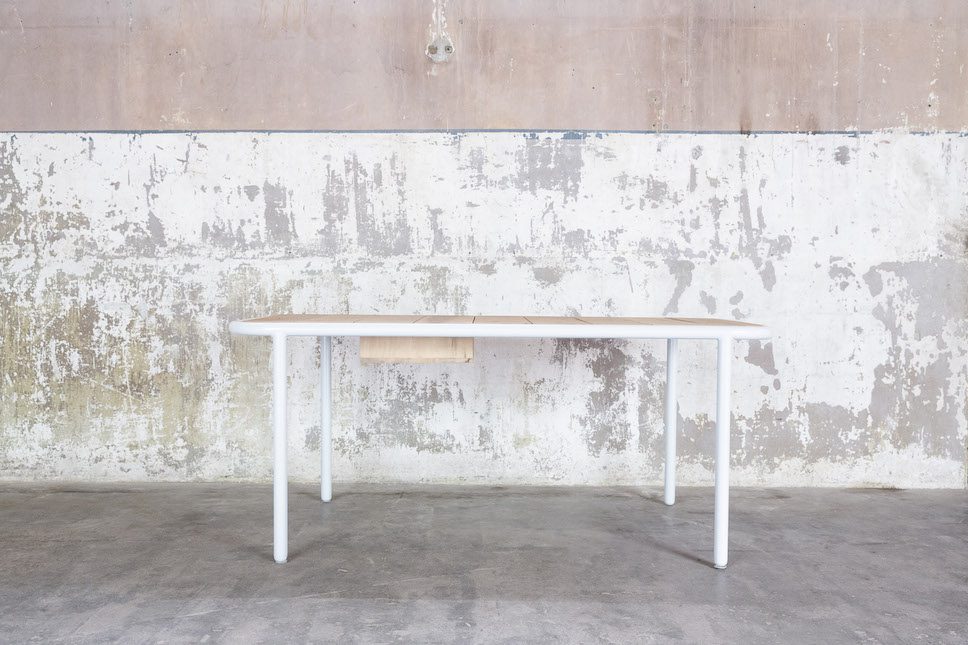 As part of the initiative, Stelling 33 Foundation (the non-profit organisation behind the concept) have commissioned Remko Verhaagen, the founder of the Rotterdam-based studio, Blooey to create an eight piece collection of furniture to inhabit the bunkers.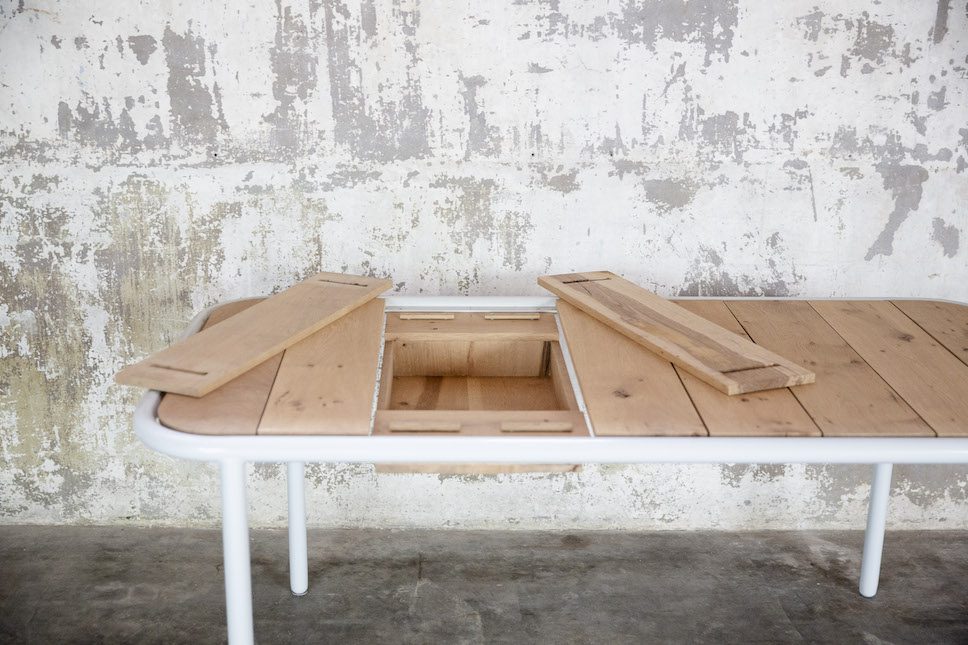 "The collection came about while we were discussing the interior possibilities of the concept. We asked ourselves the question: how could bunker furniture look today if we ask a young designer to look at the original designs of the Atlantikwall. And most importantly: how would it function as a new type of design that represents peace instead of war.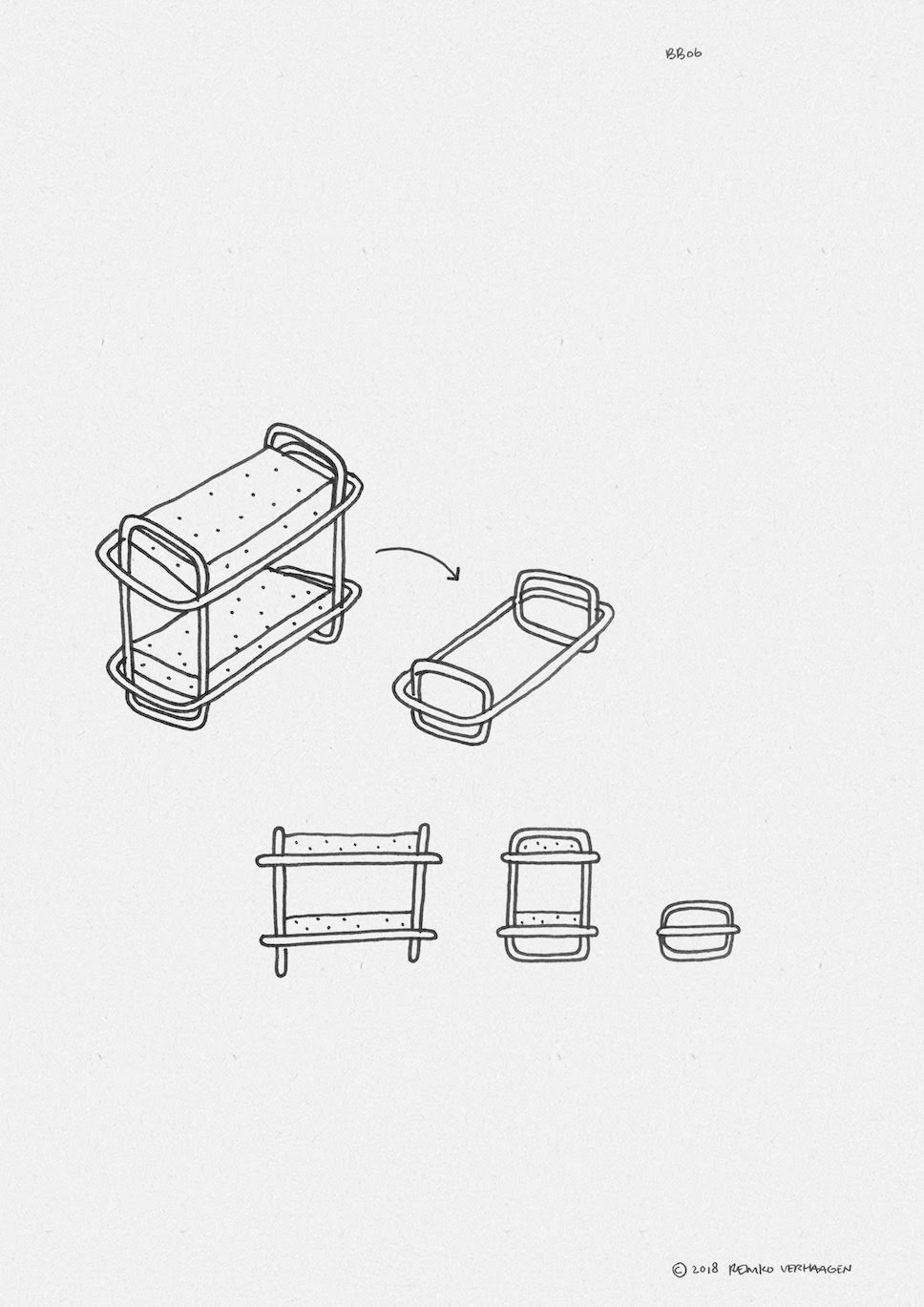 To provide answers we asked Remko Verhaagen to design eight pieces of furniture. Then, together with local makers and sustainable sources we created prototypes which were presented at the Dutch Design Week in 2019." Peter de Krom, Founder of the Stelling 33 Foundation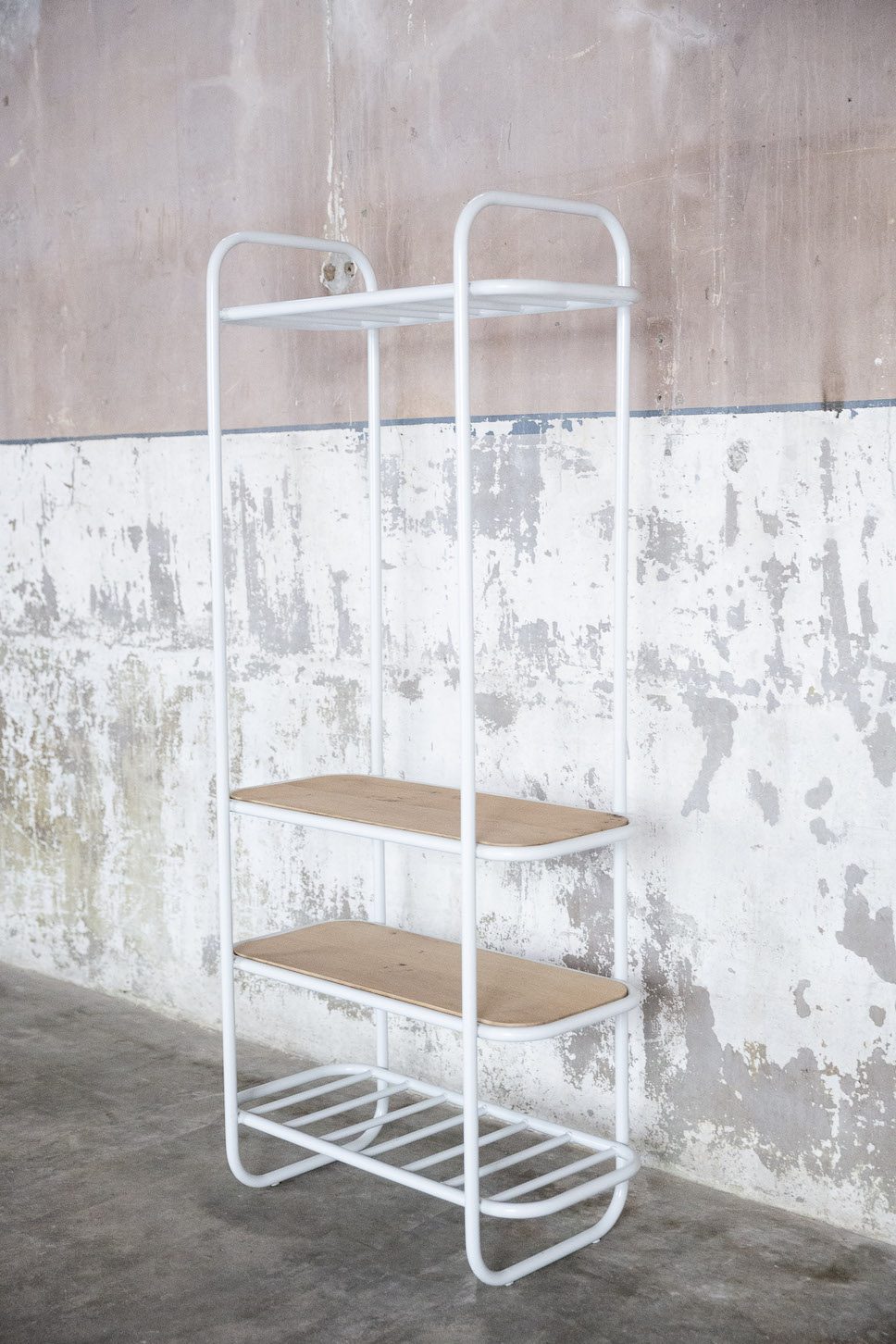 In terms of coastal development, "the concept offers a 'camouflaged' and sustainable alternative for coastal cultivation and in addition takes care of the preservation and experience of the culture heritage and surrounding nature," says Peter de Krom. When considering the bunker for a holiday retreat, not only would visitors be able to experience the unusual space in a unique, historical way during their overnight stay, but they would be able to understand the restrained functionality of the space and what it would have been like to inhabit in the past.

The eight pieces of furniture that make up the new collection are not only functional, but display a strong link to history with the carefully curated selection of materials in use and their design. The curved lines of the pendant lamp and the unusual design of the coat hanger for instance are crafted from re-used iron sourced from a demolished Second World War bunker. Local oak wood collected after a storm has also been donated to the project by The Foundation Zuid Hollands Landschap.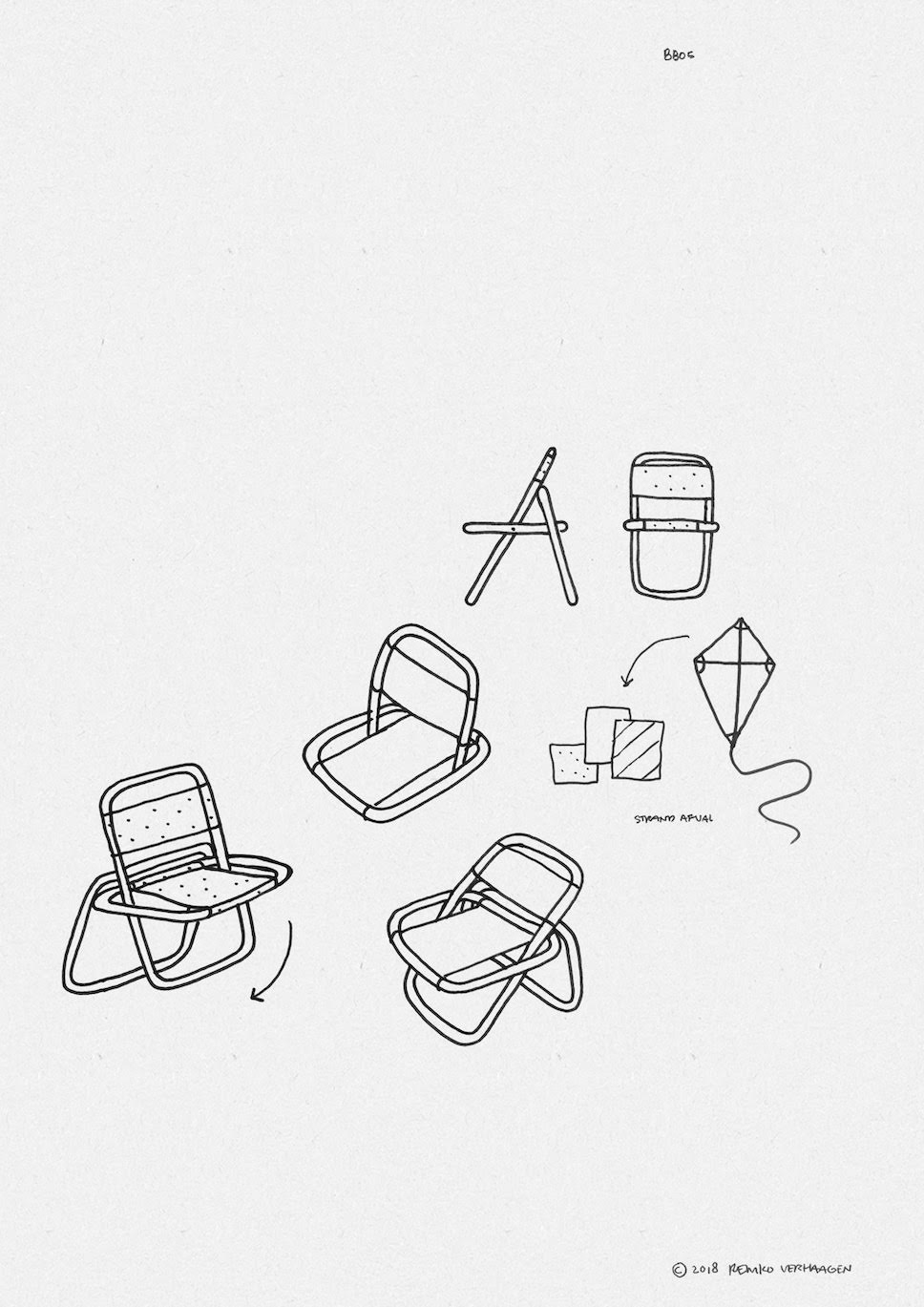 "The collection is originally designed for the concept 'BunkBed', now temporarily called 'Project Bed & Bunker' says Peter, "[but] we are currently in the process of rebranding the concept and will soon have a new name." The collection will provide the project with its chance to finance the first bunker, and a crowdfunding campaign is due to start in 2019.
Discover more about Project Bed & Bunker here.
Discover more design stories on enki here.