There's a brand new contemporary design show making its physical debut in London's King's Cross at London Design Festival this week: Planted Unplugged.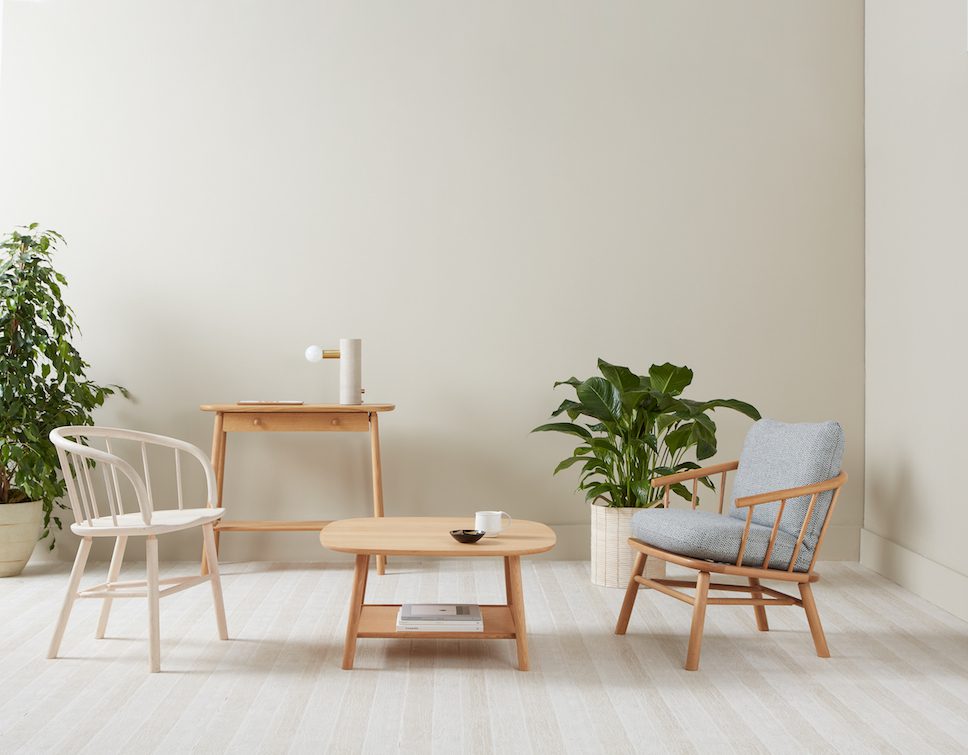 Putting the spotlight on all of the latest and most exciting design ideas, London Design Festival (12th-20th September 2020) is always a highly anticipated date in our calendars. Currently in full flow, this year's Festival is as jam-packed as ever with events and launches, with a daily digital schedule to whet your appetite for events, talks, workshops and keynotes so you can get involved wherever you are.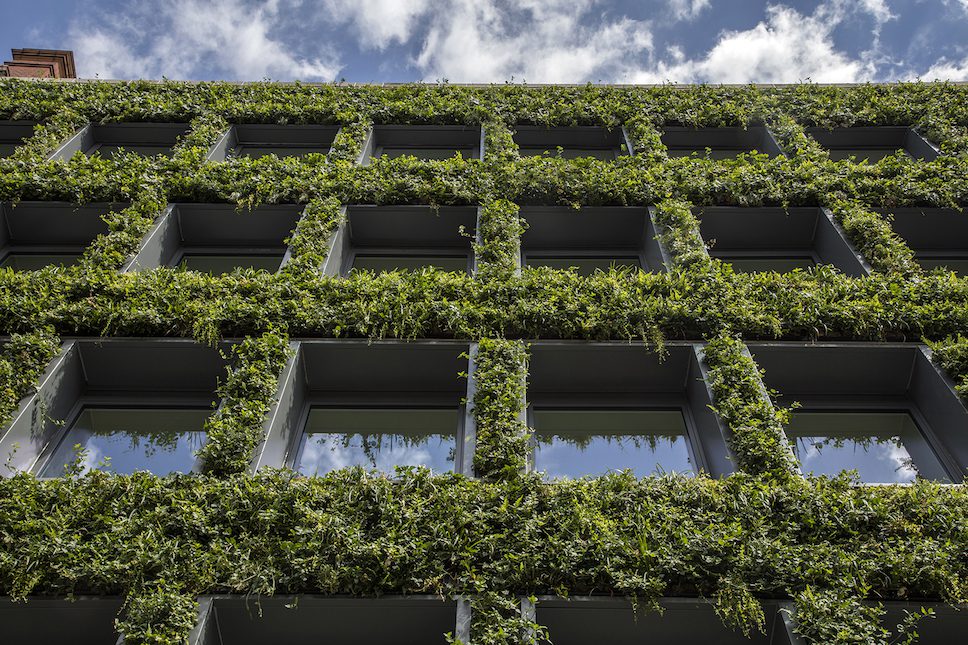 Planted is dedicated to reconnecting cities with nature and has an ethos based on sustainable design. The show launches with Planted Unplugged, a three-part talk series that will be staged on a purpose-built outdoor studio and set amongst the trees on Granary Square – very apt. The first of the talks, all led by biophilic design expert Oliver Heath and Planted co-founder Sam Peters, will kick off at 2pm (GMT) on Friday 18th September.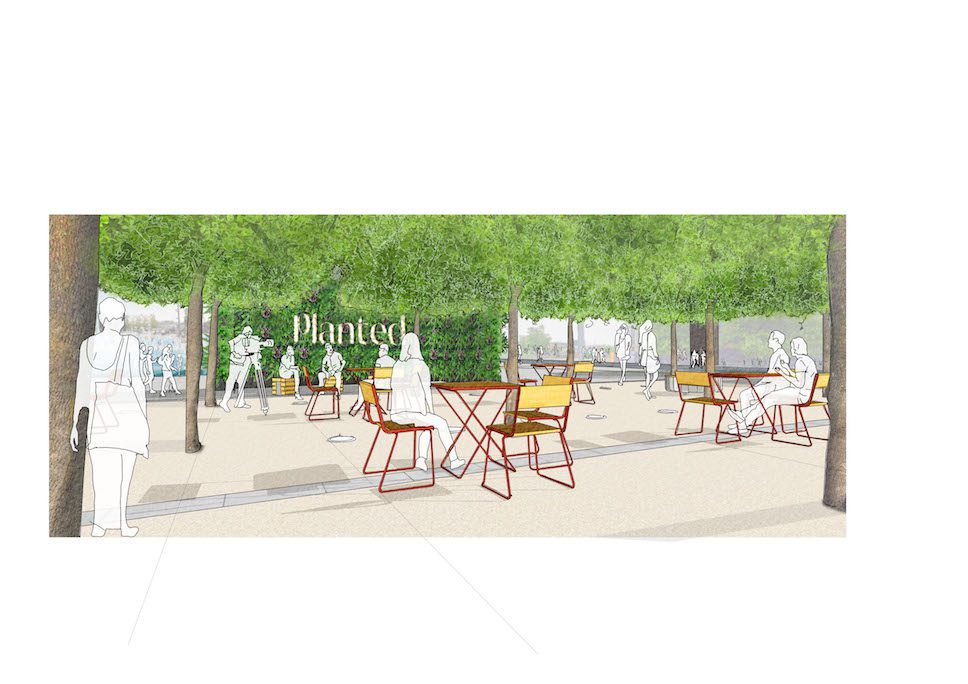 You can follow all the Planted Unplugged talks online; they will involve a high-calibre of guest speakers discussing "how design, sustainability, architecture and nature can combine to create cleaner, greener, healthier urban spaces." The not-to-be-missed talks will focus on three specific topics including the right to repair, carbon capture and blooming buildings. The impressive line-up of speakers include Sebastian Cox, Andrew Waugh of Waugh Thistleton Architects and Oksana Bondar, director of design at BIOHM; their insightful knowledge on these important topics will only fuel further discussions and hopefully inspire progression towards a more sustainable future for the world we live in.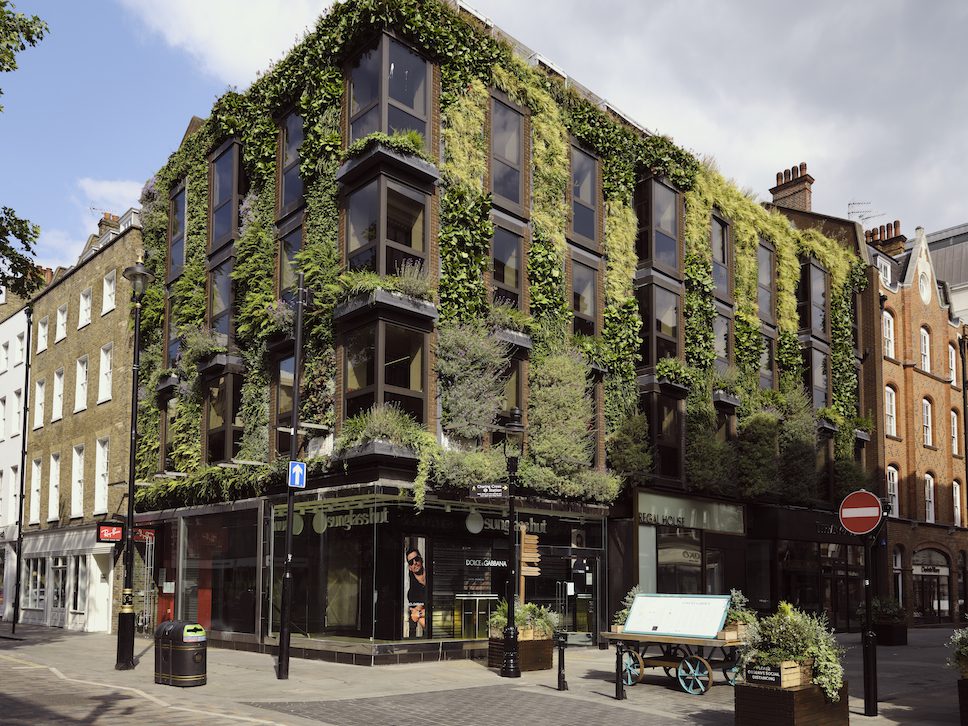 "It is clear now more than ever we must all proactively explore ways of changing our manufacturing processes and consumption habits to enable the planet on which we depend an opportunity to regenerate," explains Oliver Heath.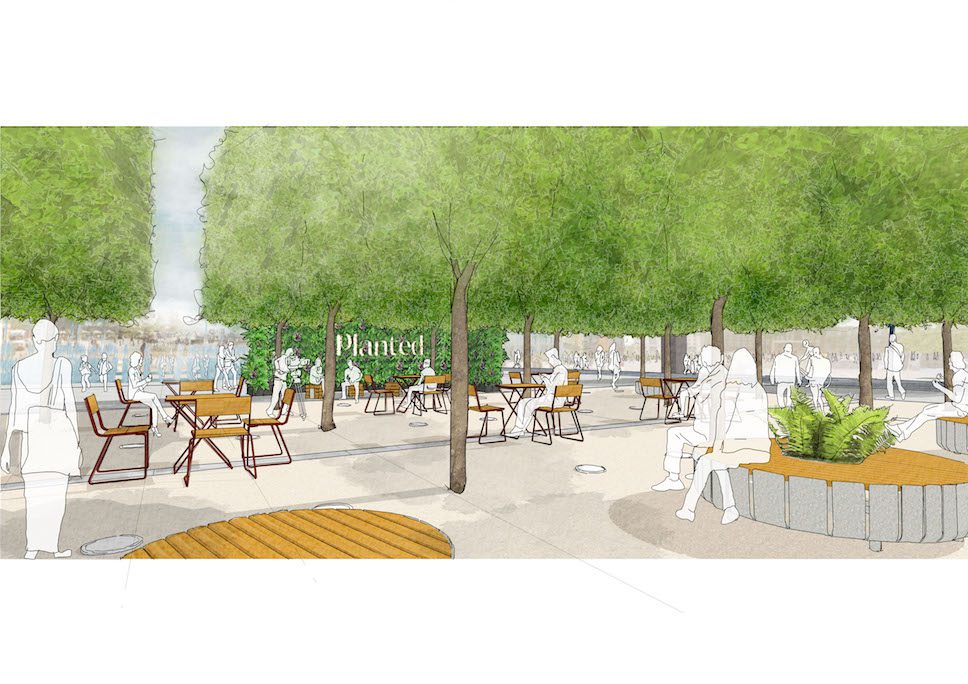 Planted Unplugged is free to access online via registration here during the Festival.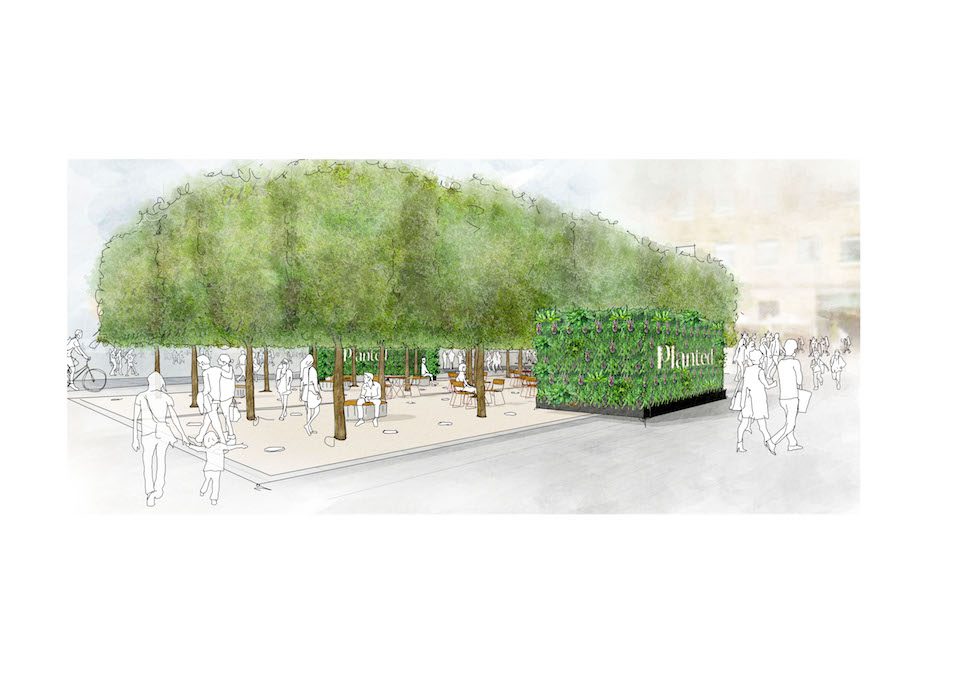 Also, watch this space because Planted, the full live show, is planned to launch is May 2021 in King's Cross.
For more information on London Design Festival, click here.
For more industry news on enki, click here.