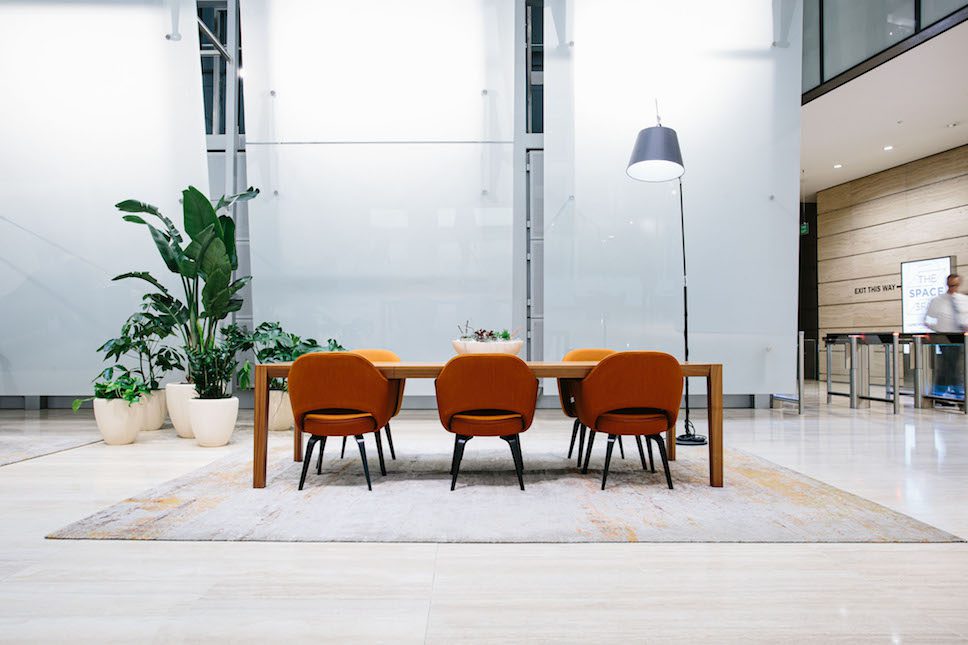 Plant Designs is London's leading expert in workplace biophilic design and the only company of their kind exhibiting at Planted this 2021.
With over 20 years' experience creating greener, healthier workspaces, and with award-winning design, installation, and maintenance services, Plant Designs has created some of the city's most vibrant green spaces. Born out of a desire to introduce more people to the power of planting, this unique company is dedicated to bringing urban, city spaces to life in new and unexpected ways.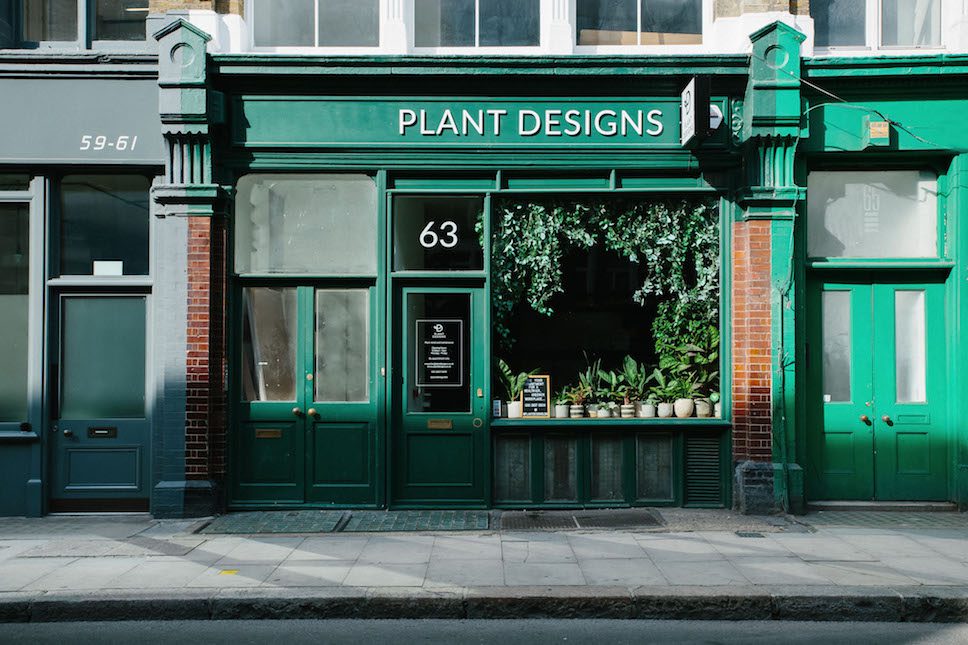 Not only does this burgeoning brand wholeheartedly believe that plants really are for everyone but they are endlessly driven in their quest to highlight the multiple mental and physical health benefits that come with the integration of plants – be it in the home or office environment. With a truly extensive portfolio of plant expertise and knowledge, Plant Designs unceasingly champion the benefits of biophilic design.
William Braid, Plant Designs' MD, took over the company in 2001 (making this year the business' 20th anniversary) and notably, has been in the horticulture industry for over 40 years. Throughout the years, the company has won multiple industry awards, most recently including the top prizes from EILO (the European Interior Landscaping Organisation), Plants@Work, and GCUC.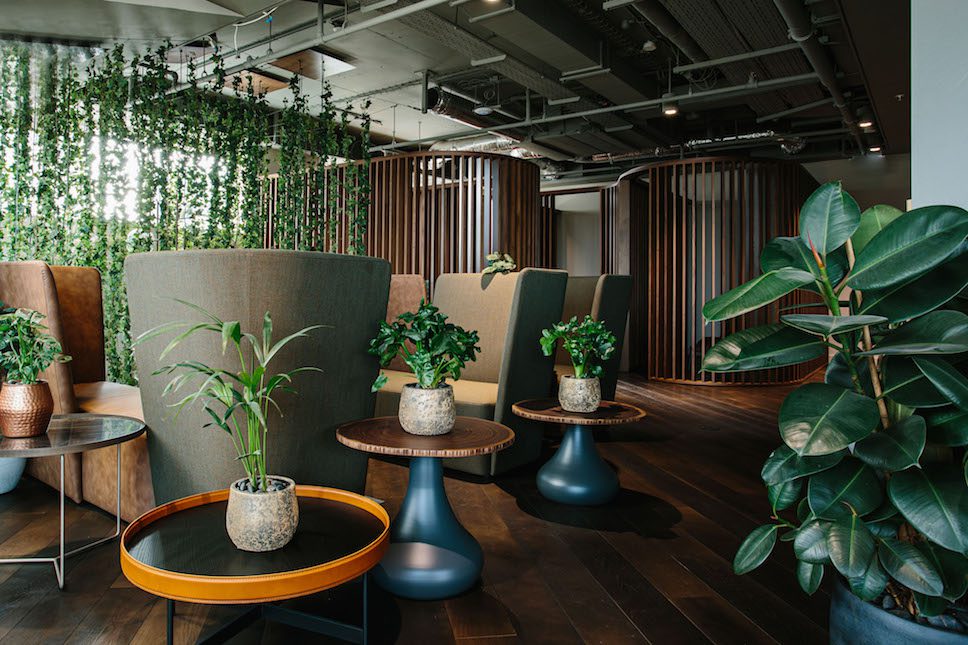 The opportunity to fully embrace their biophilic offering is available too, with the presence of their beautiful green showroom (the first of its kind) in Clerkenwell, London. Not only does the space offer commercial clients, architects and designers the chance to fully submerge themselves and view their plants in-person, but it also boasts a plant shop where customers can buy an extensive range of houseplants and accessories. Based in Clerkenwell at 63 Farringdon Road, EC1M 3JB, it's a must-visit.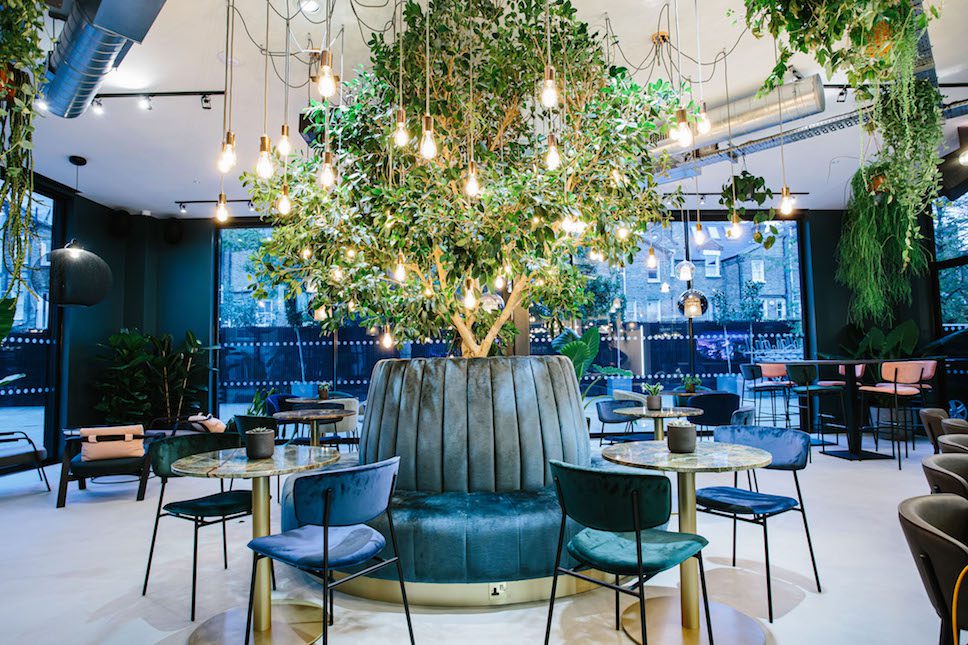 Discover what other sustainable design brands are part of Planted Cities this 2021.
About enki x Planted Cities
Planted is the first contemporary design show reconnecting people and spaces with nature. They present a more sustainable vision of the future by showcasing beautiful design today which improves our tomorrow. Follow their journey as they explore how design, sustainability, food production, architecture and nature can combine to create cleaner, greener, healthier spaces. This 23-26 September 2021 sees enki magazine partner with Planted Cities in a unique collaboration to bring you a carefully curated selection of designers who champion Planted's vision and spirit.
Exploring a sustainable vision of the future, Planted works only with brands who place nature and sustainability at their core.
Planted is the first zero-waste design show.
Learn more at planted-cities.co.uk
Or on Instagram via @plantedcities #planted2021 #enkixplantedcities
Sponsored Content in Partnership with Planted Cities