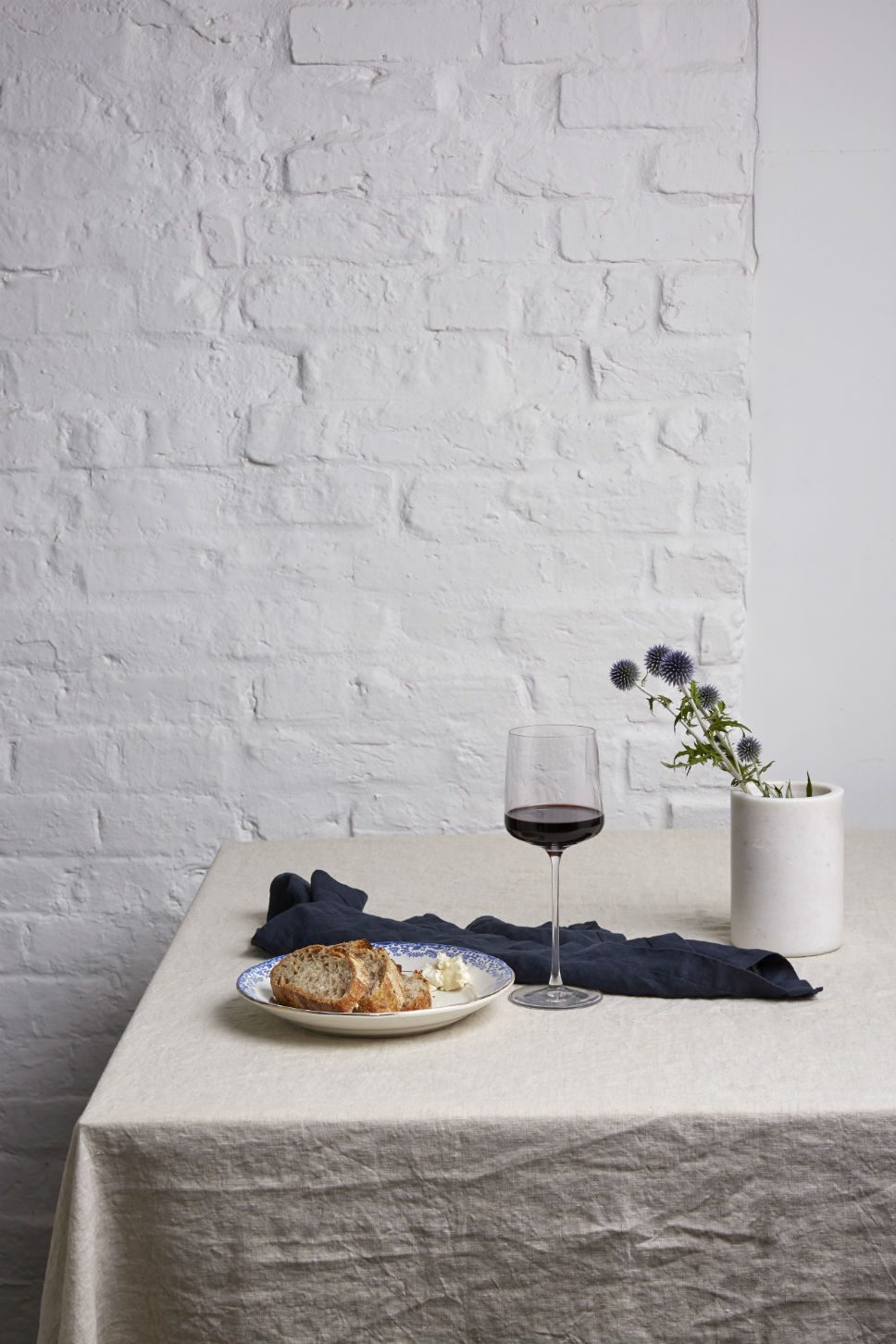 If you're a lover of linen, prepare to indulge in the new arrivals from Piglet. The British linen brand is expanding it's beautifully soft, high-quality linen range to include tablecloths and napkins…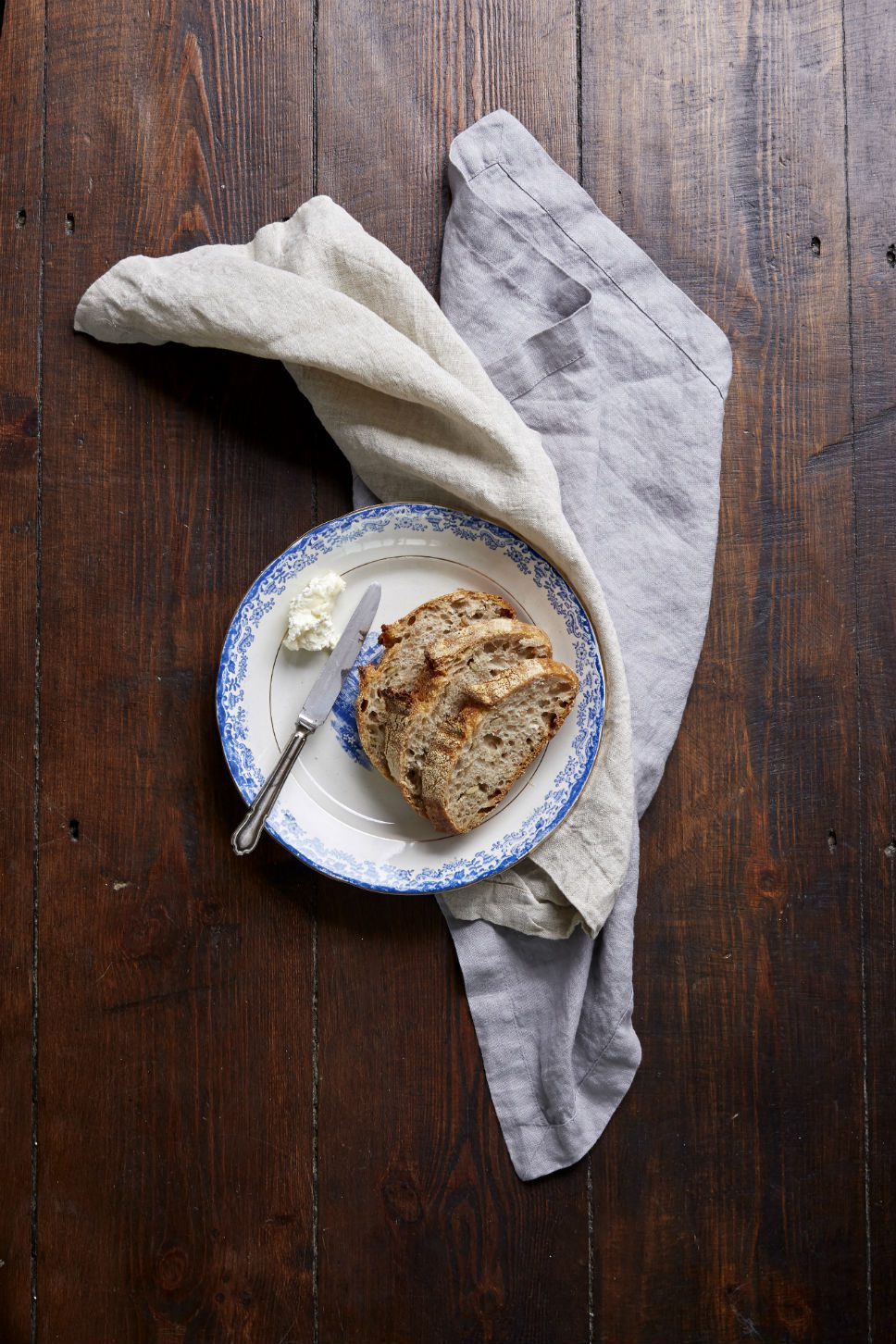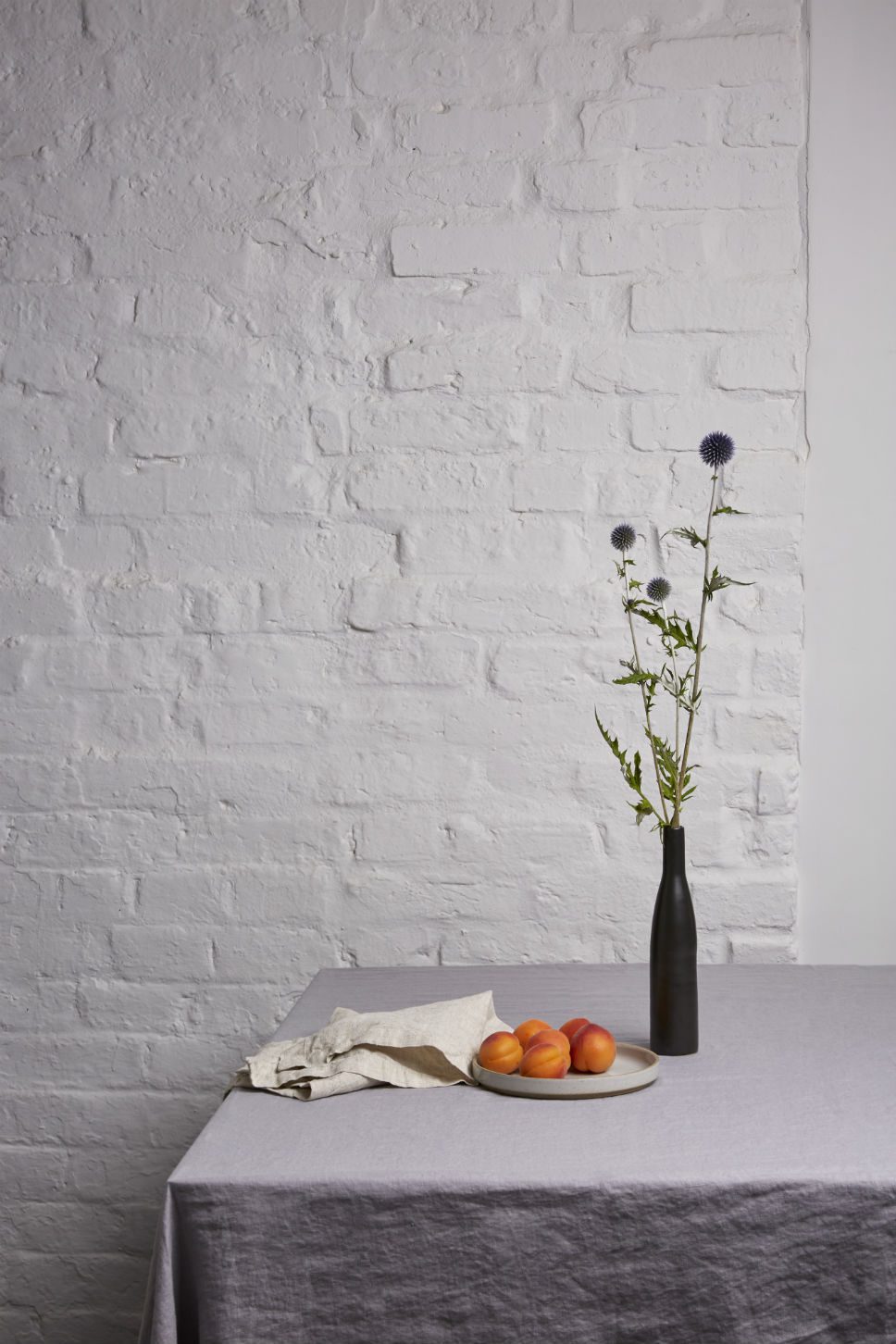 Delight in the new additions' contemporary colour palette (think: navy, dove grey and oatmeal) and get ready to spend hours with friends and family around a beautifully decorated dinner table as you enjoy the effortlessly relaxed appeal linen brings.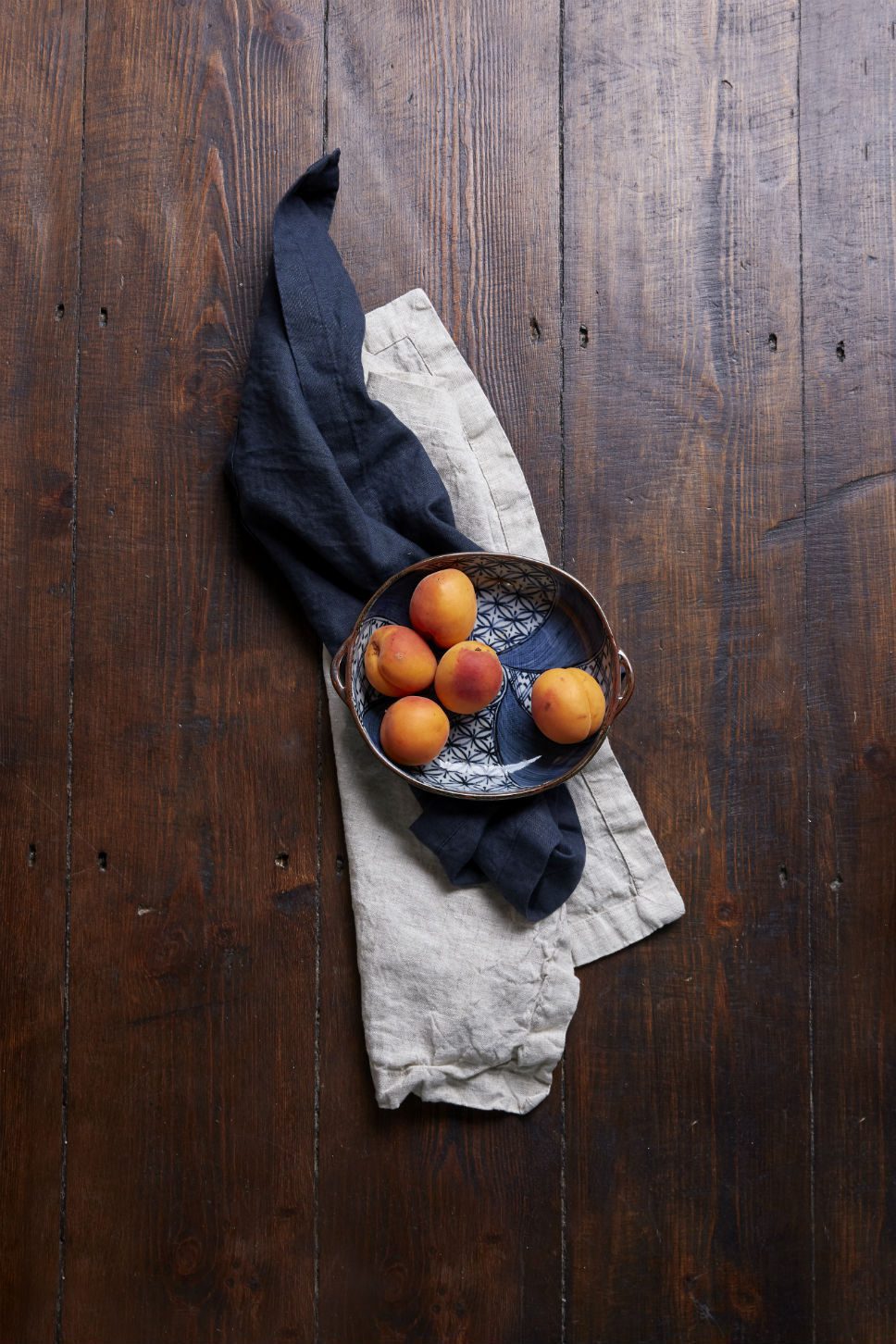 The brand (established in January 2017) believes strongly in the beauty of imperfection, and we too delight in their linen's natural creases and low maintenance feel.
Want to discover more from Piglet? Click here.