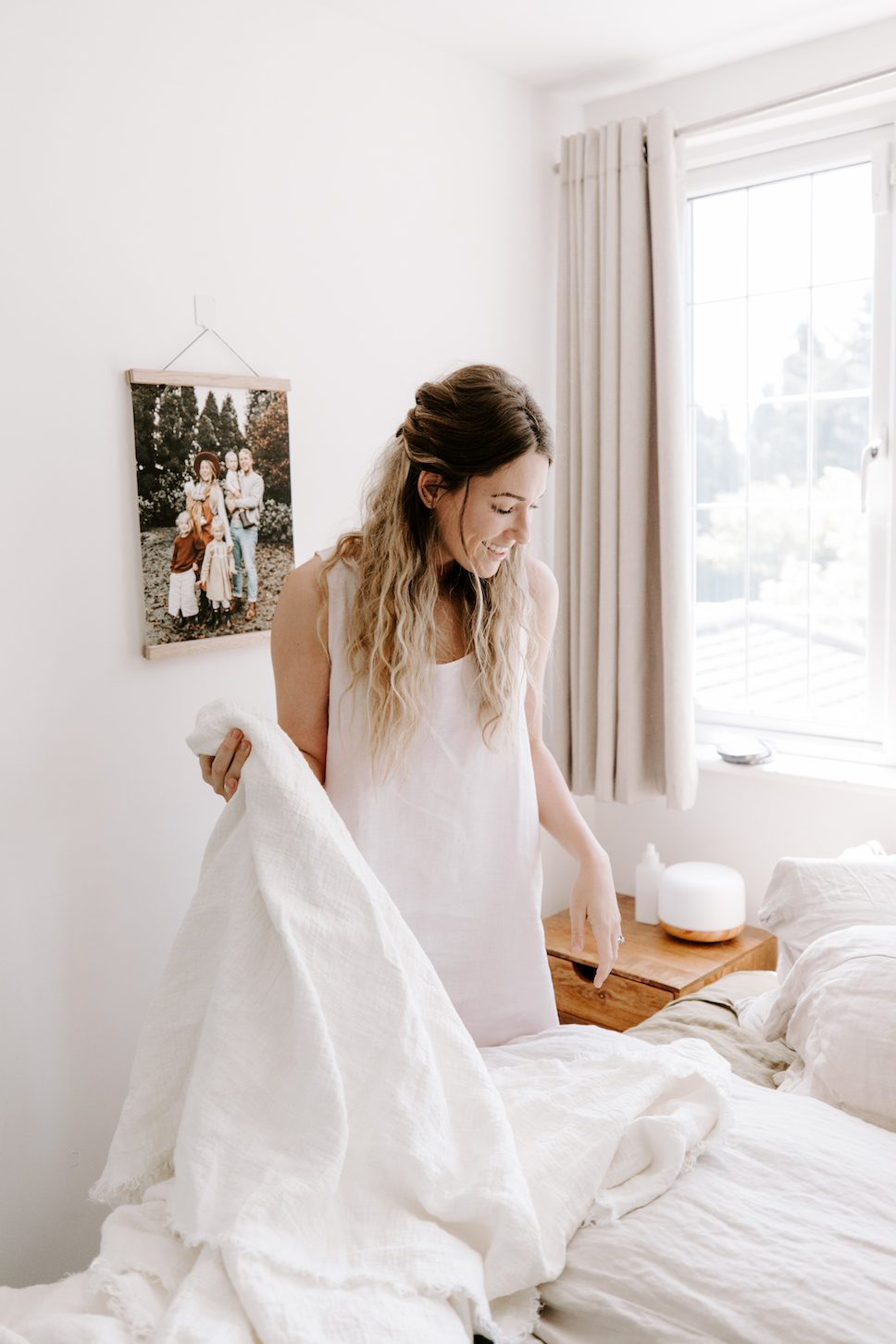 Celebrated for their beautifully curated, high-quality natural linens, Piglet have just unveiled their first sleepwear collection.
Crafted and designed from the brand's 100% natural linen – and just in time for the hotter, summer nights – the new arrivals include a cami set, beautifully light night dress and nightshirt, all available in Piglet's signature soft colour palette. Alongside these lighter options, you can now also purchase the brand's updated trousers and shorts with a comfy elasticated waistband and pockets.
Alongside the line, there is also the option to have the pieces customised using the brand's monogramming service.
Discover more about the new arrivals on Piglet by simply clicking here.
Click here for more design stories on enki.