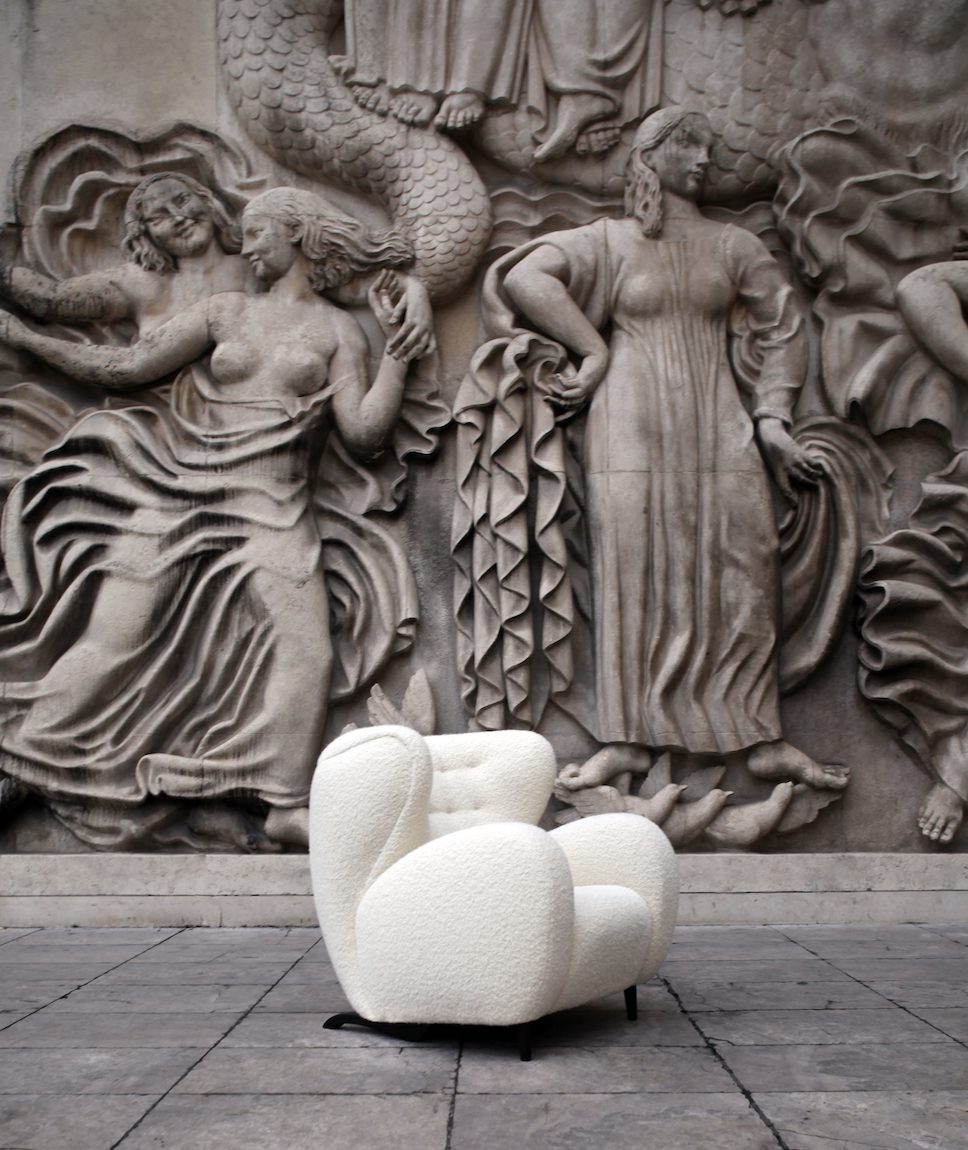 The Invisible Collection, the first and only online platform to make designers' work and pieces available to the public to purchase, has unveiled their latest partnership: with Parisian design studio, Pierre Augustin Rose.
The new collection brings forth a selection of pieces that allow the past to communicate with newer, fresher, more contemporary lines and create an overall effect of timelessness. The line includes The New Bauhaus Chair – a piece that featured in Riccardo Tisci's first campaign for Burberry earlier this year – alongside other delightfully bold furniture designs like the Minotaur Chair with it's curving, sculptural form (inspired by Picasso's iconic creations).
Minotaur Chair

Sofa 190
"Pierre Augustin Rose, is a very young brand with a very strong DNA. They show such rare confidence and skills paired with a deep knowledge of all that is design. This is a brand full of promises and we are proud to support them and introduce them to our clients," says Isabelle Dubern, co-founder of The Invisible Collection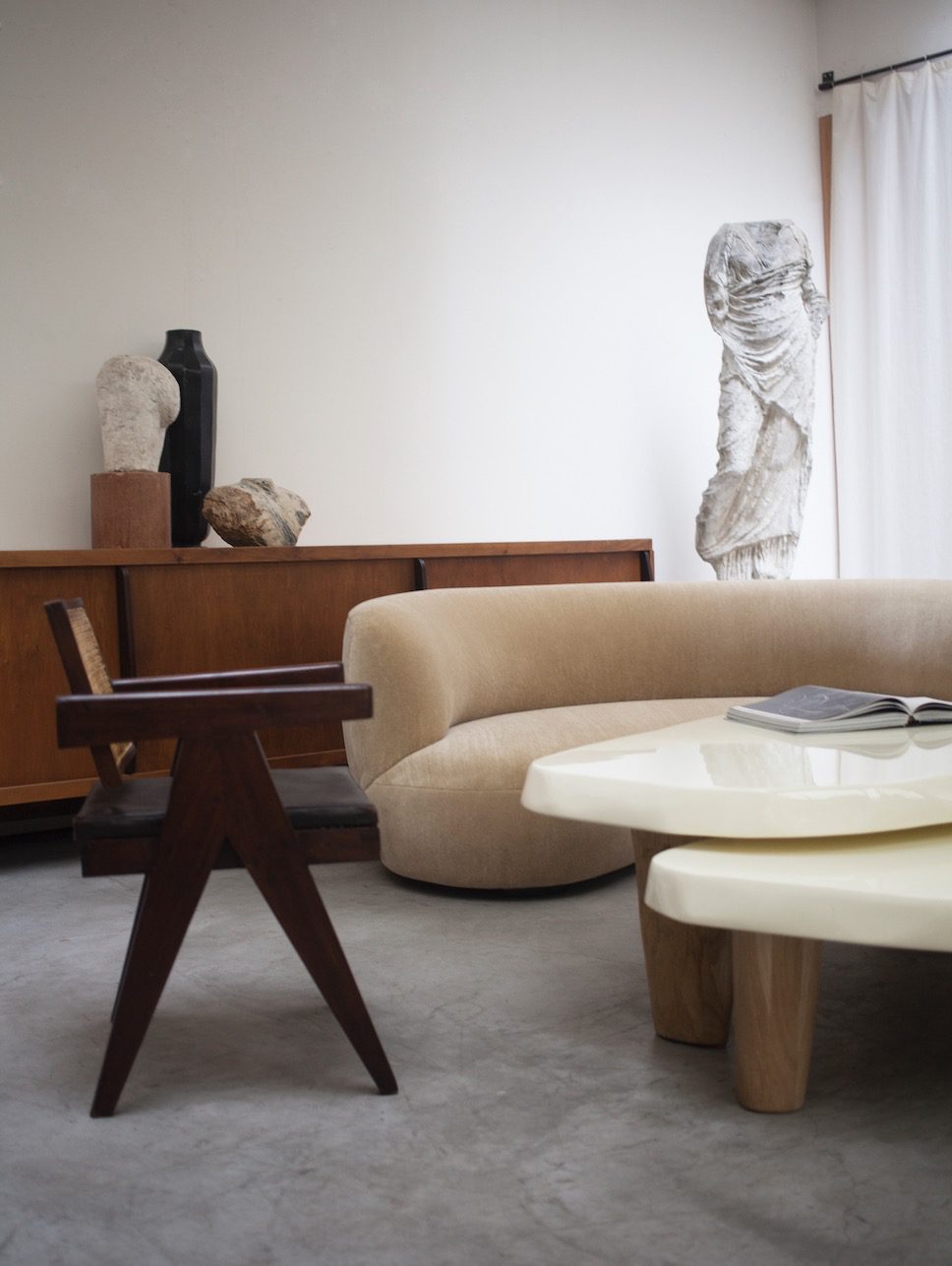 Following this exclusive partnership, from October to December 2019, the design studio – which is made up of Pierre Bénard, Augustin Deleuze and Nina Rose – will be unveiling their very first London exhibition of pieces with design gallery The Invisible Collection.
Discover more about The Invisible Collection and the partnership here.
For further design news on enki, click here.