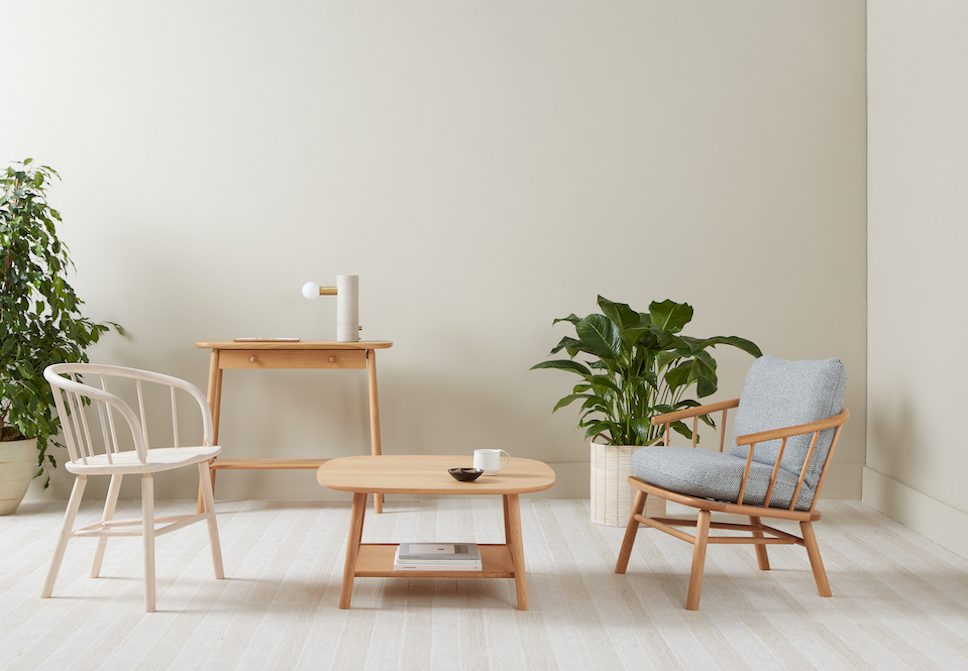 "Design is the language through which we navigate our public and private spaces. As such a fundamental building block that shapes how we live our lives, it's vital that we continue exploring ways to make design more sustainable." Paul de Zwart, founder of Another Country.
At Another Country, Paul de Zwart has been focused on the principles of sustainability for more than a decade, with the concept of the natural home informing every part of his furniture practice.
Recognised for its archetypal design forms which are inspired by British country kitchen style, the pared-back Scandinavian aesthetic, and Japanese woodwork, Another Country breathes spirit and functionality into every piece of furniture. New launches, including the Purbeck coffee table and the Work Series Two Table, embody this dedication towards crafting with sustainably certified timber and being mindful of the environment.
Paul de Zwart spoke to us about his continued efforts to offer a range of home furniture that is designed to improve wellbeing and made with heath and the environment in mind. He also reveals where his happy place in nature is and more…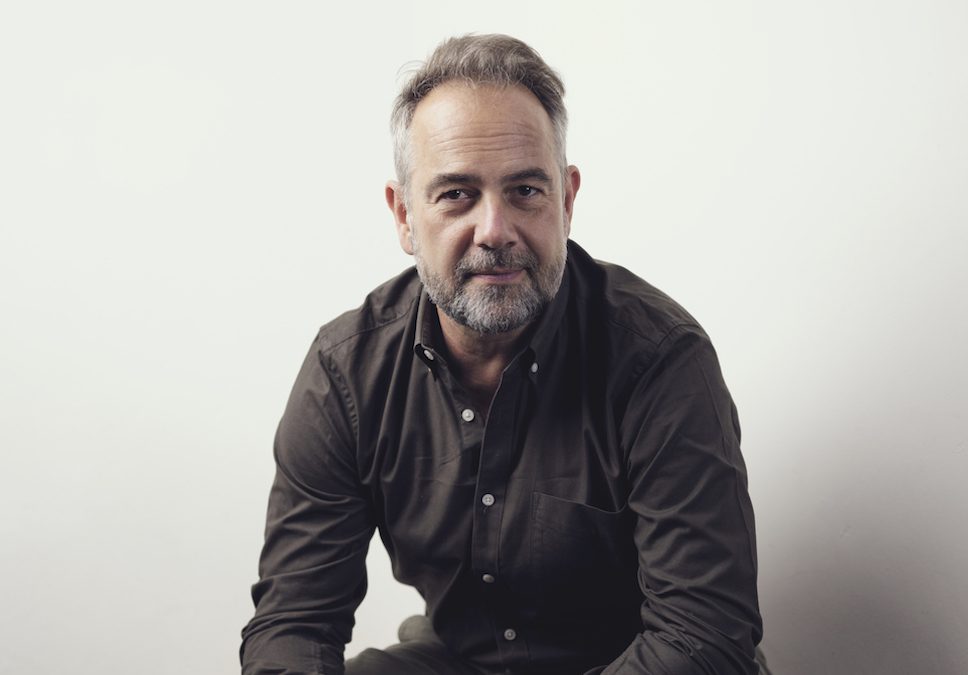 How does your business prioritise nature and the environment?
Another Country encompasses the concept of 'Natural Home', where furniture is designed to improve wellbeing and is made with materials that are healthy to live with and kind to the environment.
Our mission, as a responsible, purposeful and useful company, is to create sustainably made furniture on an impactful scale. It's important that our designs are of enduring quality and are made to last.
We design with the entire life cycle of our furniture in mind; for example, we make to order to minimise waste, and we provide a 'repair and restore' service for our furniture. Furthermore, we aim to use 100% recyclable or compostable packaging. As a carbon-neutral business, we plant more trees than we use, and we only deal with FSC or PEFC-certified timber and 100% natural fibres in its upholstery. We also aim to manufacture close to our customers.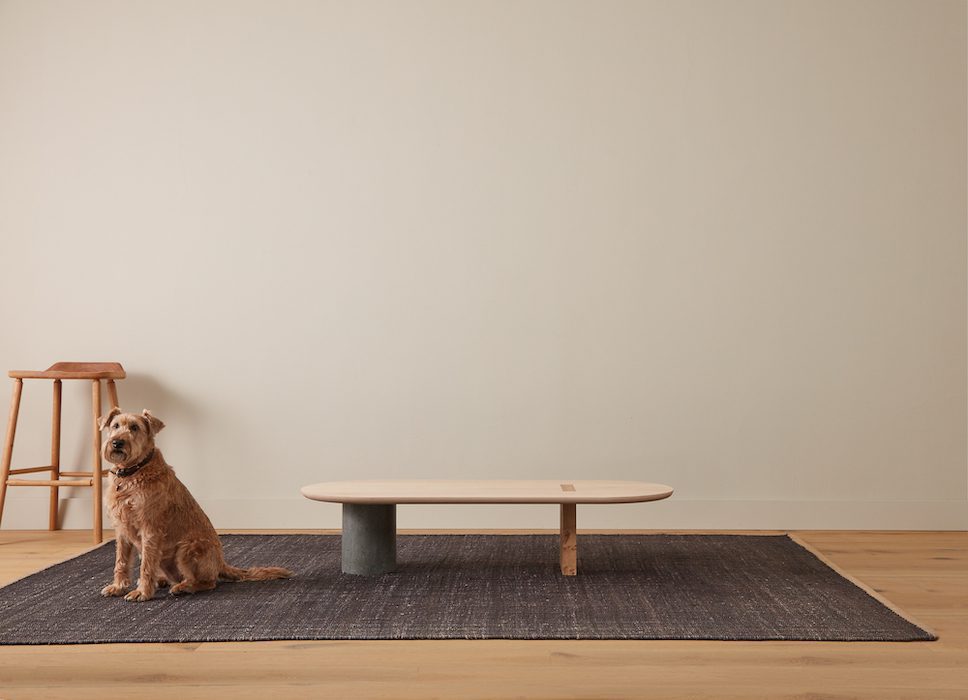 Why did you decide to pursue the path of sustainable practice when commercially there are so many reasons not to?
We want to be a part of the solution and provide today's and tomorrow's consumers with a broad range of goods for the home that are 100% sustainably sourced and manufactured.
Where is your happy place in nature and how do you encourage your team to embrace the environment?
I love the Japanese concept of Shinrin-Yoku (Forest Bathing) so I am very happy sitting in a middle of an old wood away from man-made noises. Team-wise, we're all on the same page so no need to encourage anyone. Loving nature and embracing the ethos of Another Country is sort of a prerequisite.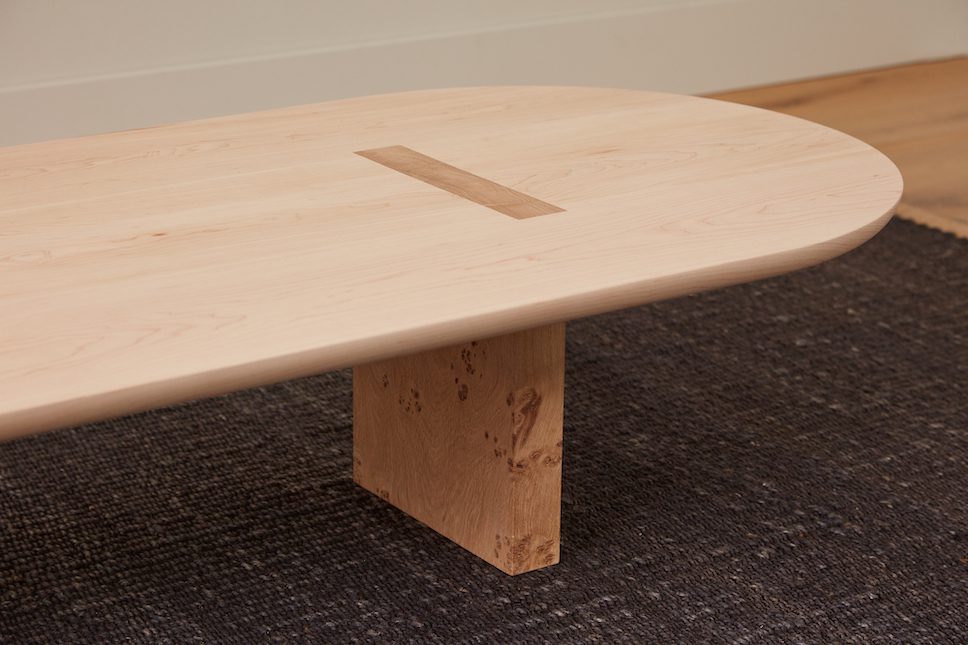 What role does design and architecture play in delivering sustainable cities and spaces?
Design is the language through which we navigate our public and private spaces. As such a fundamental building block that shapes how we live our lives, it's vital that we continue exploring ways to make design more sustainable. Only now are we waking up to the true extent of the man-made damage we've inflicted on the planet, and I'm glad that design can be part of that conversation in a positive way. Let's use all the tools at our disposal to urgently tackle this collective problem.
What do you hope your business will gain from being part of Planted Country's Stourhead event?
Planted provides an opportunity for like-minded brands to convene. It's events like these that spark interesting conversations, untapped inspiration and new relationships. We met one of our recent collaborators, Smile Plastics, at the event last year and that's led to us developing a new product together.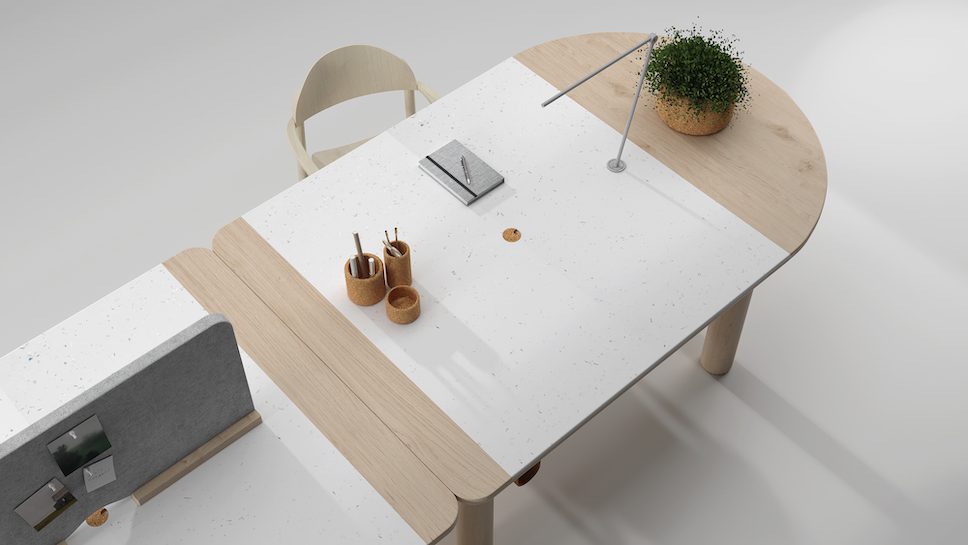 What annoys you most when it comes to conversations around the environment?
It is most unfortunate, to put it politely, that it has been politicised and been held hostage by self-serving interest groups for so long, leading us to the dramatic situation we find ourselves in today.
Do you believe the UK Government is serious about delivering a Green Revolution?
On balance, yes, though it could go farther and faster for sure. The recent cabinet opposition to onshore wind is a most absurd situation, for example. The house is burning down and they're worried about the colour of the curtains!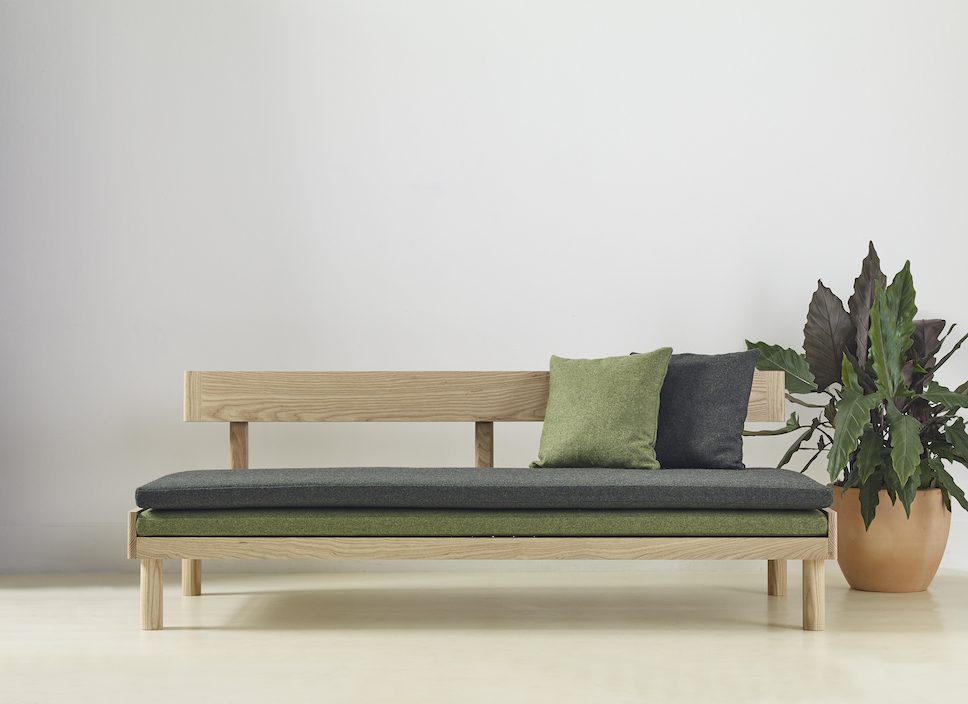 A big thank you to Paul de Zwart for taking part in enki's Meet the Maker series.
Discover more natural wood furniture by certified carbon neutral company Another Country.
Explore more insights into the sustainable brands at the inaugural edition of Planted Country.
enki is supporting Planted Country.