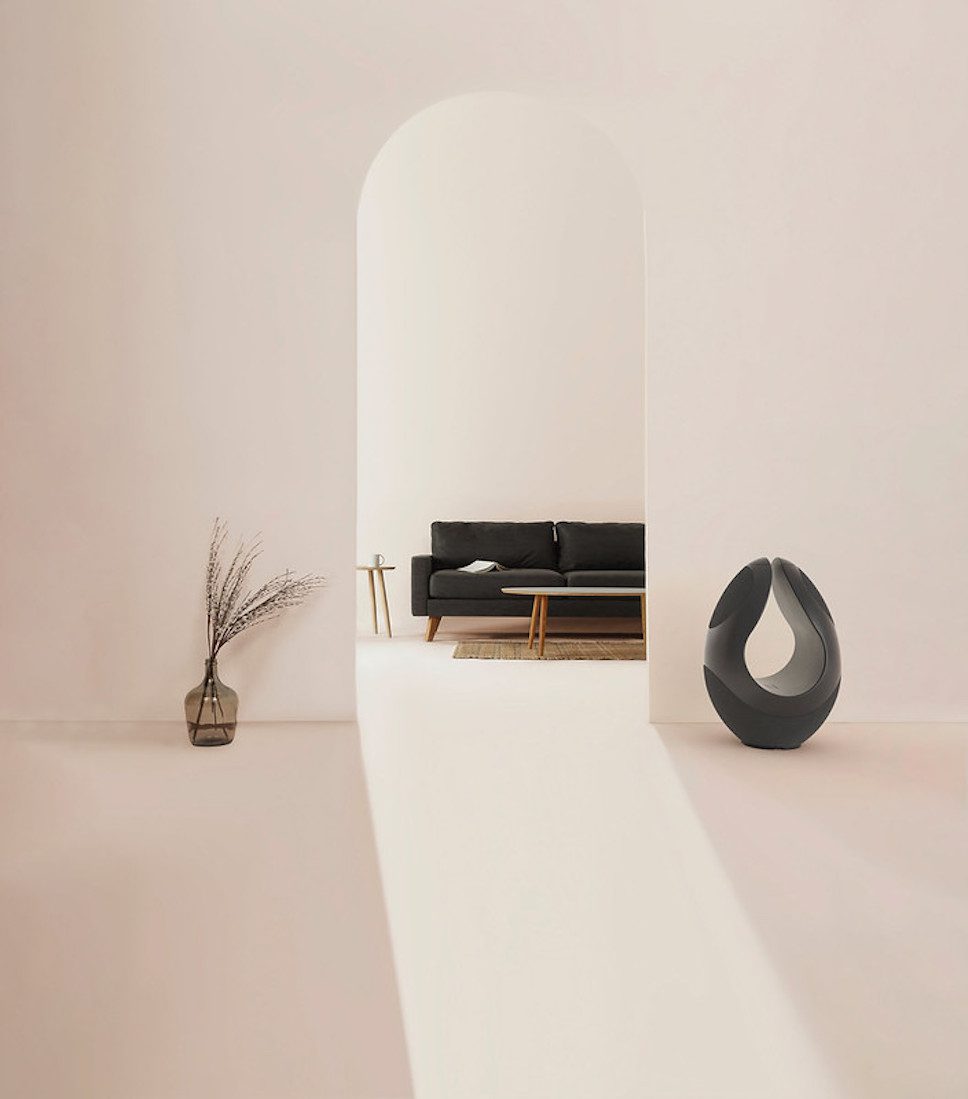 The new, unique speaker from Australian design brand Pantheone Audio, Pantheone I is now available in the UK.
The unusual aesthetic of the speaker, which sits – as the brand suggests, "at the crossroads of art and technology", is crafted from hand-polished resin and offers the user not just a desirable sculptural piece to have within the home, but connectable, easy to use ultra technology and the largest Alexa compatible speaker currently available on the market.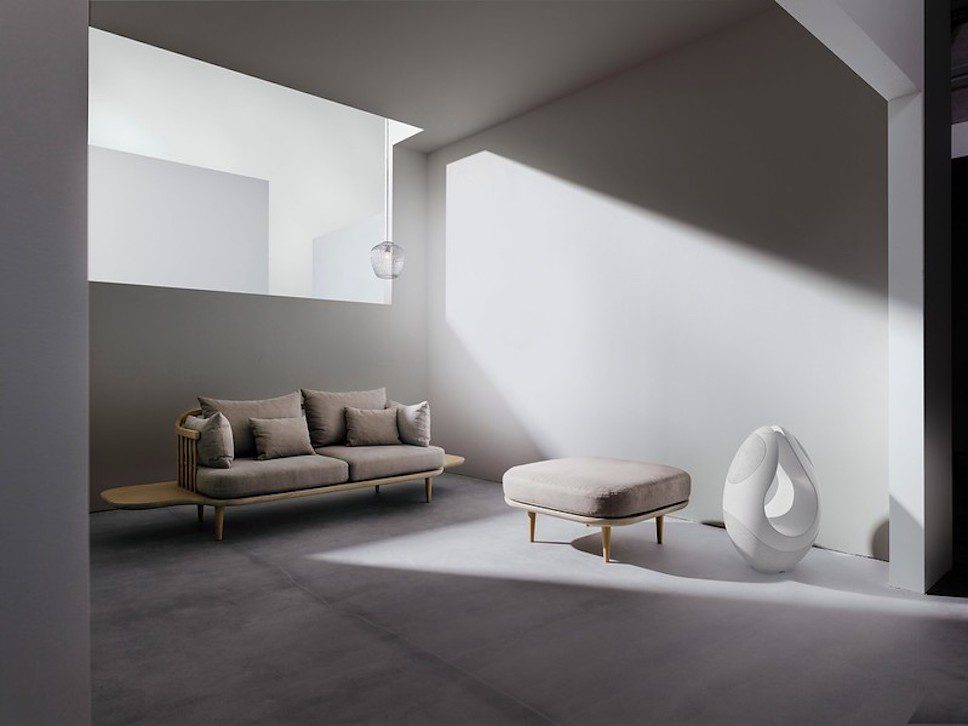 'Our team at Pantheone Audio is inspired by beautiful, handcrafted designs that complement their surroundings. We created Pantheone I to achieve this by developing a speaker system that can fill a room with clear sound, without taking away from the space's aesthetic. There is no other product like Pantheone I. Instead of looking like a traditional sound system or speaker that clashes with other home décor, Pantheone I combines art with music by boasting a minimalist, sleek design that can fit into any space while still providing quality sound.'
Oren Adani, founder and CEO at Pantheone Audio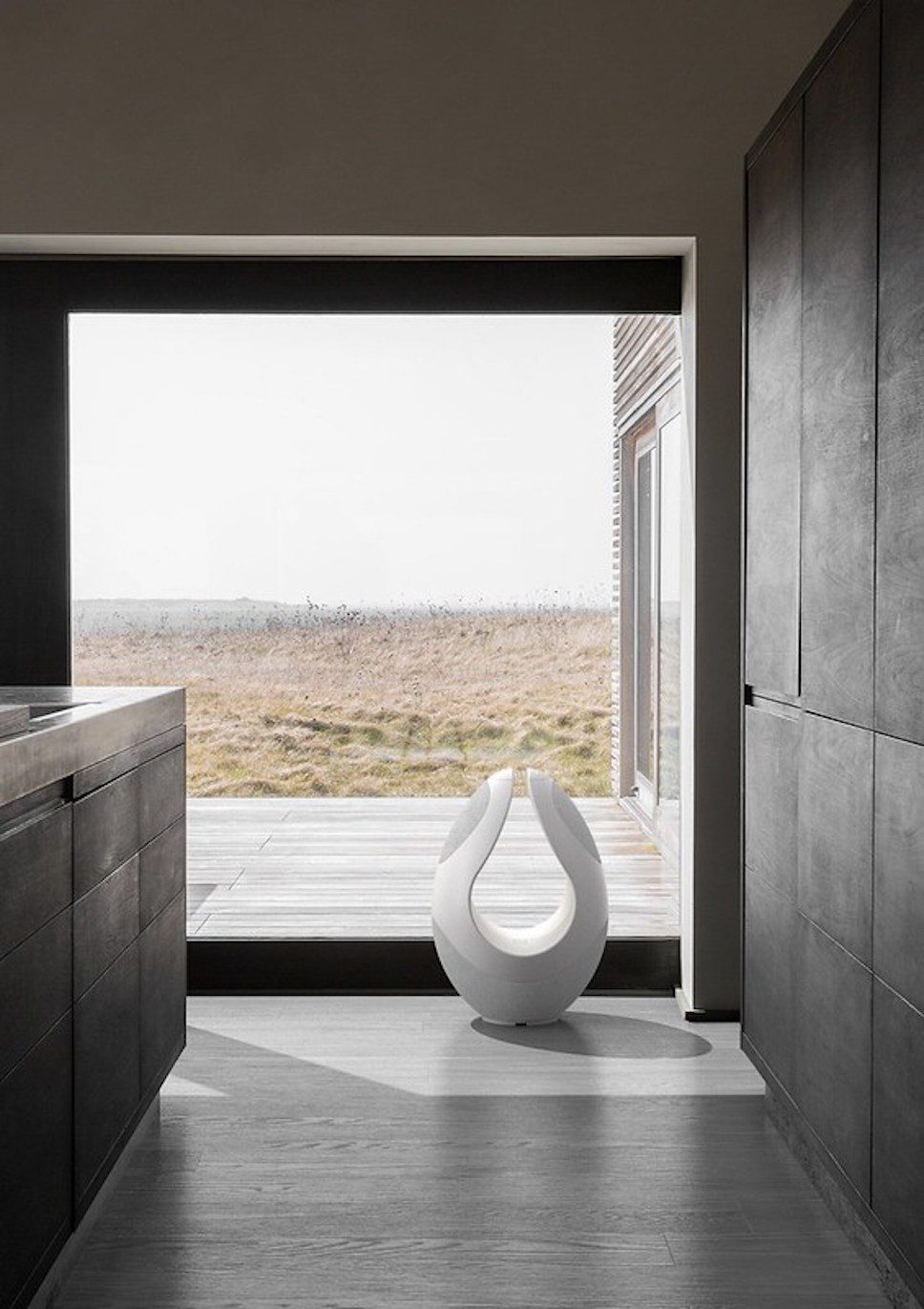 This enticingly exclusive, handcrafted design brings a powerful audio system to the table, providing exceptional sound quality (achieved via state-of-the-art acoustic engineering). Alongside this, it streams high-resolution audio due to its powerful internal subwoofers, two Hi-Fi mid-range drivers and four tweeters, all of which come together to create a 360 degree stereo sound.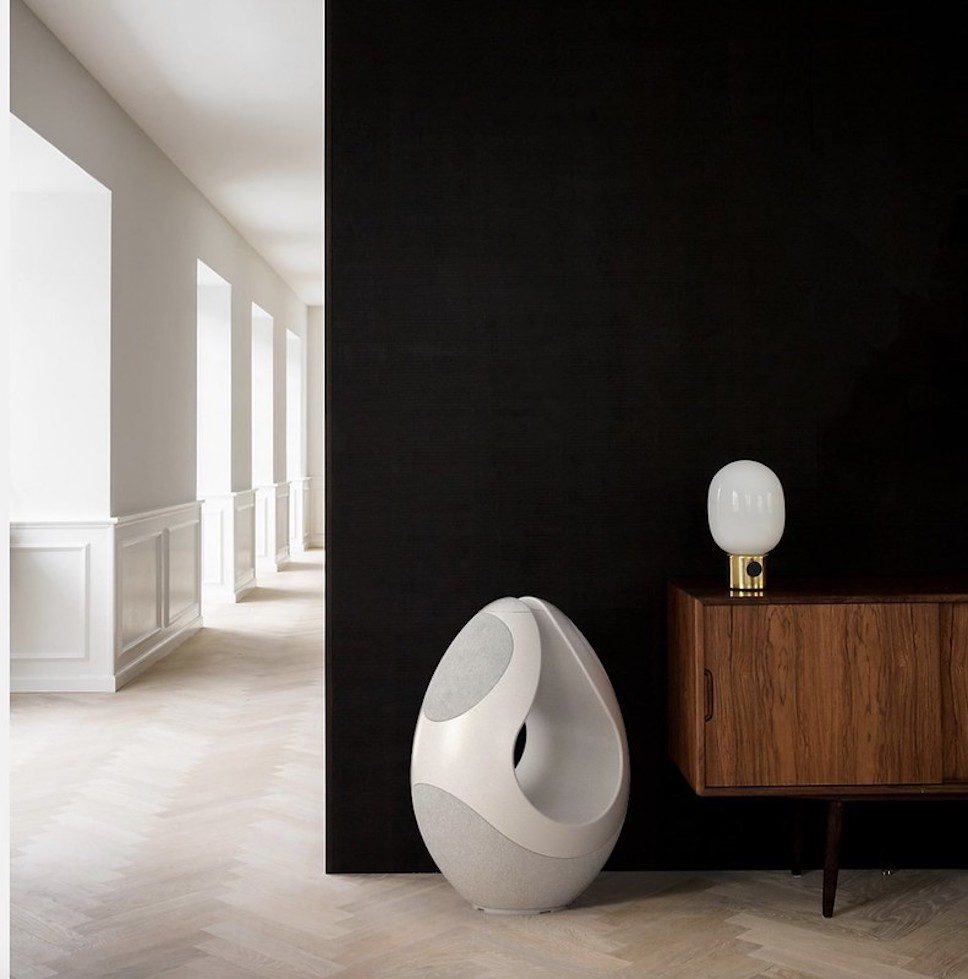 Want to discover more about Pantheone Audio's new Pantheone I? Simply click here.
For more tech stories on enki click here.