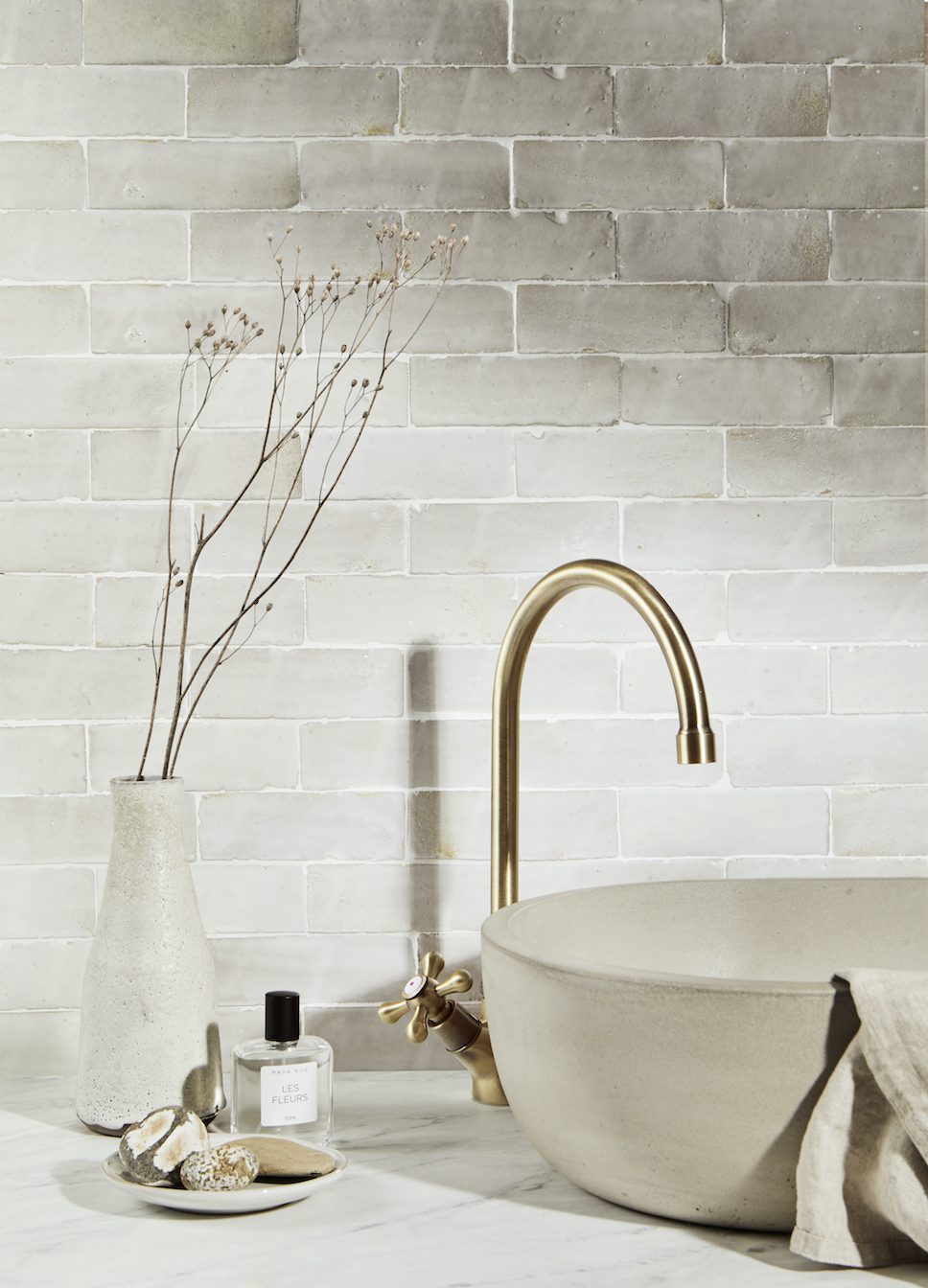 Celebrated for their beautifully bespoke, handmade tiles, Otto Tiles & Design (founded by Creative Director Damla Turgut in 2014 and based in Istanbul, London and Zurich) has recently unveiled a charming neutrals collection.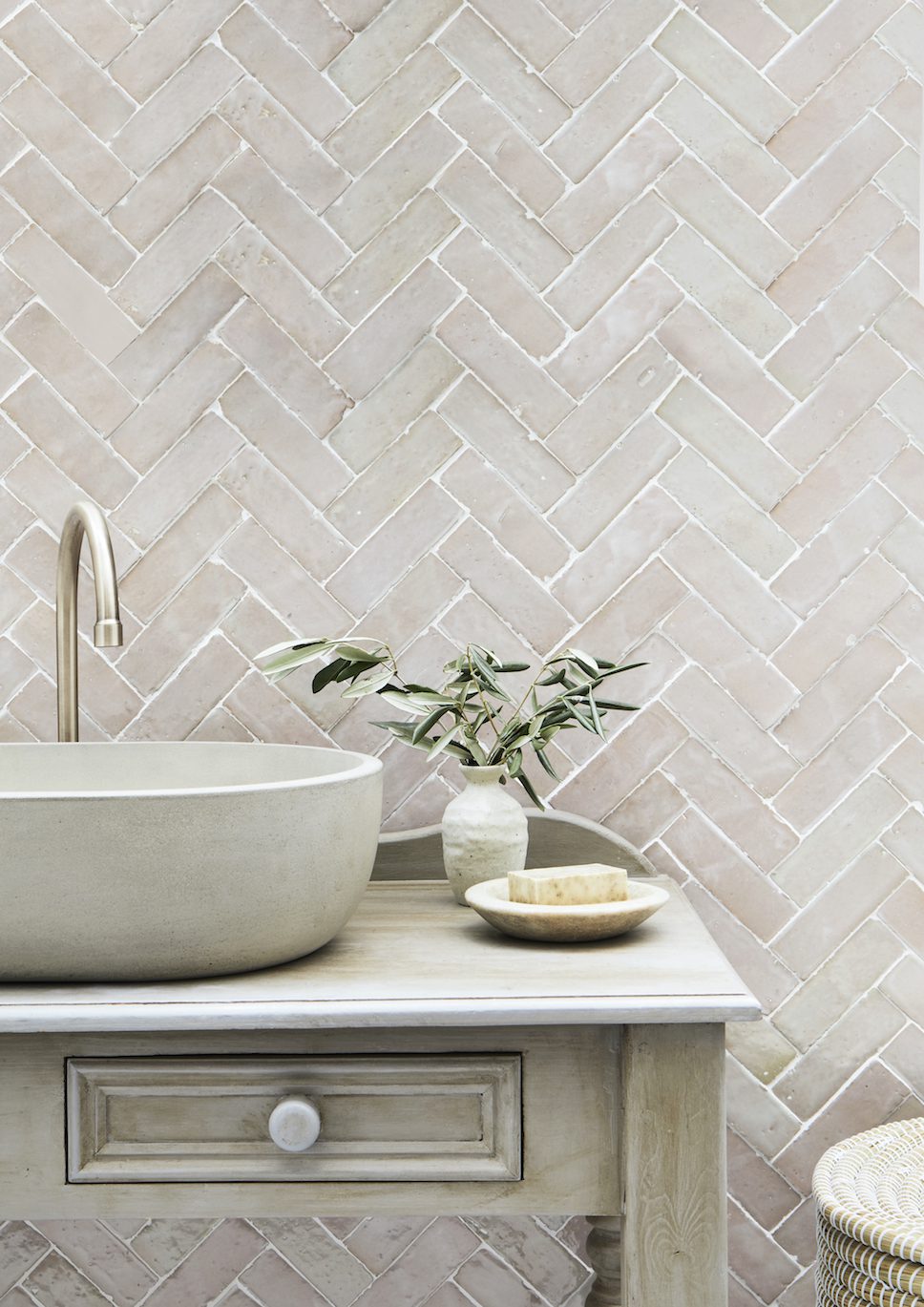 Meticulously handcrafted from natural clay, the brand's Moroccan Bejmat tiles will instantly bring a sense of calm to your wash space in their new, pared-back palette of warm white, beige, delicate pink and mix of comforting earthy tones. Flaunting an enamel glaze, they allow for light to be projected gently into your bathroom space, creating a calm, inviting interior. Plus, with the versatility to be laid vertically, horizontally or in an elegant. Herringbone formation, the design potential of this new collection is ideal for those looking for a warming wash of toned-down colour.
Discover more about Otto Tiles & Design and their array of tile possibilities here.
For more design stories on enki, click here.