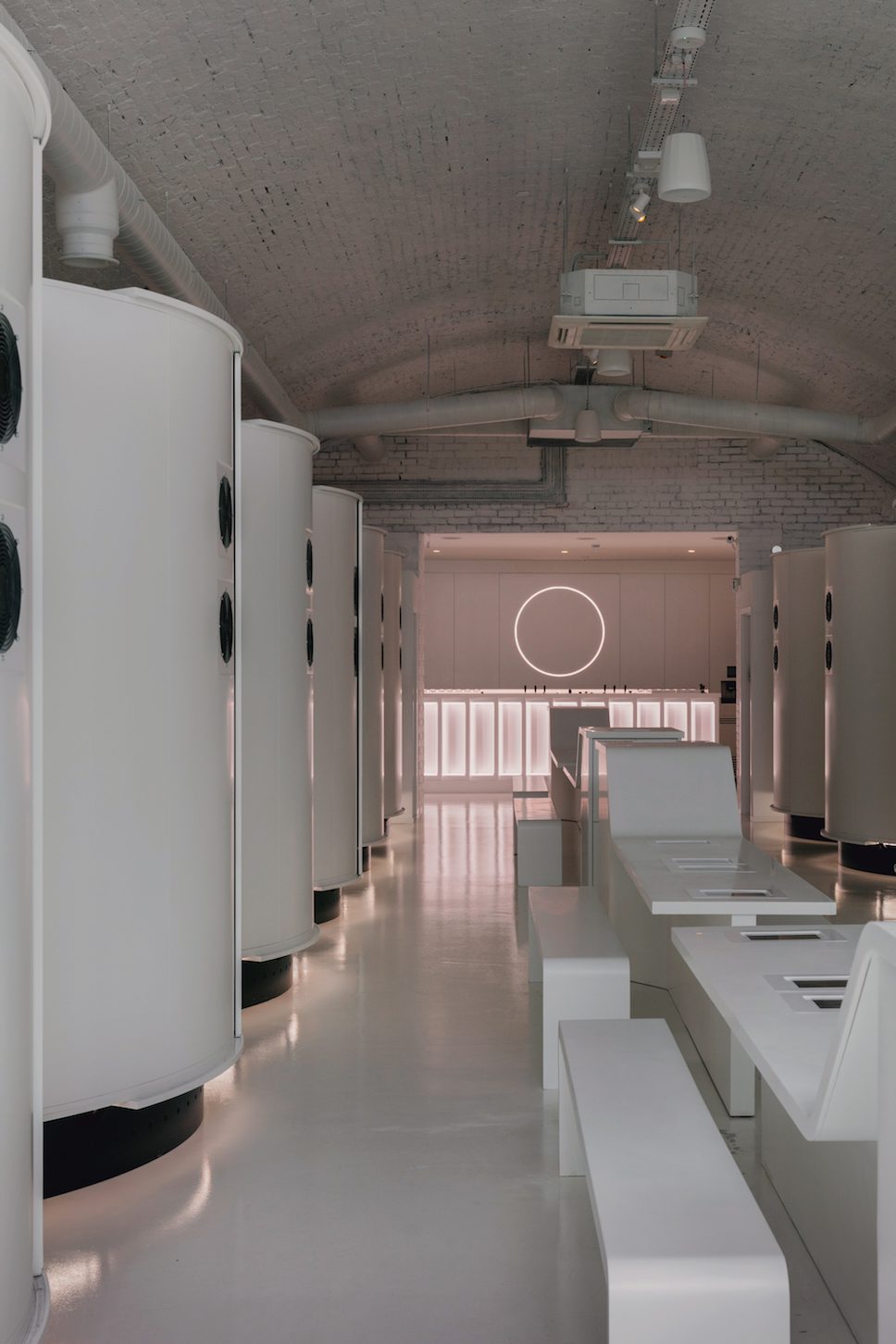 Located within a converted railway arch is the UK's first of its kind multi-sensory virtual reality arcade designed by leading architecture practise, Red Deer.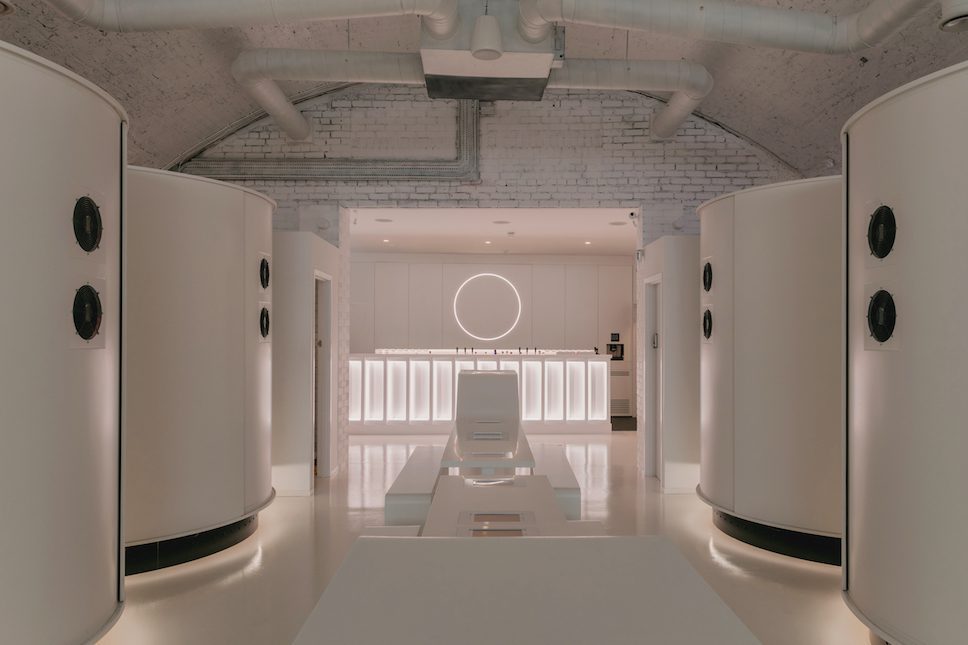 The multi-sensory experience plays host to 14 virtual reality immersion rooms alongside a curated offering of craft beer, cocktails and a 'pan-pacific inspired poké kitchen.' Once through the door, Red Deer guides visitors through an architecturally unique journey that kicks off with a neon jungle. As visitors approach the heart of the space, the intriguing architecture and design created by the firm is built to inspire a sense of anticipation within the guests, leading them on an adventure unlike any other.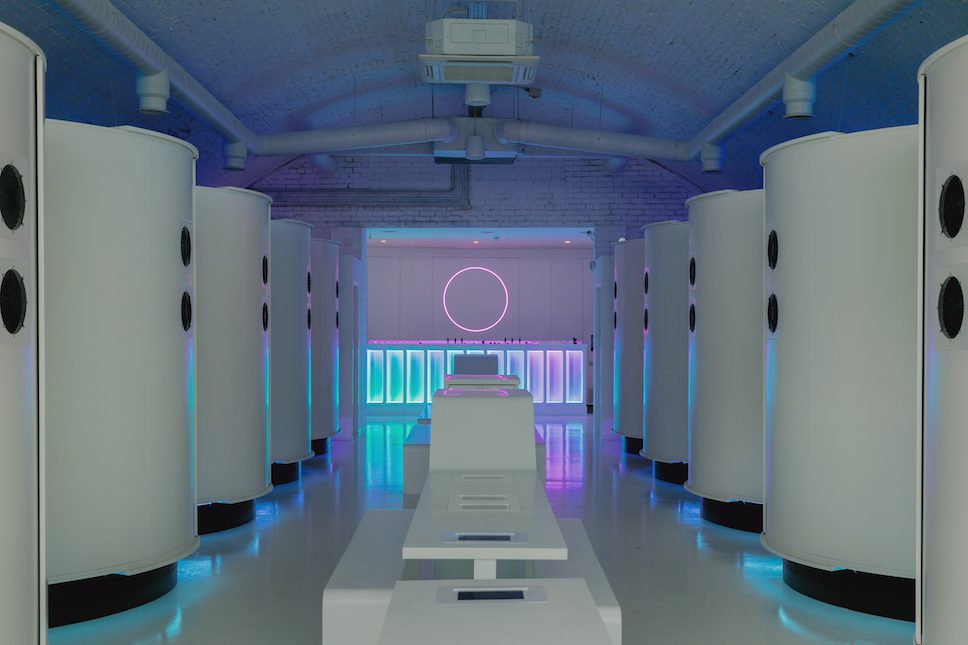 Once through the neon jungle, Red Deer played with the perception of reality with the implementation of light (inspired by the likes of artists Dan Flavin and James Turrell who combined artificial and natural light to create a surreal, OTHERWORLD(ly) experience). The 14 immersion rooms and their offerings continue along this thread, fitted with custom-built booths – that are 'the only ones in the world which dynamically integrate extra-sensory effects into the VR experience' – they allow for guests to experience everything from heat to wind, rumble and scent.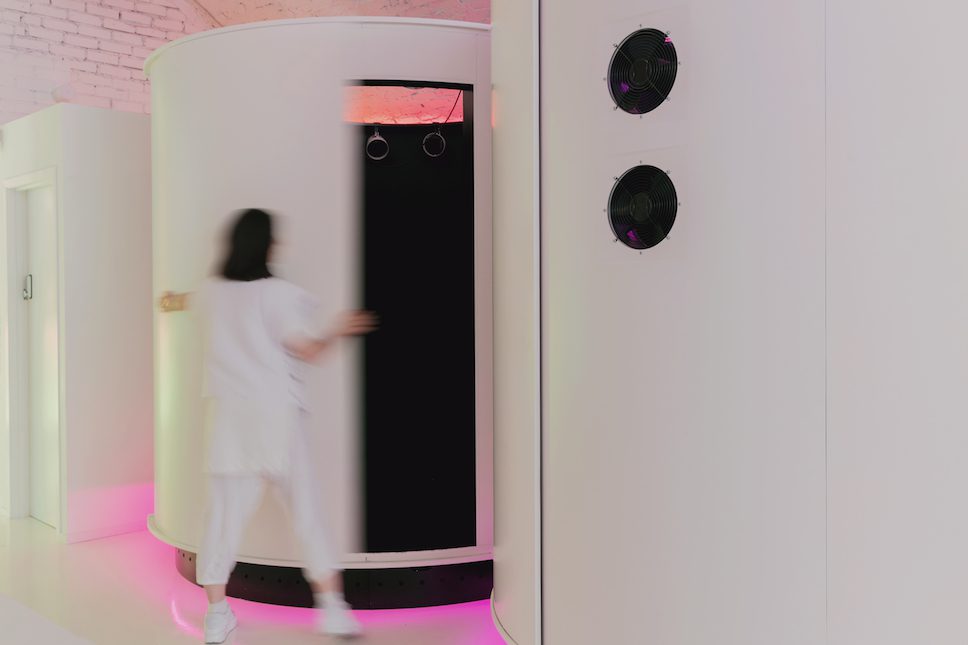 The VR arcade hosts sixteen experiences, including climbing Mount Everest or fighting a zombie apocalypse in Arizona.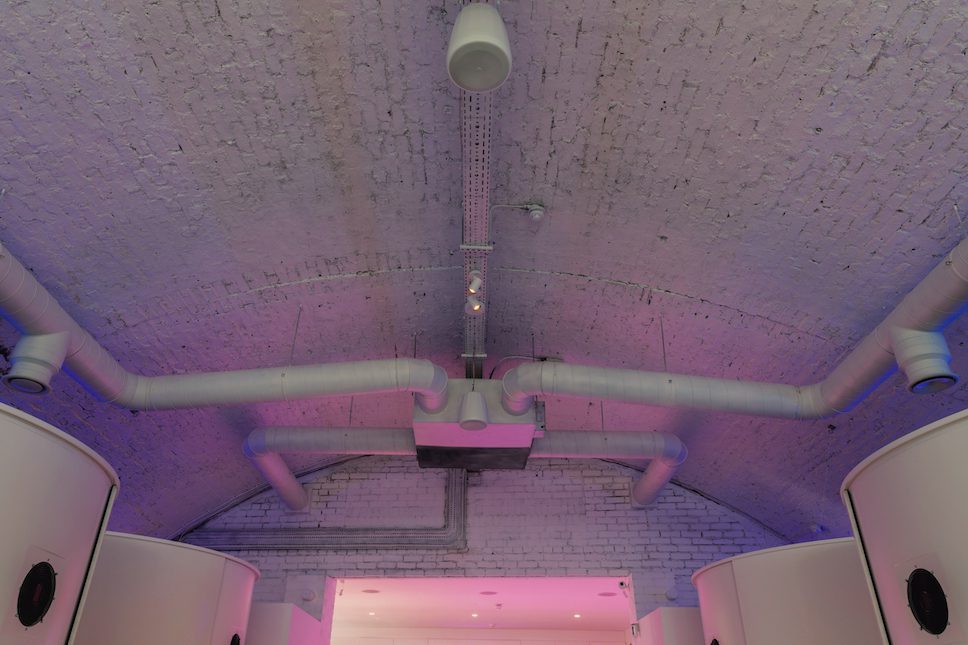 "We wanted to create an immersive space suited to a wider demographic than those normally associated with the stereotypical carpeted games arcade from the 1980s. By keeping the space minimal it made the lighting and hue soft hue fades the focal point of the project and gave a feeling of a futuristic environment." Lucas Che Tizard, Red Deer Founding Director
Learn more about OTHERWORLD here.
Discover more from enki's Cultural Agenda here.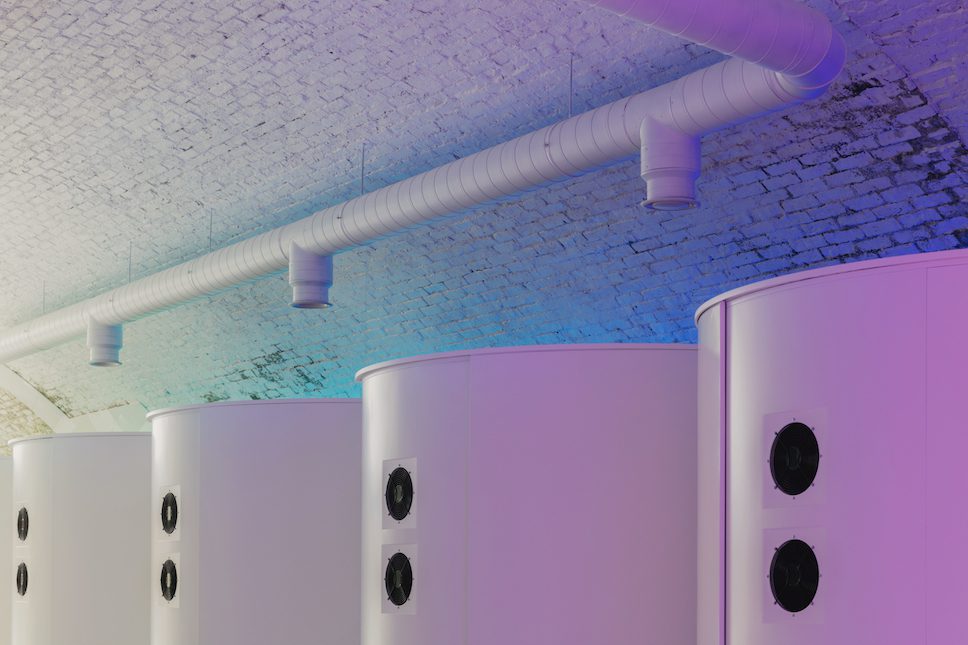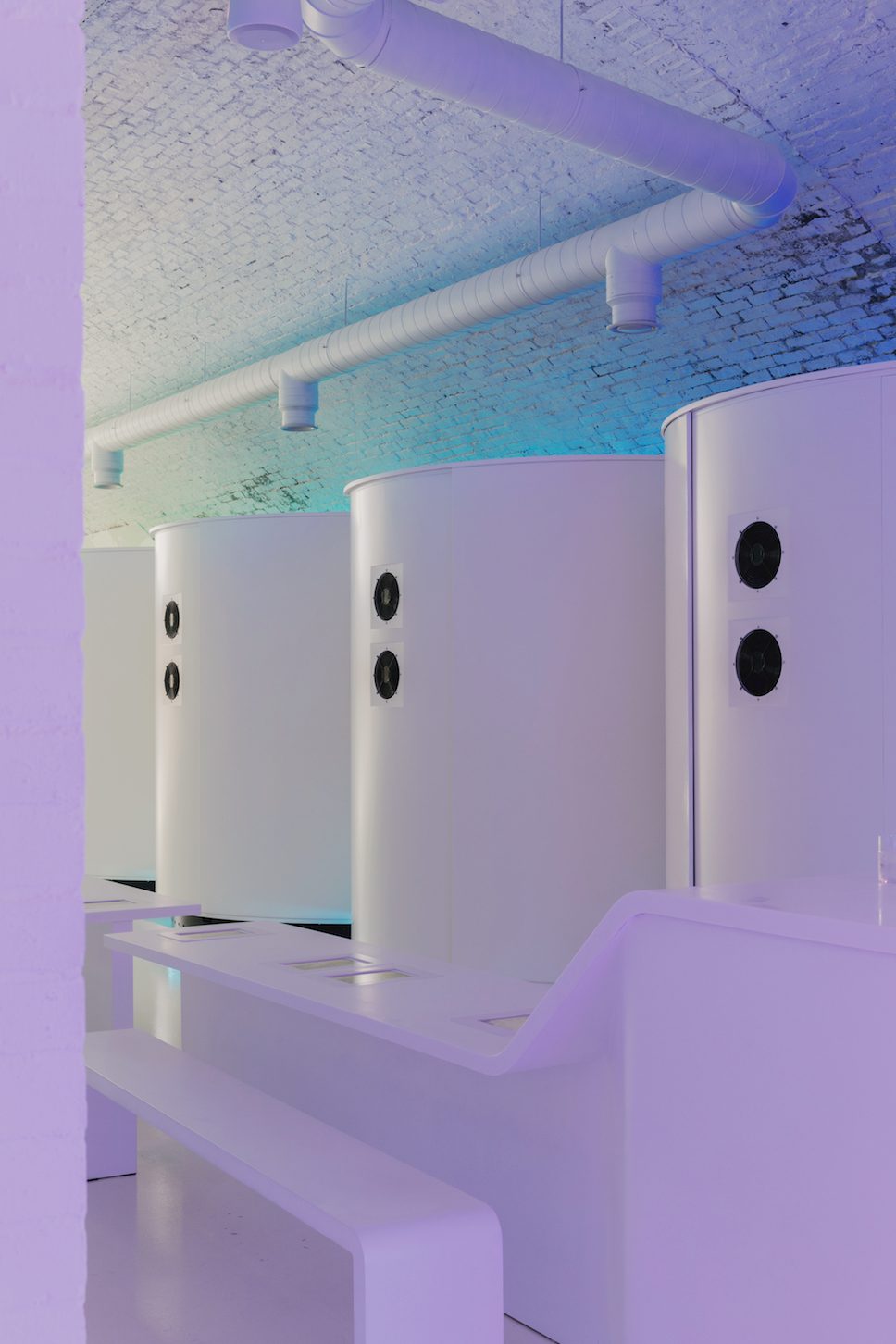 PROJECT NOTES
Project OTHERWORLD
Client The Dream Corporation
Architect Red Deer
Location Haggerston, London E8
Area 265m2
Capacity Restaurant & Bar: 24, Arcade: 14 Year April 2019
Build time 7 weeks
Photo credit Mariell Lind Hansen