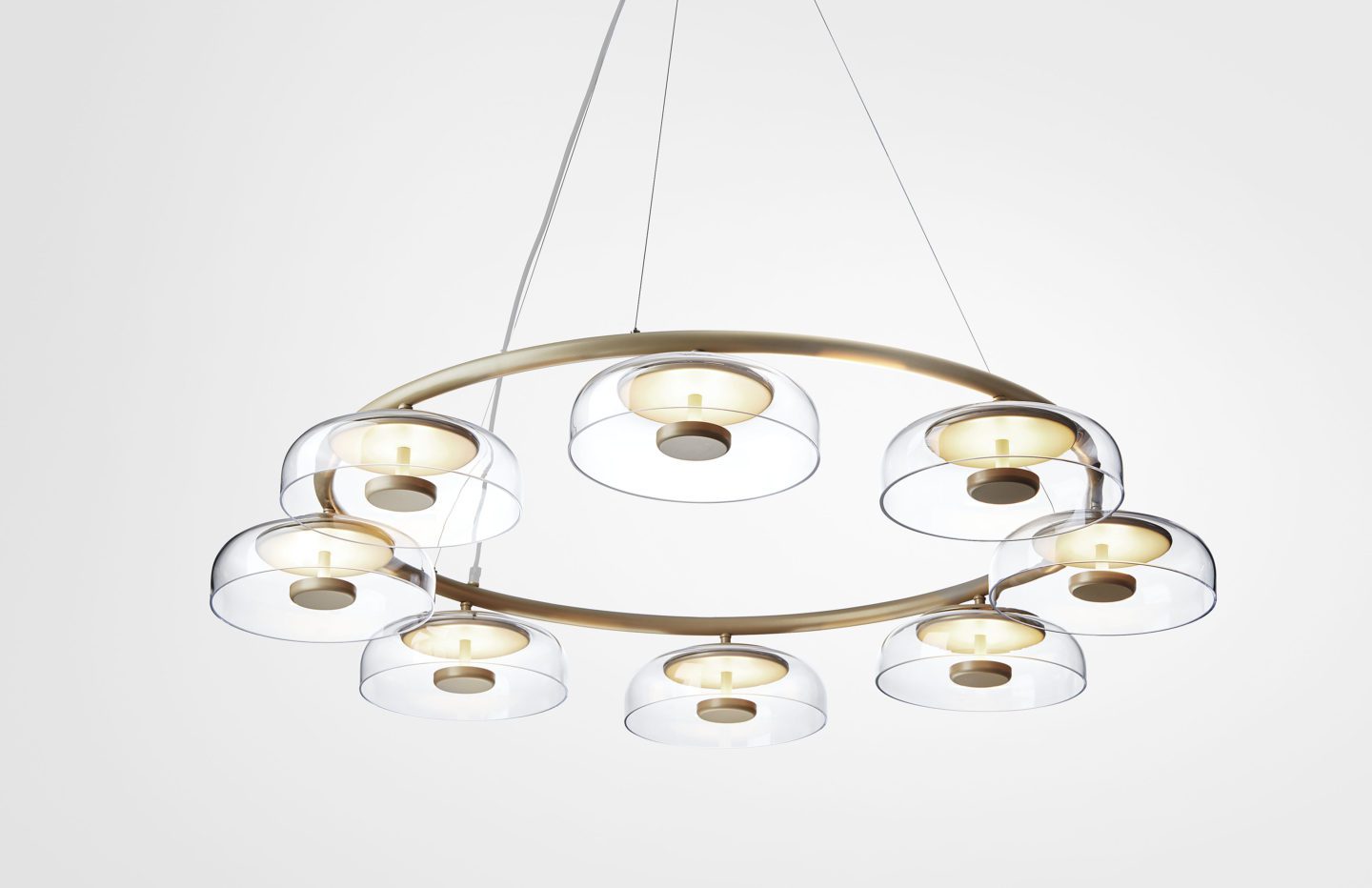 A well-placed table lamp or a cool new pendant light can instantly revive a tired space within your home, and the new Blossi Collection from lighting design brand, Nuura is the perfect brand to turn to…
Inspired by the warm, golden light during autumn in the Nordics, the Blossi Collection is designed to provide an indirect light. Made with the newest LED technology where a specially developed LED is placed, Nuura has made it so that the light reflects in the beautifully rounded glass shades and metals, creating a soft, sophisticated glow.
"The light in the Nordics is particularly beautiful during autumn, and I wanted to create a lamp collection that reflected the soft golden light," Award-winning Danish designer, Sofie Refer explains.
At the centre of the collection is the Blossi 8 chandelier which showcases eight glass shades. The design is already hanging in the Danish parliament, Christiansborg and can be customised for larger projects. This design lies at the heart of the collection and inspired the rest of the line, from the elegant pendant to the wall lamp that will effortlessly spread a decorative light across a room.
Want to discover more from Nuura? Click here.
All images are sourced from Nuura