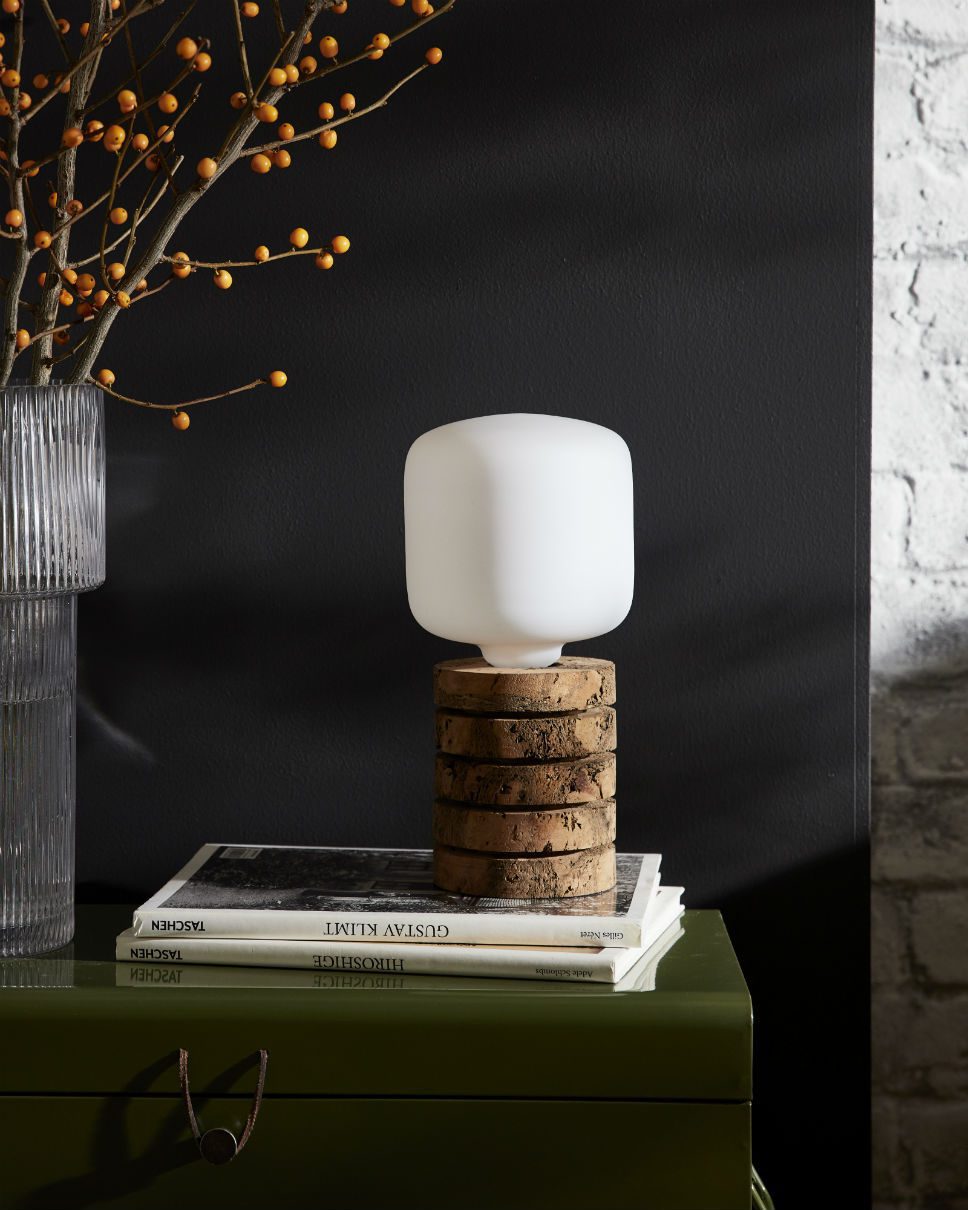 Sustainable design brand, NOVE Lighting has added a new lighting range to their evolving Cork Collection this autumn 2018.
NOVE has crafted two new contemporary styles, each with a striking silhouette, in both their iconic marbled and blackened cork finishes. Not only is each design aesthetically pleasing and practical – especially at this time of year when the light fades and the evenings darken – but you can rest in the knowledge that NOVE's cork is carefully and sustainably hand-harvested from the self-regenerating Cork Oak tree.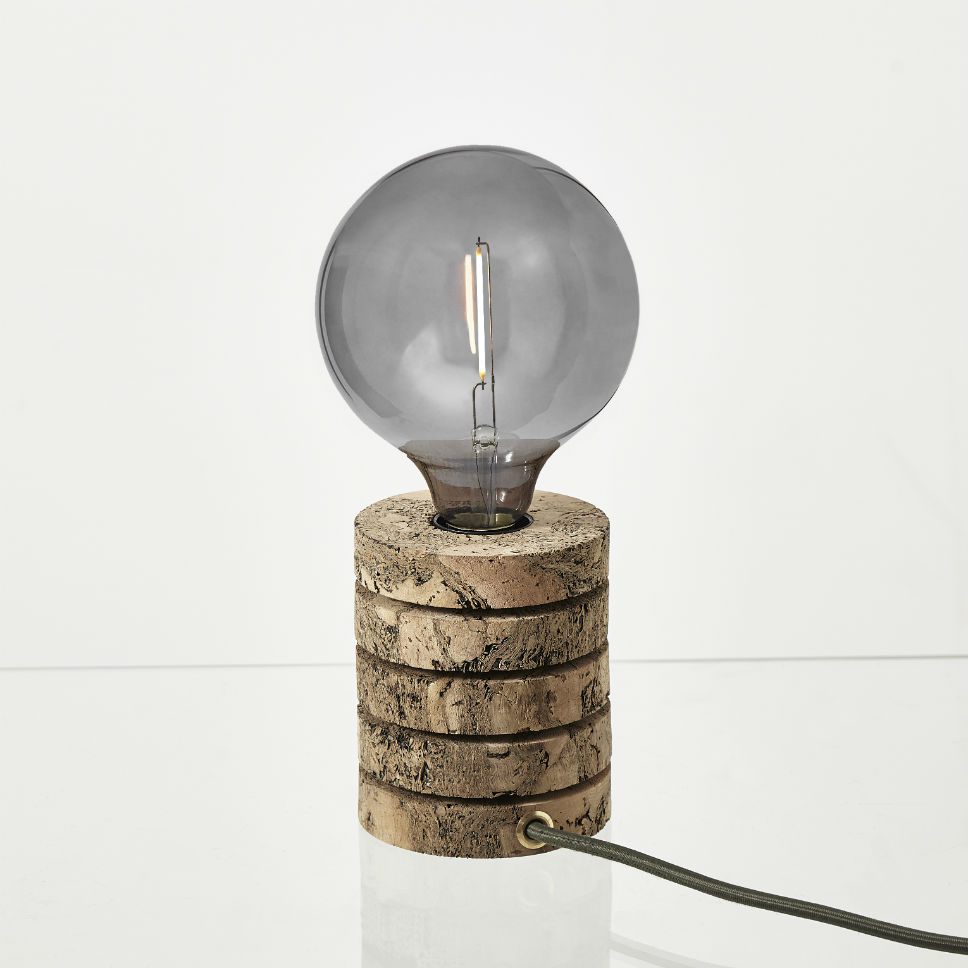 "Each of our new table lights is thoughtfully crafted from a single block of either marbled or blackened cork, which involves a skilled, labour-intensive process of precision and craftsmanship which remains at the heart of every piece we make. Our contemporary designs are further enhanced by the customisation of contrasting solid brass with chamfered edge detailing, bringing a cool, soft glow to our lamps.
The new table lights collection features two unique designs; The Table Light and The Stacked Light. The Table Light features a sleek, simple column of beautiful marbled or blackened cork and is finished with an elegant chamfered, weighted solid brass base.
The Stacked Light features a wider cork base which has been hand-cut to precision to create striking, crisp, clean channels for a unique stacked effect. Again available in both marbled and blackened finishes, the Stacked Light also features a subtle chamfered brass element around the flex aperture for an extra luxury aesthetic." Kirsty Saxon, Founder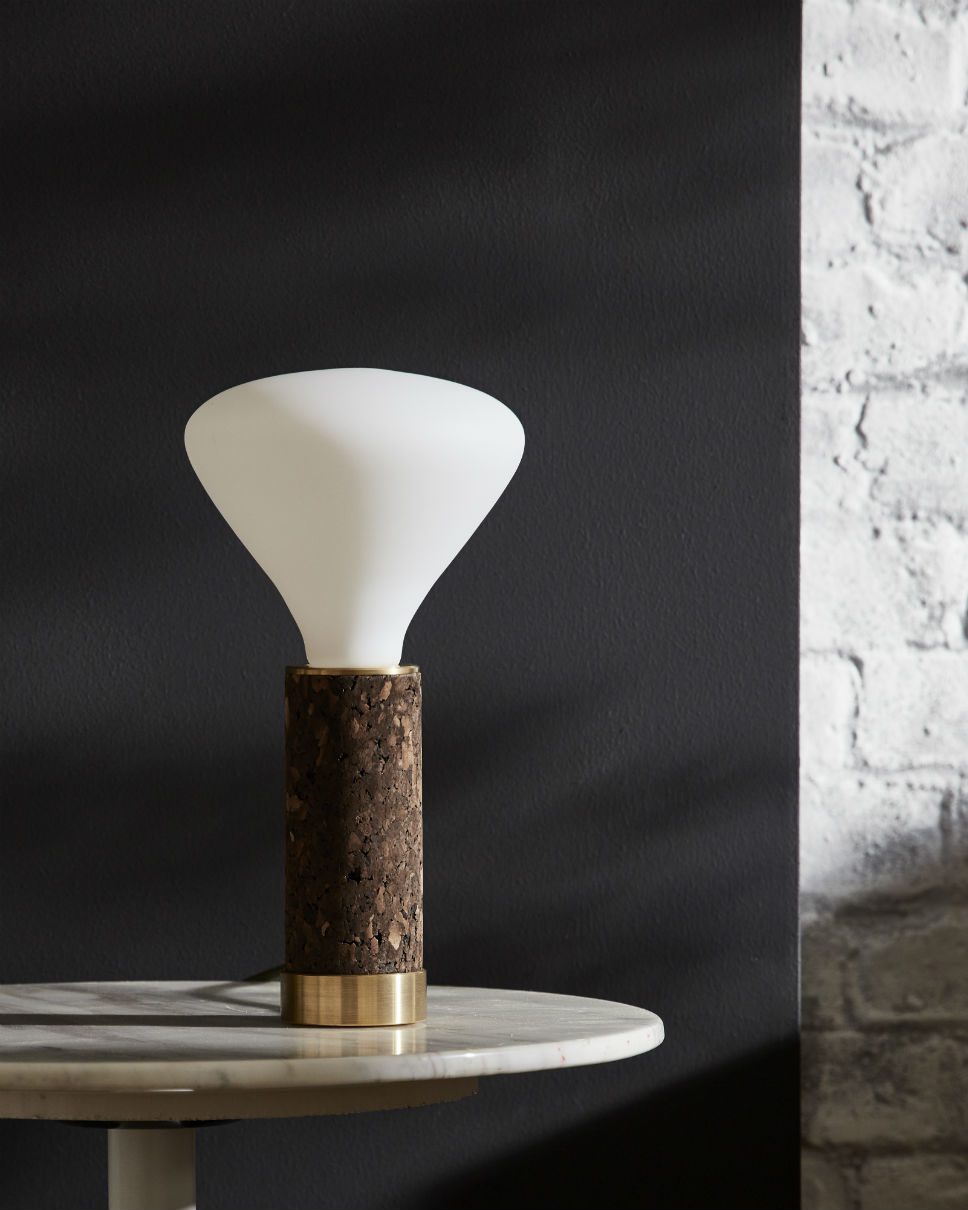 NOVE: where sustainability meets design.
Price £160 (excluding bulb)
Want to discover more about NOVE? Click here and read our feature: Get to know | NOVE.
Visit NOVE Lighting here.