"We are currently building what may just be the world's most sustainable factory, nestled in the Norwegian forest." Romy Rawlings, Commercial Director at Norwegian furniture manufacturer Vestre.
Vestre is forward-thinking and proactive in its ambitions and plans to make a difference to the future of our planet. Commercial Director Romy Rawlings believes that we can all play our part, by making some small environmentally conscious choices in our everyday lives. The Norwegian urban furniture manufacturer has made long-term sustainability a prerequisite in all parts of their operations. What's more, Vestre is investigating how we can increase biodiversity in urban spaces through smart furniture design and vegetation interventions.
Romy Rawlings explains how proud the team at Vestre were of their award-winning stand at the Stockholm Furniture Fair in 2020. Designed by Note Design Studio, they were awarded 'Best Stand' for exemplary use of sustainable materials, focused on recycling and reuse. We can't wait to see what they bring to their stand at Planted Cities this September, showcasing the best of their Norwegian furniture.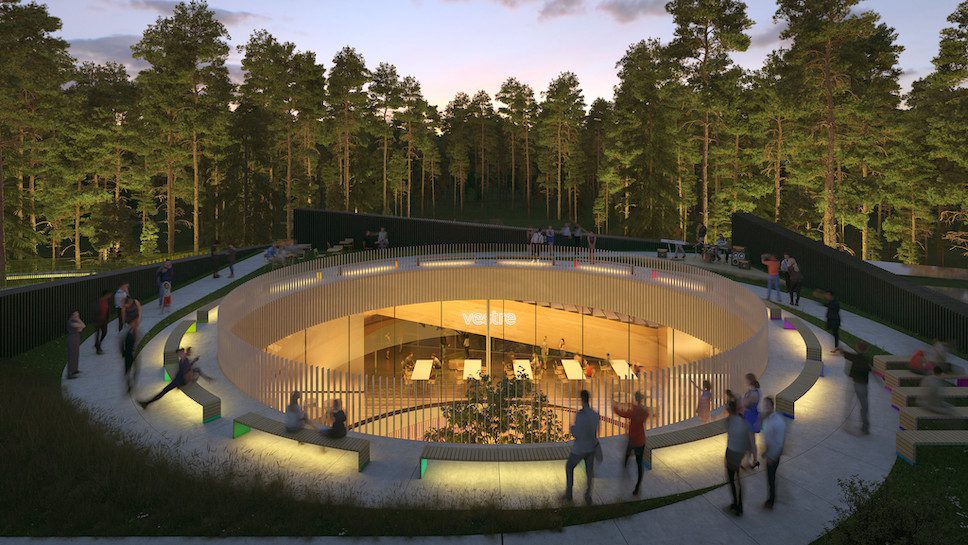 1. How does your business prioritise nature and the environment?
We take account of the environment in everything we do, from design to manufacturing, and logistics. Our production has been carbon neutral for over 10 years and we've embedded nine of the UN Sustainable Development Goals into our business plan. Many of our products carry the Nordic Swan Ecolabel, which is a mark of sustainability and minimal environmental impact.
The exciting news is that we're currently building possibly the most sustainable furniture factory in the world – The Plus. The forest around the factory has been disturbed as little as possible, with biodiversity protected and enhanced in the surrounding area.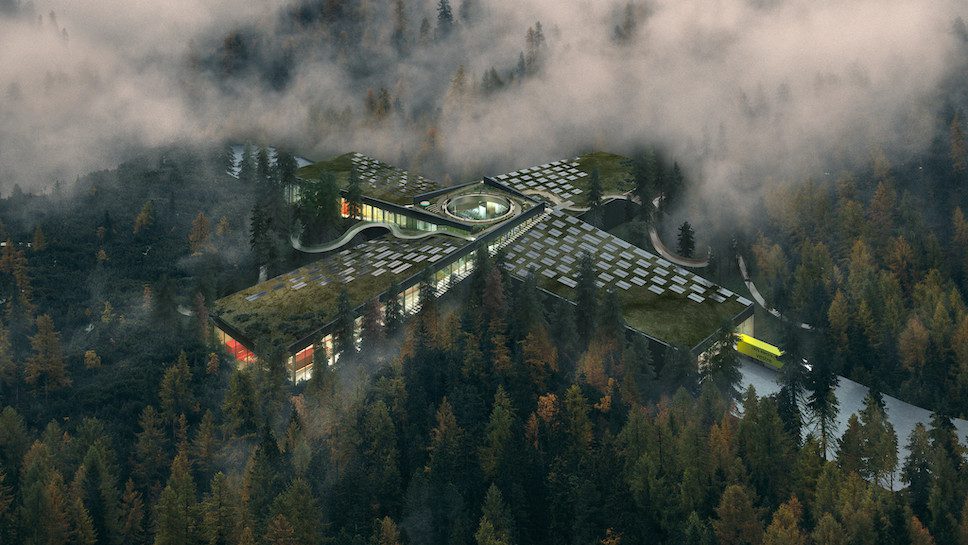 2. Why did you decide to pursue the path of sustainable practice when commercially there are so many reasons not to?
As a business we choose not to compromise in terms of quality, design, or sustainability. That may be due to our Nordic roots, but is very much steered by our current CEO, who is highly invested in making a difference and leading the way. We want to be the world's most sustainable furniture manufacturer. Once that path has been chosen, it's not that hard to stick to it and every decision made is influenced by our sustainable stance. We are a successful and profitable company, enjoying rapid global growth, so we don't see the decision as being commercially unviable.
3. Which other brands and businesses do you admire most?
Our supply chain is vital to us and greatly influences our approach to continuous improvement. For instance Hydro, who are producing the greenest aluminium from consumer scrap, or HYBRIT steel, from SSAB. Without inventive companies like these, we wouldn't be able to minimise out own impact in the way we do. They're the real unsung heroes!
4. Where is your happy place in nature and how do you encourage your team to embrace the environment?
I love being near the coast, it doesn't really matter where. I can quickly get lost in poking around in rock pools, just breathing in the air, or studying the geology! We each enjoy different aspects, whether it be cycling, dog walking, camping, volunteering at a nearby wetlands, etc. House plants are becoming a shared obsession. We're all driven to do better and make a difference both personally and professionally – it's a must if you work at Vestre!
5. What role does design and architecture play in delivering sustainable cities and spaces?
It's absolutely critical. We need beautiful, as well as healthy places – the two can't be separated! Preferably facilitated by landscape architects taking the lead. We believe that great design and sustainability can go hand in hand, with no compromises made, and we hope we prove that through our own products which are fun, colourful, and attractive.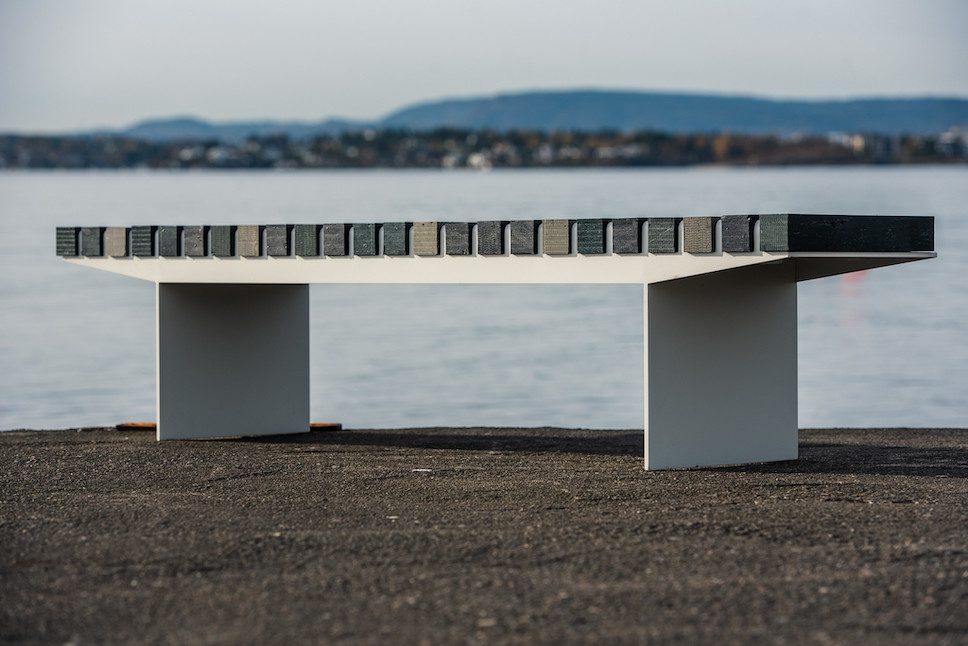 6. Traditionally trade shows have been associated with epic levels of waste so why did you choose to exhibit or align with Planted?
We simply couldn't be associated with any event that didn't have true sustainability at its heart. Almost all of the furniture on show has had a previous life elsewhere, and will go on to offer more, probably ultimately as a donation to a cause close to us. Perhaps the best example of how we seek to change the status quo is our award-winning stand at the Stockholm Furniture Fair in 2020 – it was our commitment to sustainability that won us the accolade. Every part of the stand was recycled with zero waste.
7. What do you hope your business will gain from being part of Planted cities' flagship launch event?
We already know Planted share our values and those of our customers (predominantly landscape architects who specify our products on projects). Although a new show is obviously always something of an unknown. We usually prefer to test new ideas and opportunities rather than sticking with tried and tested ones, because otherwise we'll never know what we're missing! We're very happy to support and be a part of this exciting new venture, alongside like-minded people, who put sustainability and nature at the heart of what they do.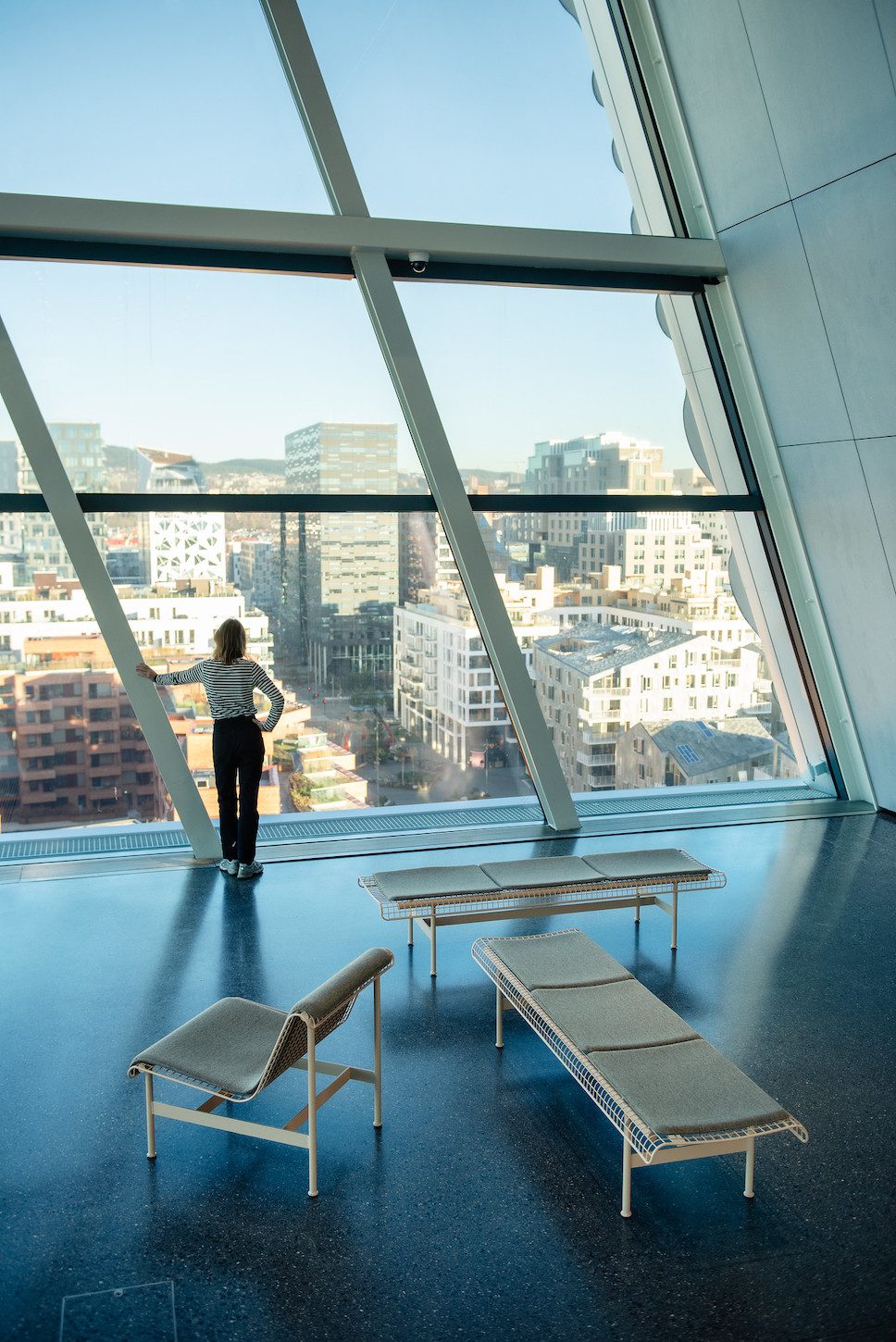 8. What annoys you most when it comes to conversations around the environment?
Firstly, that it's too huge a problem for individuals to make a difference, so why bother. We believe that everyone can change the world, a little. So what's stopping you?
Secondly, that 'green' means everything costs more, because we're obsessed with short-term thinking and the cost of capital investment, nothing more. We must act quickly but have an eye on the long term, whether we're discussing re-wilding, whole life cost/carbon, or investment in people's health and wellbeing.
9. Do you believe the UK Government is serious about delivering a Green Revolution?
Quite simply, no, I don't.
A big thank you to Romy Rawlings for taking part in enki's Meet the Maker series.
Discover more Norwegian furniture by Vestre.
Explore more insights into the brands showcasing at Planted Cities.