Bringing 24 hand-picked independent businesses into the spotlight, the inaugural North is Now pop-up shop is set to showcase the best in contemporary design from the North of England today.
Open from 29th April to 8th May, this ambitious pop-up shop will be hosted in the retail setting of TYRO Studios in Shipley in Bradford, and will give visitors the opportunity to explore and shop across a whole array of products. The curated edit will span everything from homeware, stationery, and publishing, to skincare, jewellery, and fashion, all with sustainability and mindful living at heart.
Curated by Kate Baxter, founder of editorial website Fabric of the North, the 10-day event is a collaborative venture undertaken with Yvonne Aboagye-Hobson, founder of TYRO Studios. The duo met serendipitously and have created North is Now as a community space in which they hope contemporary Northern brands can form new connections and gain access to small business support.
"We both independently wanted to run a pop-up shop, without knowing quite how to go about it individually," explains Kate. "A mutual friend put us both in touch, and Yvonne slid into my Instagram DMs with a series of voice notes explaining what she wanted to achieve. I knew immediately that it was kismet."
"We've already met most of the founders behind the brands involved, having hosted a product and photography day for them at TYRO Studios, as well as a roundtable discussion focusing on the current landscape for Northern based small businesses, and how things can be improved."
For the inaugural North is Now event, the duo have invited 24 representative brands from across Yorkshire, Greater Manchester, Merseyside, Cheshire, Newcastle-upon-Tyne, and Northumberland to take part.
North is Now creates a platform for independent Northern businesses
For the inaugural North is Now event, the duo have invited 24 representative brands from across Yorkshire, Greater Manchester, Merseyside, Cheshire, and Newcastle-upon-Tyne, Northumberland, and West Yorkshire to take part.
Each small creative brand will present a taste of what they are about, with the purpose of celebrating the North and its unique culture – from art and design to food and drink. For example, Woodpring (based in Cheshire) and Cedar (based in Manchaster) will be showcasing their eco-friendly home fragrance ranges, Anna Lisa Smith (based in West Yorkshire) will exhibit her hand-finished, woven lambswool textiles, and – for the foodies – be sure to check out Table Chocolate, Liverpool's first bean-to-bar chocolate brand.
"We can't wait for opening night, to see all the products together in the space and see the founders all networking together, and then to throw the doors open to the public and see their reaction to all of the amazing brands in person," enthuses Kate.
"This launch event really is about gathering information and listening to everyone's needs, concerns, and desires and then putting into motion the full North is Now platform to support contemporary Northern brands in accessing as much exposure and opportunities as exist in the south."
Here at enki, we can't wait to find out more about these brands and see how North is Now flourishes in the months to come. Supporting small businesses is more important that ever and we believe that shopping more mindfully is the way forward!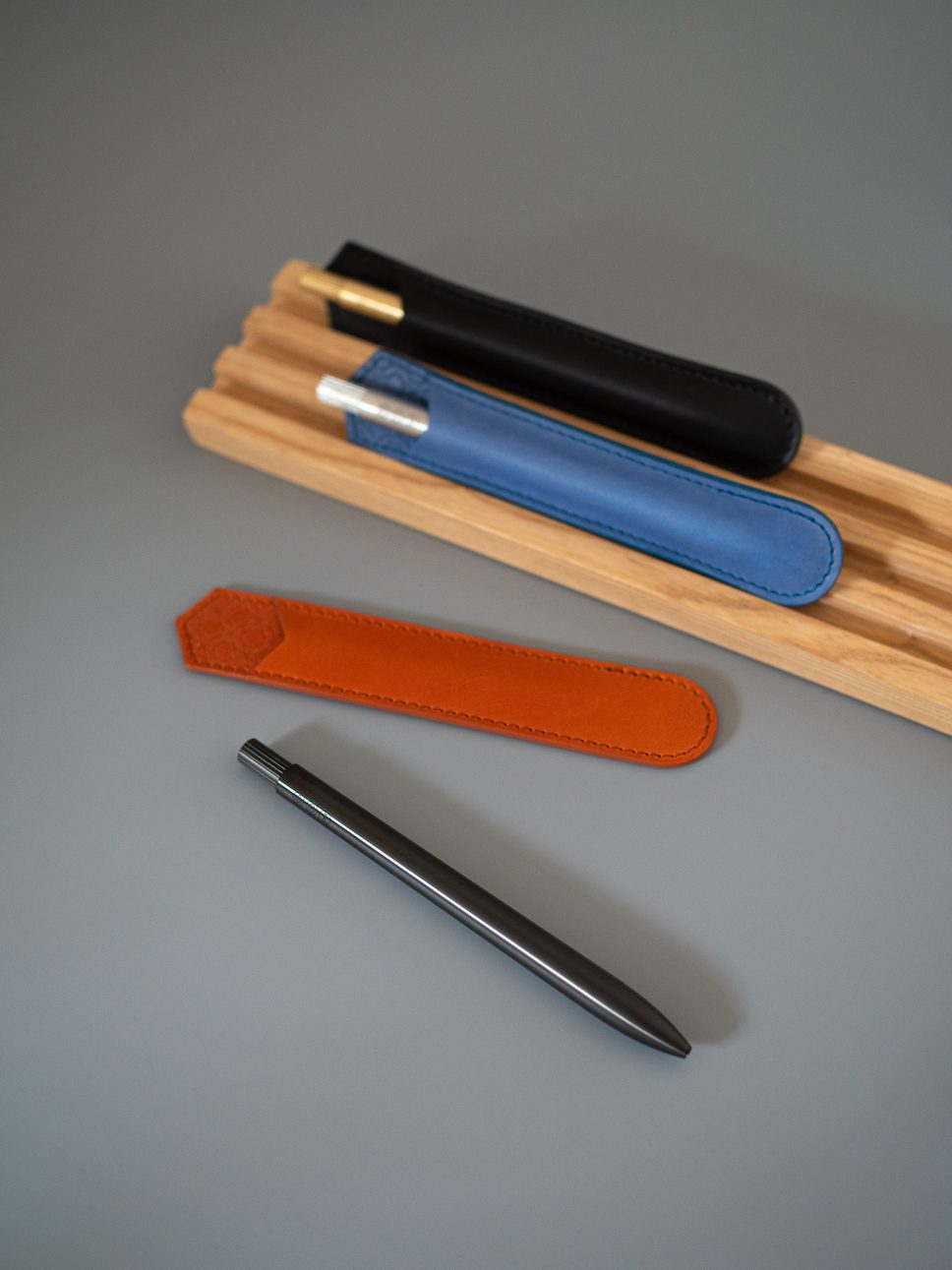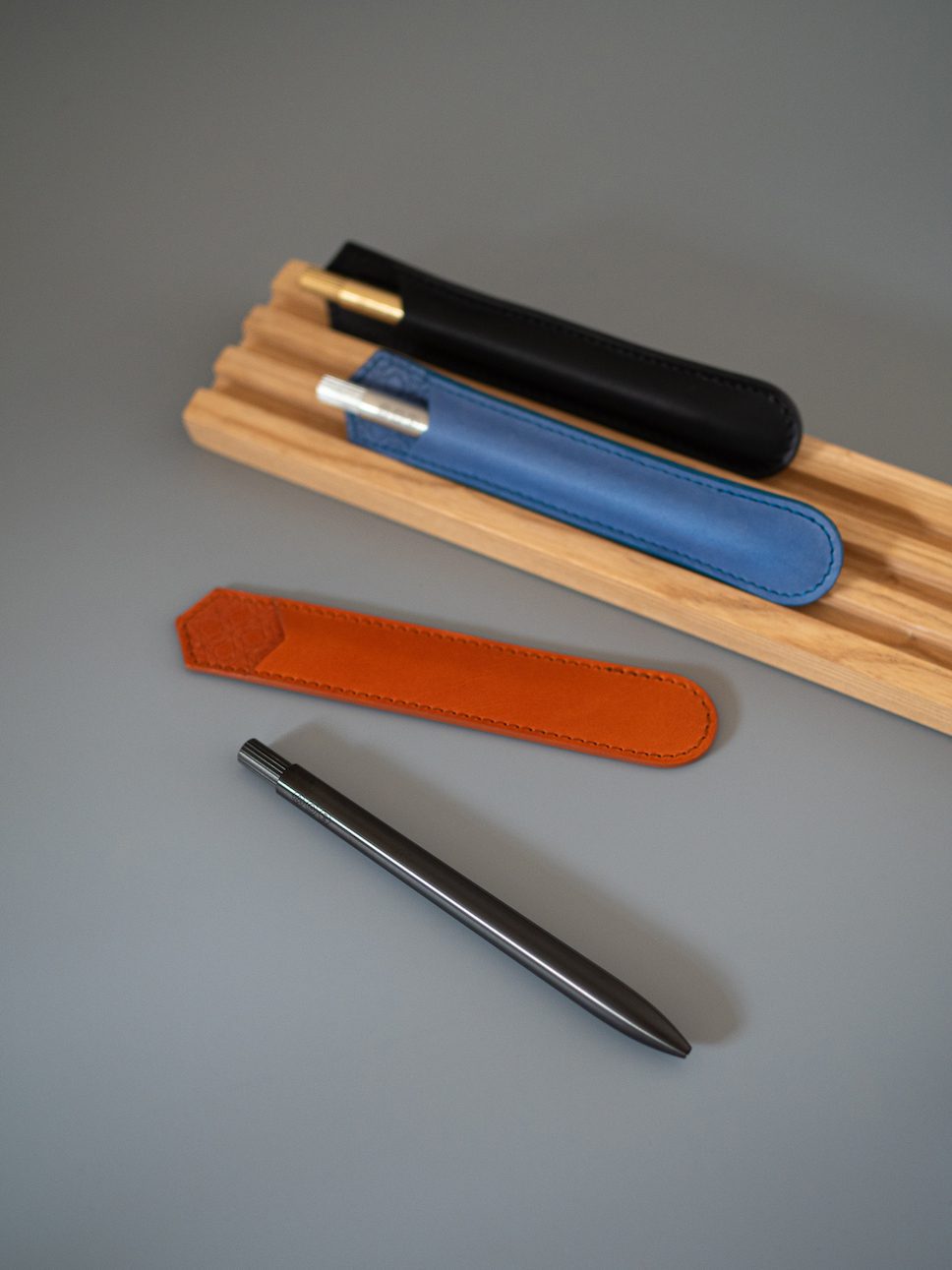 Find out more about the venture to support small independent businesses in the North of England, North is Now. Be sure to visit the pop-up shop between 29th April to 8th May 2023 at TYRO Studios in Bradford, Shipley, UK.
Take a look at more design news and shopping ideas here on enki. To read about more designers and makers and see our sustainable shopping pages, subscribe to enki magazine.