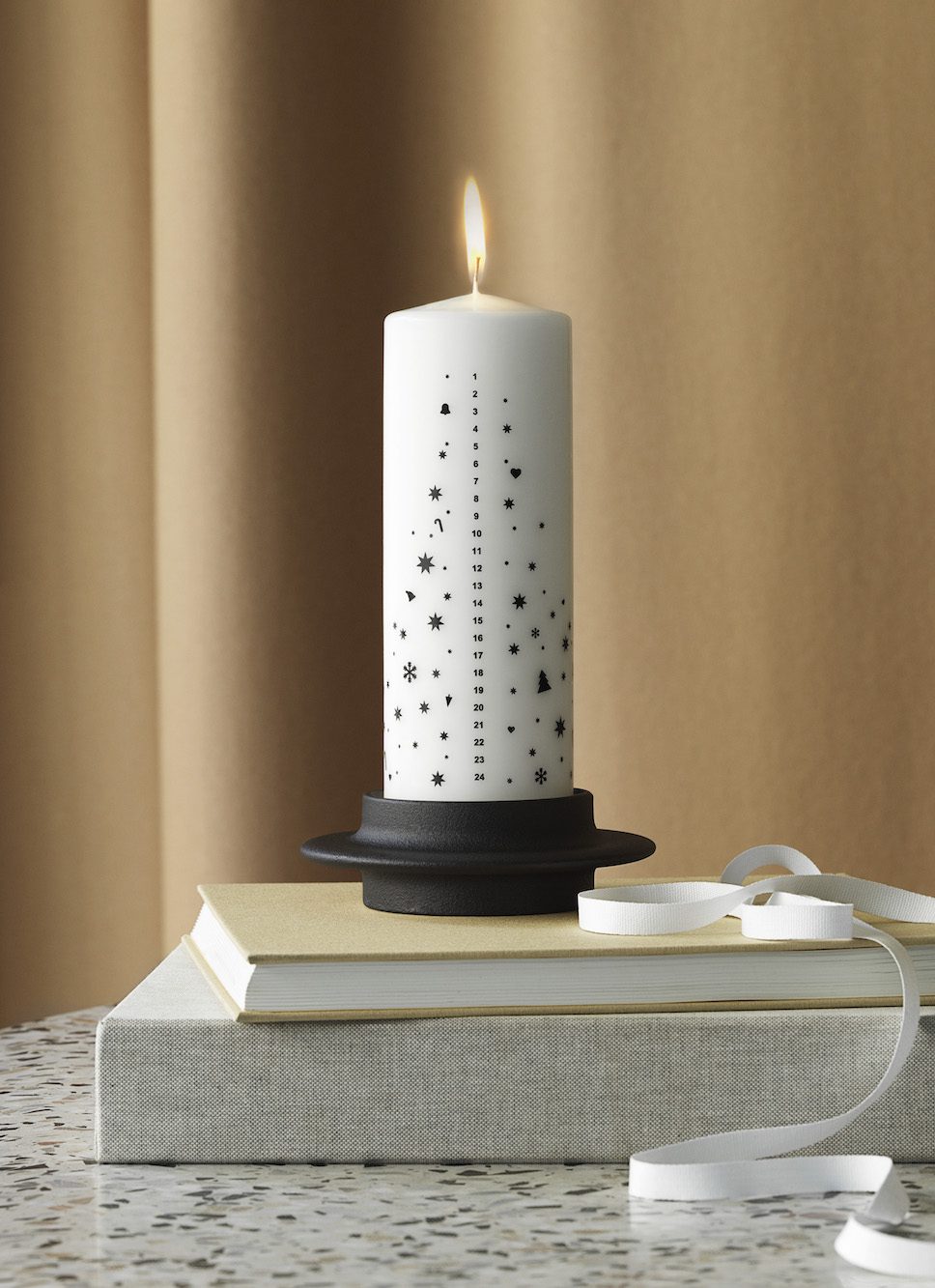 Scandinavian design brand Normann Copenhagen recently unveiled its modern take on the classic Christmas candle.
Let the countdown begin this festive season with Normann Copenhagen's timeless Christmas candle. Beautifully designed and crafted, viewers will delight in the small stylised icons that drift across the candle's clean design, depicting traditional festive elements including glittering stars, Christmas trees, bells and snowflakes.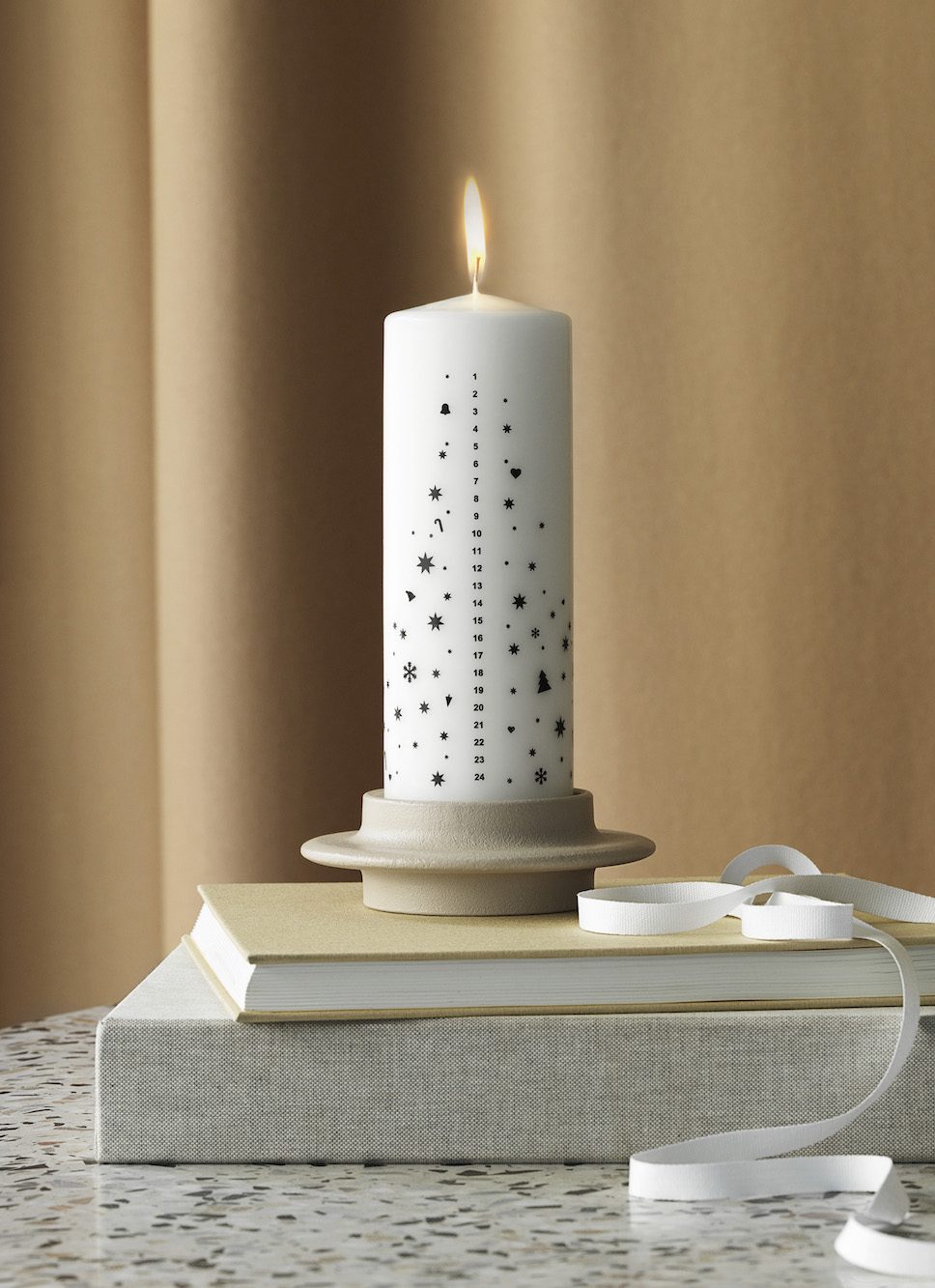 The candle makes for a delightful alternative to the traditional countdown calender (and comes with considerably less calories).
Discover more festive offerings from Normann Copenhagen here.
For more festive buys on enki, click here.