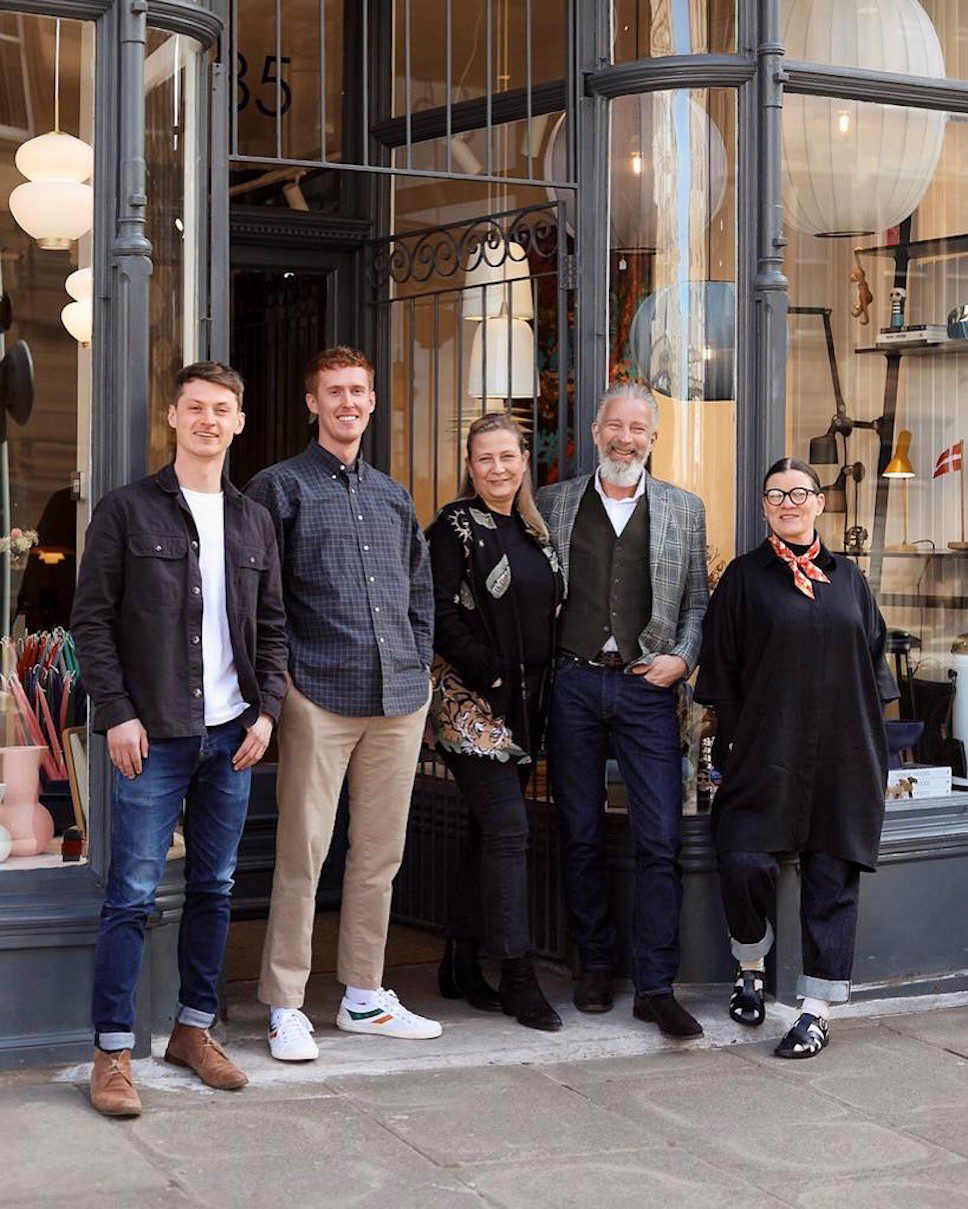 "The ethos behind Nordic Living is true authenticity, nothing else will suffice, because if its not done Danish – it is not done right." Nordic Living by Biehl
Nordic Living by Biehl opened their doors to the bustling heart of Edinburgh's stylish Bruntsfield neighbourhood in 2018, unveiling their carefully curated selection of Danish furniture and accessories to the city's thriving hub of design lovers.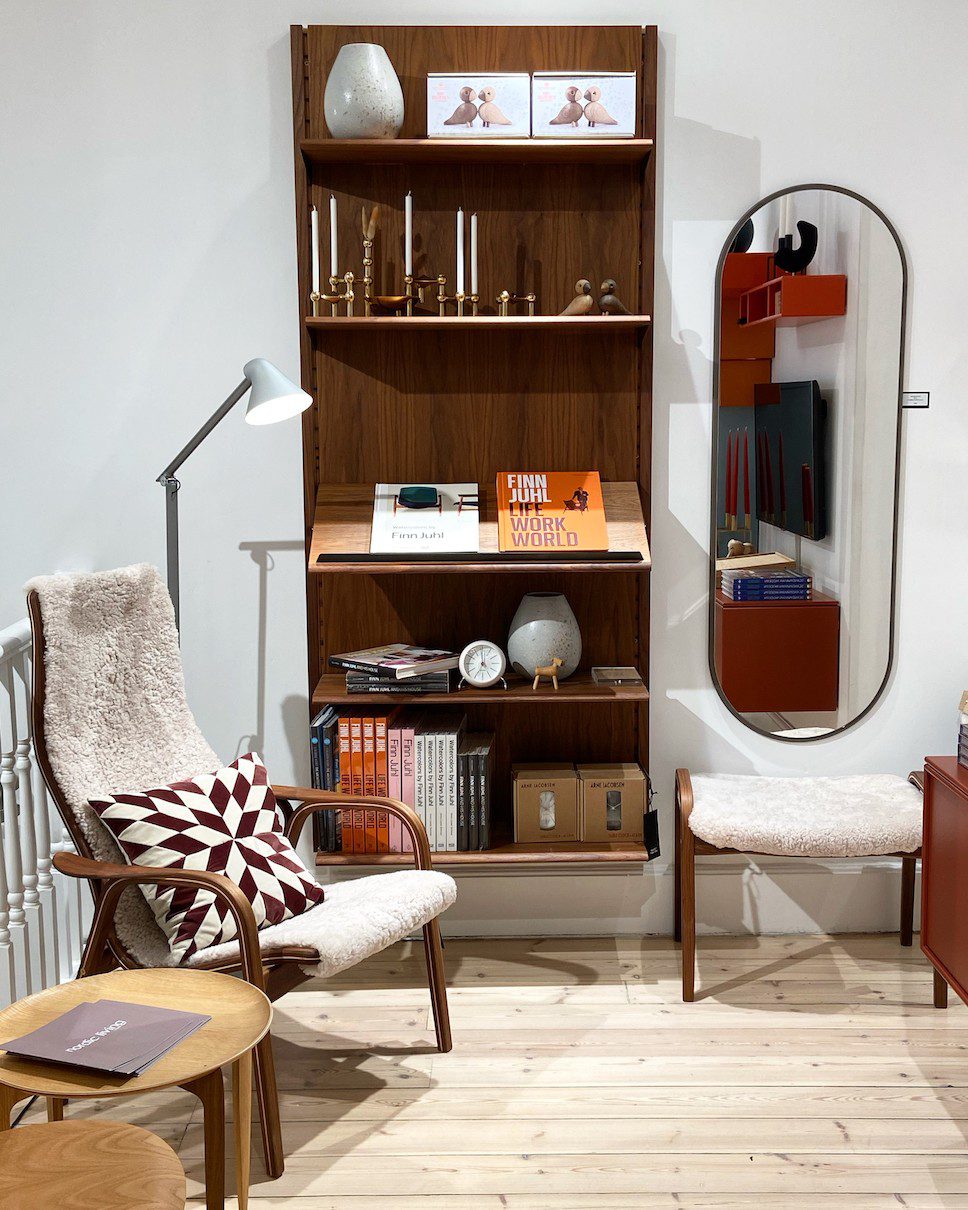 Sofie Biehl Kleberg and Mogens Kleberg, the founders behind this design mecca, moved from Copenhagen, intent on bringing true Nordic style to Edinburgh's capital. Stacking their shelves with an eclectic mix of Danish designers and carefully-selected, intriguing new brands – while adorning their floors with celebrated Danish furniture designers – it was an instant recipe for success. Shoppers are drawn to Nordic Living by Biehl's treasure box of design, immediately enjoying the welcoming, friendly atmosphere and inspiring space the founders have created to browse and shop.
We caught up with Sofie Biehl Kleberg and Mogens Kleberg to learn more about Nordic Living by Biehl…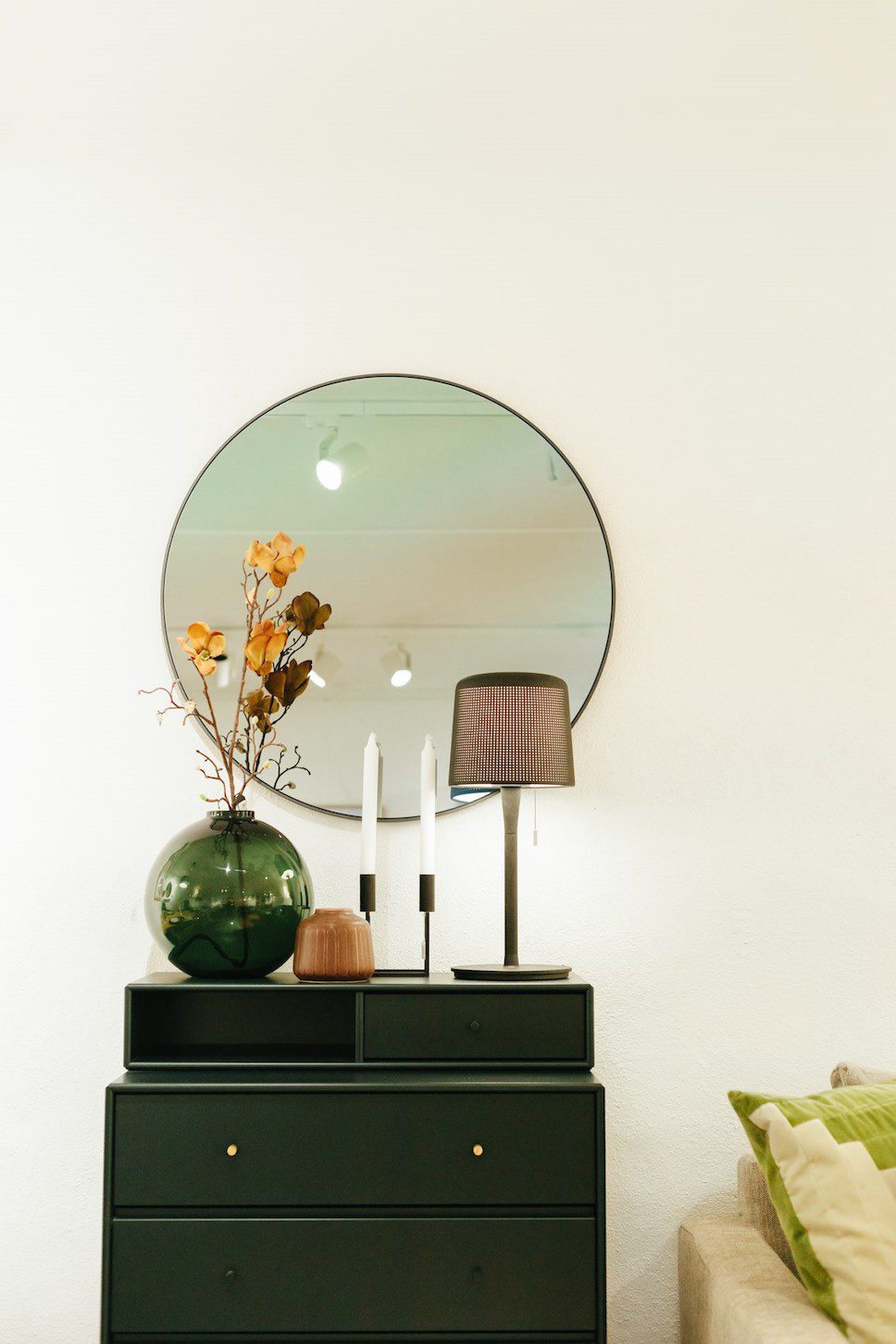 #1 What inspired the opening of Nordic Living by Biehl?
"The gap in the market for original Danish design. Founders, Sofie and Mogens grew up with this design which made it easier to source the true Danish design houses. We wanted to bring across the true aesthetic of true Danish design."
#2 Talk us through each of your career backgrounds…
"Mogens, Sofie, Leanne, Ewan and Chris all have an extensive design background."
#3 Describe a work day. What does this often involve?
"A normal day in the life of Nordic Living staff can start out the same but never end the same. We open the showroom to allow all our lovely customers to visit, emails are answered, web orders packaged up for courier collection and site or home visits made. Mood boards and 3D visuals planned. Stock ordering, show room and window changing – keeping the shop and stock looking constantly new and fresh. Thus, making the job fulfilling and exciting – as you never know who is going to walk through the door."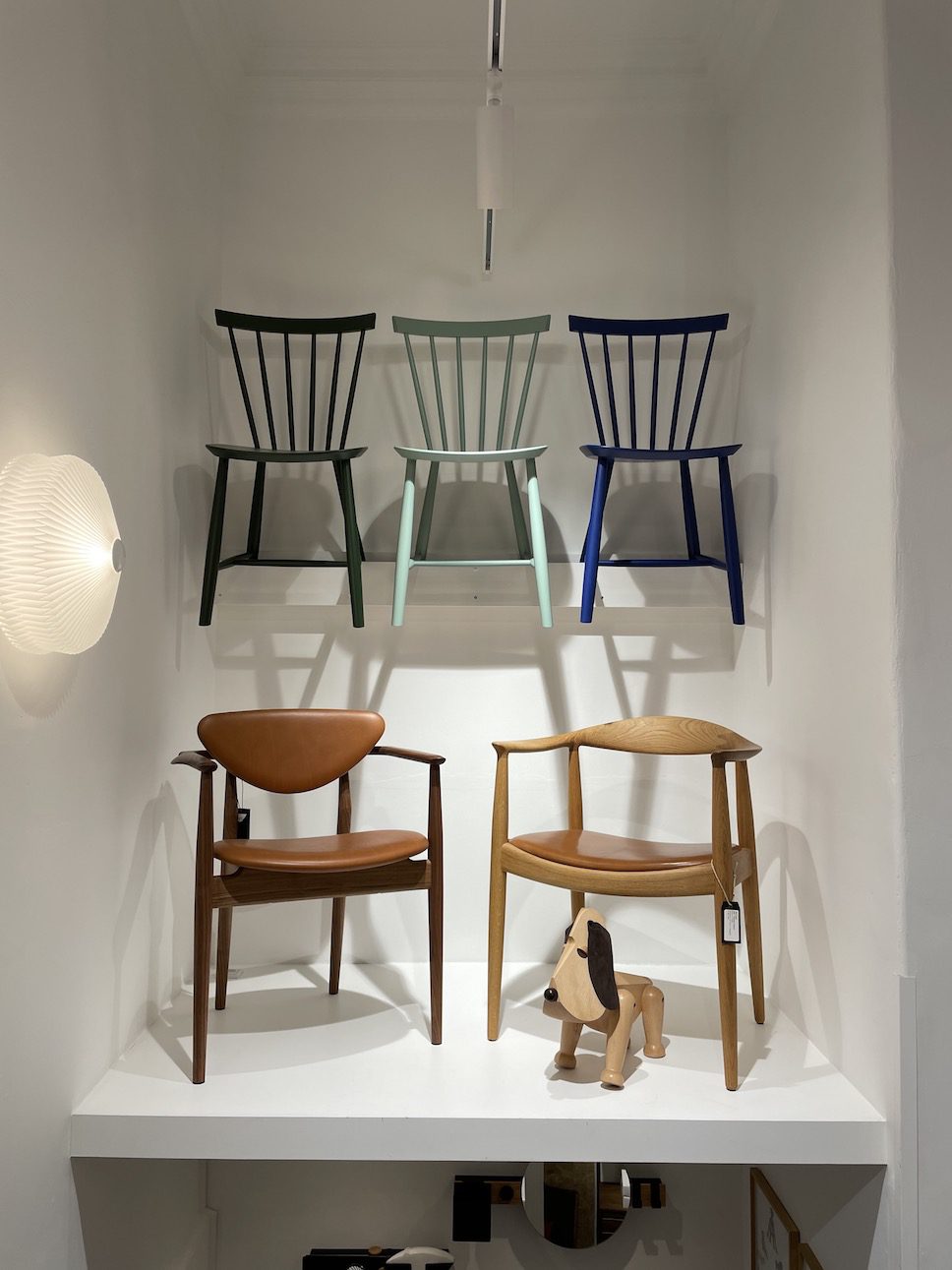 #4 What's the ethos behind Nordic Living?
"The ethos behind Nordic Living is true authenticity, nothing else will suffice, because if its not done Danish – it is not done right."
#5 What draws you in in terms of aesthetics? Who or what inspires you?
"In terms of aesthetics, we are a very mixed crowd, we love colour and neutrals and we all love classic timeless designs. Since the 1940's until now the true timeless beauty of Danish design hasn't changed."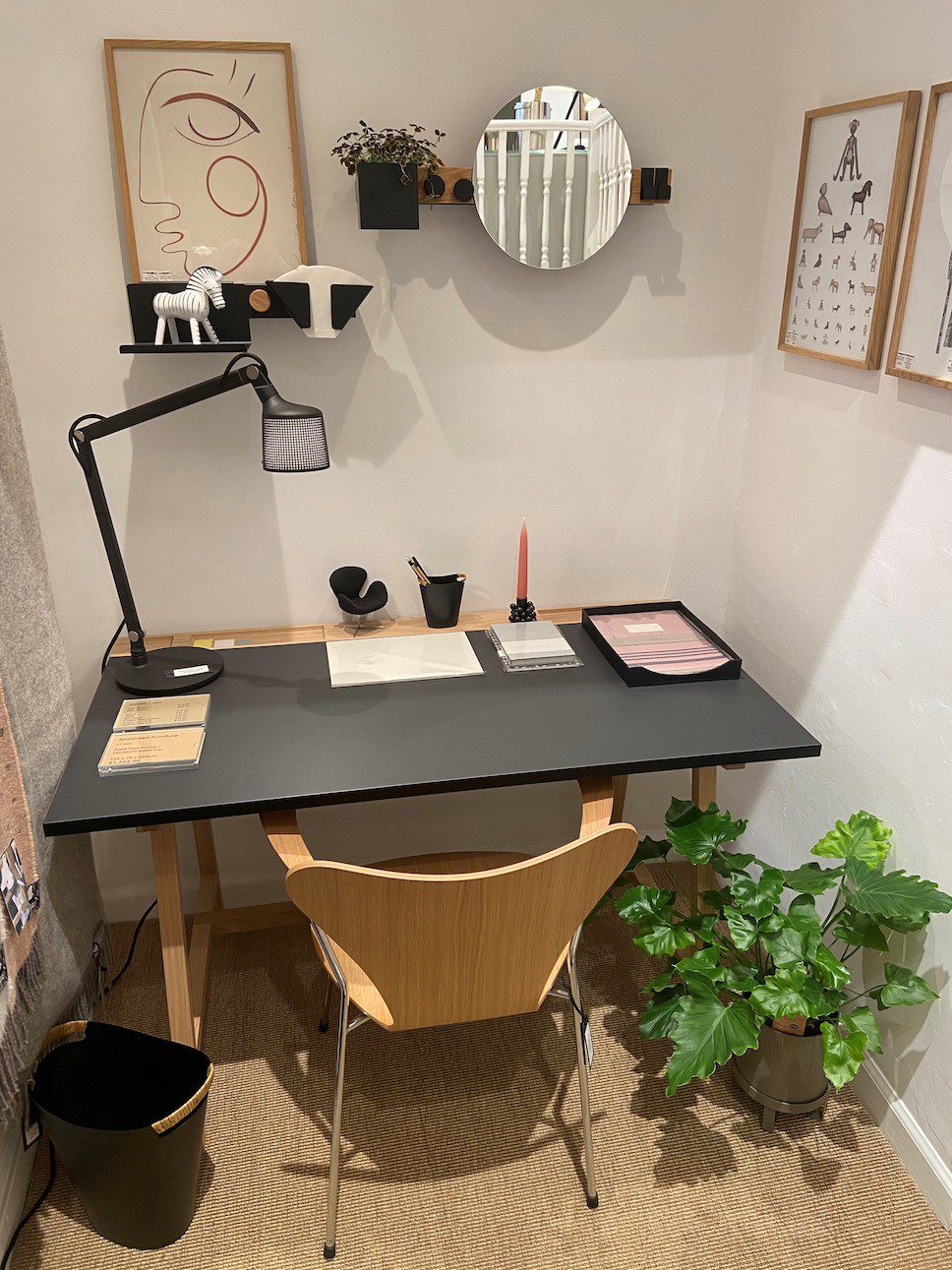 #6 Is sustainability important to you?
"Sustainability for us is very important to Nordic Living as a business, we follow the buy now and keep forever/allow your children to inherit rule. Products from the best Danish design houses are manufactured responsibly from natural and renewable materials, creating timeless designs, that are easy to maintain, repair and repurpose."
#7 Which of the designs you stock could you imagine filling the enki magazine offices with, and why? Which embodies the spirit of enki most?
"The products that we would choose to furnish your offices are Montana – sleek and minimal, with 42 colours to choses from or mix and match with sit stand desks and leather upholstered 7 series chairs from Fritz Hansen with armrests and casters – the perfect ergonomic requirements. We would have classic Louis Poulsen PH pendants and AJ desk lamps – we would then add some Vipp kitchen and bathroom accessories to bring you right up to date."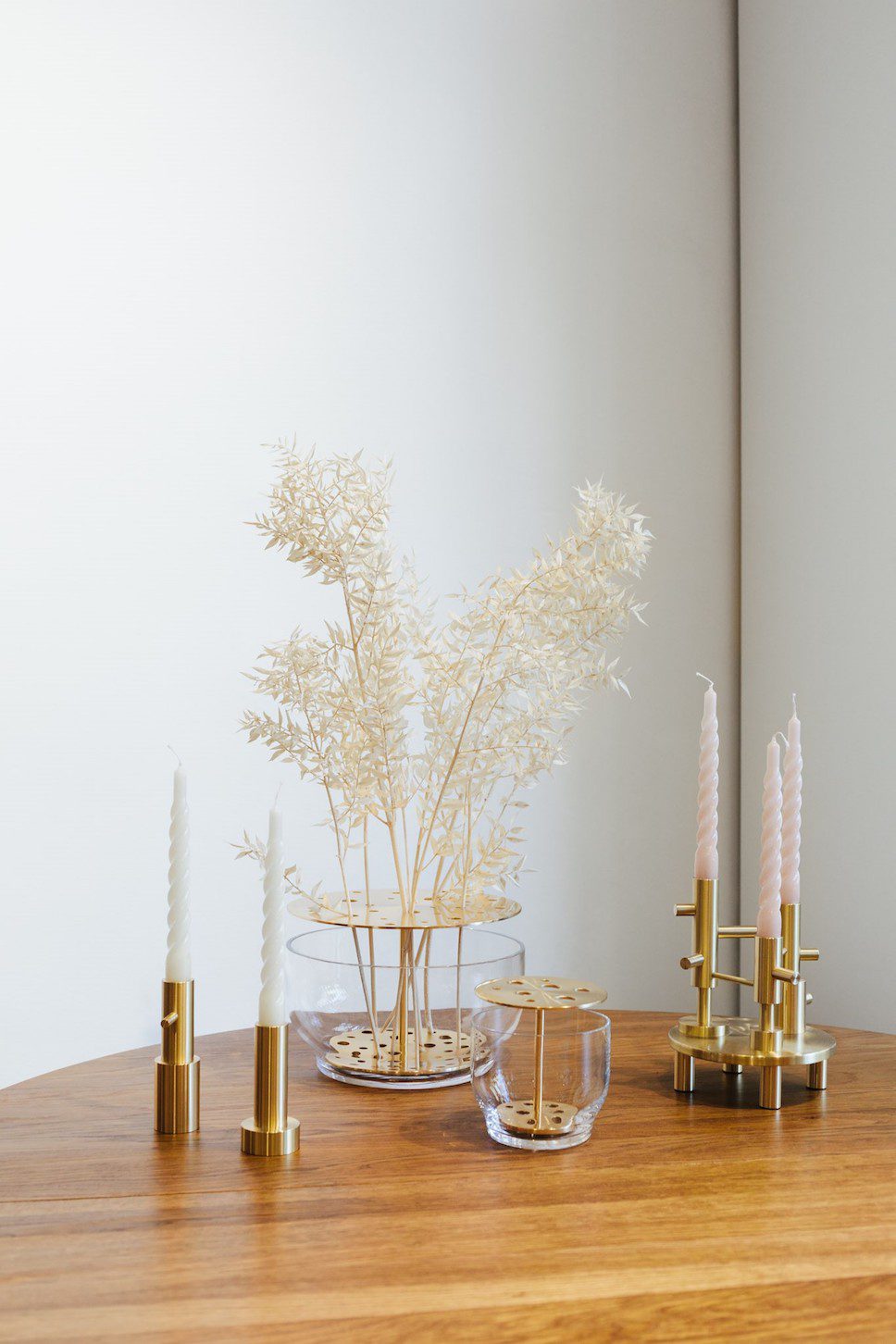 #8 If you could collaborate with another brand, architect or maker, who would it be and why?
"We would love to do a wee collaboration with Space Copenhagen. They covers multiple design disciplines including furniture, lighting and interior design for homes, hotels and restaurants."
The Quickfire Round
#1 Natural or metallic? "We love natural materials."
#2 Vibrant colour or pale neutrals? "We love a mix of colours and neutrals."
#3 Pendant light or chandelier? "Pendant lighting."
#4 Tea or coffee? "Coffee in the morning and tea in the afternoon."
#5 Perfect getaway? "Perfect getaway would include a dive in a clear blue
ocean with corals and exotic fish."
#6 Dream house and location? Dream house and location would be a self-build by the sea."
#7 Favourite thing about social media? "Favourite thing about social media is that it lends itself to our business as its very pictorial and we have so many beautiful things to show off."
Discover more beautiful furniture and home interior ideas via Nordic Living by Biehl's website.
Explore more interior design stories on enki.