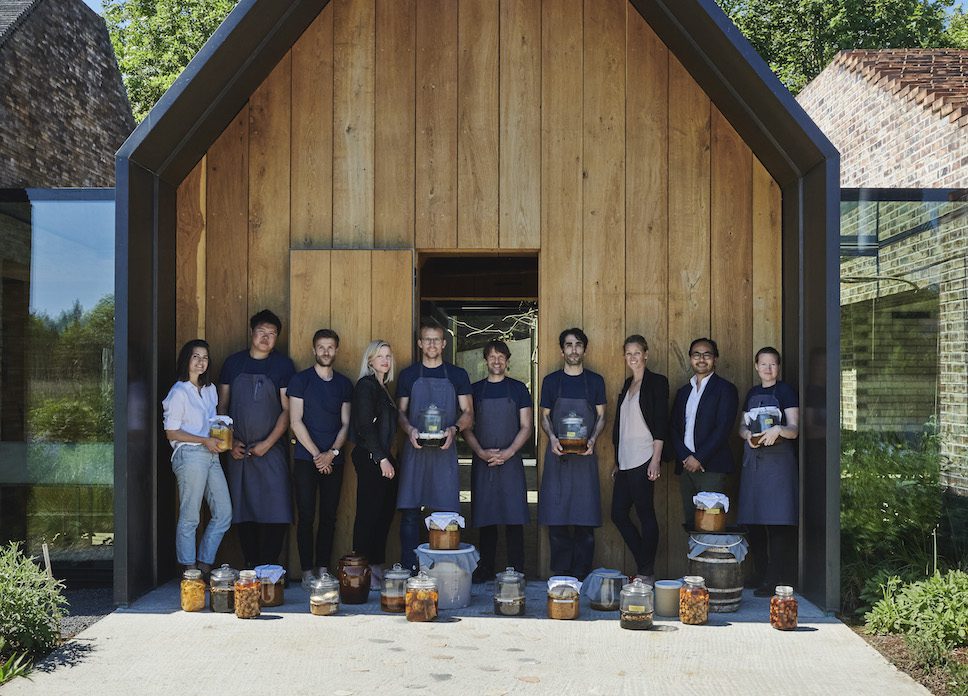 In an effort to make world-renowned, three-Michelin star restaurant Noma more accessible, Noma Projects has launched the first in a series of at-home cooking products.
No longer will you have to jet off to Denmark to get a taste of Noma, as the restaurant co-owned by culinary wonder René Redzepi has announced a range of vegetarian and vegan garum condiments available to buy online. The initiative kicks off with the launch of a smoked mushroom garum, a fermented sauce packed with flavour.
By opening up its pantry, Noma plans to share special ingredients that have played a role in developing some of the thousands of dishes that the restaurant has been celebrated for over the years. Noma Projects states that "this is the beginning of a myriad of projects that will have food, deliciousness, and education at its core. From special pantry products to new media endeavours and environmental programs."
Project 001, as it has been named, draws on the centuries-old tradition of garums, which in their ancient form are fermented fish sauces. Determined to honour this culinary tradition, Noma has been working on a recipe that reinterprets the sauce for modern cooking.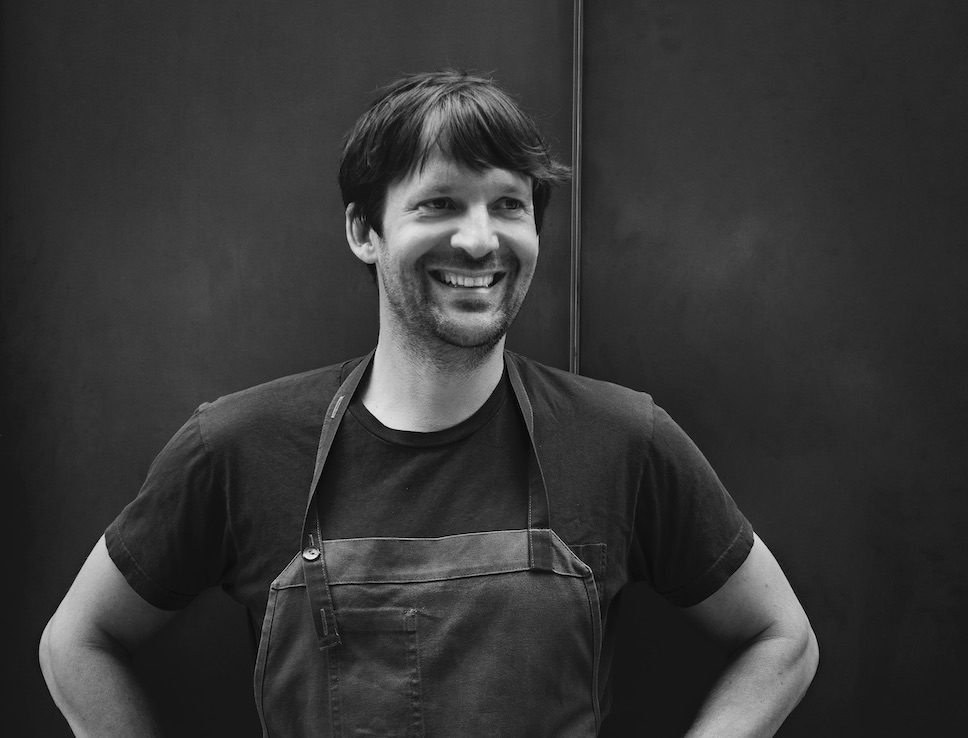 "For almost two decades, we've been studying and employing the process of making garum – using ingredients from our land to extract the most profound, exciting flavours from plant and animal-based ingredients," explains the team behind Noma Projects. "Fermentation has provided the tools and the flavours that have transformed our kitchen."
The lightly smoked mushroom garum is made in Noma's Fermentation Lab where all the ingredient experimentations and recipe developments take place. The umami-rich cooking sauce is created through a process that involves crushing mushrooms with salt and rice koi, leaving it to brew for 6-8 weeks, and then cold-smoking and bottling. The result is a versatile seasoning and can be added to sautéed mushrooms or vegetables, for instance.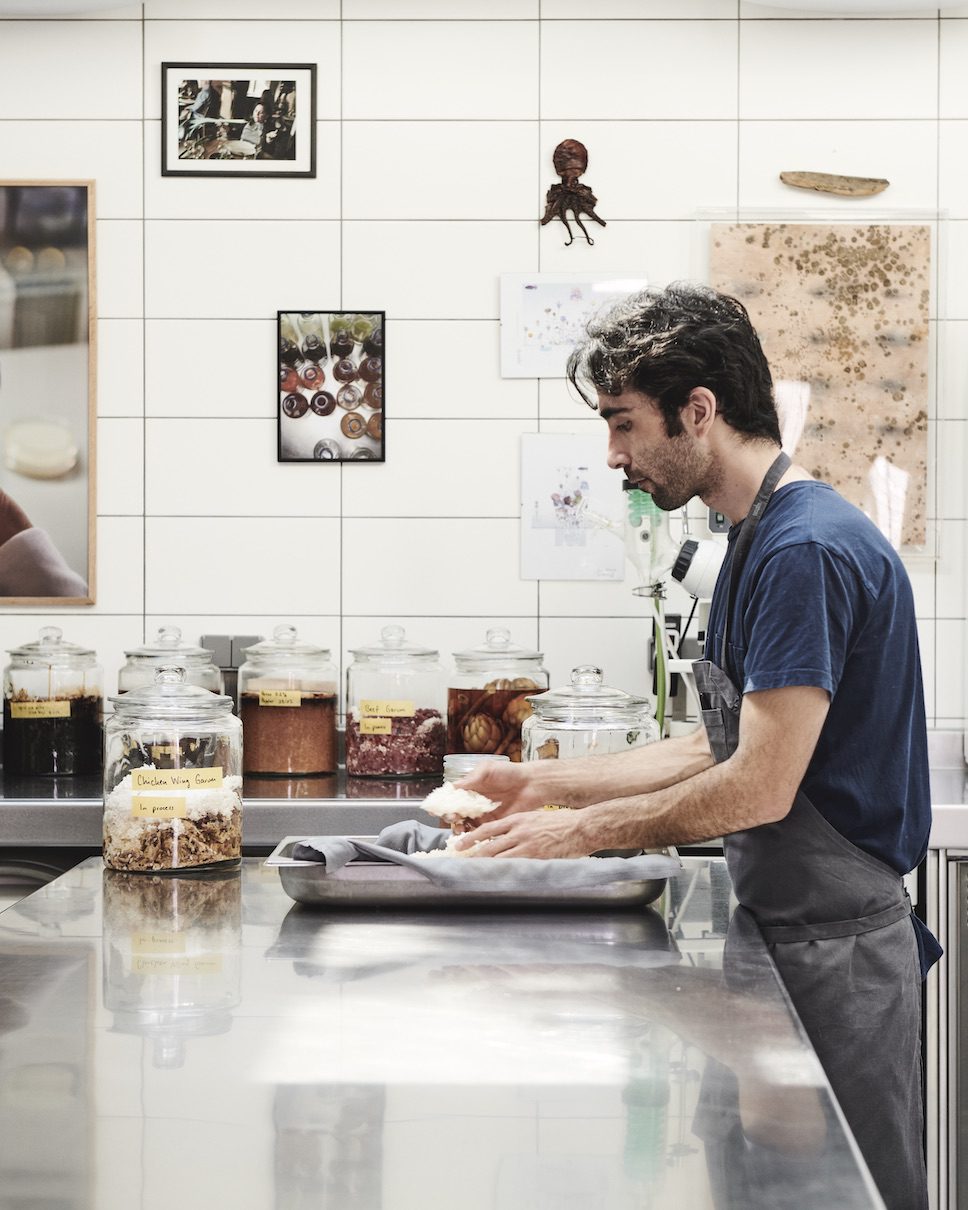 A bottle of the smoked mushroom garum is 250ml/8.45 oz and priced at 195 DKK, approximately £22. Find out more about cooking with garum online.
Take a tour of Noma restaurant designed by Bjarke Ingels Group.