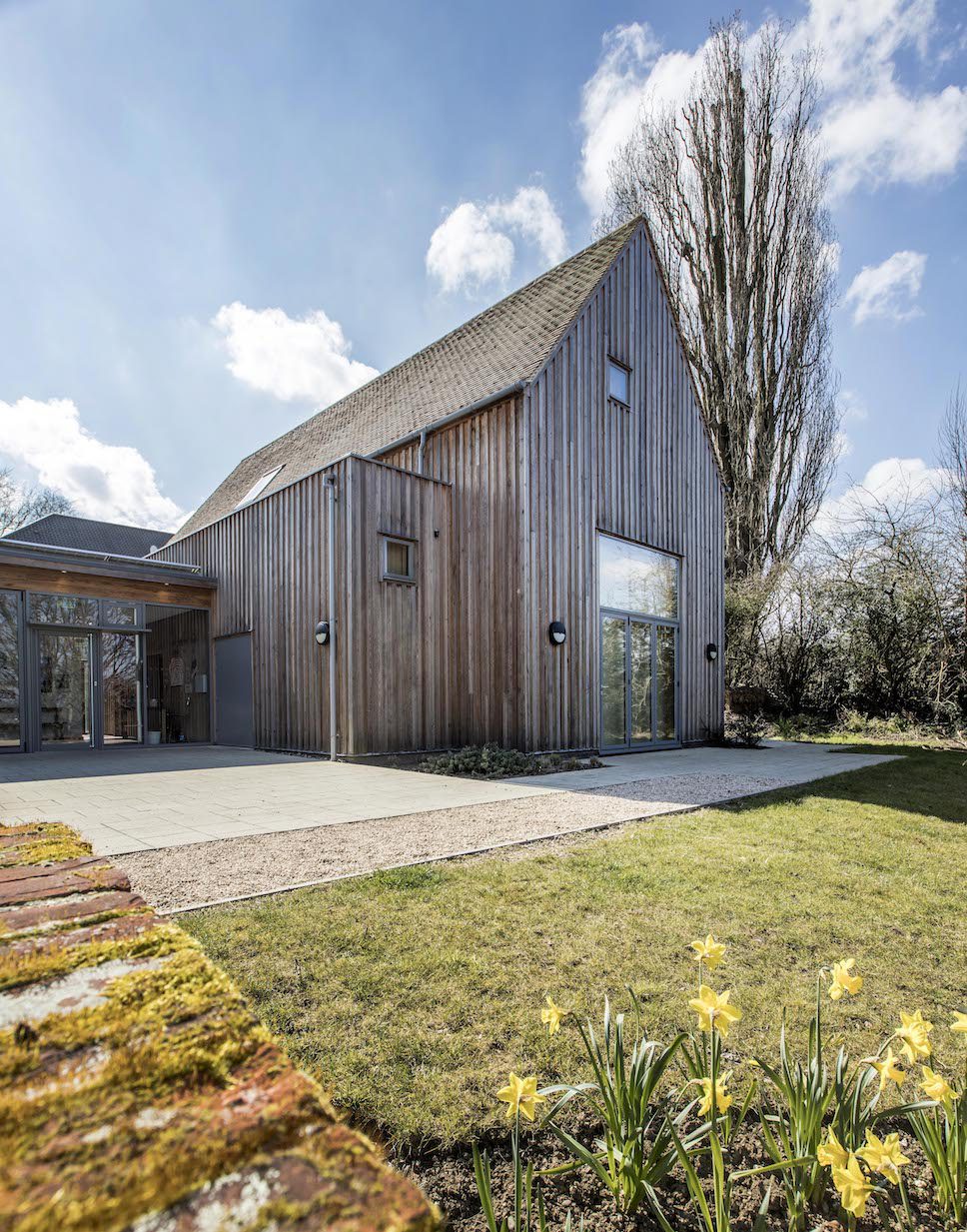 Nicholas Jacob Architects are a multi award-winning RIBA Chartered practice formed in 1996. The entire team are very hands-on, with partners Nick and Shaun taking an active role across their diverse range of projects.
"We are fortunate to have a loyal and experienced team together with an established client base allowing us to respond to projects of differing sizes and complexities across the world."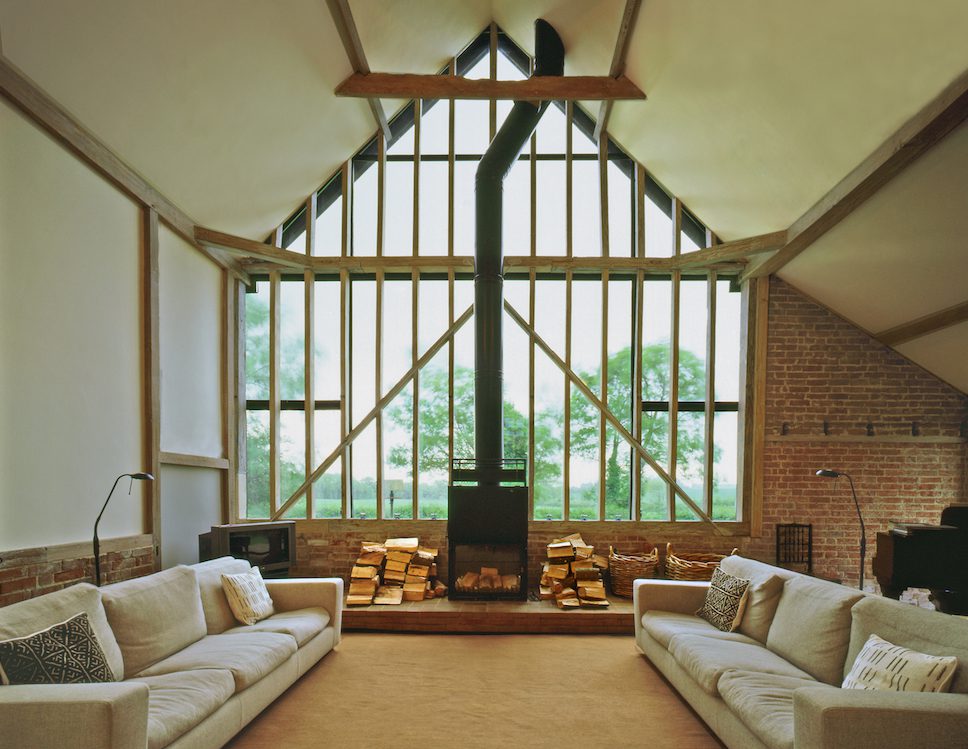 The team are accustomed to balancing the conflicting requirements of the brief, location, budget and planning restrictions, working within tight restraints and sometimes within a historical and listed context.
"Our goal is always to respond to our clients' individual needs. We combine a creative approach with advanced technical expertise to devise cost-effective, sustainable solutions."
This design role extends from the original conception of ideas, through the planning process, to project implementation and architectural or interior management.
"We have a huge network of specialist consultants who are highly experienced experts across a truly diverse range of fields. This helps us develop a fully multidisciplinary service and achieve the quality results our clients expect. As Chartered Architects we continue the tradition of being the project lead, to ensure that no level of the design is compromised."
With offices in London and Ipswich, Suffolk, they work on projects across the broad spectrum of architecture from large commercial structures through to individual one-off houses. Click here for further information.
For further architect firms included in enki's directory, click here.
Contact:
Website: njarchitects.co.uk
Suffolk office address: The Christies, 5 Wherry Quay, Ipswich IP4 1AS
Telephone: 01473 221150
London office address: Bentinck House, 3-8 Bolsover Street, London W1W 6AB
Telephone: 020 7118 2210
Social Media:
Instagram: @njarchitects