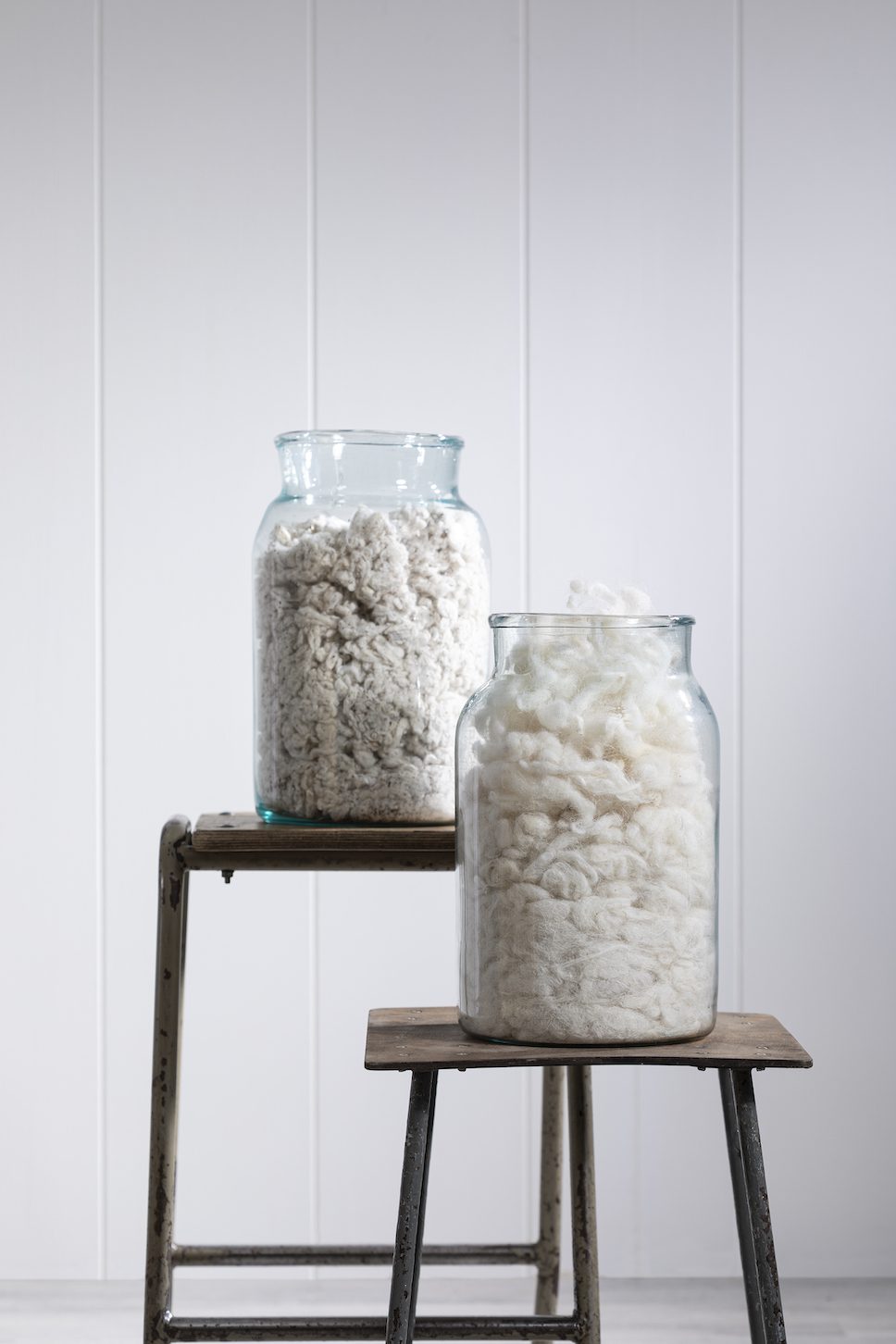 With over seven million mattresses sent to landfill in the UK each year, you'll be delighted to hear that Button & Sprung champions a more planet-friendly approach and design mattresses that are fully recyclable at the end of their life. Not only this, but the founders of the 'Say No to Foam' campaign have recently released a brand new – and improved – natural mattress collection.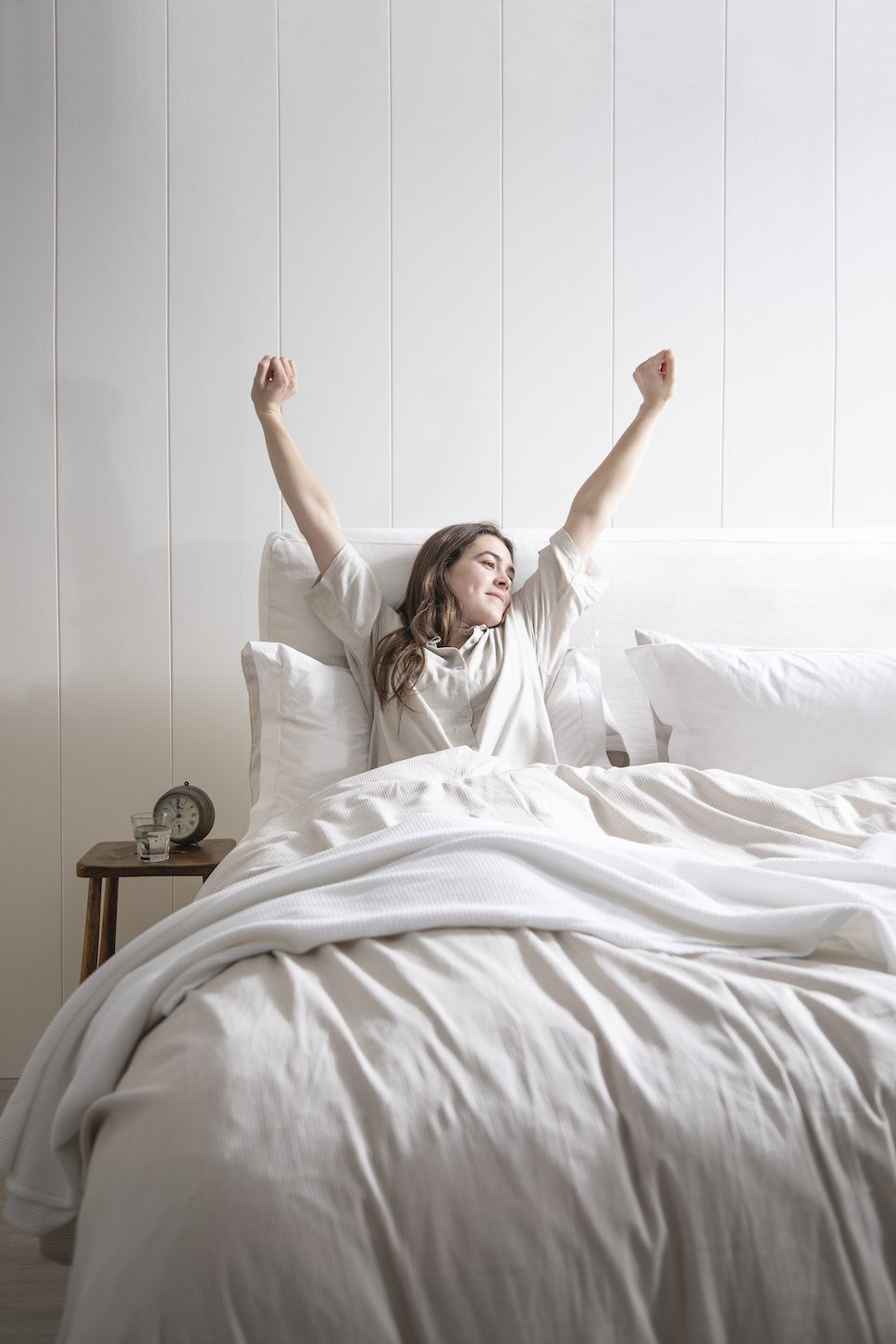 Celebrated for their naturally filled, chemical-free mattresses, the brand has been working hard on the release of their new, exclusive collection of natural pocket-sprung mattress designs. Incorporating unique patterned ticking, world-leading pocket-spring technology, sumptuous natural filling and an update to their construction process in favour of sustainability (the glue traditionally used to secure the pocket springs together has been completely removed from the new range, allowing for easier recycling and disposal), this versatile range arrives with multiple options too. Choose between integrated and removable toppers, roll-able and zip and link models, and bespoke sizing to accommodate all your individual needs.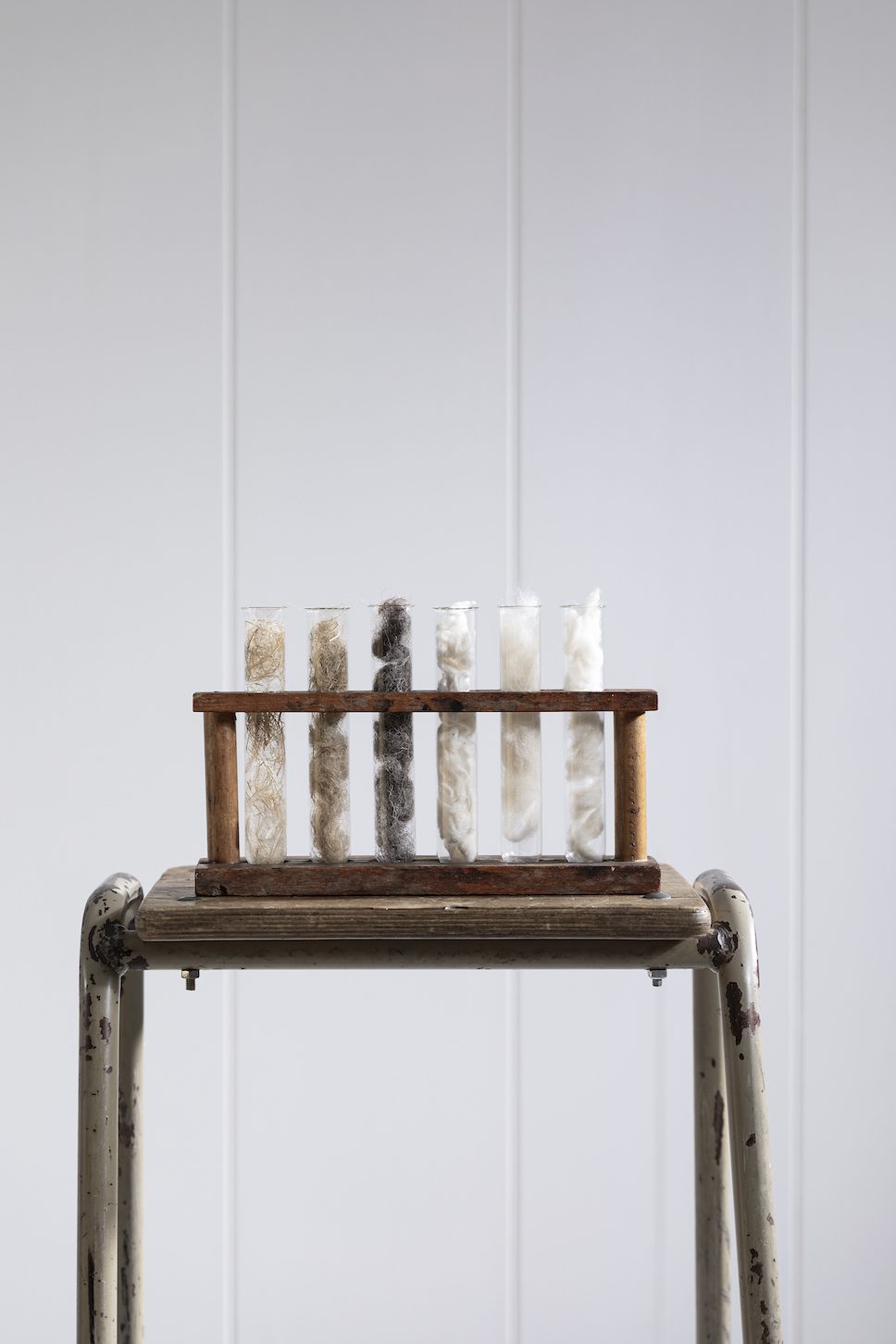 Notably, all Button & Sprung's mattresses are handmade in the UK and crafted from 100% natural fillings including Egyptian cotton, wool and silk (even the ticking is free from fire retardancy chemicals) allowing for a truly comfortable and healthy night's sleep. Alongside this, the latest range includes three double-sided mattresses that feature a warm wool filling on one side and a cooling cotton on the reverse, allowing for improved, flexible sleeping throughout the year and the change of seasons.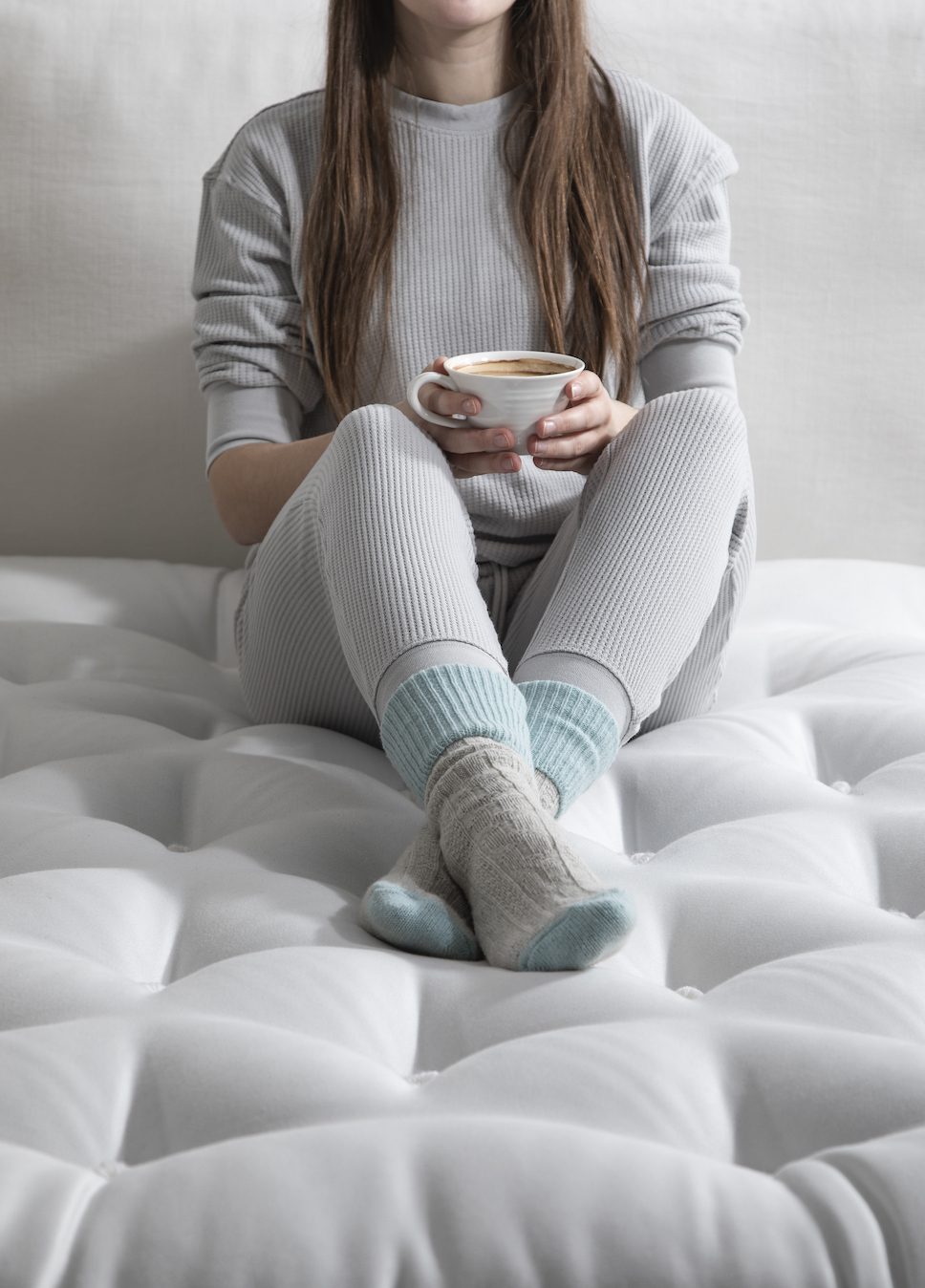 Split into three groups (Good, Better and Best) the new collection has something for every budget and body type. Button & Sprung Mattresses, priced from £545. Discover more information regarding the new range via the Button & Sprung website.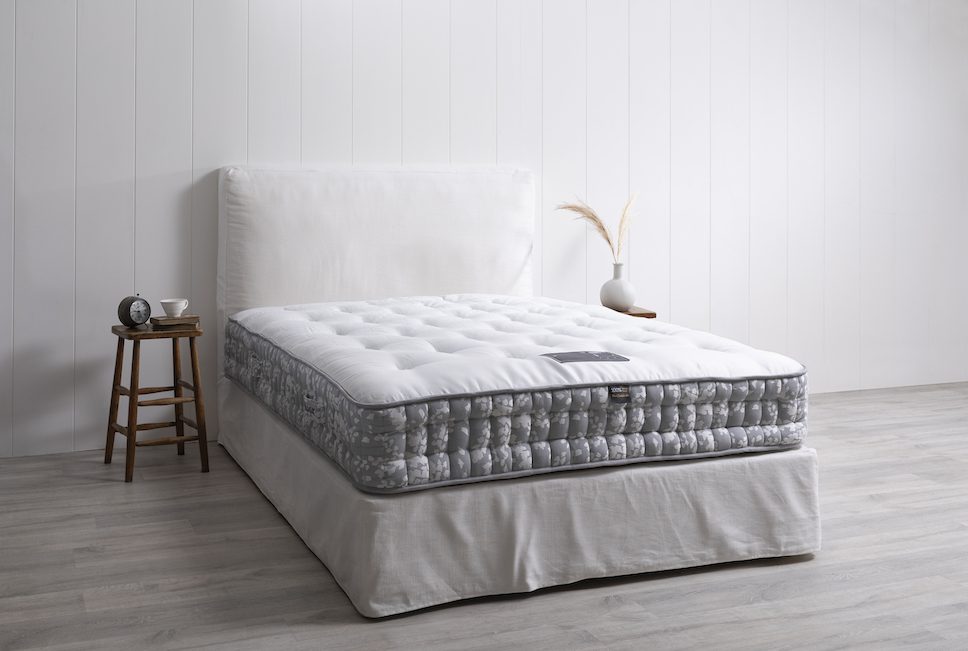 Explore more design stories on enki.