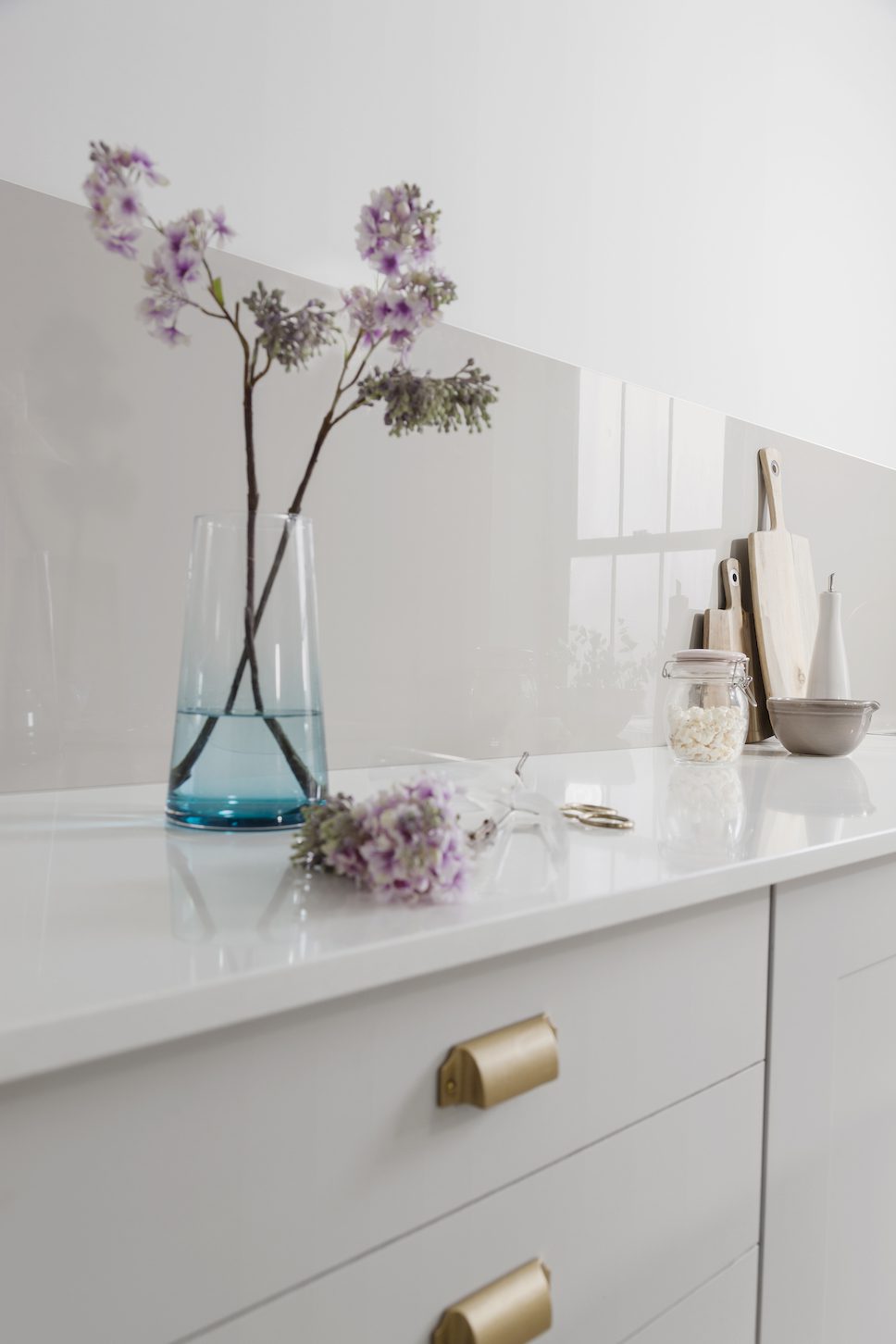 AluSplash, the eco-friendly aluminium-based interior wall panel – which is not only fire resistant, but grout free and easy to clean – is causing a stir with their Metallic Elegance collection.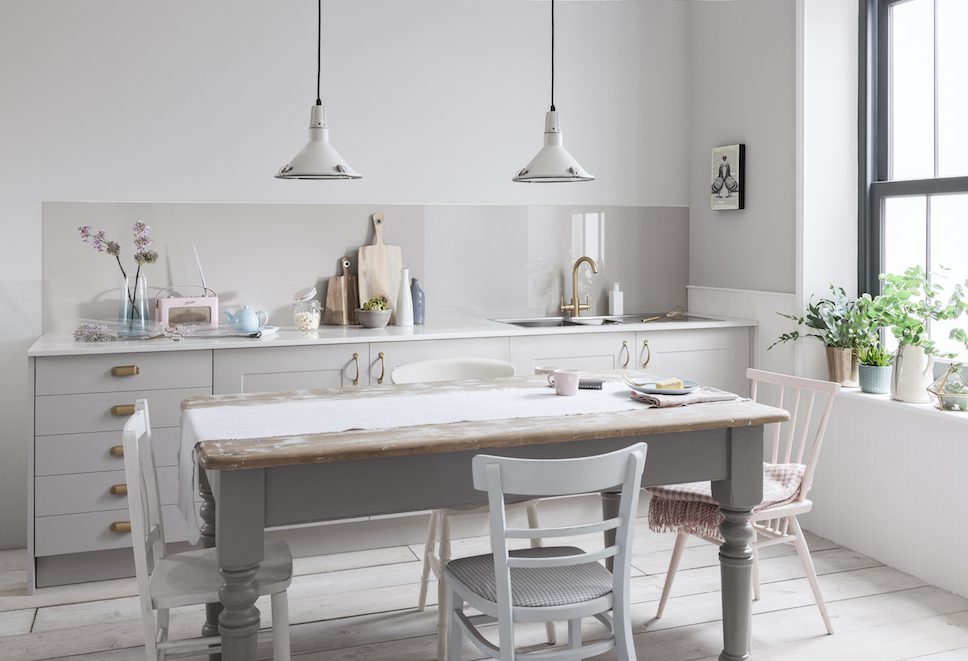 With each AluSplash design specifically formulated to prevent the build-up of mould and bacterial growth, the brand's panels are ideal for installing in kitchens as splashbacks and in bathrooms for shower walls.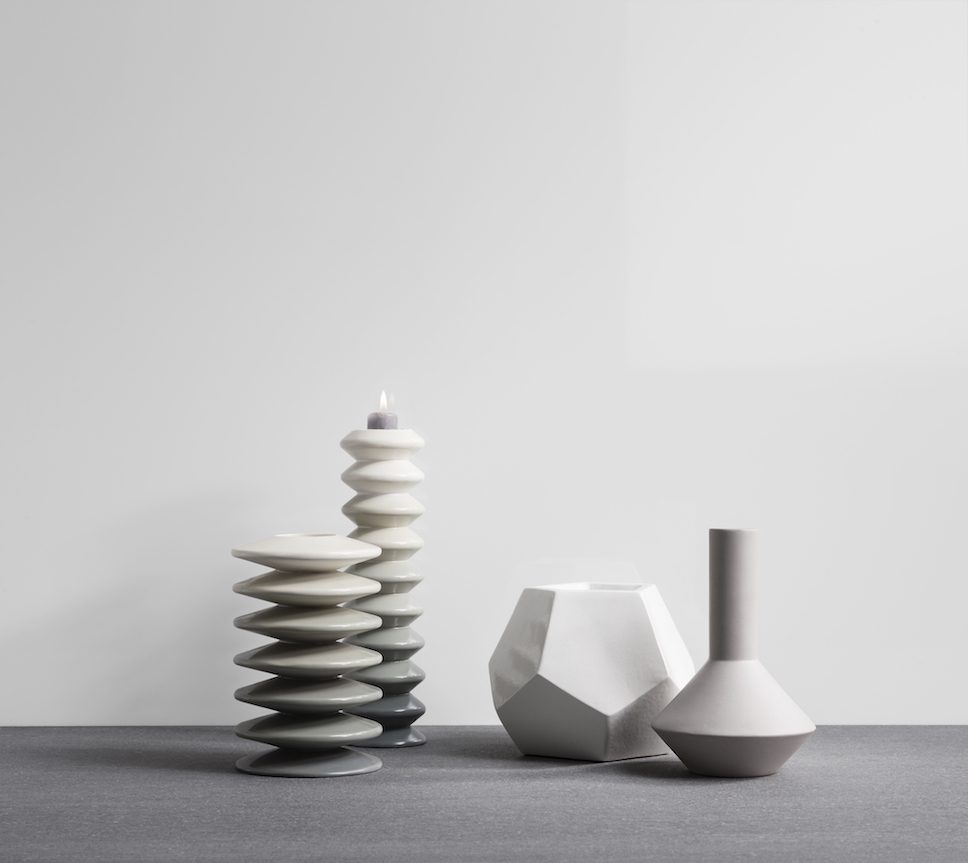 The Metallic Elegance collection brings forth a series of AluSplash designs subtly incorporating enticing metallic flakes that lend themselves beautifully to reflecting light and lifting tired wash or kitchen spaces. This quietly luxurious finish is not only aesthetically pleasing but practical too, and arrives in a choice of 10 colour options that can work with both contemporary and more traditional interior themes.
To discover more about the AluSplash collection, Metallic Elegance, click here.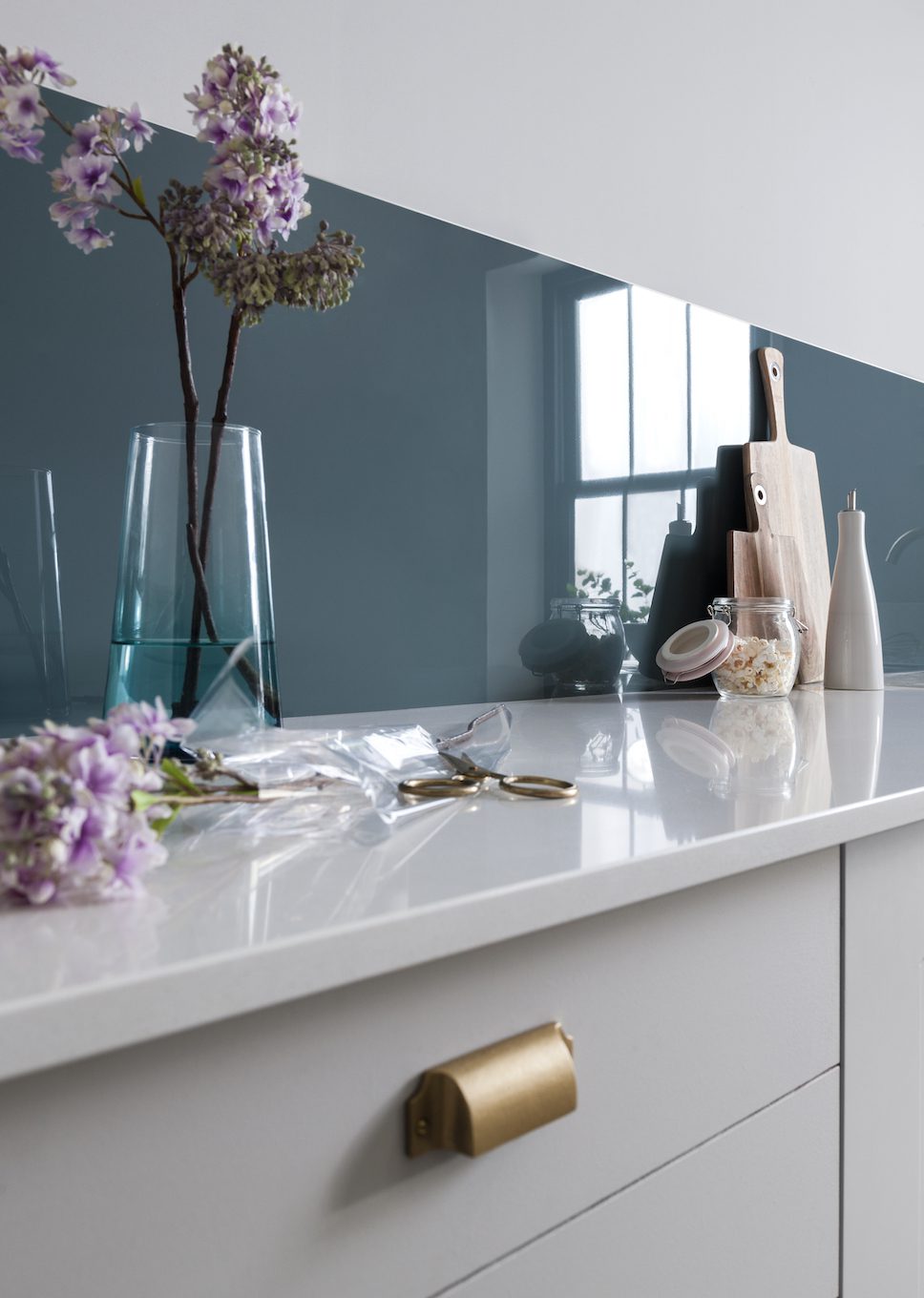 For more design stories on enki, click here.