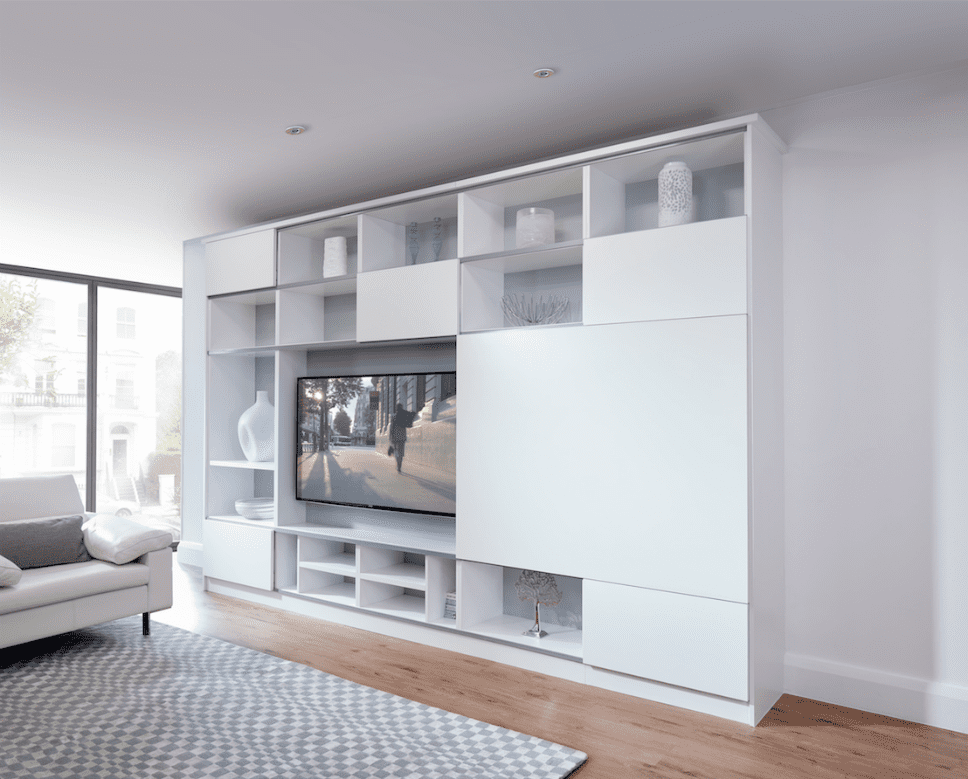 Renowned British brand, Neville Johnson is expanding its UK portfolio of showrooms with a new opening in Guildford.
Opening its doors on 20th August 2018 (with an official launch taking place on 13th September), the bespoke furniture and staircase specialist will feature a diverse collection of fitted furniture and staircase concepts, as well as including a dressing room, home office, bedroom, library and living space that all demonstrate the company's modern approach to design.
"This is such an exciting venture for Neville Johnson. Guildford is the ideal location for us because the customer demographic marries up perfectly with the Neville Johnson customer. With the new showroom we have created an inspirational space that showcases the design scope when working with a bespoke furniture specialist. Our aim is for the showroom to become the ultimate destination for luxury, high-quality fitted furniture and staircase renovations in the Guildford region." Jolanta Darsley, Showroom Manager
Want to discover more from Neville Johnson, click here.