The Building Centre presents its latest exhibition 'Homegrown: Building a Post-carbon Future', which calls for a new approach to building in order to combat climate change.
Created in collaboration with not-for-profit organisation and emerging architecture studio Material Cultures, the exhibition reveals the possibilities of locally grown, bio-based materials in the built environment.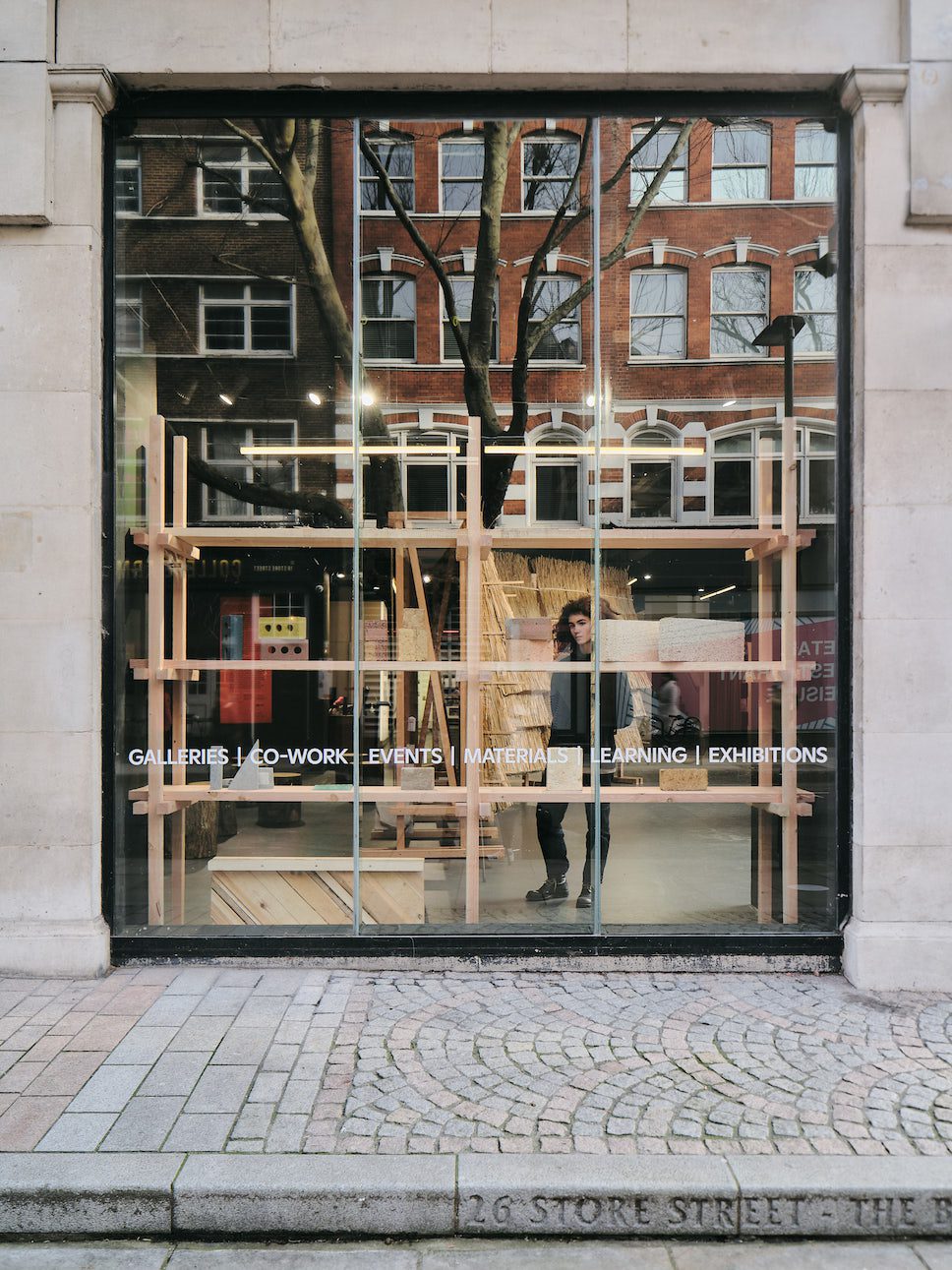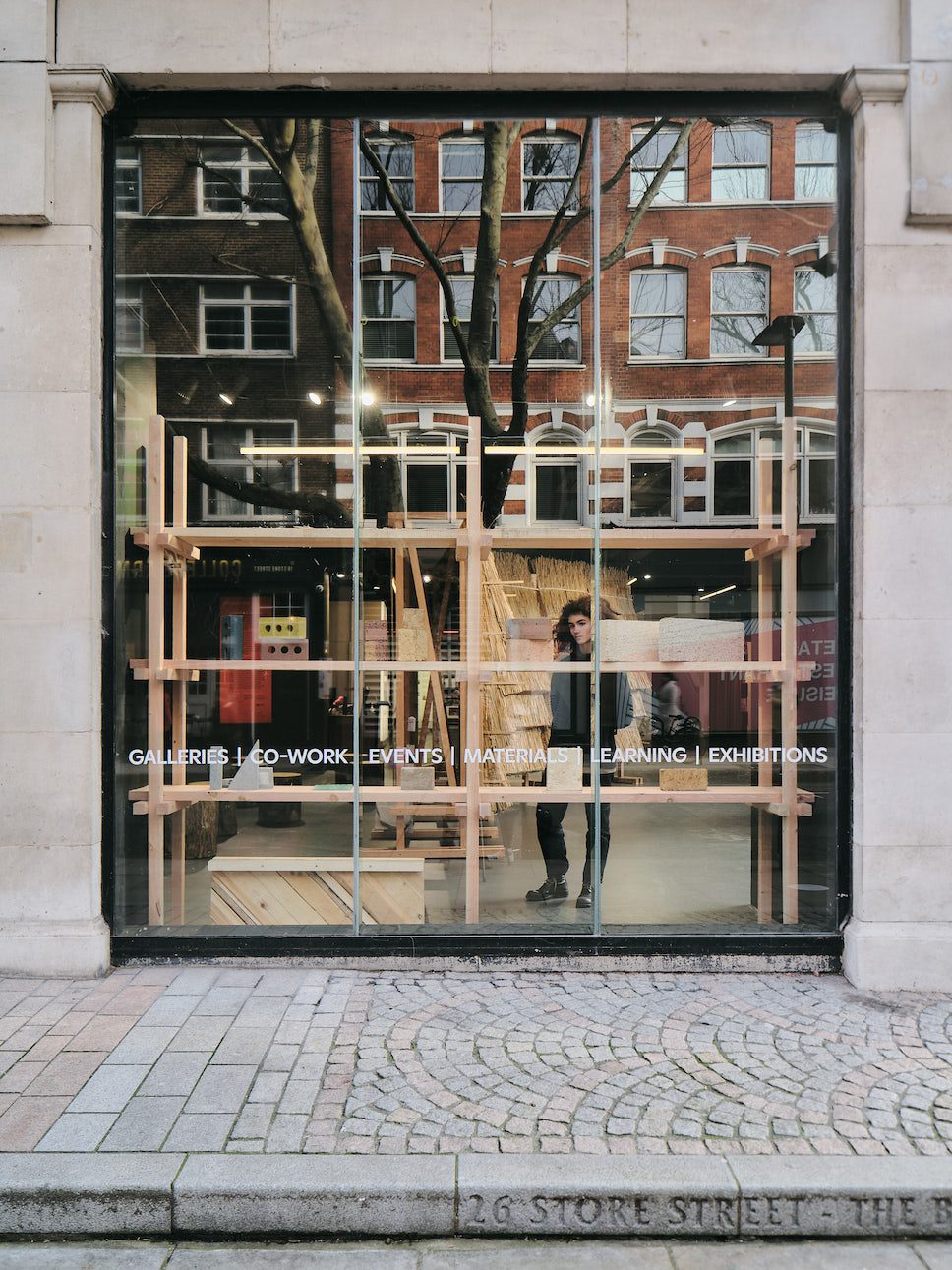 The studio, headed by Summer Islam, Paloma Gormley, and George Massoud, advocates for sustainable building materials and this is evident through the exhibition's carefully curated displays.
Through three commissioned films and full-scale installations, 'Homegrown: Building a Post-carbon Future' raises awareness of issues caused by construction and current practices around material use.
At the centre of the exhibition space is a large-scale thatched wall installation that represents the potential for natural materials to be put to use in construction, using prefabrication methods.
"The section is one thatchers square (100 square feet), which is a historic metric used by thatchers. The Triticale – a cross between rye and wheat – used within it is incredibly durable and could be added to buildings as part of a cassette system that would enable easy maintenance and repair," explains Material Cultures.
A series of three specially commissioned films by Material Cultures ask how we can critically reassess our relationship with the built environment by engaging with our landscapes and its materials holistically. Each film "explores themes of regenerative resources, supply chains, agriculture, land use, straw, and timber," they add.
The research by Material Cultures that underpins this new exhibition was also used to create the book Material Reform, which provides a clear and compelling blueprint for an alternative set of cultures, systems, and ecologies for the built environment.
Although addressing important and serious issues around climate change, 'Homegrown: Building a Post Carbon Future' also offers ways to move forward and looks at how we can make changes for a more positive future.
Photography by Henry Woide.
The exhibition 'Homegrown: Building a Post Carbon Future' by Material Cultures is now open and taking place at the Building Centre in London until 15th April 2023.
Read all the latest sustainability news, including the story on Sumu Yakushima, the 'regenerative' co-operative housing project in Japan.