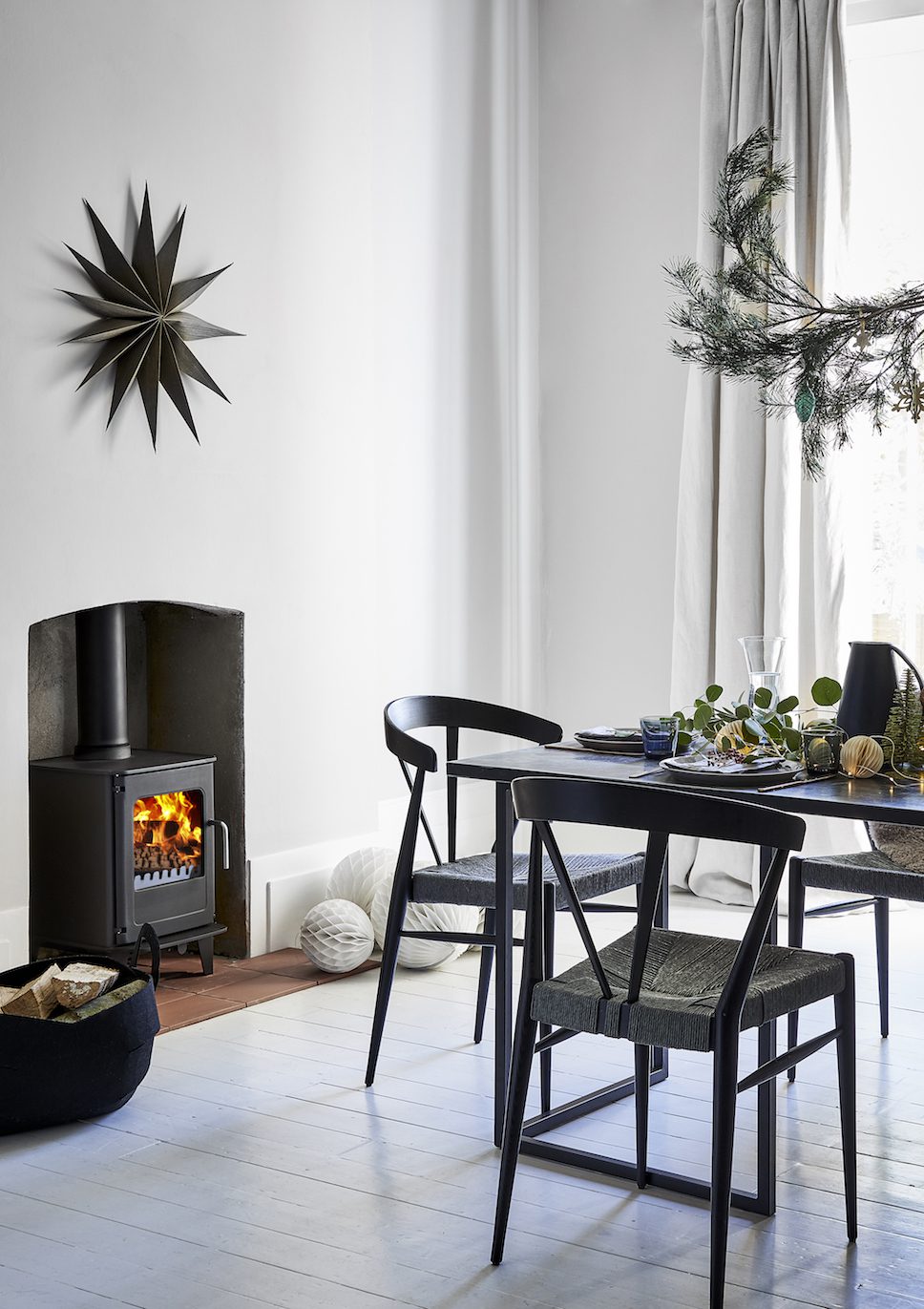 The Ø4 design by Morsø not only remains one of the brand's most sought after, but as well as curing the winter chill this festive season and beyond, it'll work perfectly amongst more minimal interior design themes.
Championing 'style and function', Morsø delivers on exceptional environmental standards, impressive design credentials and simple operation in terms of functionality. At the core of the Ø4 design aesthetic are clean lines and a no-fuss approach to decoration, allowing for the natural beauty of the dancing flames to become the main focal point and the stove their frame.
The perfect companion for the festive season, not to mention the chillier nights, Morsø's Ø4 stove has an impressive 5kW output and is EcoDesign Ready (the Stove Industry Alliance's guarantee that a stove meets the new higher, minimum efficiency (75% Net Efficiency) and a reduction in the maximum permitted level of carbon partial emissions). As well as this, the Scandinavian design is DEFRA-approved, which means it can burn wood legally in a Smoke Control Area.
Discover more about Morsø's designs here.
For more design-led stories on enki click here.