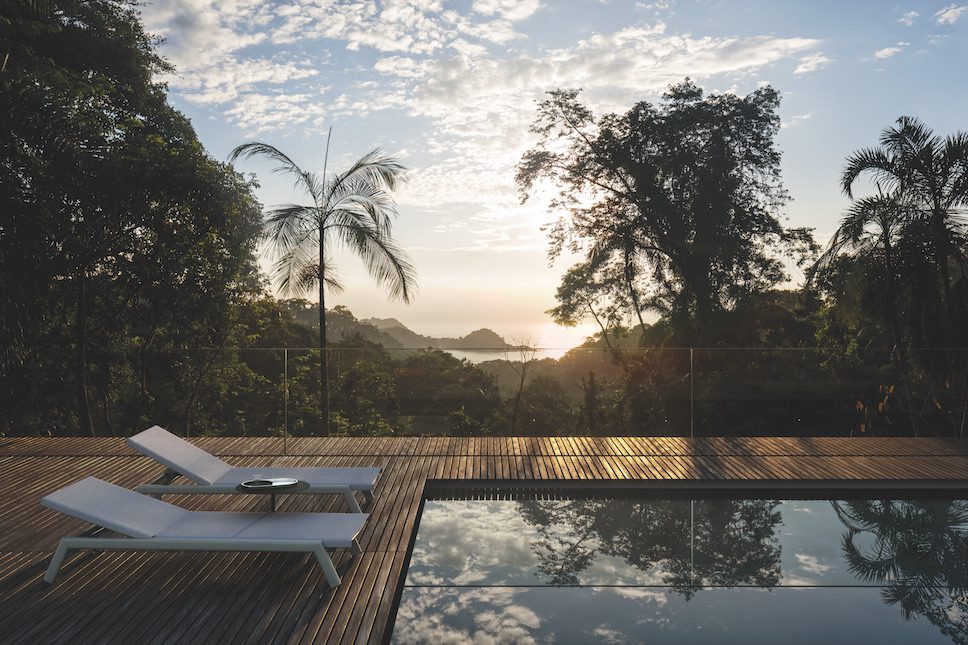 Beautifully minimalistic with an intentionally oversized feel, the new Molo Collection by Rodolfo Dordoni for Kettal is distinctly unfussy in terms of aesthetic, but delightfully explorational when it comes to material palette.
Take for example, Sofa. This modular design and its orthogonal geometry is based on a rectangular modularity design, which allows for the sofa to be worked and re-worked to suit any space or situation. Each module that makes up it's design can be taken apart and re-configured, therefore creating a flexible piece of outside furniture that can be used for years to come.
"Molo, or pier in English, jetée in French and embarcadero in Spanish, is a structure built on the shores of an ocean, sea, lake or river which extends from the land over the water; a mooring place for boats, a rest between trips and a refuge from the swell of the waves. A return to terra firma and people. Molo by Kettal offers a place of relaxation and reconnection."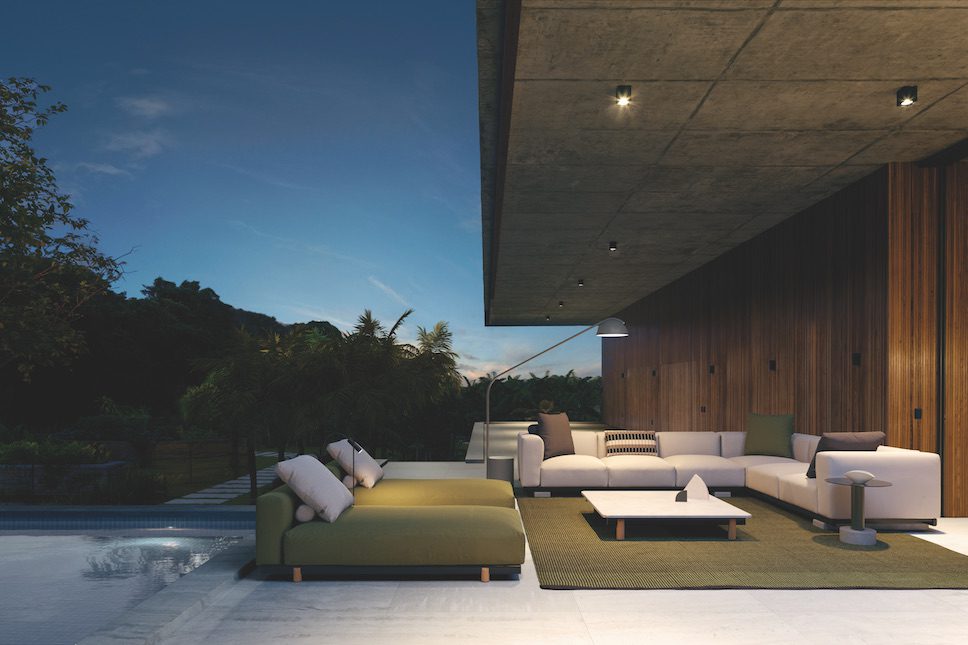 Crafted from aluminium, teak, concrete, terrain and Parallels Fabrics, the new collection is an ideal way to integrate an engaging texture palette into your outside social space. The full range is composed of sofas, a nifty, stackable deck chair (with and without wheels) and a centre table.
For further information on the Molo Collection and Kettal designs, click here.
Discover more design stories on enki here.