Want to remotely check in on how the turkey's doing this festive season using your mobile phone? Now, with the help of Miele 's (world first) pyrolytic oven with built-in high definition camera, you actually can.
Available as a new feature across the brand's range of Generation 7000 oven models, Miele's FoodView brings some serious convenience to the table for its users, perfect if you're juggling the children whilst trying to dissuade Uncle Max from 'checking' on the mince pies.
Using smart connected technology to show you high definition images via the @MieleMobile app on a mobile device of your food as it cooks, it's also possible to adjust the cooking temperature or timings from wherever you might be too.
"At Miele, our philosophy is to always be Immer Besser – which means forever better in all that we do. We only ever introduce products and features that offer genuine benefits to our customers. FoodView is a gamechanger for anyone with a busy multi-tasking lifestyle." Neil Pooley, Category Manager for kitchens at Miele GB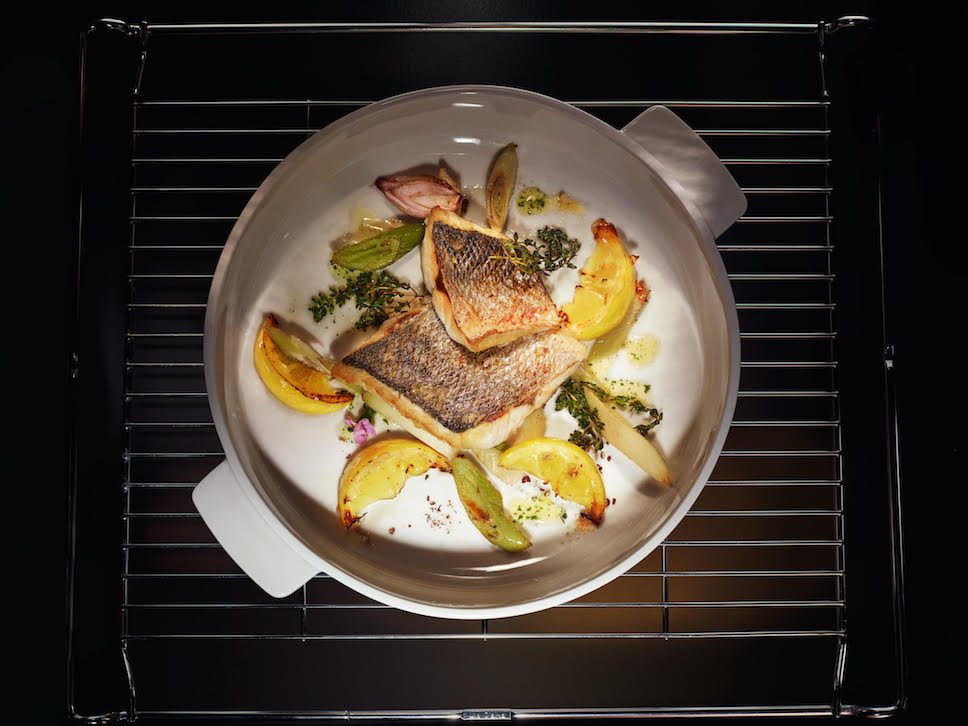 As well as the futuristic-like capabilities of FoodView, the Miele ovens feature slick touch control display panels – similar to that of your smartphone – which helpfully guide you through the cooking process and the multiple automatic programmes on offer. MotionReact activates the oven automatically as the user approaches, TasteControl allows for your food to remain sitting in the oven without overcooking (automatically opening the oven door slightly to reduce the internal temperature at the end of a programme), the KeepWarm function allows for food to stay warm without drying out or over-cooking and the oven's pyrolytic self-cleaning function delivers on easy cleaning results without scrubbing. Now that's what we call a helping hand in the kitchen…
Miele Generation 7000 Pyrolytic Ovens with FoodView start from £3,599. Click here for further information.
For more technology stories on enki click here.