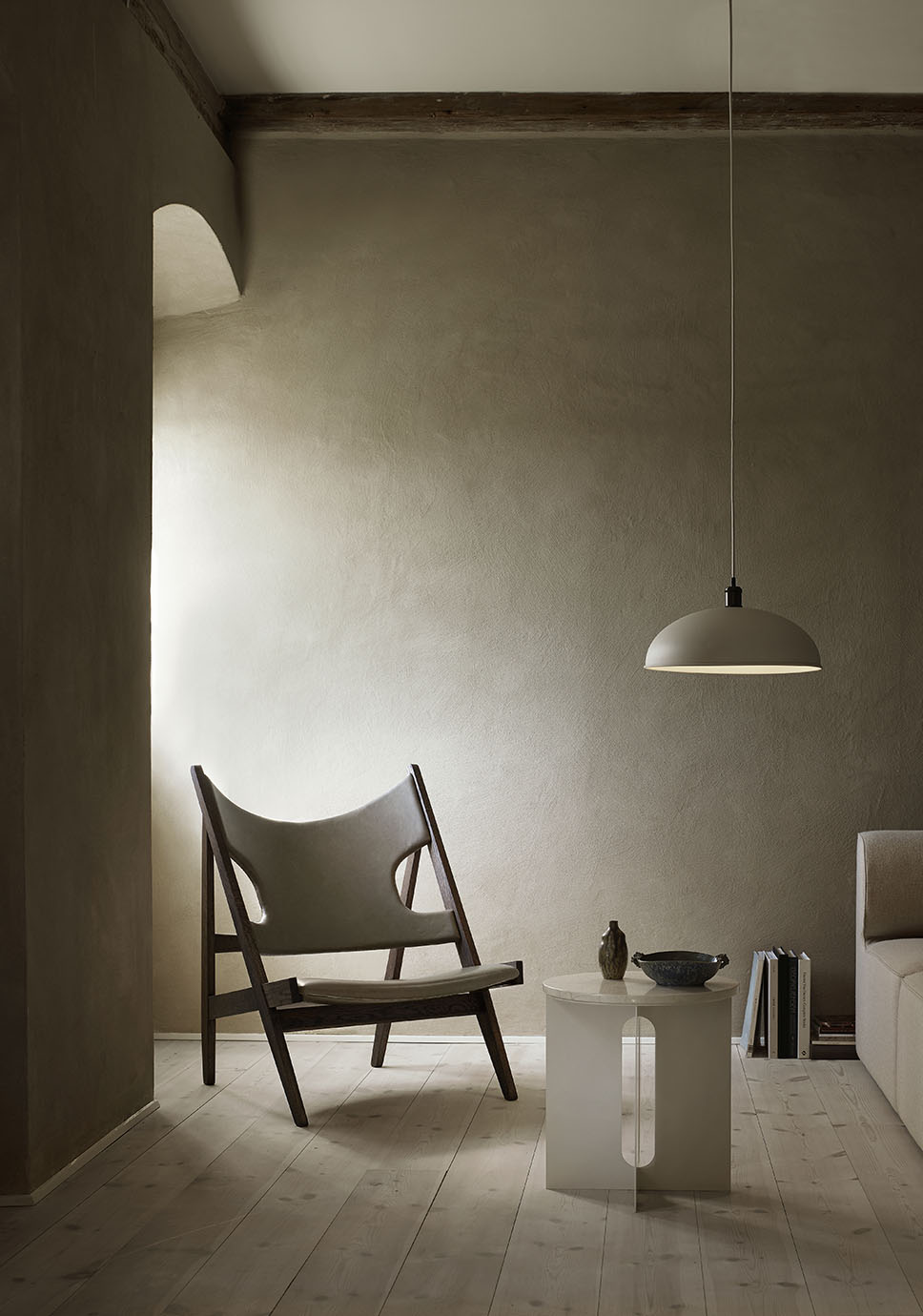 Visionary Danish design brand MENU is expanding its furniture collection…
Looking to shape the future of modern living, MENU is launching The Knitting chair, a Danish design classic. Created by architect and furniture designer Ib Kofod-Larsen in 1951, the Knitting Chair drew critical acclaim, hence its inclusion in MENU's collection of inspired modern design as a symbol of a true classic.
The Knitting chair's innovative design – with its gently curving seat and back contrasting with the exposed, triangular construction – is in fact ideally pitched for relaxation. The cut-outs create comfortable arm rests, and the natural tones of the chair as a whole make this an ideal chair for sitting, reading, knitting or just taking a moment to take in the world.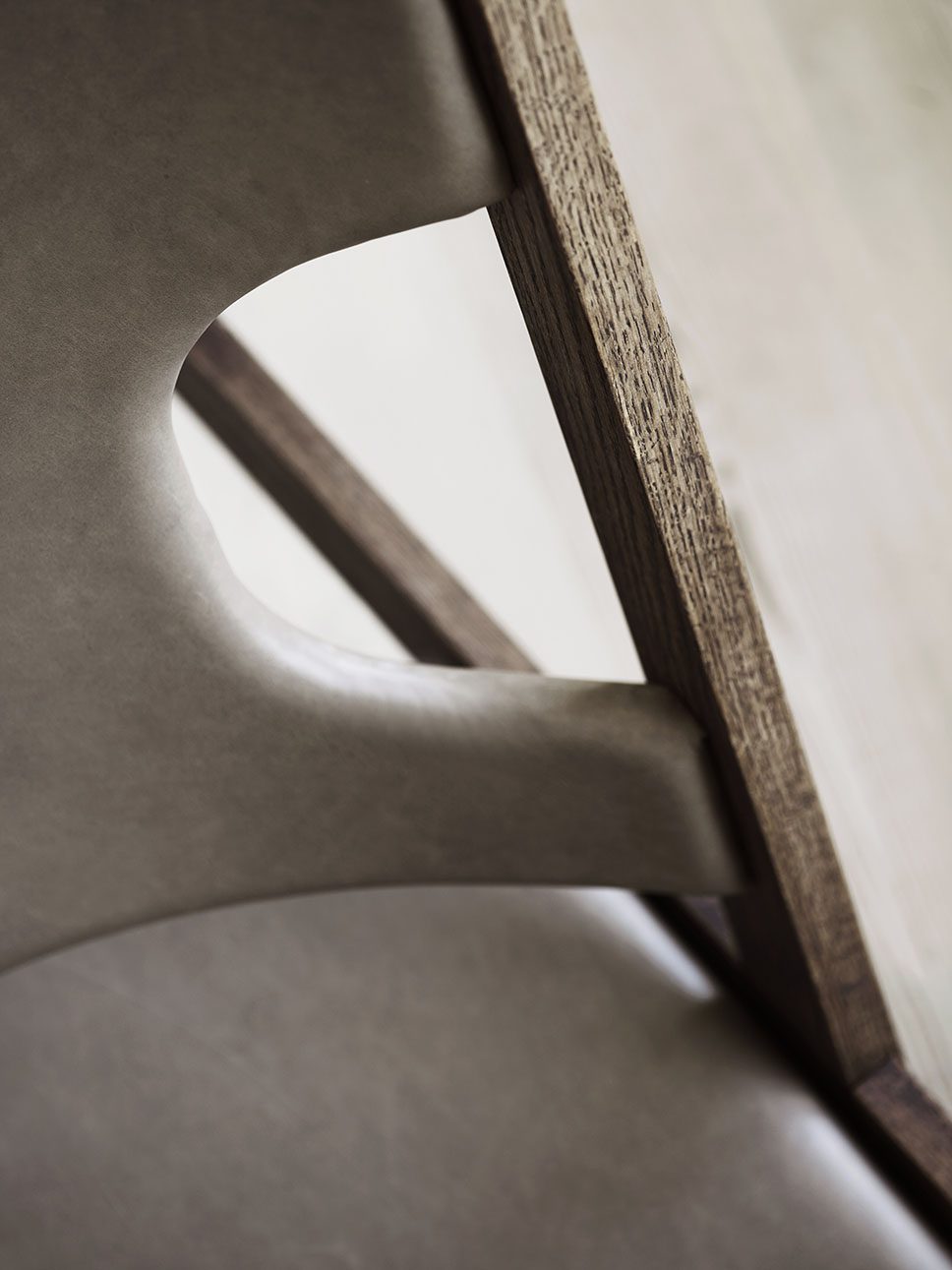 "At MENU, we love minimalist design that takes an imaginative approach to Scandinavian values, and brings new, clever and functional solutions to everyday living. Our place as a leader and innovator in contemporary design is in fact rooted in tradition: our designers are masters of interpreting mid-century, modernist values and creating objects with unique personality. We call it Modernism Reimagined, and I can think of no better classic than Ib Kofod-Larsen's Knitting Chair to showcase the roots of this MENU concept. The chair demonstrates the universal appeal of clean, human design created with a playful, thoughtful outlook. We think our customers will be as excited as we are to watch the Knitting Chair blossom in modern spaces." Joachim Kornbek Engell-Hansen, MENU's Design & Brand Director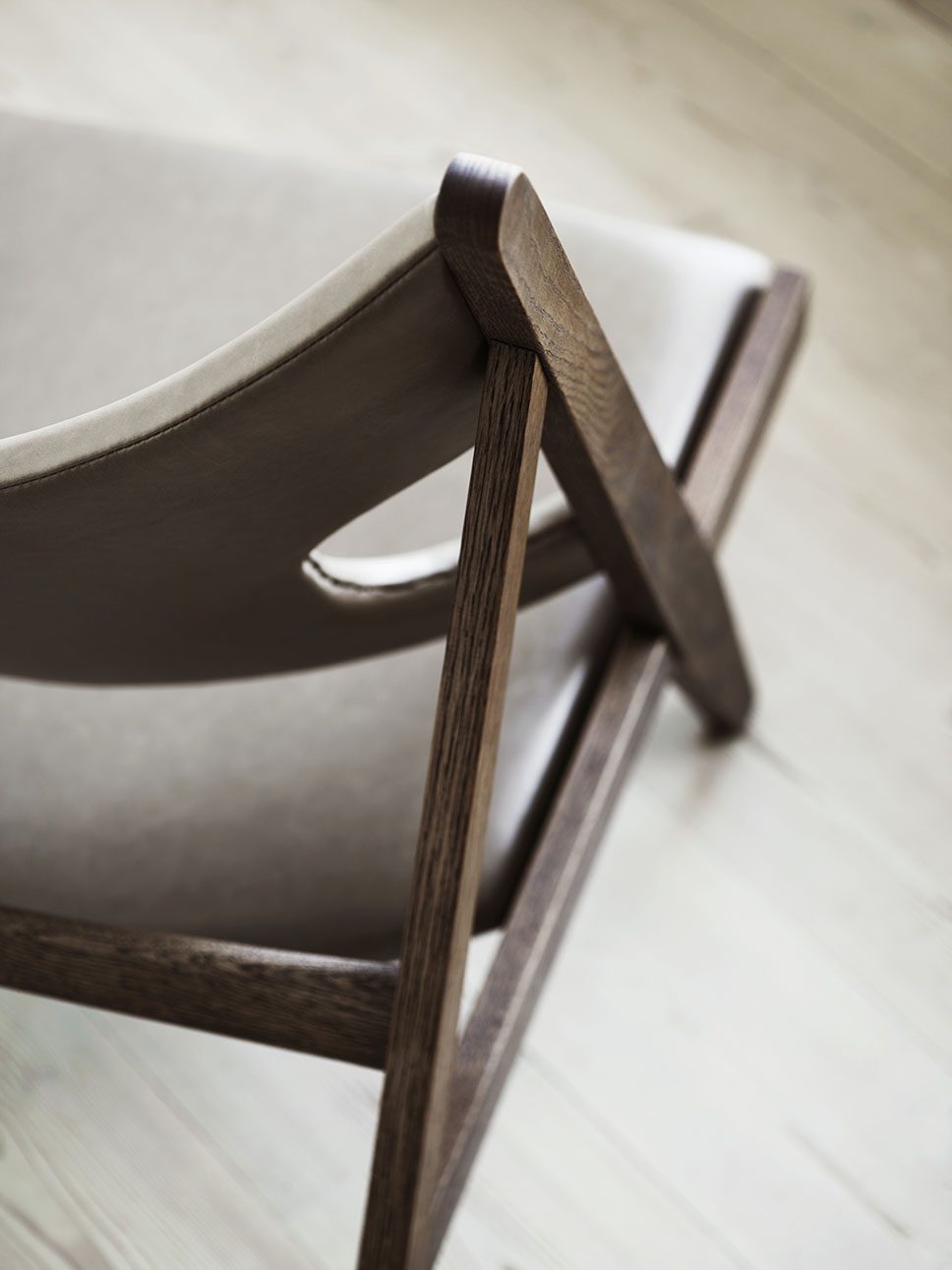 The Knitting Chair is available for purchase in dark stained solid oak with complimenting grey-brown aniline leather, and will be available in selected stores and online from September 2018.
Want to discover more from MENU? Click here.
Written by Charlotte Wickens