Making its return to the London Design Festival for its 14th consecutive year, Shoreditch Design Triangle 2022 will highlight the buzzing creative scene in the city's East End.
Taking place from the 17th-25th September, there will be an abundance of design-led happenings that will draw attention to the vibrant creative hubs in the area. The programme presents a combination of product launches, exhibitions, installations, workshops, talks and tours for all to get involved in.
Read on as we reveal some of the unmissable highlights…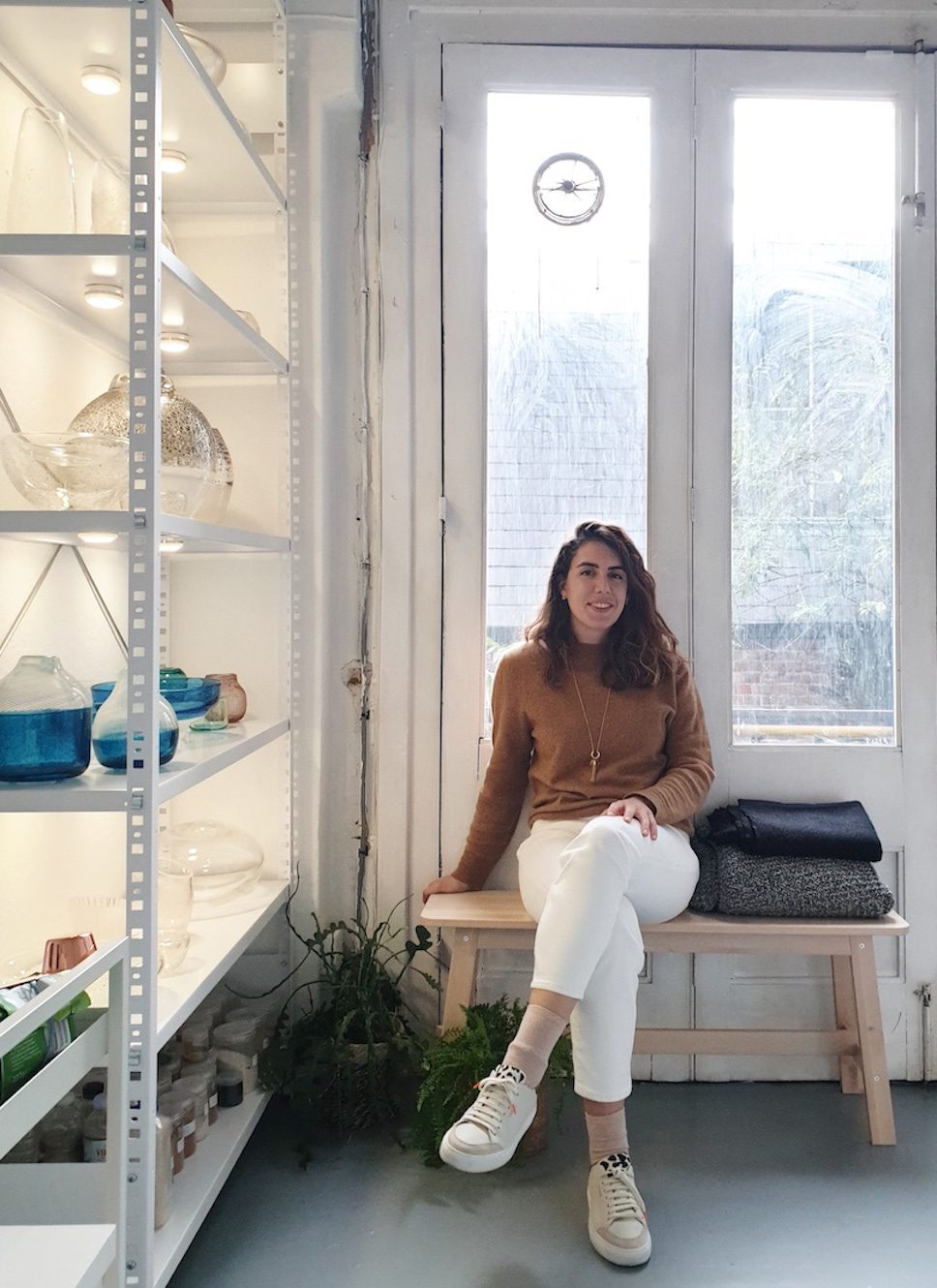 Firstly… hosting four shows under one roof, it's safe to say you'll want to circle SCP on your map and be sure to pop by. Get ready to swoon over the SCP 2022 collection by Ilse Crawford & Oscar Peña, Matthew Hilton, and Philippe Malouin. The UK launch of Manhattan-based lighting brand Blue Green Works is happening right here, and don't miss the reveal of the completed One Tree project, led by SCP and craftsman Sebastian Cox.
Discover the Coastal Myths exhibition by Studio Sahil, curated and co-organised by Open Space. The studio's name 'sahil' means coast or shore in Turkish, and this theme of island stories and connections is referenced in the exhibition that explores everyday objects. Founder Rezzan Hasoğlu (pictured above) and local artisans have handmade each piece from organic materials.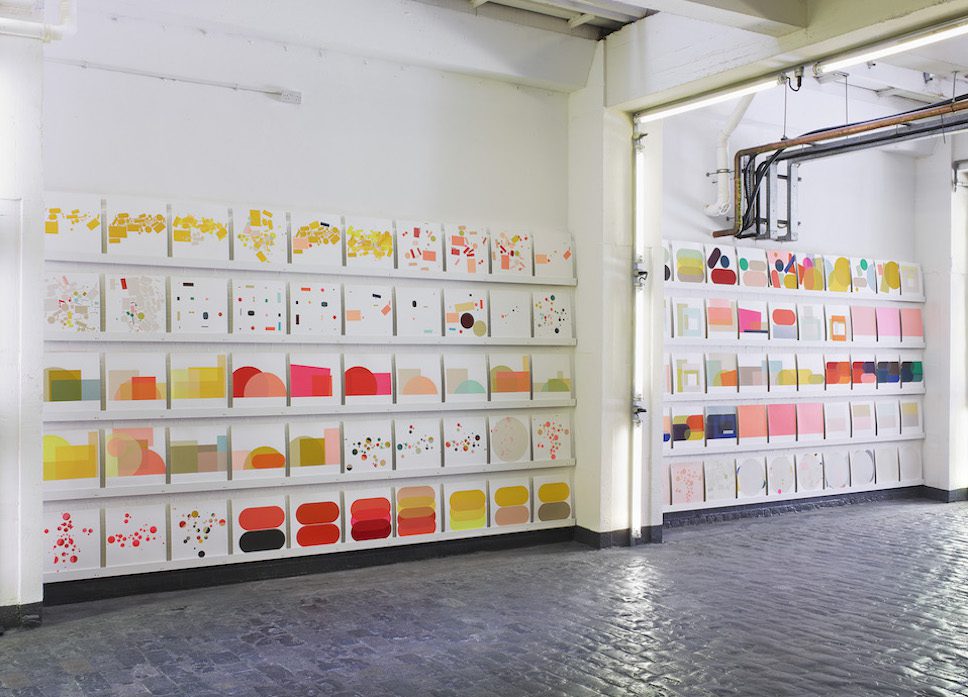 Visit artist and colour consultant Sophie Smallhorn who will be presenting an exhibition titled 100 Prints, featuring 100 one-off screen prints. The vibrant display will be showcased with the prints in the order in which they were created to illustrate the thought process and story behind them. If you can't make it in the daytime, there's a late opening on 20th September!
Over at Hackney City Farm you'll find the London Green Wood workshop, open from 21st-25th September for woodcrafting demonstrations with unseasoned, locally grown wood. If you want to explore more on the textiles side of things, don't miss Arda which is the new upholstery fabric launch at Kvadrat's Shepherdess Walk showroom. Its design recreates complex, natural forms, structures, surfaces, and colours found in the wild.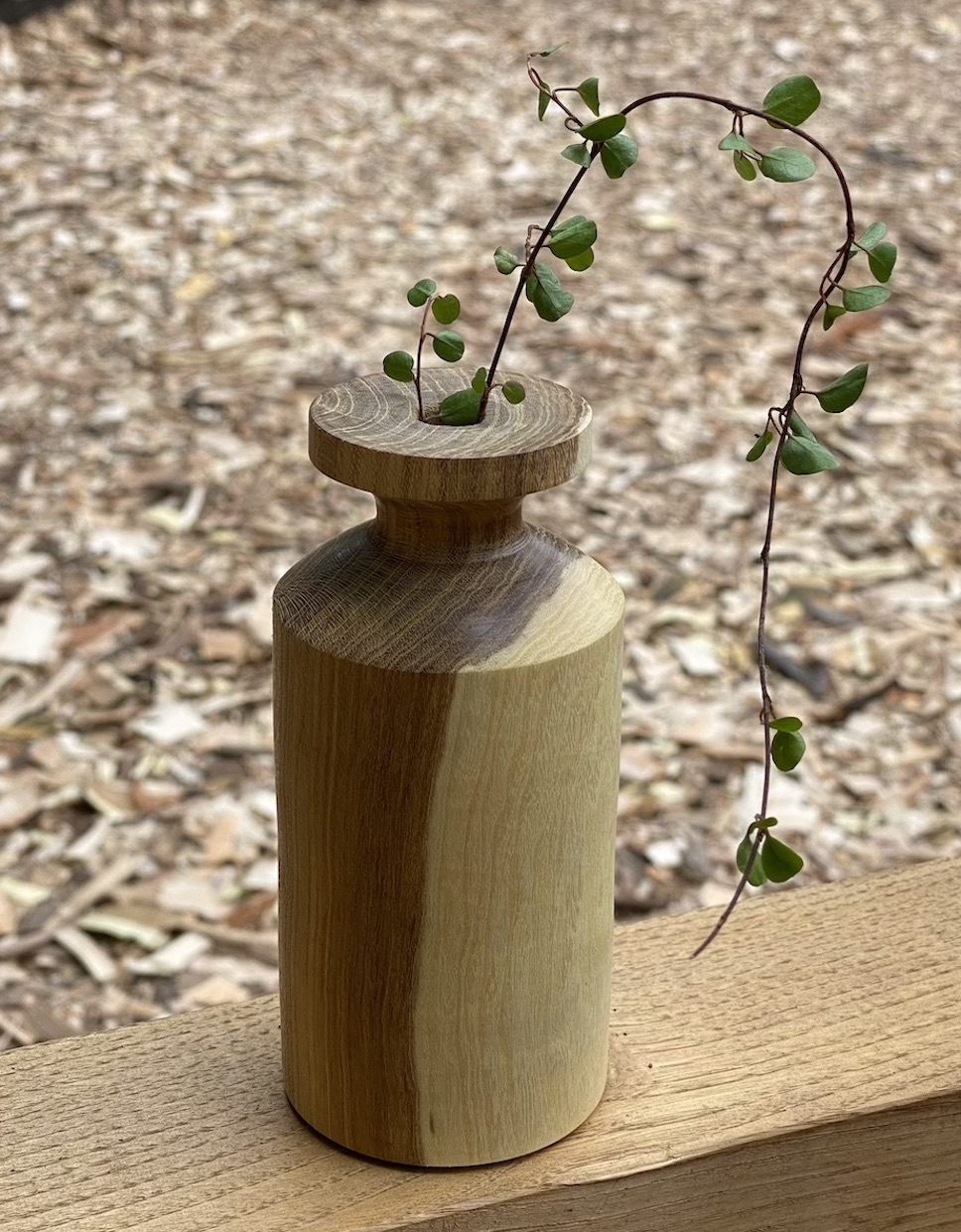 Amongst all of this, sustainable lighting brand Tala will be presenting their first offsite showroom and will unveil the launch of a new architectural series called Kilter.
For architectural intrigue, head on over to Rivington Street to discover an original power station transformed into the Tramshed building, the new Vitra UK flagship showroom. Tramshed (pictured below) will open on 21st September with an installation celebrating Vitra's ongoing collaboration with the family of iconic French designer Jean Prouvé. Expect some new additions – and lots more!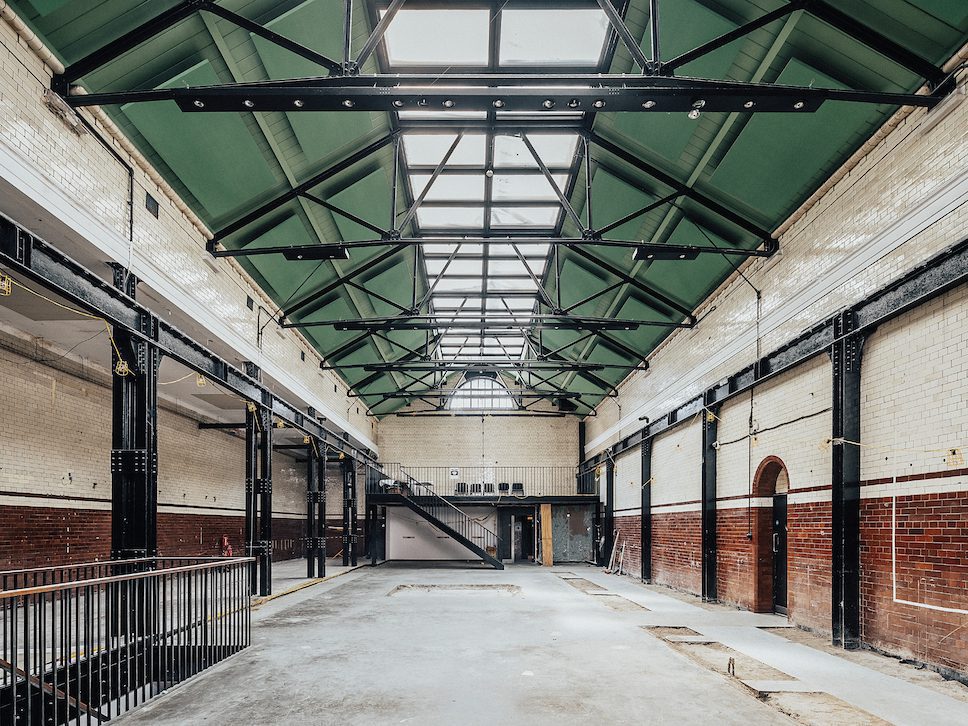 See the full programme online for all the not-to-be-missed Shoreditch Design Triangle events.
Delve into other design news on enki.