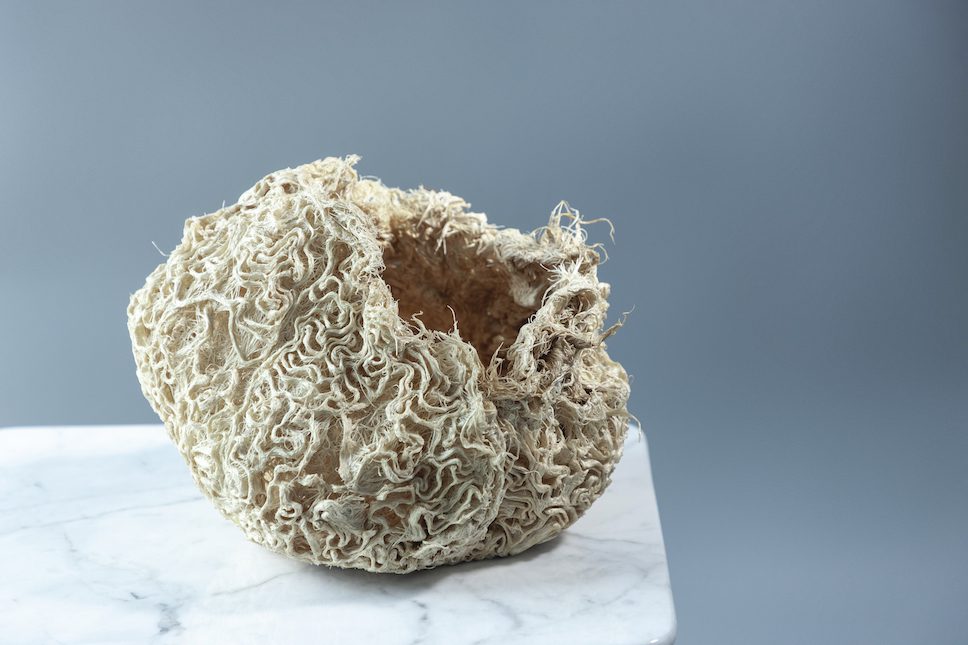 A new fixture on the London design calendar, Material Matters will bring pioneering makers and brands together to address circularity in design and inspire innovation.
Based on the critically acclaimed podcast of the same name, the design fair will see its inaugural edition take place at the Bargehouse at Oxo Tower Wharf during this year's London Design Festival. Its focus is on expressing ideas for a better future, considering how materials can help drive the sustainable agenda and how they can influence human behaviour.
Within the architecturally interesting former factory setting, there will be a wide range of exhibits including site installations and displays by innovators and experimentalist designers. On the upper floor, a 50-metre long loft space will play host to the fair's talk space, with a thought-provoking programme curated by the fair's co-founder Grant Gibson.
Along with fellow co-founder, William Knight, Grant Gibson decided that it felt like the right time to turn the Material Matters podcast into a three-dimensional event where designers can express their ideas for a better future "There is clear impetus in the design and architecture industries to move towards more sustainable practices and help the drive to net zero," said William Knight.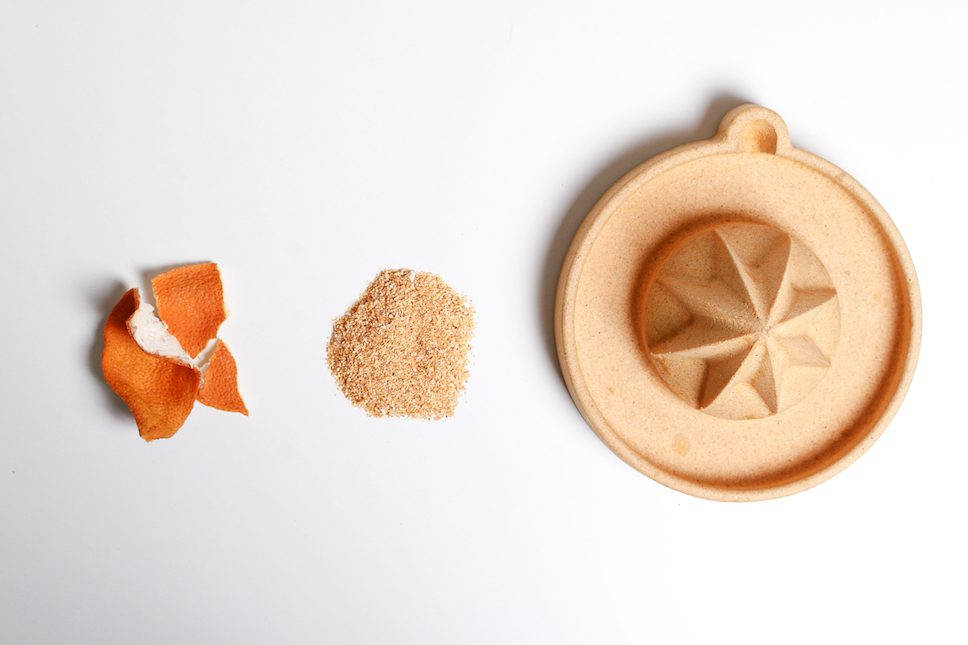 "Materials play an intrinsic role in this. While it was obvious to us to develop the highly successful Material Matters podcast into a fair, neither of us wanted to follow standard exhibition tropes and do something in a conventional venue, so the Bargehouse is the perfect place to start. It'll provide a new platform for engagement, collaboration and inspiration."
Material Matters 2022: What not to miss
There will be so much to see and explore across the five floors of the Bargehouse, including a site-specific installation from leading gallery Ruup & Form, featuring work from textile artist Beatrice Mayfield and other multidisciplinary artists. Cutting edge material design will also take the spotlight with displays by leading brands, designers, and makers.
Other must-see exhibitors include bio-designer Zena Holloway who grows sustainable sculpture and fashion from grass roots, and Alkesh Parmar who creatively designs products from orange peel.
There will also be a marketplace where architects and designers can specify products, as well as a learning space that will be designed to address how materials will shape our future.
Material Matters will take place for the first time from 22nd-25th September 2022 at the Bargehouse at Oxo Tower Wharf. Find out more about the brand new design fair.
Discover lots more of the latest design and industry news here on enki.