With the release of its first book, research practice Material Cultures is fomenting change and championing a decarbonised built environment for a more sustainable future on Earth.
Launched on 10th November 2022, Material Reform is a pocket guide featuring a collection of essays that make a case for a reconciliation between the built and natural worlds.
For the non-for-profit and research practice, this was an opportunity to bring their thinking, researching, prototyping, and building together, and to lay out a clear and compelling blueprint for a sustainable post-carbon environment.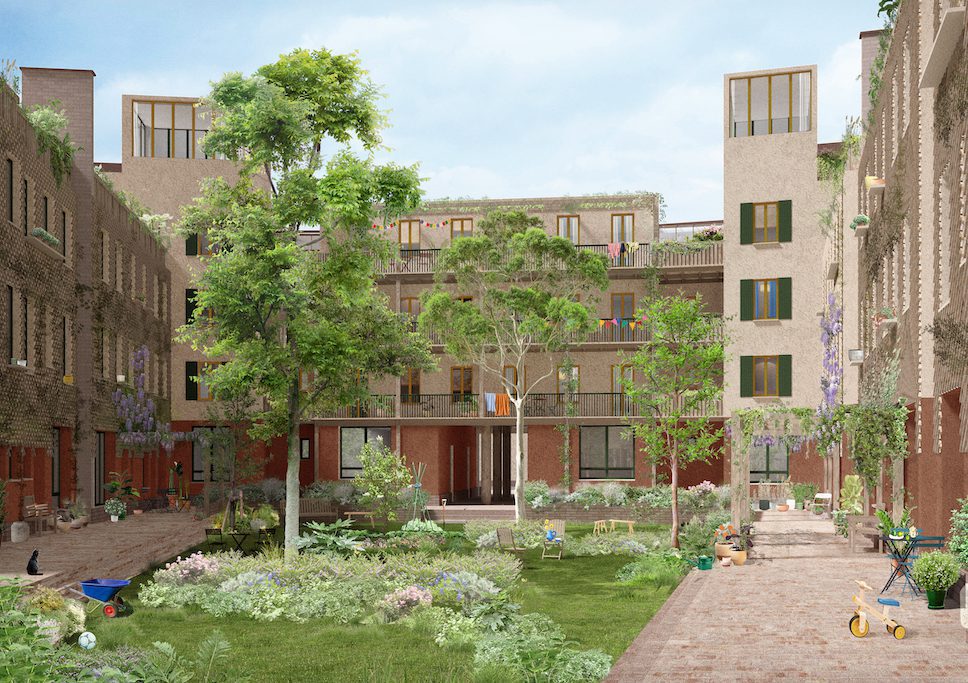 Setting the tone, the introduction states: "Revolutions are easy to talk about, and perhaps, in an abstract sort of way, easy to imagine. But they are not so easy to start, let alone carry through."
Throughout each of the book's 19 chapters, Material Cultures directors Paloma Gormley, Summer Islam, and George Massoud have included a short essay or conversation exploring a distinct topic such as land use, extraction, agriculture, regenerative resources, and supply chains.
"Our current modus operandi can't support the kinds of futures we envision for ourselves and those to come. As architects, builders, and citizens, we must urgently rethink our relationship to the land and to each other to produce new forms of material practice, culture, and economy in solidarity with people and our landscapes," says Paloma Gormley.
The brilliantly accessible book is interwoven with impactful photography by Jess Gough, laying bare the processes that have transformed industrial landscapes, and underpinning Material Cultures' argument that a new relationship with materials is needed if we are to realise a sustainable post-carbon future.
Over the last few years, the team has pioneered new regenerative building materials and construction methods, developed sustainable, circular housing (see the Flat House at Margent Farm, pictured below), and they're working with academic institutions and construction technologists to redefine architectural culture.
Bringing all of this together, the well-designed pages of the sourcebook not only deep dive into materials such as clay, soil, stone, straw, and timber, but they also provide a detailed glossary and recommendations or additional reading.
Material Reform is available to order from Mack Books online for £18.
Learn more about the design services and construction projects of Material Cultures and their progress towards a post-carbon built environment.
Read other sustainability news stories here on enki – from the design of ForestBank, a new type of wood by Japanese designer Yuma Kano, through to the release of the powerful climate documentary From Devil's Breath.