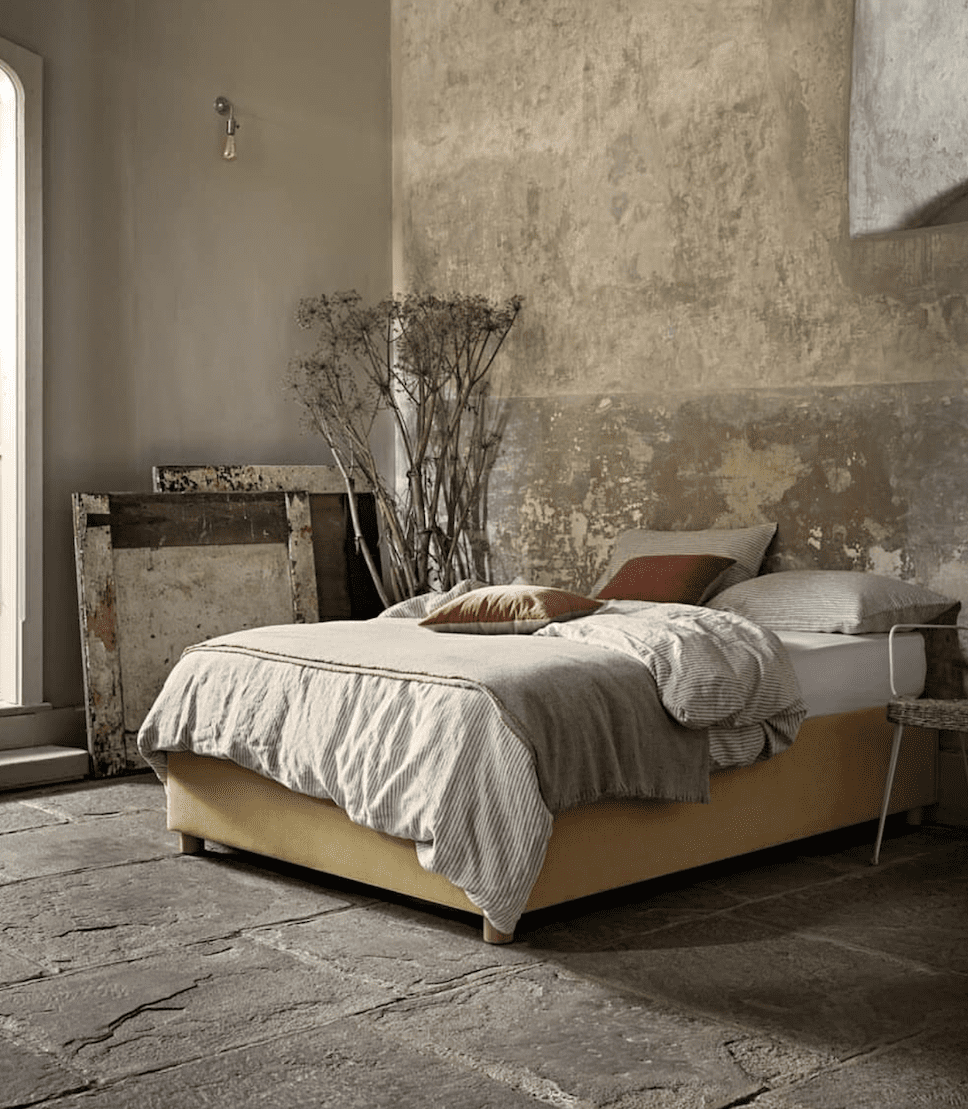 "My happy place in nature is either up a snowy mountain in the outback or out at sea, I could be on it, in it or under it! I love being close to the water." Founder and Director of Naturalmat, Mark Tremlett
The ethos behind Devon brand Naturalmat strongly focuses on using 100% natural materials and sustainable resources to produce beautifully handmade mattresses. When Mark Tremlett founded the company he wanted to take a different approach to the rest of the trade and move away from the use of man-made synthetic materials. What's more, Naturalmat pride themselves on their expert team of craftspeople who stitch and check every mattress to top quality before it leaves the purpose-built factory in Topsham.
We talk to Mark Tremlett about how he is championing sustainability, what he hopes for the future, and why he is looking forward to exhibiting at the first-ever carbon neutral design show, Planted Cities this September.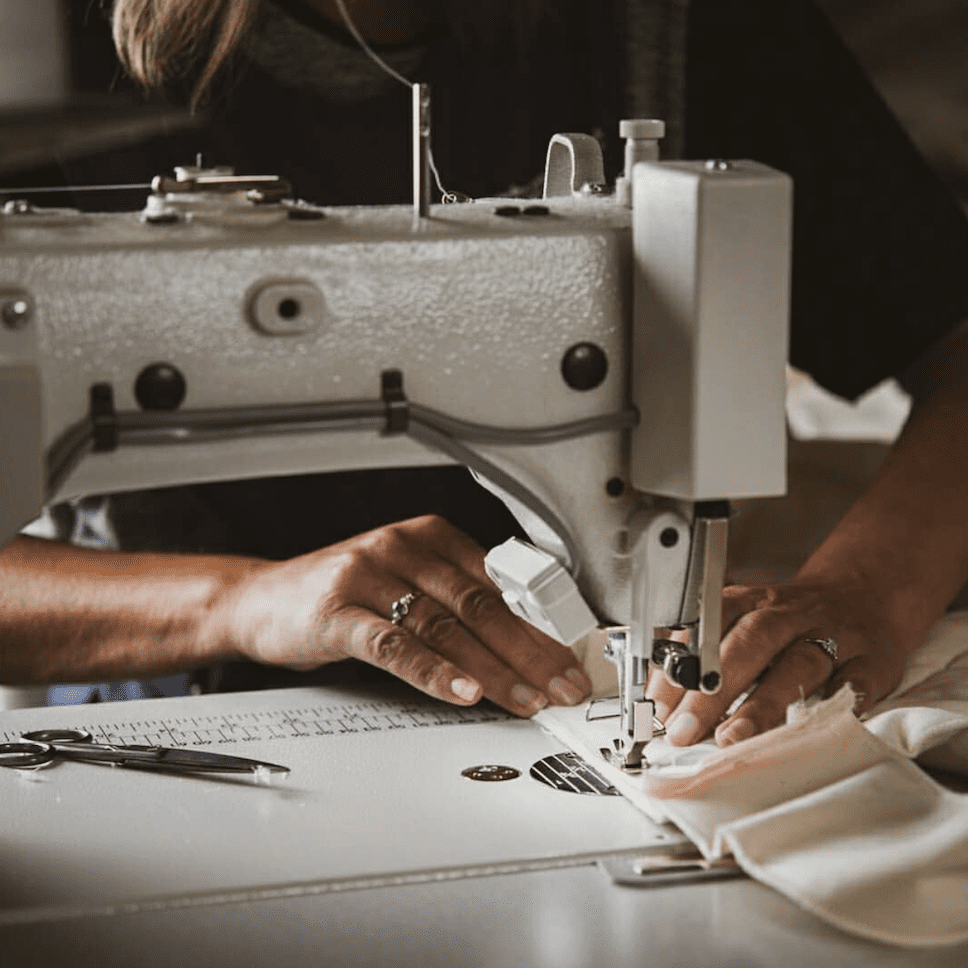 1. How does your business prioritise nature and the environment?
"Nature and the environment are both fundamental to our business; making it our priority to respect both is intrinsic to everything we do. Since we founded the company in 1999, we only wanted to use natural materials in our range of mattresses and beds and have done so ever since. As a brand we have a strong focus on making sure every ingredient we use in creating our collections is natural, and where possible from a certified organic source. All components that go into a Naturalmat are from a sustainable and renewable source, and everything is either biodegradable or recyclable so they can return to nature just as nature intended."
2. Why did you decide to pursue the path of sustainable practice when commercially there are so many reasons not to?
"This is our company ethos, pursuing the path of sustainable practice has always been what we wanted to do and what we continue to work hard to achieve. There are of course methods to make mattresses in a cheaper and quicker way, but in our opinion it wouldn't be better. We set out to create what we feel is the best mattress in terms of materiality, comfort, and sleep health with the least impact on the environment. For us, there is no alternative to how we do it and trying to manufacture in a way which might be commercially quicker has never been an option for us."
3. Which other brands and businesses do you admire most?
"Another Country for being real innovators and the first to marry beautiful sustainable woodwork with sustainable upholstery. Also, I like the way that sustainability has been baked into everything Finisterre has done since day one, just like us. Their designs are great, and I like that they try to keep as much as possible made in the West Country. Similarly, Tom Raffield's beautiful, handcrafted lights and objects are made in his Cornwall-based design studio using steamed and moulded veneers. My father used to build his boats using techniques such as these. Finally, as a frustrated boatbuilder at heart I have to have a boatbuilder in the line-up. Spirit Yachts are masterpieces of design, technology, and performance, all crafted from wood rather than fibre glass!"
4. Where is your happy place in nature and how do you encourage your team to embrace the environment?
"My happy place in nature is either up a snowy mountain in the outback or out at sea, I could be on it, in it or under it! I love being close to the water. Our workshops and showroom are situated in a beautiful place, my family's old boatyard on the river Exe, we are surrounded by SSSI and a RSPB reserve, so I do encourage my team to take walks during their breaks and embrace the beautiful environment. The team has access to natural beauty within 30 seconds of leaving their bench, giving them all a great opportunity to appreciate it. We enjoy looking after this very special place and are all custodians of this part of the world in which we live."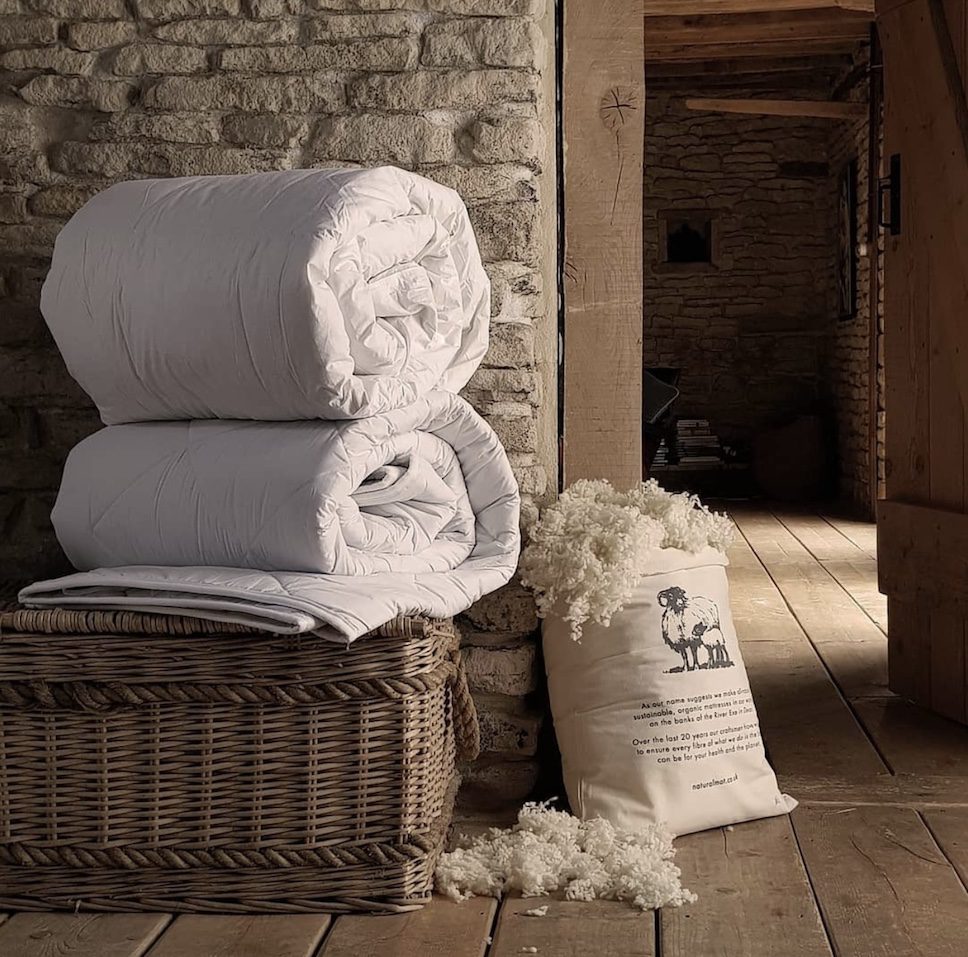 5. What role does design and architecture play in delivering sustainable cities and spaces?
"I think that if cities are not exciting, sustainable and beautiful places in which to live, work and relax in then people won't go there any longer. There has been a shift over the last year or so with many more people leaving cities, seeking a life closer to nature, away from the hustle and bustle. People now have more flexibility about where they live and how they work. To keep cities vibrant they need to have appeal to make city life a concept that people will still want to buy into with good architecture and green, open spaces."
6. Traditionally trade shows have been associated with epic levels of waste, so why did you choose to exhibit or align with Planted?
"We have always strived to avoid these high levels of waste when exhibiting at trade shows. When we have previously exhibited, we have always designed and built our stand ourselves; we reuse, reshape, remodel and reform it so our trade shows evolve with us. We try not to throw anything away. We of course appreciate the ethos behind Planted and look forward to exhibiting at the show, with minimal to no waste!"
7. What do you hope your business will gain from being part of Planted Cities' flagship launch event?
"We really hope that the show will bring a focus and a consumer awareness to modern and sustainable interiors as well as raise the profile of this sector. We hope the core messages of the importance of sustainable design and respect for the environment will reach a much wider audience, so that everyone can not only appreciate what that future looks like but what all products can look and feel like when created in a more sustainable way."
8. What annoys you most when it comes to conversations around the environment?
"Greenwashing! I find it really annoying when I read press releases from companies that have suddenly adopted a green policy and issue a statement with environmental claims which are often not credible. In many cases, it transpires that no elements of their business have really changed apart from perhaps a new piece of packaging and all of a sudden they are stating that they are now carbon neutral, pretending that they are now eco-warriors when they have not gone to the lengths that it takes to make environmentally impactful changes to their business at all."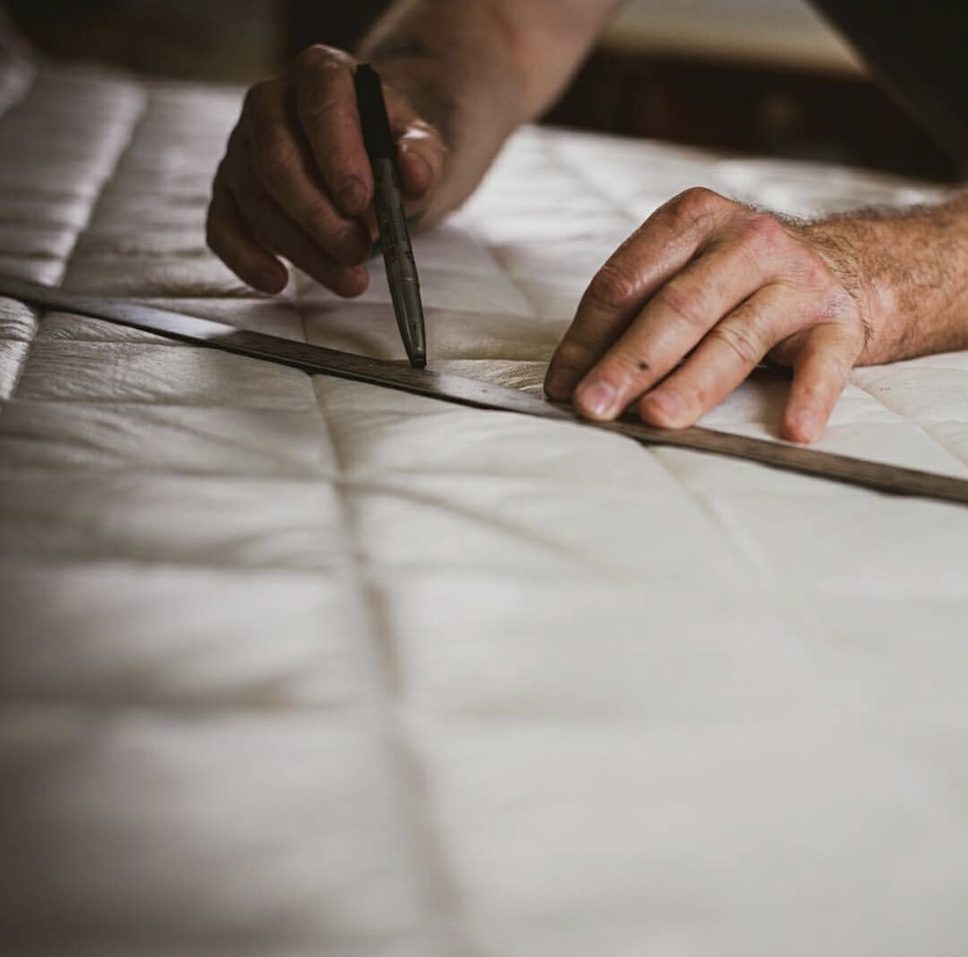 9. Do you believe the UK Government is serious about delivering a Green Revolution?
"I think it is a massive partnership and project. I think education is probably going to deliver more than policy, but they will need to work in tandem. I hope that we will see changes soon and am pleased that the conversation about it is getting louder."
A big thank you to Mark Tremlett for taking part in enki's Meet the Maker series.
Discover more by heading on over to naturalmat.co.uk
Explore more insights into the brands showcasing at Planted Cities.