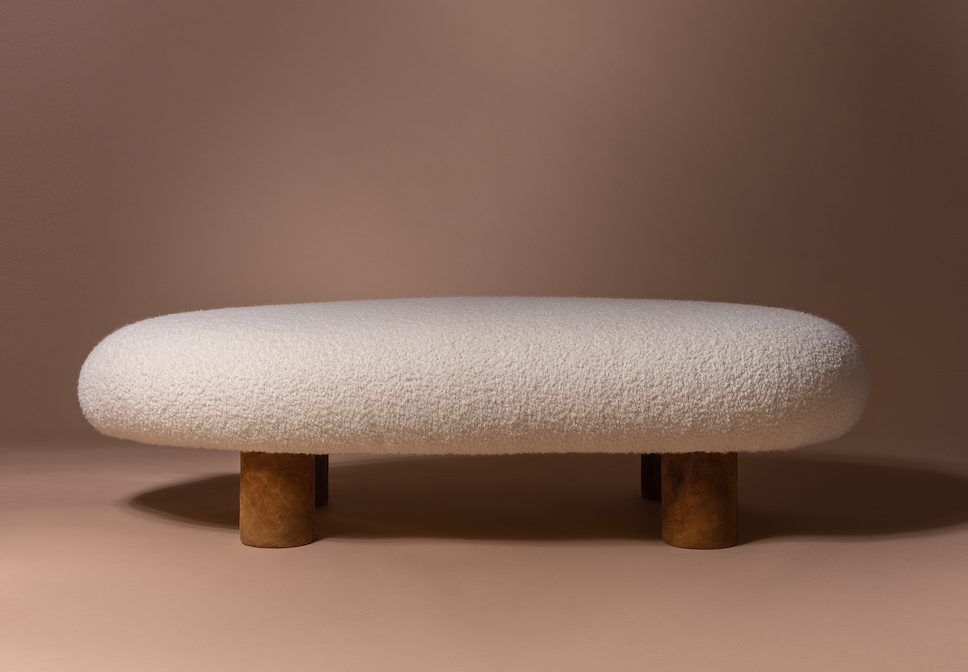 "I have high hopes that fungi-based materials are the solution for many environmental issues in the future. There is the possibility that they will replace the use of both animal leather and plastics," Mari Koppanen, Finnish designer and Ph.D. student.
Multi-disciplinary designer Mari Koppanen is leading the way with her research, following her passion for biomaterial design. She has been looking into fungi materials as a material resource for the past four years, and she is working towards her Ph.D in Artistic research at the Oslo National Academy of Arts.
We took the opportunity to Mari about fascinating research work and the design process behind her furniture collection Fomes which combines amadou (a traditional Transylvanian mushroom leather) and birch wood. We learn how the whole starting point for her work with amadou came about through her master's project 'We Grew Together' (2019) which followed the disappearing craft tradition. Read on to find out more…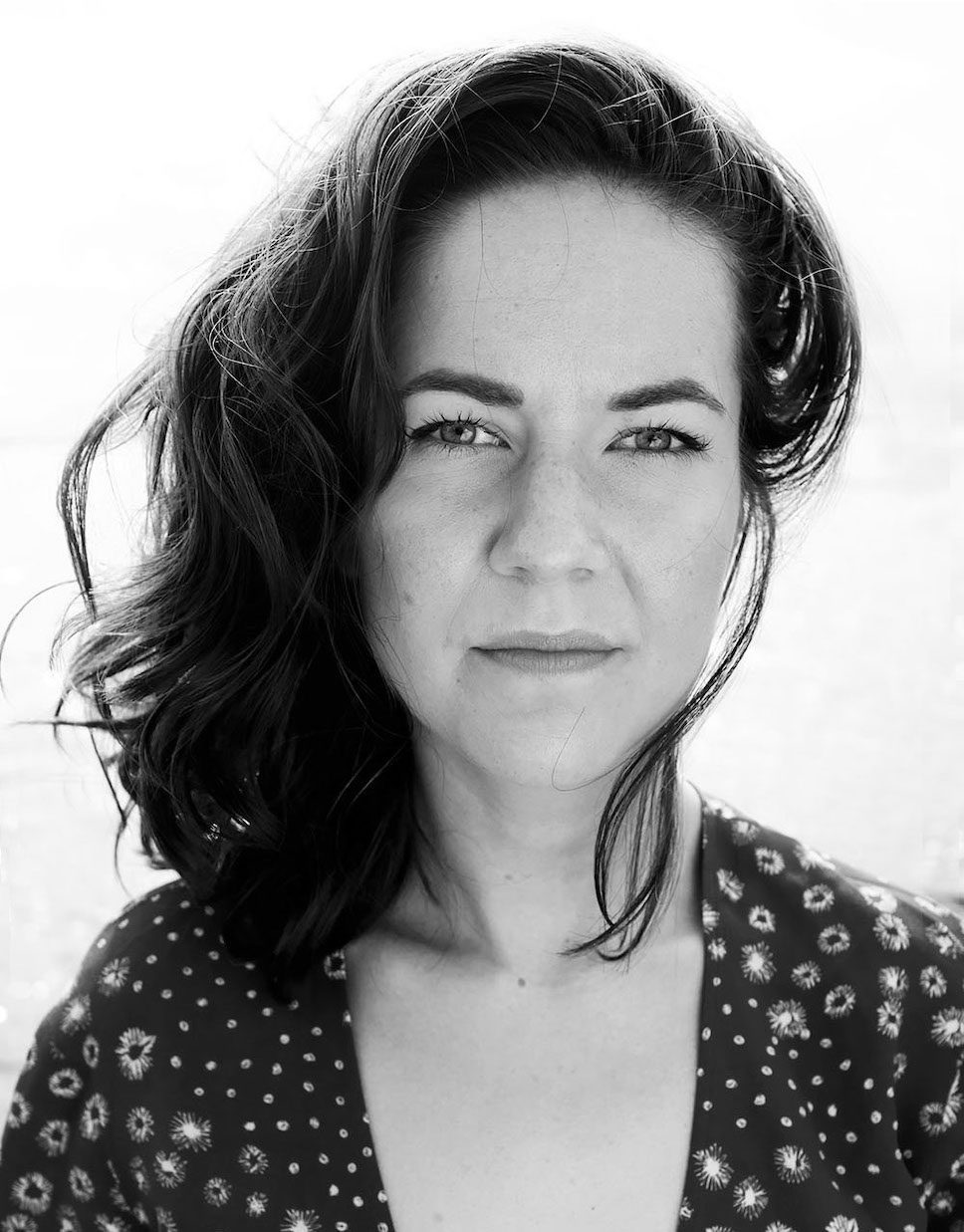 Who or what inspired you to get into the world of design and why?
It has a lot to do with my childhood and my family. I grew up in a small town in Central Finland and
I am the youngest of four siblings; we have always been encouraged to create, build, and play. I started sewing clothes for my Barbie dolls at a very early age with the help of my mum and later on,
I became interested in making clothes for myself too. Later, I studied a vocational degree in clothing design, as well as a BA and MA in furniture design. Currently, I am working on my Ph.D. in Artistic Research and running my own company. Perhaps it is an endless thirst to learn more and an unlimited desire to work by hand.
Your background is in fashion and furniture design. In what ways do you think boundaries need to be pushed in these areas to address pressing environmental issues?
For the past 4-5 years I have been interested in investigating fungus as a material resource in the field of design. I often combine my material knowledge from the textile world with my skills in furniture design. Currently, traditional furniture design does not interest me but I am willing to open doors for a new type of material and design thinking. I'm not sure what the value is of designing the thousandth version of a foldable chair just for the sake of function and aesthetics. Instead, I'd encourage designers to work with a more interdisciplinary attitude, combining ways of solving present and future environmental issues. Science and design are fusing together which I think is a much-needed direction.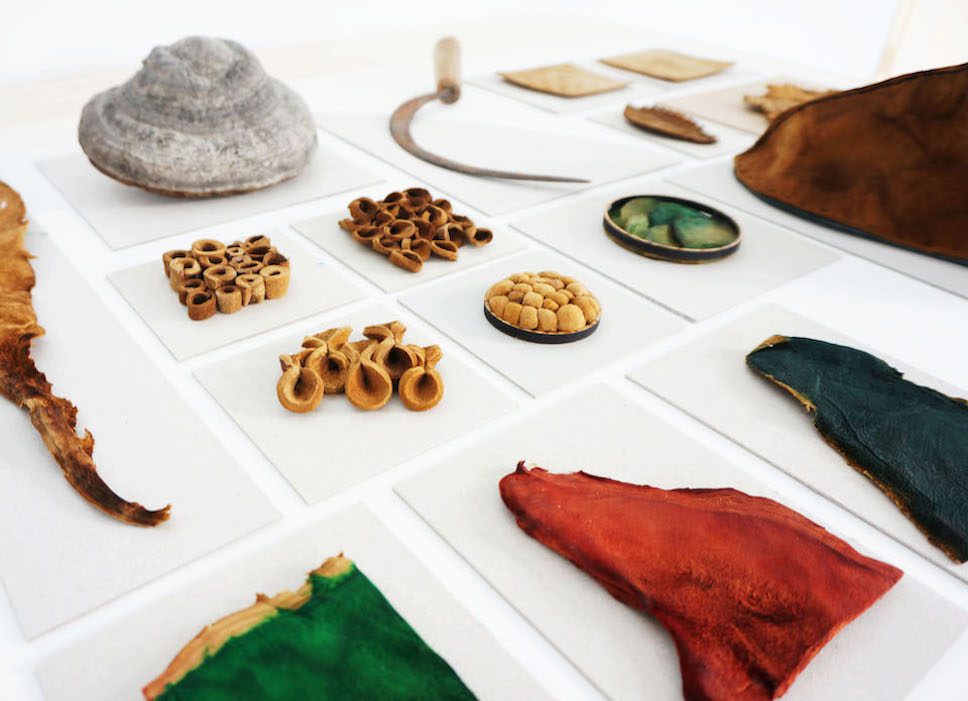 Can you tell us about your master's thesis and what research you've been delving into?
My master's thesis 'We Grew Together' has so far been one of my dearest projects, and I've been lucky to be able to continue working with the subject until today. The project focused on amadou, a suede-like material derived from a tinder mushroom, and a dying handicraft tradition related to this material. I travelled to Romania to learn about the handicraft culture and processing of the mushroom. I worked in a culturally sensitive way for social and ethical reasons throughout the whole project, including the village and the folklore in my designs. It has had a huge impact on me as a designer.
Can you talk us through your new 'Fomes' furniture collection?
Fomes furniture collection is a further development of using amadou. I was inspired by the shape of tinder fungus which is a big, white, and bulky polypore growing mainly on birch and beech trees. Often when you need to identify a mushroom you have to peek under its cap, and that is why
I covered the legs in amadou. I was also interested in experimenting with material to see how suitable it is for upholstery purposes. I don't think you can compare amadou directly to animal leather. I think it is a material of its own, not only because of its performative qualities but because of its history.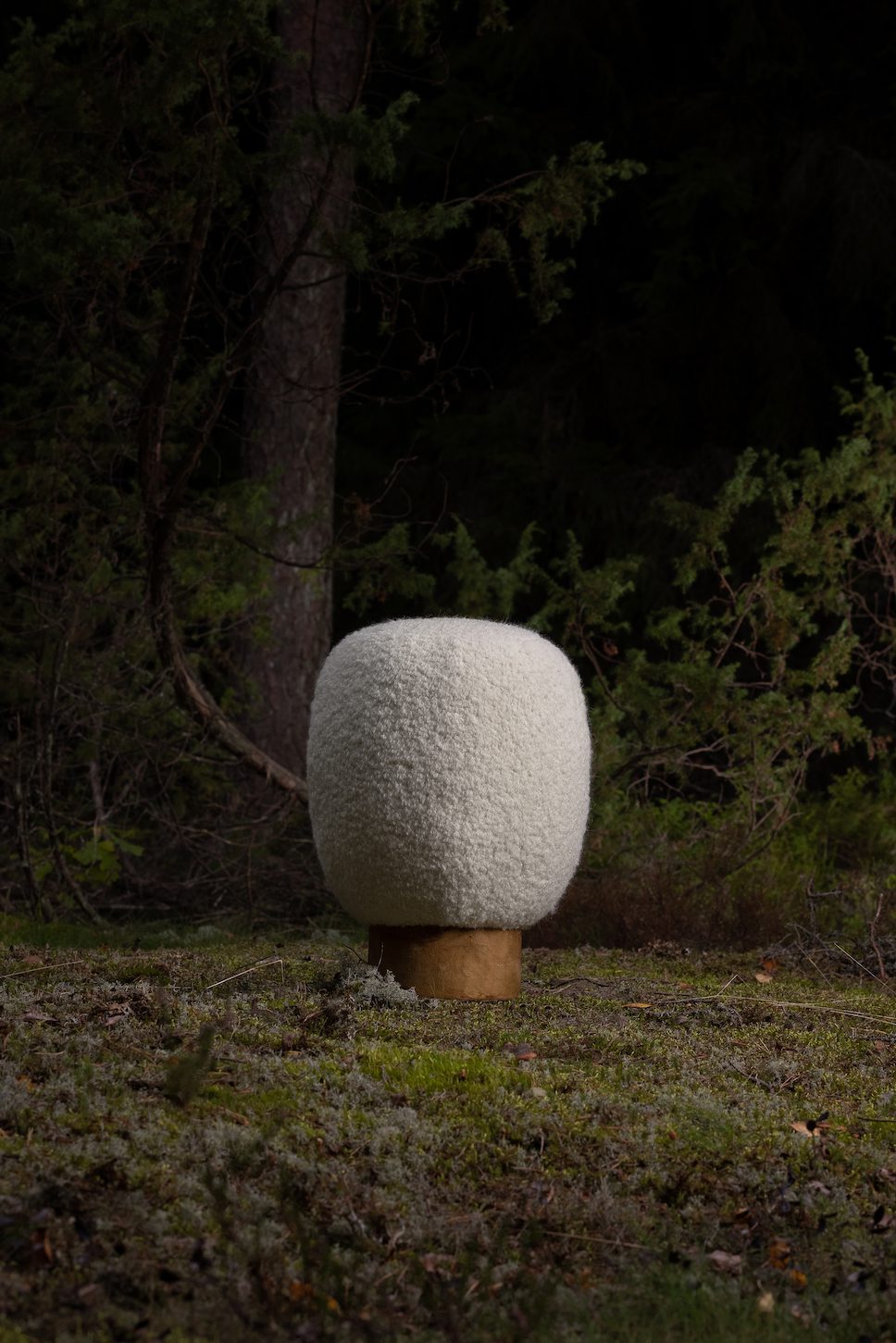 What craftsmanship goes into the making process?
The material is processed manually by peeling and trimming the fungus. Once the soft amadou layer is left, it is carefully stretched with small circular motions and left to dry. It looks easy but it requires lots of practice and knowledge. You have to know which polypores to pick by looking at their age, colour, and shape, and the peeling requires steady hands and a sharp sickle.
What role do you believe mushroom leather can play in the future of textile production?
I have high hopes that fungi-based materials are the solution for many environmental issues in the future. There is the possibility that they will replace the use of both animal leather and plastics. I'm not only talking about amadou but also of all the interesting material innovations from other parts of fungi, such as mycelium which is the root of fungus and a very promising, versatile natural material resource.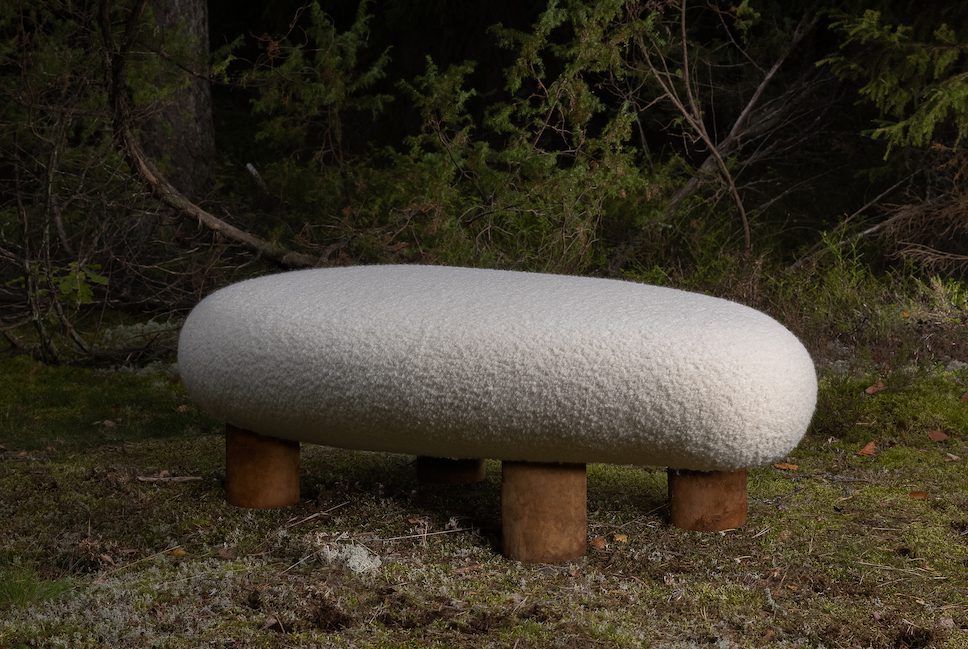 Are there any other materials you're interested in experimenting with?
Sure! I am growing all kinds of materials in my laboratory. At the moment I am testing everything from natural dyes from fungi to other biomaterials such as bacterial cellulose and algae. I discovered a new very fascinating biomaterial alternative recently, and I am hoping to be able to publish some new designs later this year.
What are your hopes and plans for 2022 and beyond?
I have been lucky to be invited to exhibit in several European countries later this year, and I am looking forward to being able to join the events physically. I hope to finish my doctorate in a few year's time and then I'll probably fully focus on managing my own business.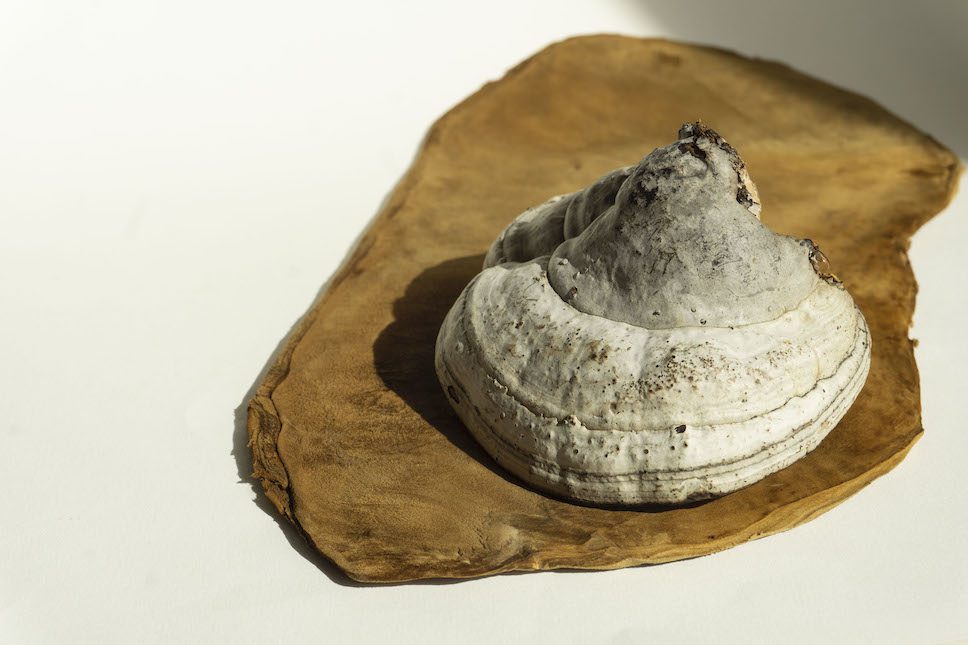 Discover more about the multi-disciplinary projects and research by Mari Koppanen.
Don't miss all our Meet the Maker interviews on enki.