MakeGrowLab – a design and ecological consulting studio – is attempting to change the packaging game by further developing SCOBY packaging from materials grown from agricultural waste that is durable and most importantly, compostable.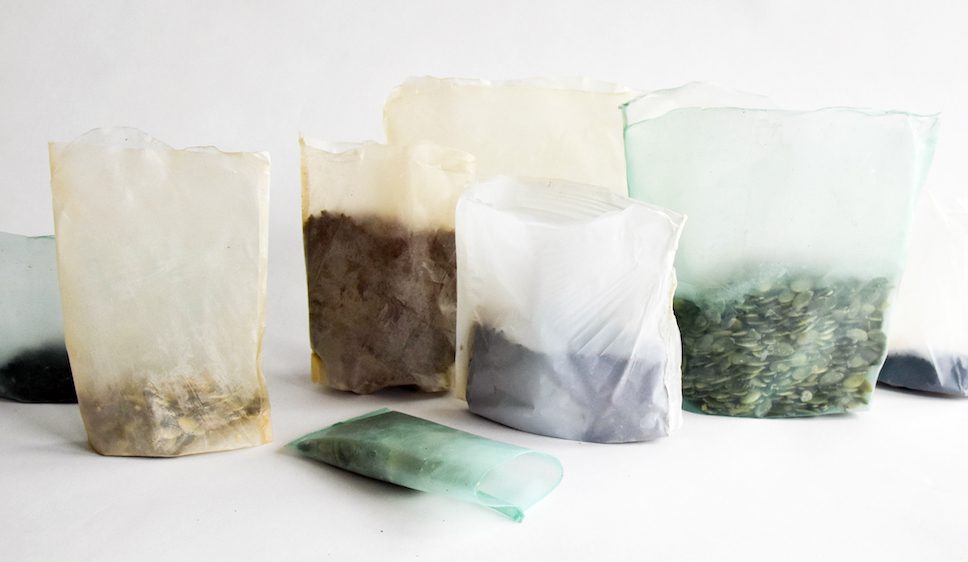 First designed by Rosa Janusz, SCOBY is a living material that follows the process of vegetable farming. Grown from agricultural waste with an ability to compost like vegetables, SCOBY is being explored and put to the test further by MakeGrowLab in order to bring down its production cost to make it competitive with plastic.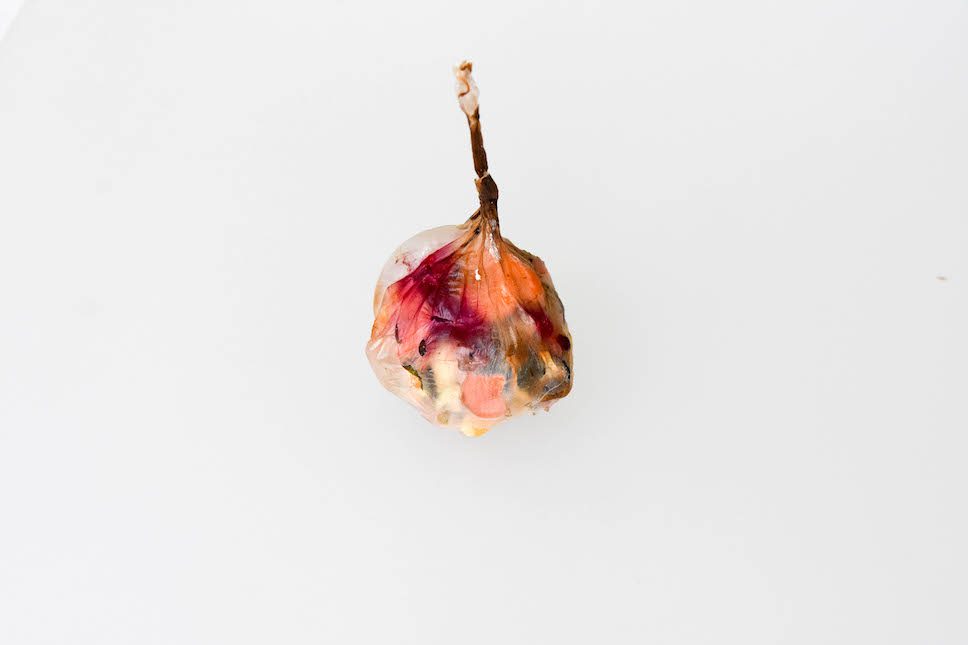 By developing the mass production process of SCOBY – a material that, unlike plastic, won't pollute the environment and can be used for food storage – MakeGrowLab plan to start a 'biorevolution' and transform waste into materials and products. Their goal? To create more than 1 ton of SCOBY, per square metre, every 11-15 days and grow a safer alternative to petroleum-based products.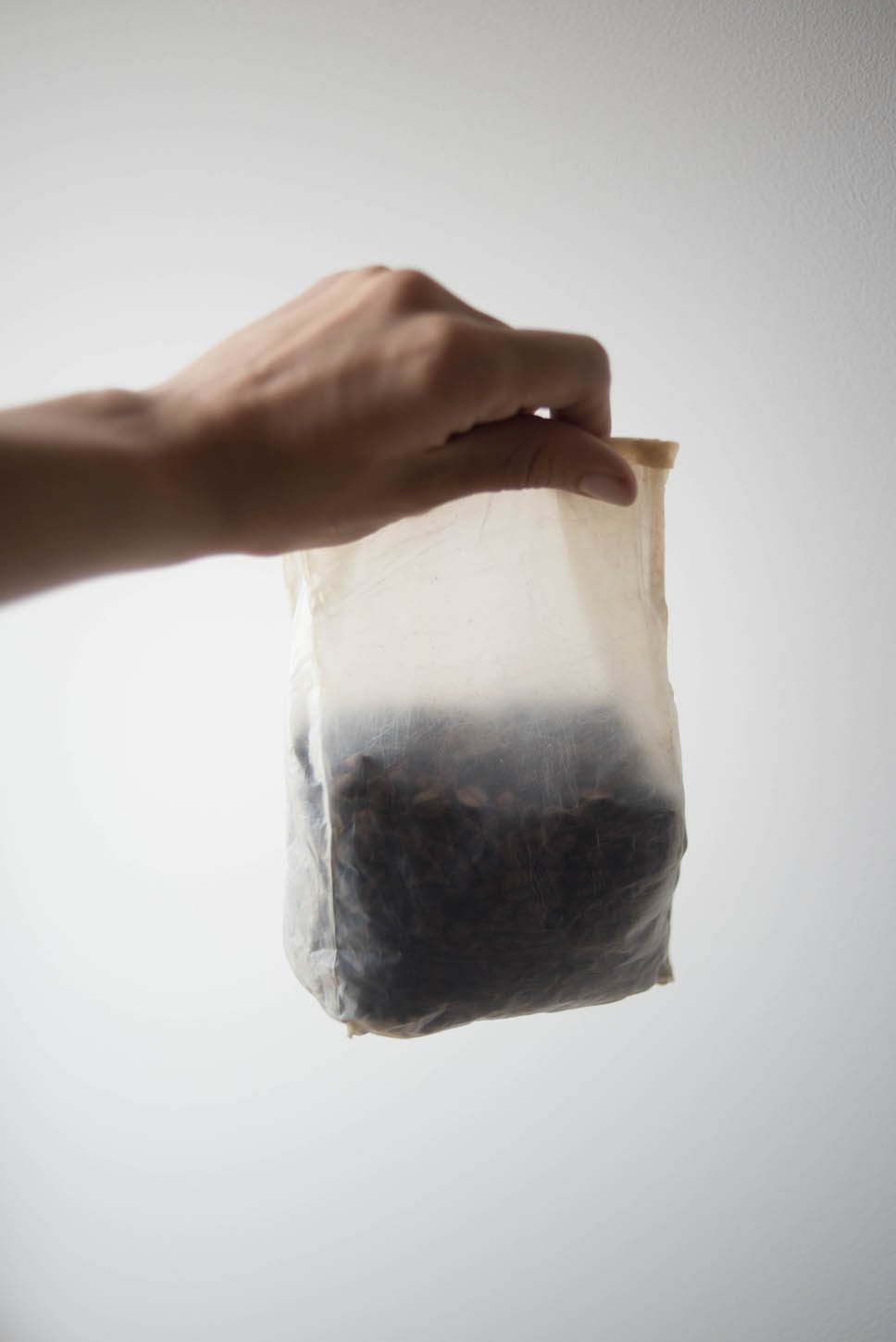 There are many advantages to SCOBY too. Not only does it have an effective oxygen barrier to keep food fresh, but once it's been used and composted, it helps to regenerate the soil too.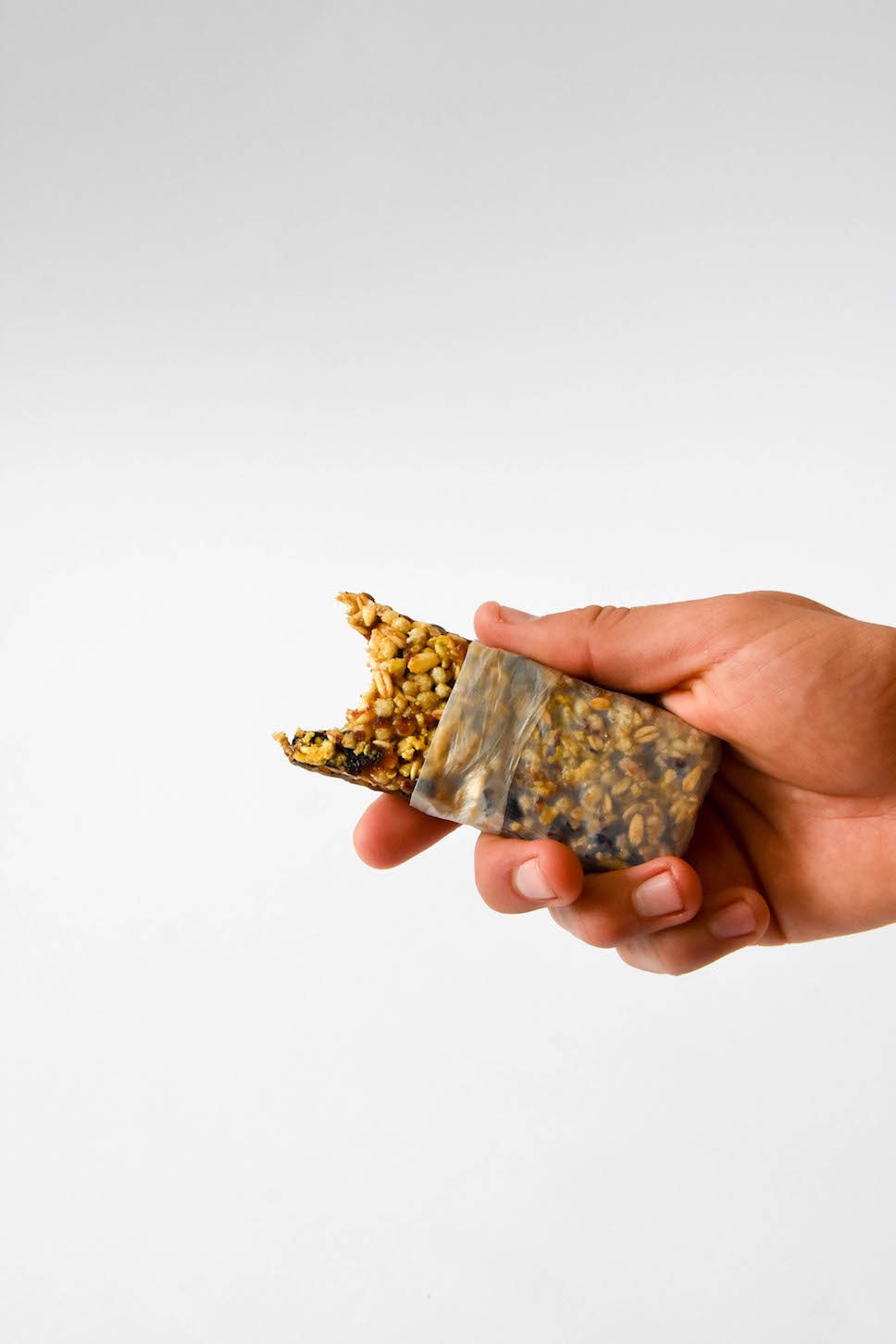 Want to discover more about SCOBY and MakeGrowLab? Click here.
Discover more design inspiration on enki here.