If it's a darker, quietly decadent kitchen you seek this 2019, then Lundhs Emerald, the darkest stone in the brand's Real Stone collection, is the worktop to opt for.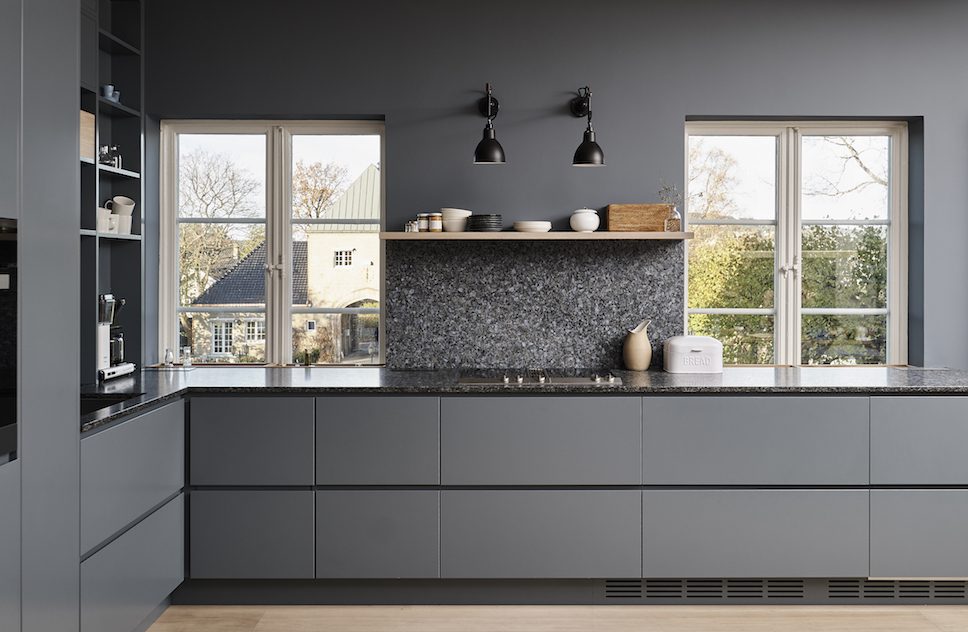 This classic choice will survive any trend wave with its intense colour palette and deep tones flecked with dashes of silver blue (the result of the interaction between the stone's feldspar crystals and natural light). Quarried a short distance inland from the southern coast of Norway, the Larvikite stone that makes up Lundhs Emerald looks beautiful when built in with deep, smokey grey or even black cabinetry and a sprinkling of warm wooden kitchen accessories.
Not only does this real stone look exceptional, but Lundhs Emerald is built to last. This heat, water, scratch, UV and stain resistance stone is one of the strongest materials in the world and the countertop has been tested by FIRA with a maximum score awarded.
You'll also like that this natural blend of feldspar crystals and rock will create a completely individual and unique surface each and every time.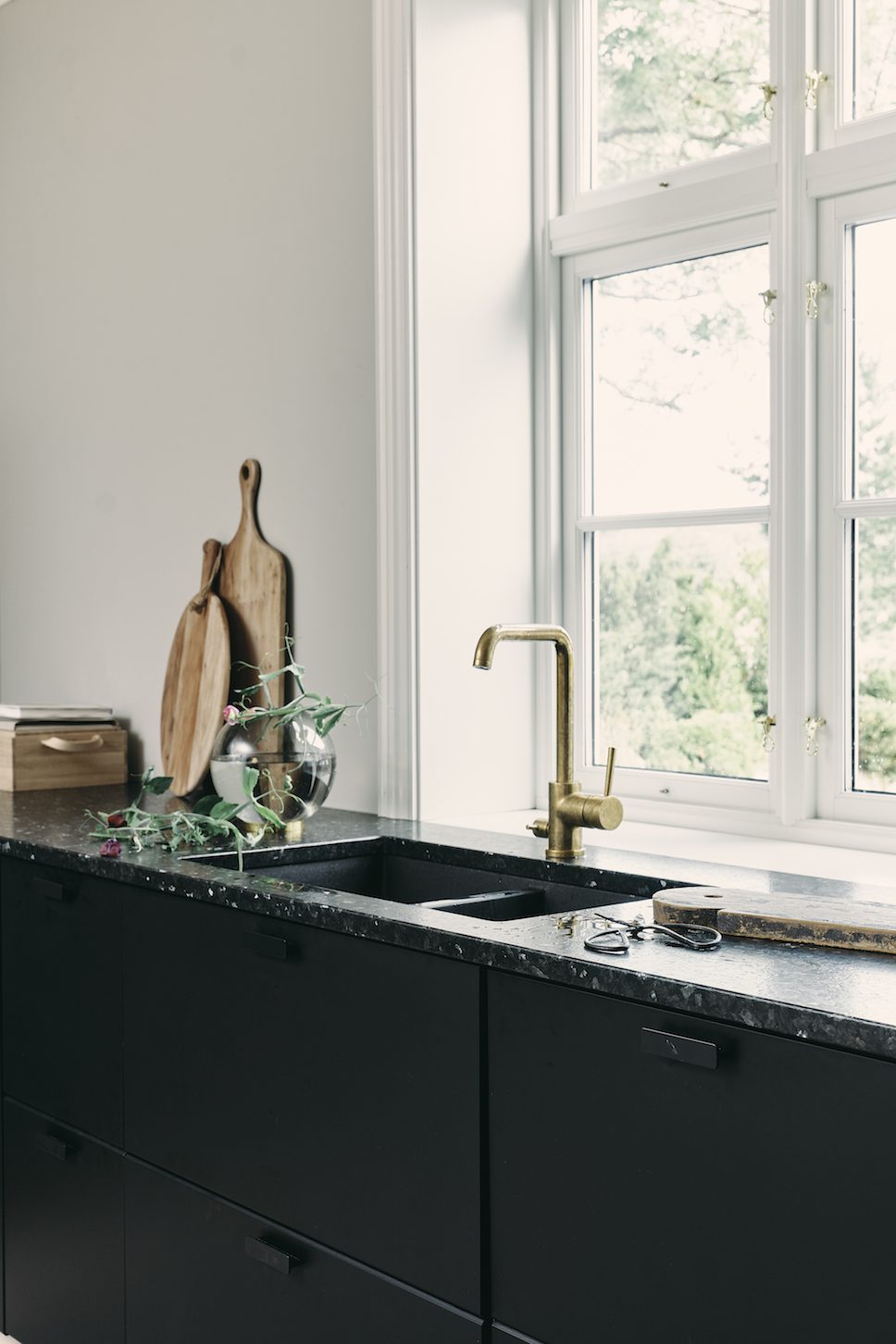 Lundhs Emerald worktop, priced from £680 inc VAT / m2
Discover more from Lundhs here.
Discover more from Lundhs on enki here.