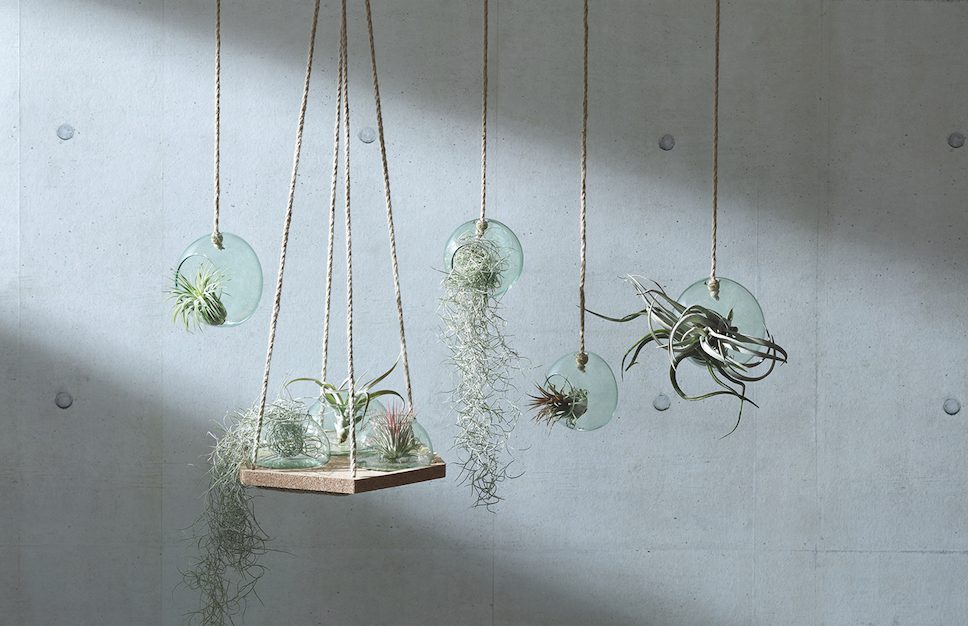 London-based design studio, LSA International is a family business built on a culture of understanding, craftsmanship and design. Specialising in contemporary handmade glass and porcelain, the brand are dedicated to creating thoughtful, considered designs with intrinsic value.
For over 50 years LSA has created contemporary collections for bar, table and decoration and continues to launch brand new products each season. They carefully select their materials to ensure the signature LSA International high quality finish and complex artisan techniques that are translated into their distinctive products.
With a design process inspired by the way people live, not to mention a sustainable approach which goes beyond aesthetics and utility to create designs that are truly considered and something of value, LSA International are celebrated throughout the industry for their acclaimed work. Co-founded in 1960s London during a period of cultural and social change by Janusz Lubkowski, from the brand's very beginnings the company was led by Janusz Lubkowski's belief in a diversity of ideas and passion for contemporary design. This passion was clearly recognised and the company has won numerous awards including the iF Design Award (2014, 2017, 2018, 2019), DesignPlus Award, (2015, 2016) and the Good Design Award (2016, 2017) most recently for their CANOPY collection.
The CANOPY Collection is a range centred around the concepts of hydration and propagation and simultaneously explores the concept of transformation, embodying the environmentally conscious act of taking discarded material and turning it into something useful. The collection brings a selection of drink ware, terrariums, self-watering planters and vases to the table, each crafted utilising materials and production techniques that ensure minimum impact on the environment.
Amongst the eight pieces that make up the collection rises dome-shapped designs reminiscent of the Eden Project's Biomes, while the collection's name, CANOPY is, as the brand explains, "inspired by the idea that together we all live as one community under the same canopy." Each piece is handmade and created from 100% recycled glass and boxed in recycled, recyclable packaging. Furthermore, organic vegetable inks and natural glues have been implemented to further reduce the impact on the environment.
Discover what other sustainable design brands are part of Planted Cities this 2021.
Sponsored Content in Partnership with Planted Cities