World-renowned Danish lighting brand Louis Poulsen has unveiled their latest collaboration with Danish-Icelandic artist, Olafur Eliasson for the new OE Quasi Light.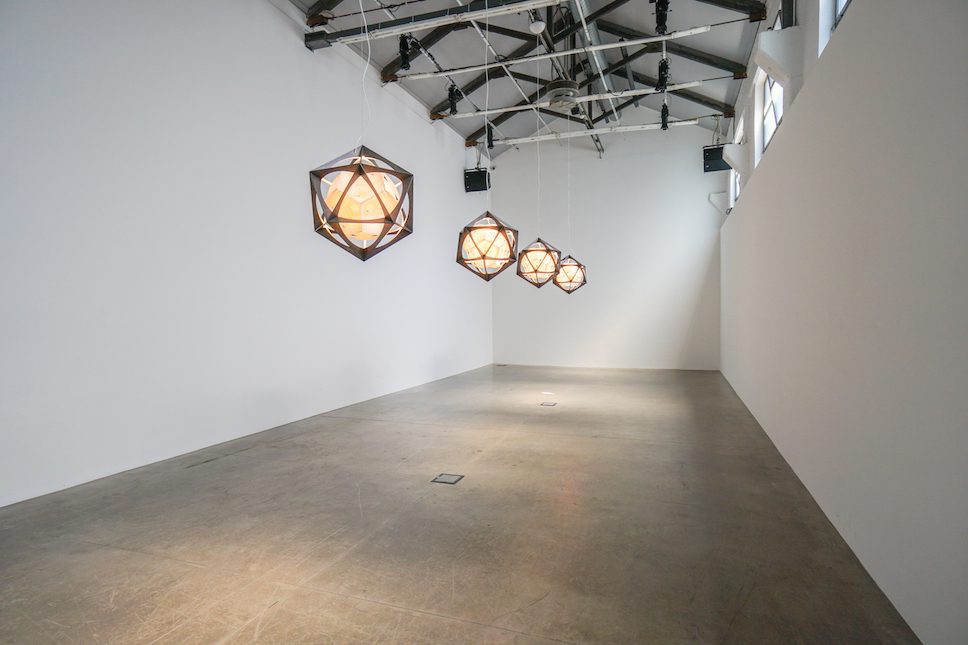 This large-scale pendant light was unveiled in all its glory at Milan Design Week this 2019 and is inspired by the relation between mathematical forms. The form of the light indulges in clean geometric shapes that, in turn, shape the light which comes from the heart of the product, reinforcing the designers' shared concept that 'good light = a good life.'
The lighting design, created from two different geometric shapes, is composed of an aluminium frame while luminous LED lights are positioned at the vertices of the outer shape allowing for the light to be directed in to the lamps core.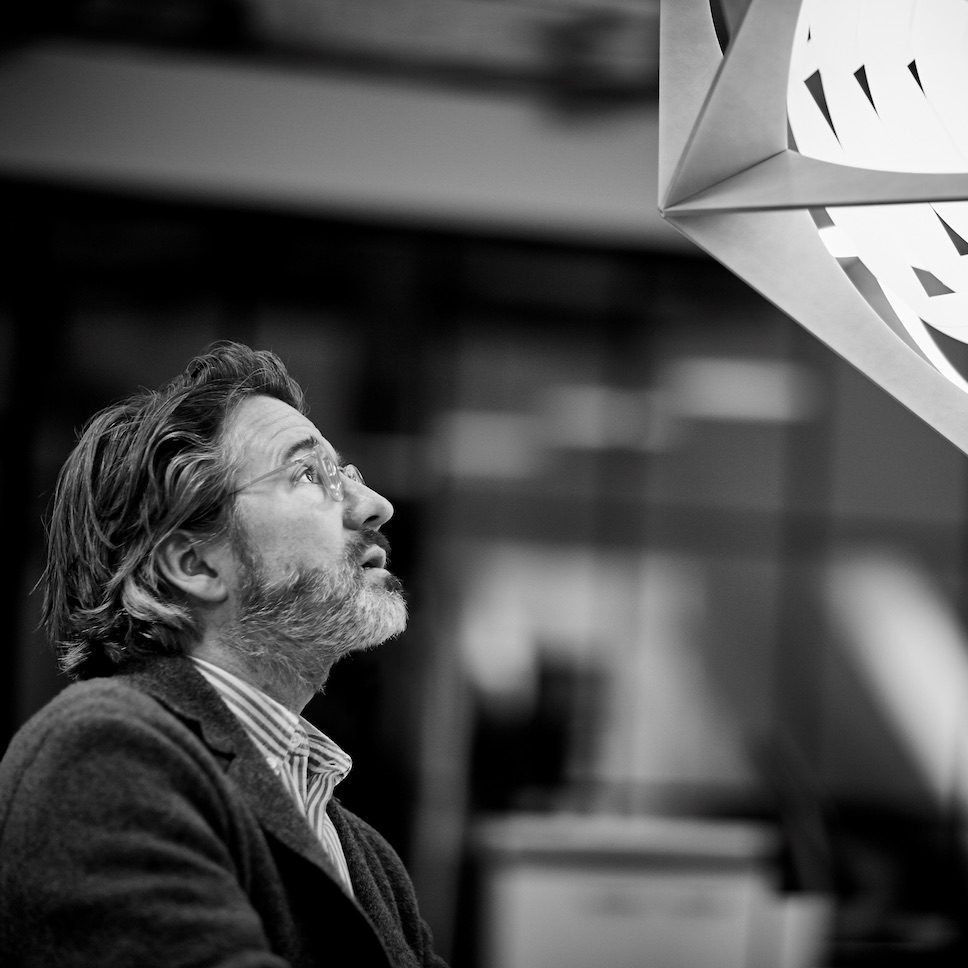 "I'm very excited to bring my longtime interest in geometry and light into this collaboration with Louis Poulsen to create the OE Quasi Light. What distinguishes it from so many lamps is that it shines in toward the core, from which the light is reflected back out onto the surroundings. In one form, the lamp combines precision in design with quality atmospheric lighting." Olafur Eliasson
What, here at enki, we love about this new design and collaboration is that an integral element of the new OE Quasi Light is sustainability. You'll be delighted to know that the aluminium used to create the outer icosahedron geometric form is 90% recycled, while the other materials used within the new arrival's palette are entirely recyclable and reusable. Plus, the concept of the pendant has been created with longevity in mind as one is able to disassemble and replace or recycle parts.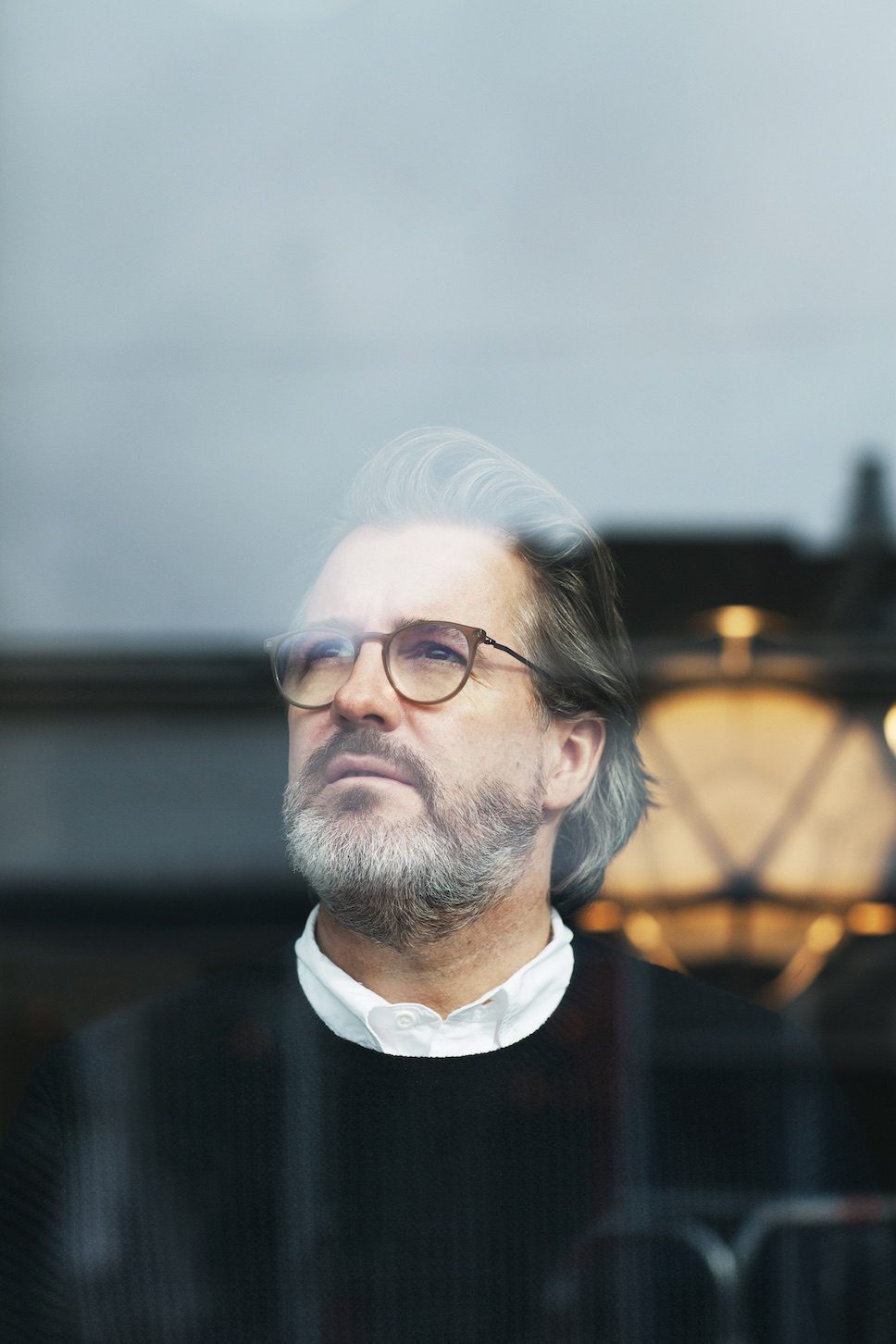 "Over two years ago, we enlisted Olafur Eliasson to create a new product for Louis Poulsen – and the result is extraordinary. The OE Quasi Light is an inspirational product. A purposeful design piece that is uplifting to those in its presence." Søren Mygind Eskildsen, CEO of Louis Poulsen
Discover more about the OE Quasi Light here.
Want more design inspiration? Click here.