Danish lighting specialists, Louis Poulsen have unveiled the Panthella 320 (originally designed by legendary designer Verner Panton) in celebration of 50 years since it first launched.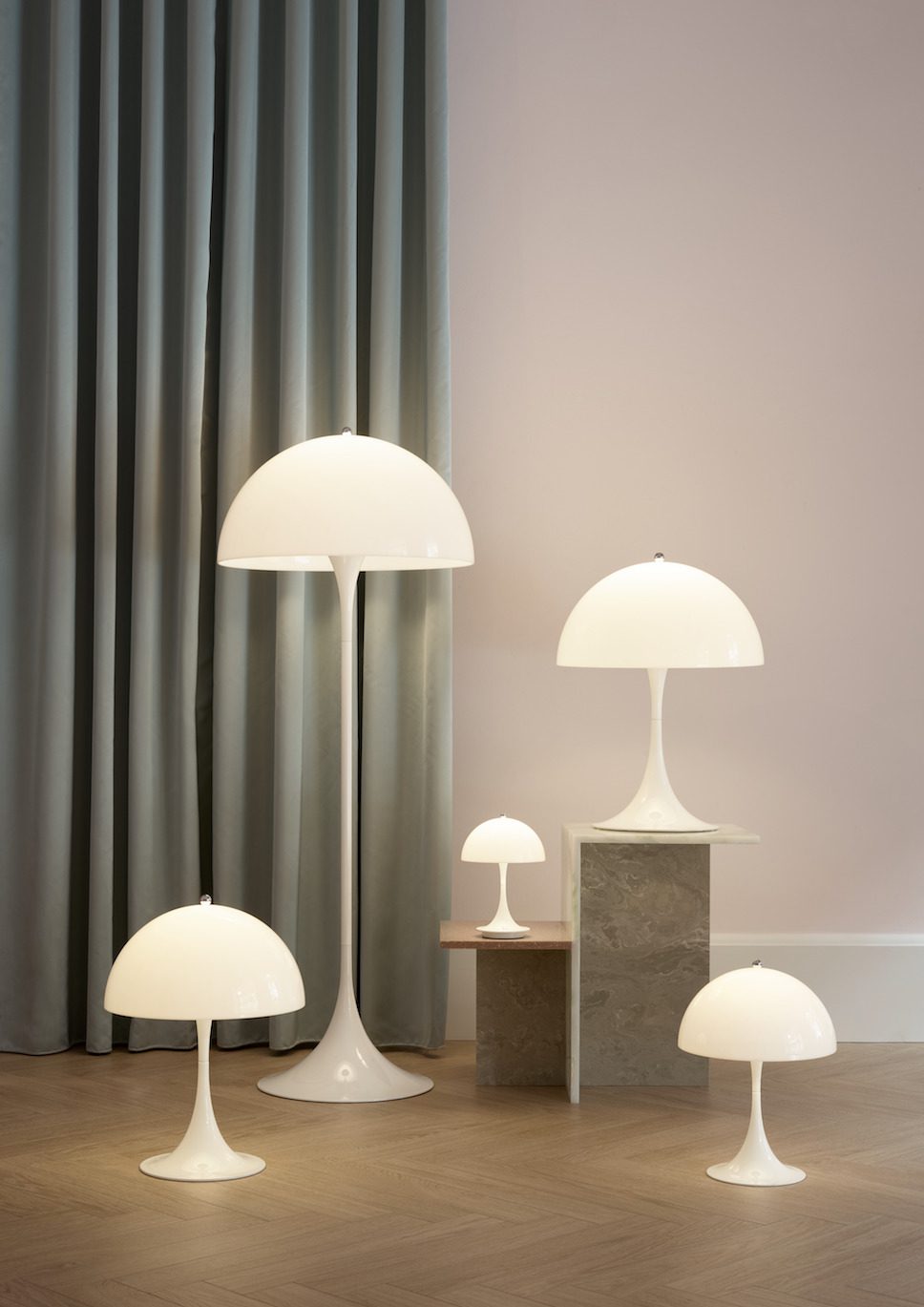 Designer Verner Panton (1926 – 1998) was famous for his truly flamboyant and rather futuristic creations and is considered to be one of Denmark's most influential 20th century designers. Alongside this, his creations were unique in the fact he challenged his material palette and process, utilising the use of new technologies, materials and production systems that were available after World War II.
"The main purpose of my work is to provoke people into using their imagination. Most people spend their lives living in dreary, grey-beige conformity, mortally afraid of using colours. By experimenting with lighting, colours, textiles and furniture and utilising the latest technologies, I try to show new ways, to encourage people to use their imagination and make their surroundings more exciting". Designer, Verner Panton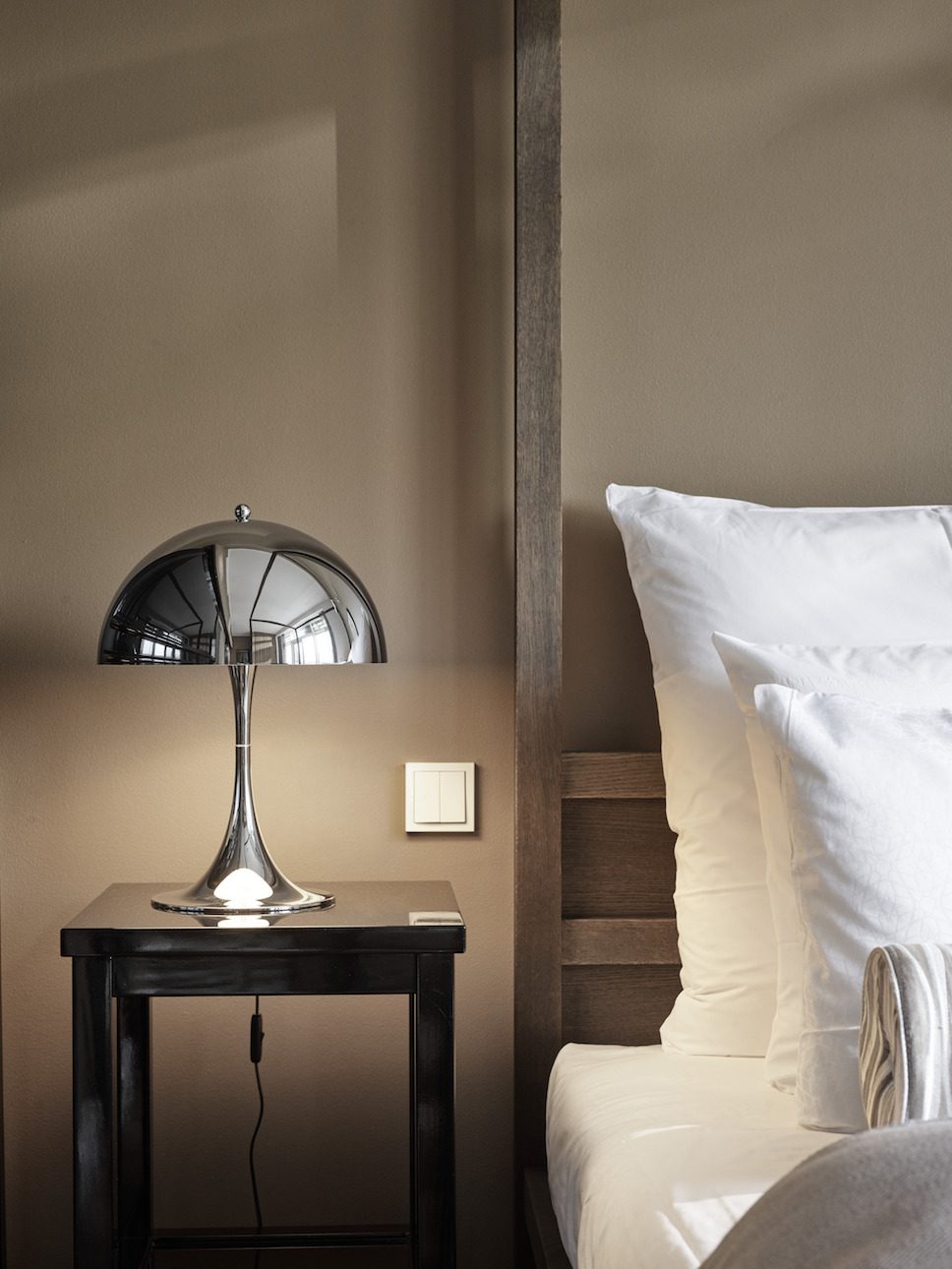 To celebrate this iconic lighting design – and the 50 year milestone reached after its first introduction – Louis Poulsen have unveiled the lighting solution in a fresh new size. With a diameter of 32cm, this latest launch sits as a medium sized option in-between the (rather adorable) Panthella MINI and the original Panthella Table 400. Available in multiple materials and colours, including White opal acrylic, High lustre chrome and a new Brass metalised colourway, it's quite difficult to say no to, and will work effortlessly within both commercial and residential spaces.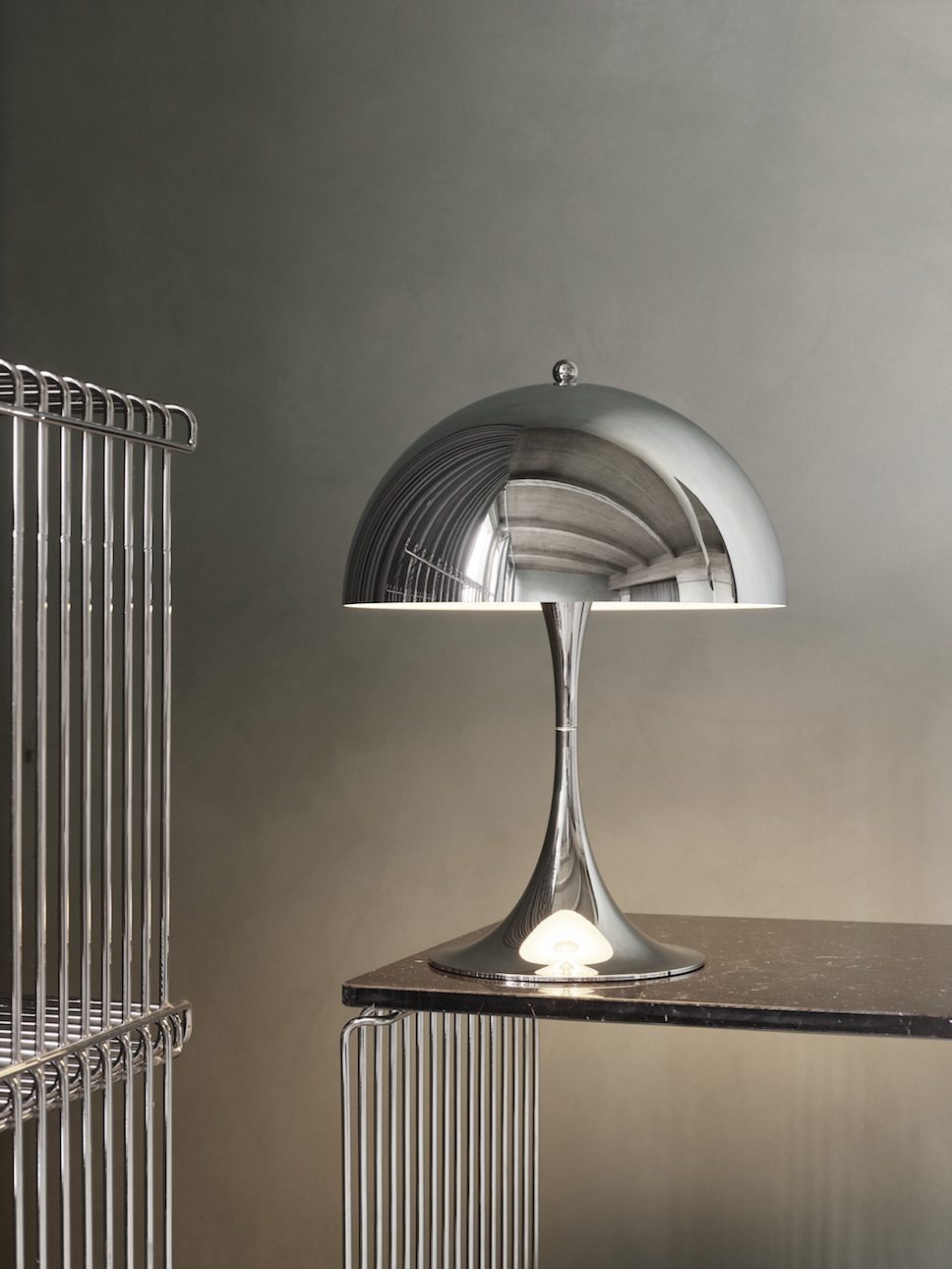 The Panthella 320 by Louis Poulsen is available to pre-order from the Nest website.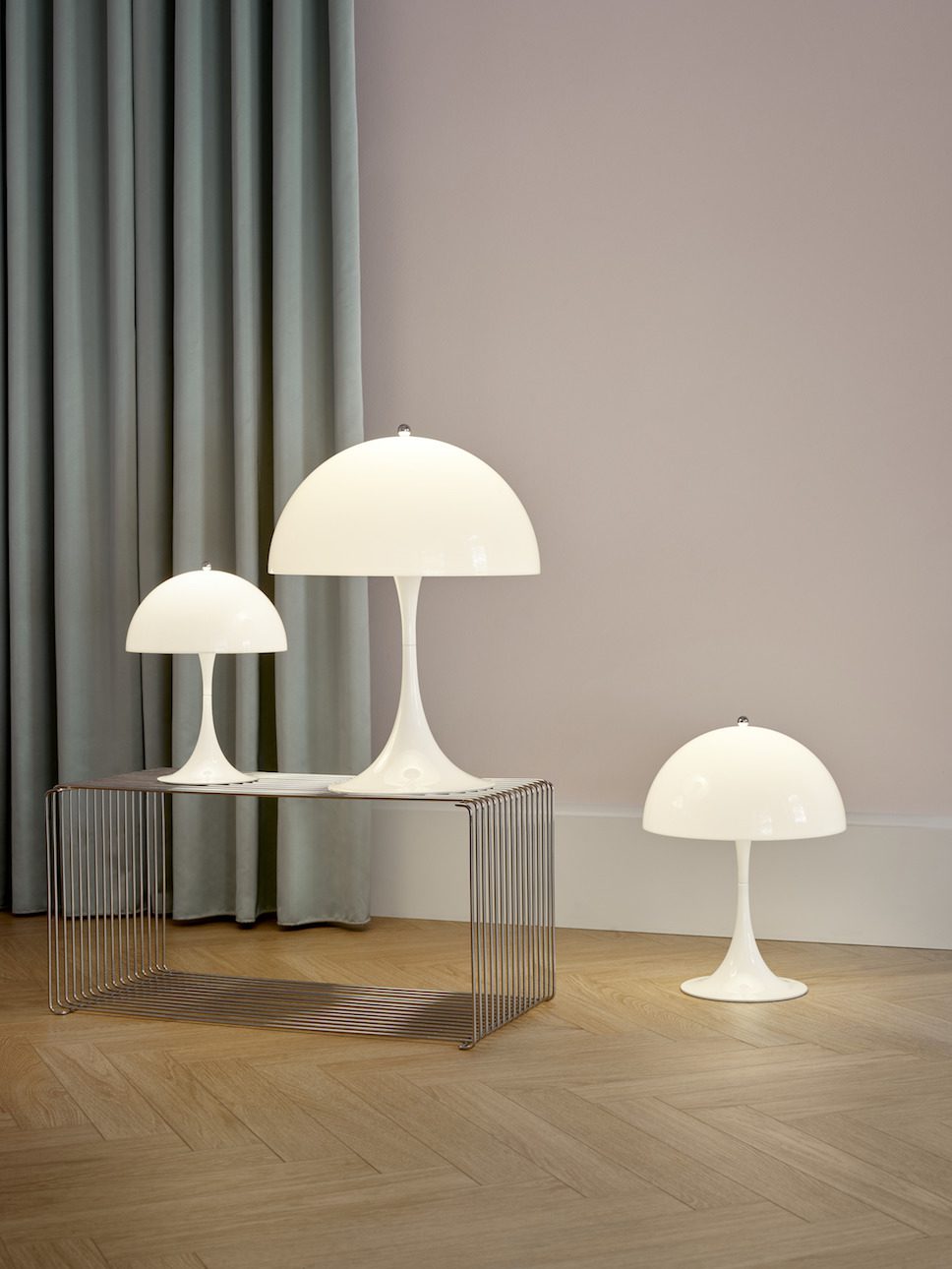 For more design stories on enki head to enki magazine's design archives.