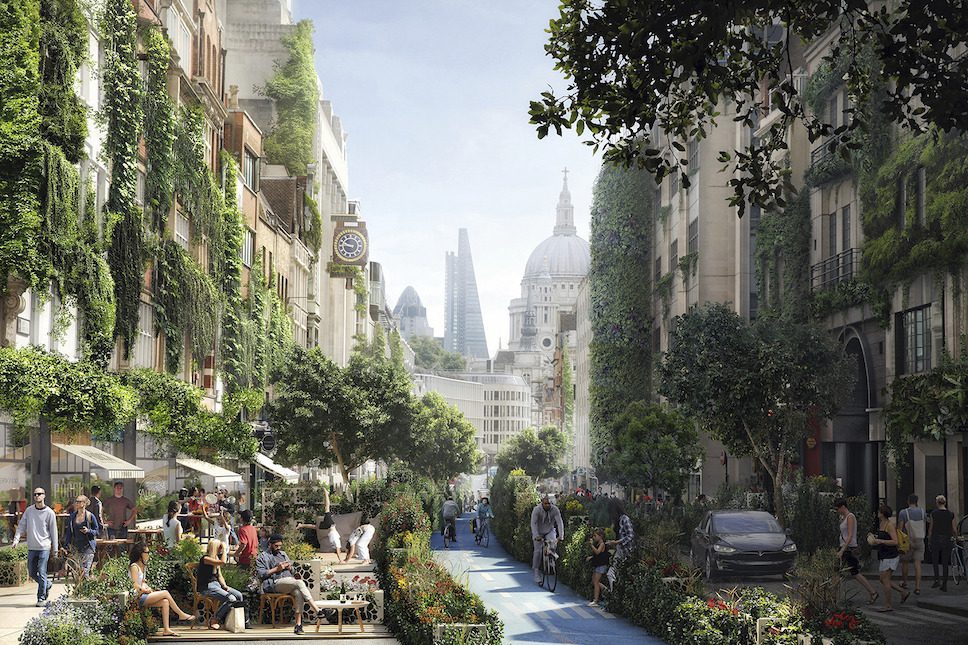 London has won a bid to host the biennial Ecocity World Summit in June 2023. Set to take place at the city's Barbican Centre, the global conference that was first held in 1990 is pioneering for necessary action, asking the important questions, and seeking to inspire more sustainable ways of living in cities.
Taking place across three days, the hybrid physical-virtual summit will be a place for urban stakeholders from around the world to come together to focus on the steps that cities and citizens can take to rebuild communities in alignment with our eco systems. Its aim is to keep the momentum generated at COP26 going, with a number of representatives from areas across the city including school children, academia and professionals to investors, trade associations and political leaders, coming together to share new and innovative ideas.
"Past Ecocity summits have an amazing track-record of enabling tangible local action," says Amy Chadwick Till, Director of Ecocity World Summit 2023. "I am excited about the opportunity for our London summit partners to drive local change. By facilitating global knowledge sharing and highlighting new thinking, projects, and policies frameworks from around the world, we can offer inspiration and tools for cities to deliver on global needs."
"Design workshops that tackle real-world briefs, a virtual offer that connects in cities with fewer resources, and city activation through the festival in June will, I hope, leave a powerful positive legacy beyond the three-day summit itself," she adds.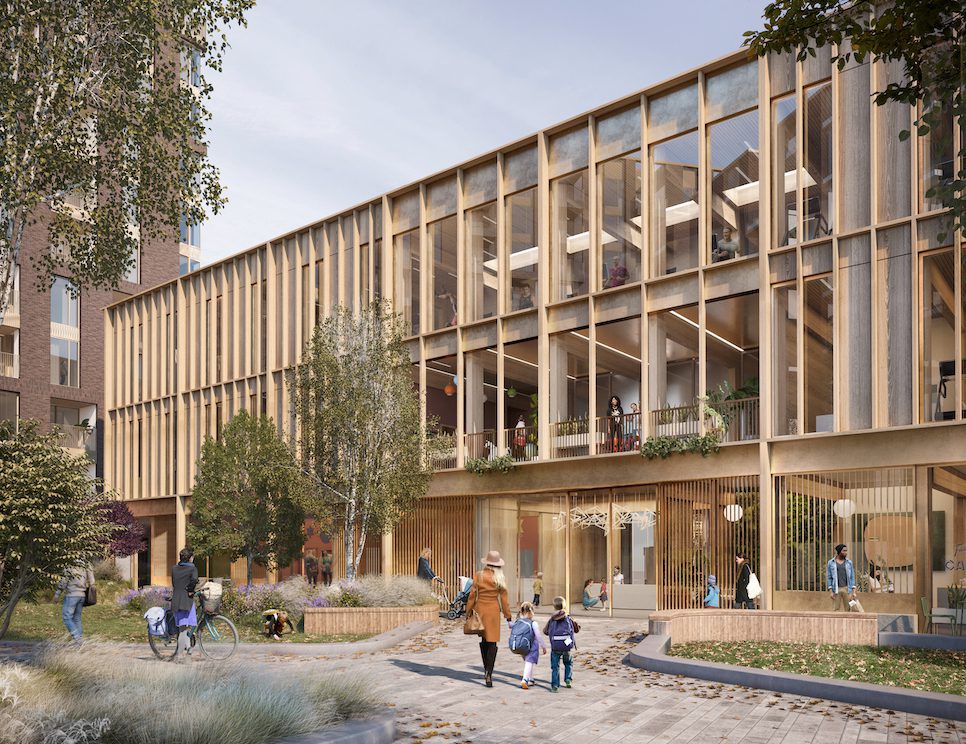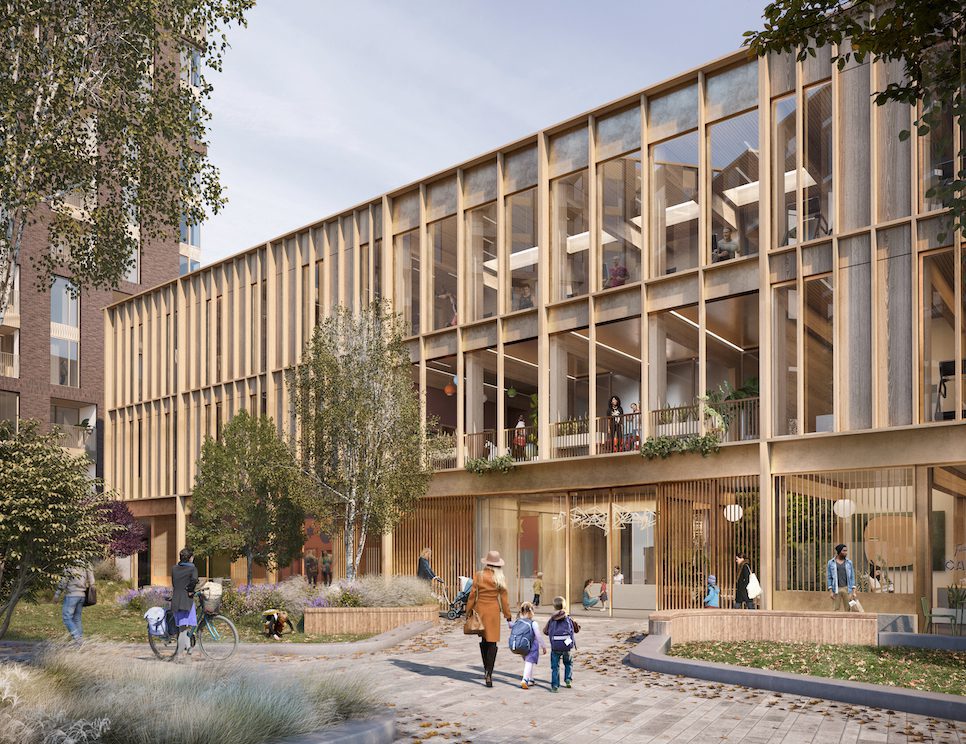 There will be lots of look out for, including a legacy project that is set to bring a new piece of green infrastructure in London. The London Festival of Architecture, which takes place annually throughout the month of June, will also coincide with the summit and spark further conversations around the city's architecture.
In light of the announcement, Sadiq Khan, Mayor of London also commented: "It's fantastic news that London will be the host city for the Ecocity World Summit 2023. Global cities have a big role to play in tackling climate change and environmental issues. London has shown its leadership by committing to a Green New Deal to help London become greener and fairer – creating new jobs and skills for Londoners and ensuring London becomes a net zero-carbon city by 2030 and a zero-waste city by 2050."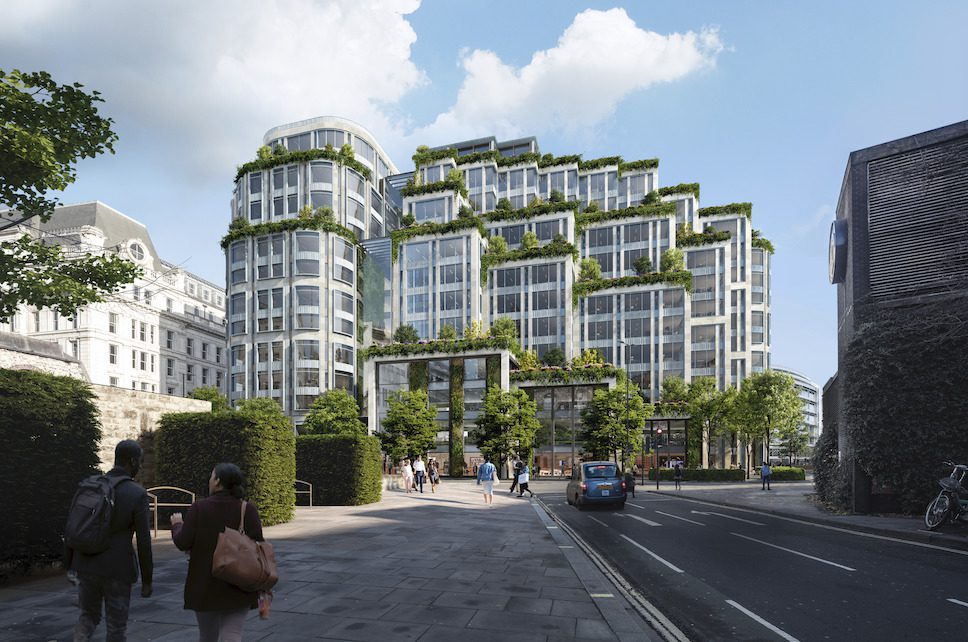 The bid to host the summit was supported by the UK Government, Mayor of London, London Councils, City of London Corporation, Transport for London, UK Green Building Council, Royal Town Planning Institute, Green Finance Institute and Bartlett Faculty of Built Environment, UCL.
Ecocity World Summit 2023 will take place from 6th-8th June 2023 at the Barbican Centre in the City of London, UK.
Read the news about the COP26 mission to keep the 1.5 degrees celsius goal alive on enki and discover more of the latest architecture news here.