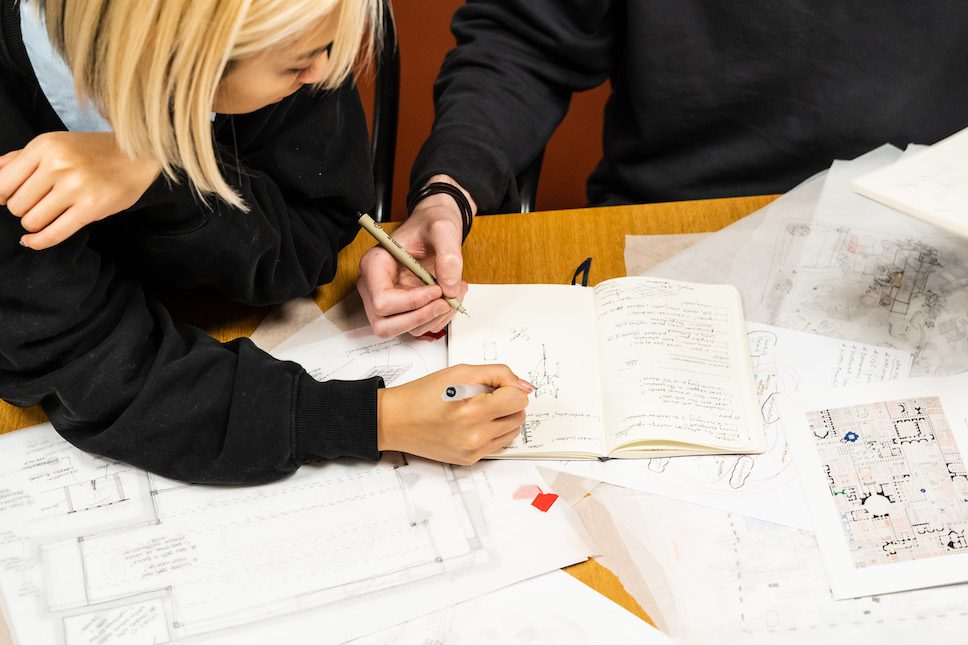 The London School of Architecture has announced the launch of its new Part 4 programme, which will start in May 2023 and will consist of a series of innovative, modular courses.
In collaboration with subject-specific experts and a wide range of practitioners from across the built environment, the London School of Architecture has developed what they refer to as 'a catalogue of digital and blended modular learning experiences' which can be accessed any time and anywhere.
"In a changing world, learning shouldn't stop after Part 3," said Neal Shasore, Head of School, London School of Architecture.
"In fact, it should never stop. We think that the LSA has a significant role to play in pioneering learning experiences oriented towards the renewed emphasis on core competency, business, and design in the context of a challenging economic environment."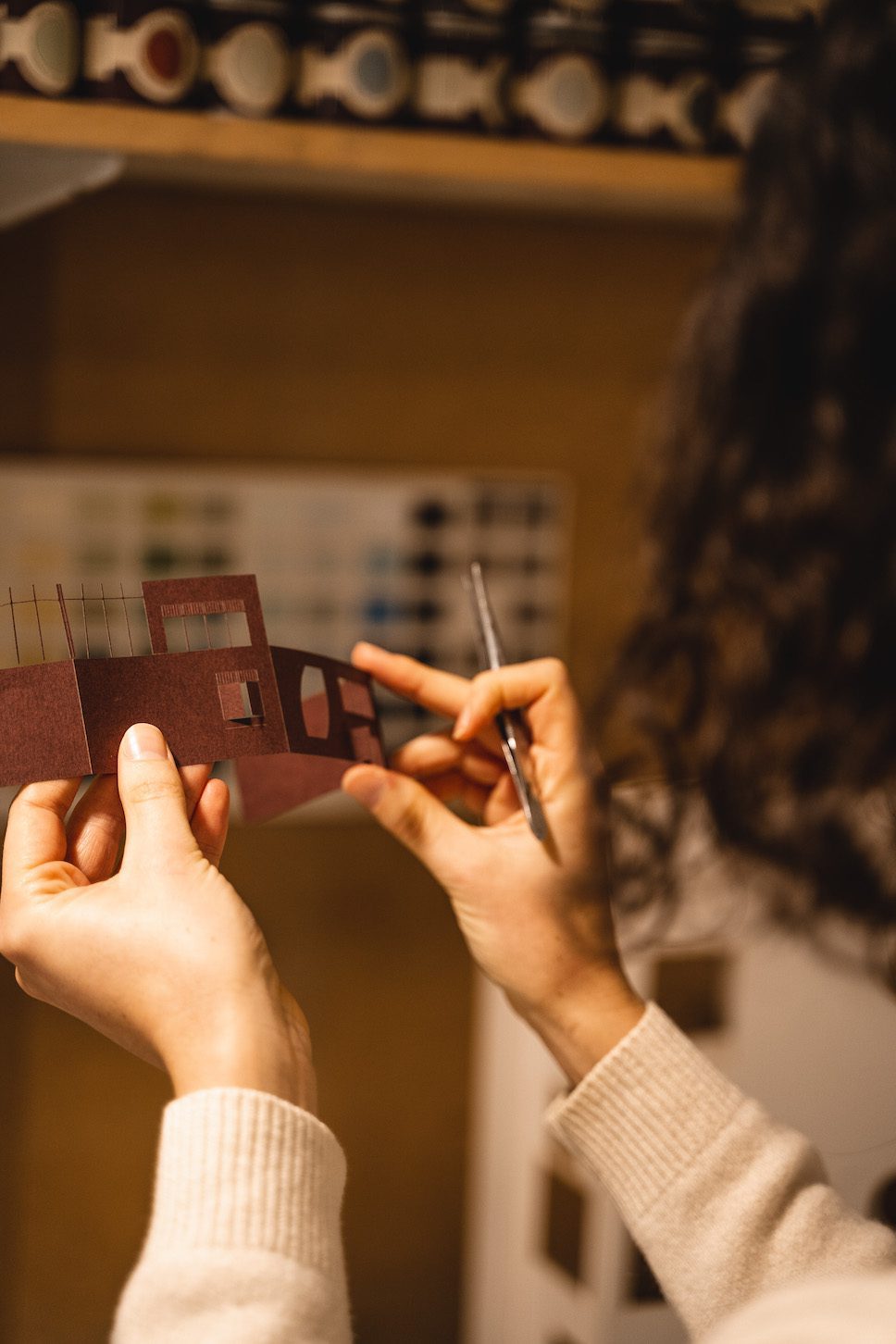 Following the school's ethos of its Part 2 programme into the new Part 4, the courses will offer design-focused learning opportunities and will be delivered in-person at London School of Architecture.
These learning opportunities will answer specifically to:
ARB's beefed-up powers under the Building Safety Act to monitor ongoing competency
RIBA's Mandatory Core Competencies for Chartered Membership.
The first course beginning in May 2023 is called 'Design For Life? Fire Safety and Property Resilience' and will focus on:
Health and Life Safety (RIBA Mandatory Core Competency)
Fire and Life Safety (ARB requirement)
Property Protection and Resilience (extending beyond the current regulatory frameworks).
As a not-for-profit organisation, the funds made from all Part 4 courses will go directly back into the school's core mission of supporting those from underserved and underrepresented demographics in architecture into a career in the built environment.
Photos by Bo Morgan for The London School of Architecture.
Bookings are now officially open for the Part 4 programme with the London School of Architecture and you can register online at thelsa.org.
Read more of the latest architecture news on enki.