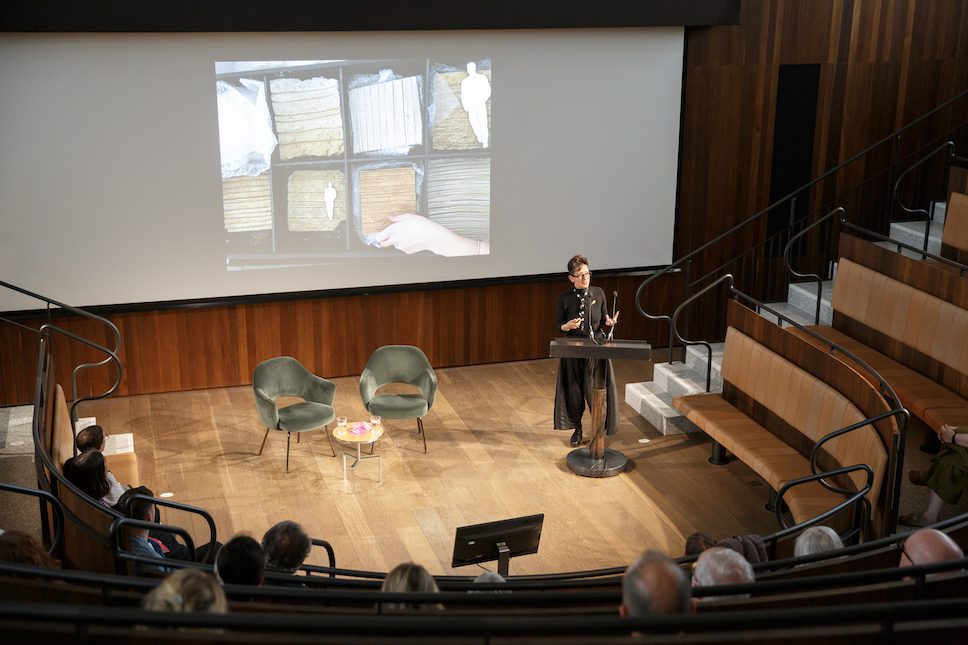 Building on discussions around the future of our cities, the London Festival of Architecture 2023 has revealed that its thought-provoking theme, 'In Common'.
Where last year's theme 'Act' asked us to step away from passivity and to question how can our actions be more meaningful and collaboration, the 2023 theme aims to explore our connections and lived experiences, and how they may or may not align with those of others around us.
Throughout the month-long festival, creative ideas, installations, talks, and more, will explore and investigate how the experience we do and don't have in common are central to the evolution and development of the city. The theme of 'In Common' is not suggesting that having differences is a negative, but instead it poses the question of whether we can be brought closer together by sharing our 'commons' in various aspects of our lives – both physical and digital, and involving both the natural and manmade.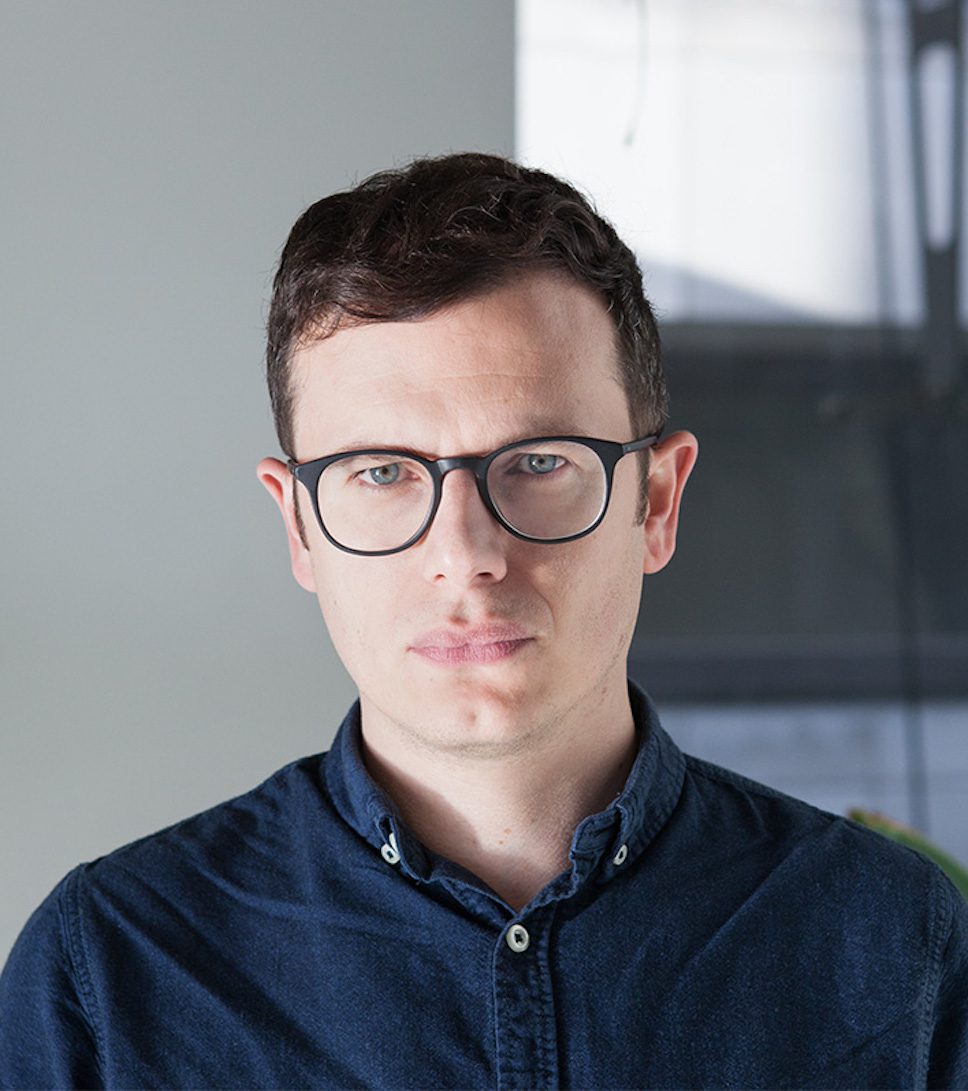 Rosa Rogina, Director of LFA, said: "We have more in common than we realise. But how do we create and shape the space we share: our city?"
"By examining what we have in common, and what we don't, we see potential. Potential for us as citizens, a profession, and community to reclaim our city for public good, to rethink how we design and develop it for the existing and future generations, as well as to reimagine spaces in London as places for participation, civic activity, and shared ownership. We have resources in common, which allows us as communities to come together and ensure these resources are accessible to all. Ultimately, we want to empower all citizens to have a voice in our city."
Amongst the 2023 curation panellists are: Tara Gbolade (Mayor's Design Advocate and co-director of Gbolade Design Studio); João Guarantani (Senior Programme Manager, Architecture, Design and Fashion at British Council); Melodie Leung (Associate Director at Zaha Hadid Architects), and Fiona MacDonald (Co-Founder and Director of MATT+FIONA).
The London Festival of Architecture 2023 will take place from 1st-30th June throughout the city, celebrating architecture and city-making.
You can read our interview with LFA Director Rosa Rogina on the what the 2022 programme delivered and learn about her future ambitions for the festival.
Plus, discover lots more architecture news here on enki.