London Design Biennale has revealed the first confirmed exhibitors for its 2023 edition, taking place at London's Somerset House from 1st-25th June.
There will be over 40 exhibitors from around the globe who are set showcase world-leading design, addressing global challenges and inspiring visitors with thought-provoking installations. The displayed work will create a discussion around the London Design Biennale's theme titled 'The Global Game: Remapping Collaborations'.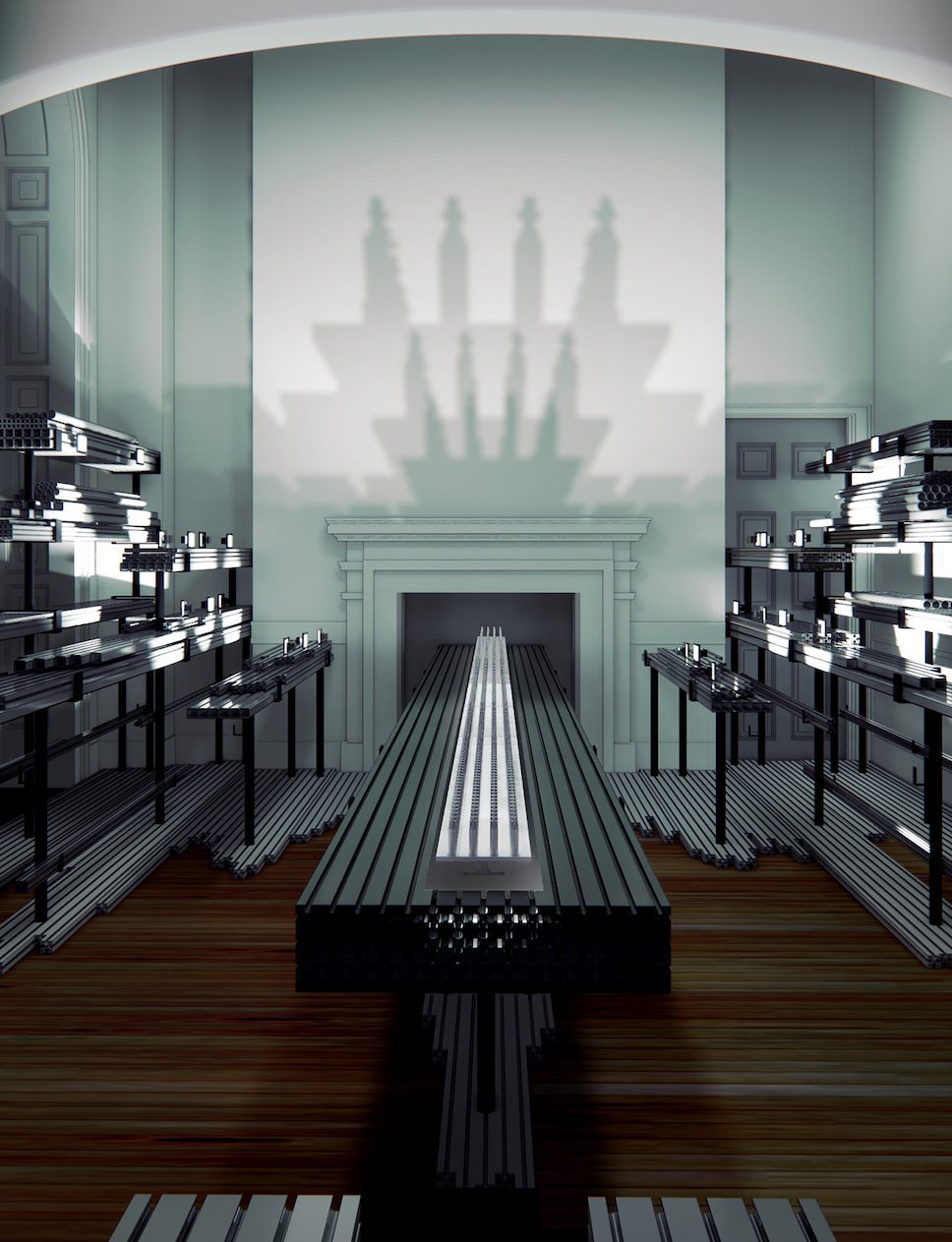 The first exhibitors to be announced are: Abu Dhabi; the humanoid Ai-Da Robot; Automorph Network; Care Pavilion; Chatham House; Chile; Democratic Republic of the Congo; Dubai; India; Malta; the Swiss museum Mudac; the Netherlands; Poland; Portugal; Romania; Serbia; South Korea; Spain; Peru; Taiwan; The Delegation of the European Union to the United Kingdom and Ukraine.
Led by Aric Chen and Rotterdam's Het Nieuwe Instituut, the London Design Biennale 2023 aims to create a sense of the power of global collaboration.
"The Biennale is the place to see what is on people's minds, across the world, right now," said Victoria Broackes, Director at London Design Biennale. "This year we will see exhibitors presenting design in all its forms – from ancient weaving traditions through futuristic urban planning, from AI systems to collaborative humanitarian efforts."
Continuing the Biennale's mission to demonstrate how design can better the world we inhabit, the fourth edition invites exhibitors to share perspectives and solutions to some of the global issues that face humanity today. There will be an interesting exploration of the urban environment, the humanitarian response to conflict, and environmental sustainability.
Bringing the role of technology into focus, the world's first ultra-realistic robot artist, Ai-Da, will prompt questions about how collaboration with AI technology might shape our future and its impact on creativity. Along similar lines, South Korea will be using mixed reality to show how we can bridge the gap between past and future – and the presentation will question how we can live harmoniously and sustainably in this age of globalisation.
In the courtyard of Somerset House, Malta will adapt the form of the 'village square', demarcated with fabrics using traditional Phoenician-Maltese dyes, to highlight ancient approaches to the urban environment and the chance encounters that they encourage. Whilst inside, Poland will reinterpret the window as a symbol of cross-border collaborations, referencing the donations of windows from Poland to Ukraine to help those whose homes have been destroyed (pictured above, top).
Also, not to be missed is the Eureka exhibition which will run alongside London Design Biennale, and is new for this year. It will put a spotlight on design-led innovation from leading research centres and university research departments.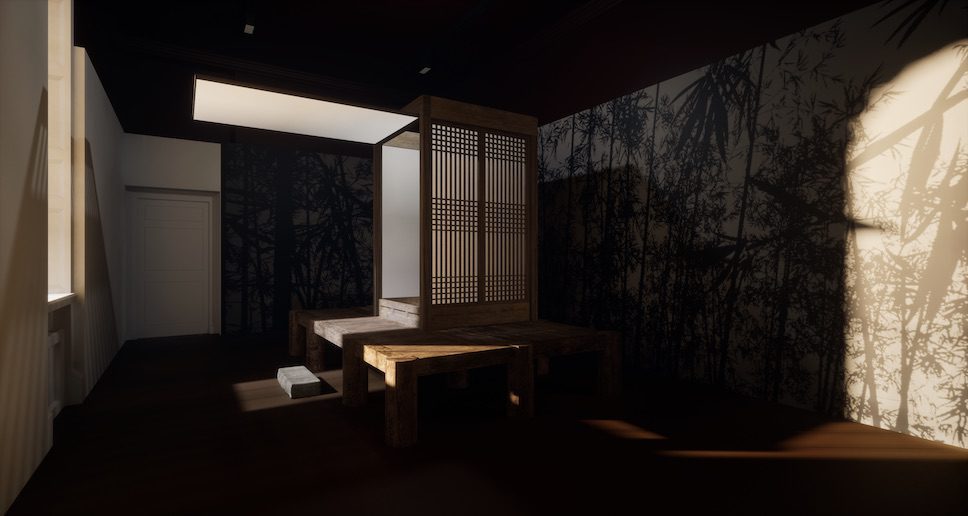 Find out more about London Design Biennale, taking place this year from 1st-25th June 2023.
Read lots more design and industry news stories here on enki, including the news that emerging designer Marco Campardo has won the Ralph Saltzman Prize.