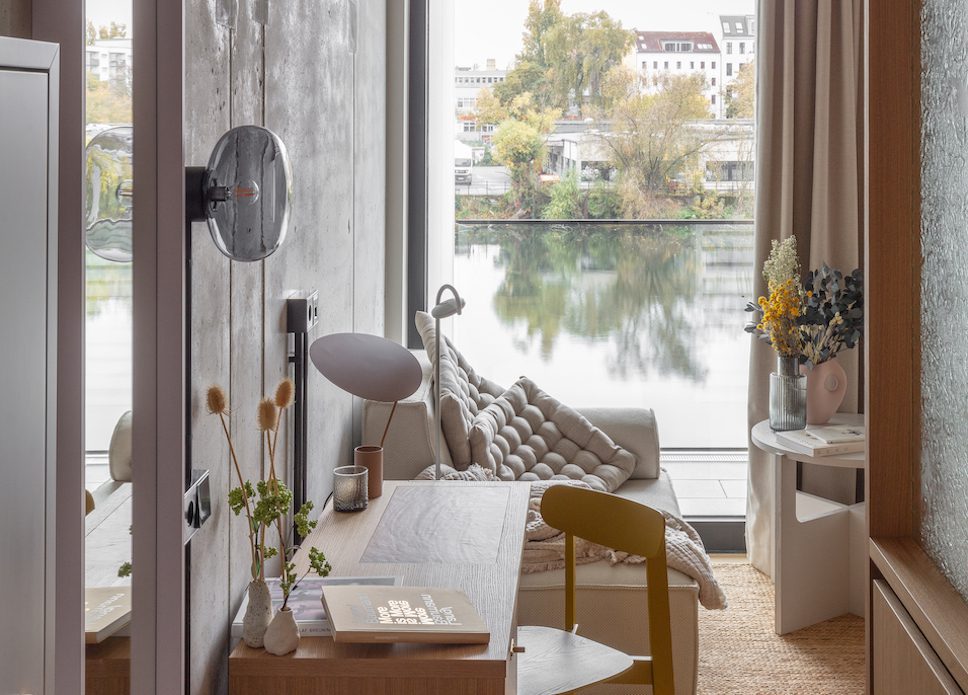 Lifestyle aparthotel brand Locke is poised to open its 13th property, Locke at East Side Gallery in Berlin this June.
The new luxury stay makes the most of its views across the city and across the River Spree, situated in the midst of Berlin's trendiest inner-city districts of Friedrichshain, Kreuzberg, and Mitte. Comprising 176 sleek studio apartments, the contemporary interiors are designed by Matthew Grzywinski of Grzywinski + Pons and who has taken his design cues from the picturesque city surroundings.
Locke's signature studio apartments have the flexibility of a home-meets-hotel format, for travellers who like spaces that are designed to be lived in. Each apartment will come equipped with a fully fitted kitchenette, living and working space, along with a sumptuously comfy bed and a private bathroom.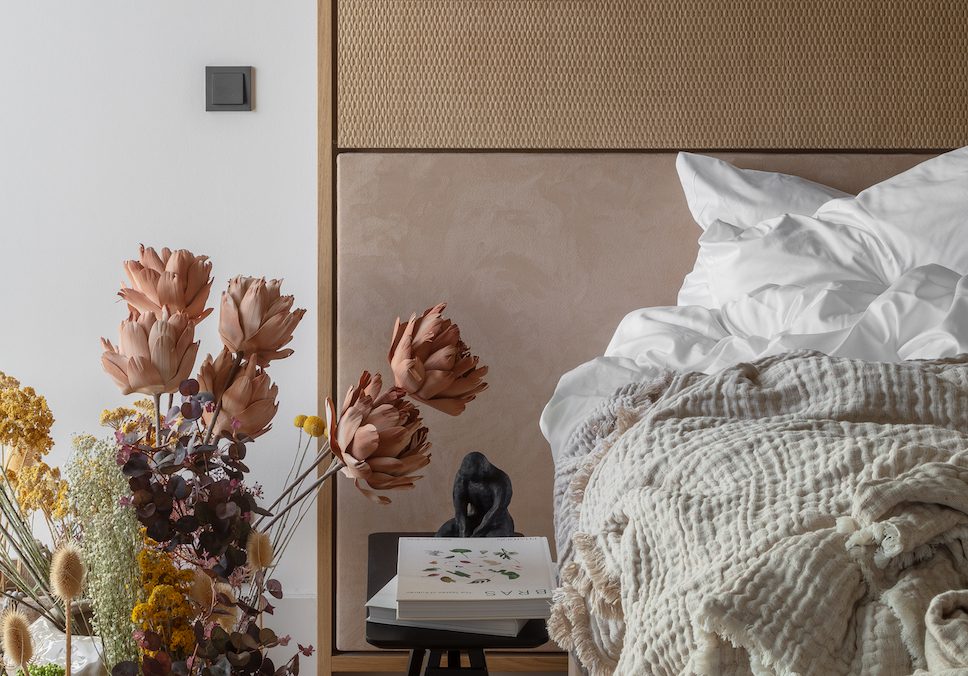 The interiors embrace neutral tones, natural textures such as raw concrete, and these are combined with joyful pops of colour to fuse comfort and style together. Timber panelling sets the backdrop on the walls, and the furniture has been chosen to bring an easy going vibe. A warm splash of tumeric colour is found in the chairs and picked up in the florals bringing a cheerful touch to each room.
Adding a nice detail whilst also providing privacy and a partition to the bathroom, the timber panelling features a kiln-formed glass window inspired by the the surface of the River Spree. The bathrooms are an intimate space, with back-painted black glass and walls and ceilings covered in exposed structural concrete, softened with a powdery finish.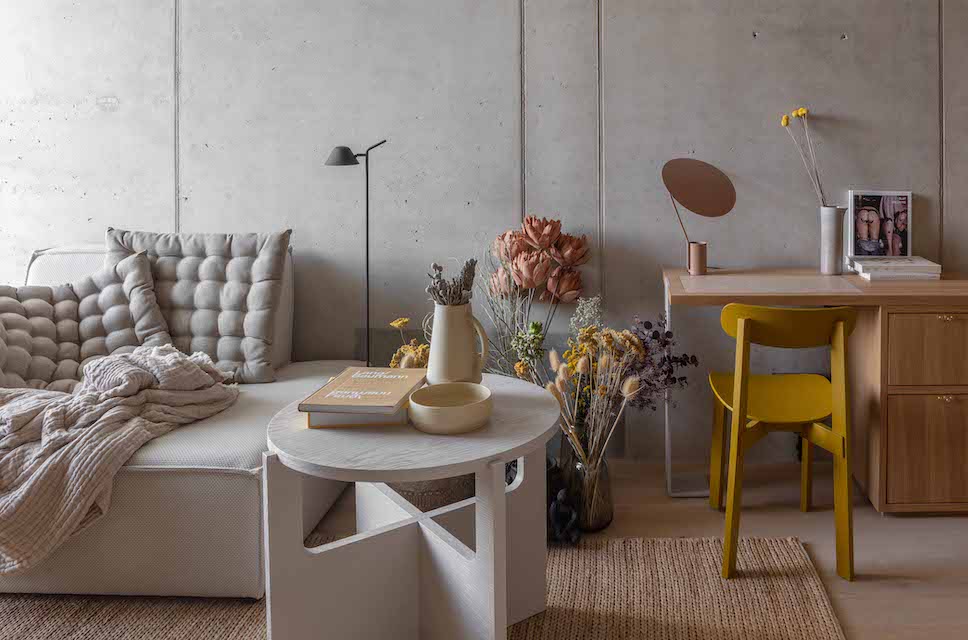 Aside from the apartments, Locke at East Side Gallery will also feature a complementary co-working area for guests and locals, a café and deli, flexible meeting and events spaces with access to a rooftop terrace, and a gym with views across the city. The social spaces are all connected with non-continuous walls, which give a nod to the vestiges of the Berlin Wall and are used a compositional elements.
On the ground floor, Anima, an audiophile bar and restaurant, is not to be missed – it will combine gastronomy with music and is designed to please foodies as music lovers alike. The food and drink offering will be focused on the idea of sharing and will feature fresh, local, seasonal products.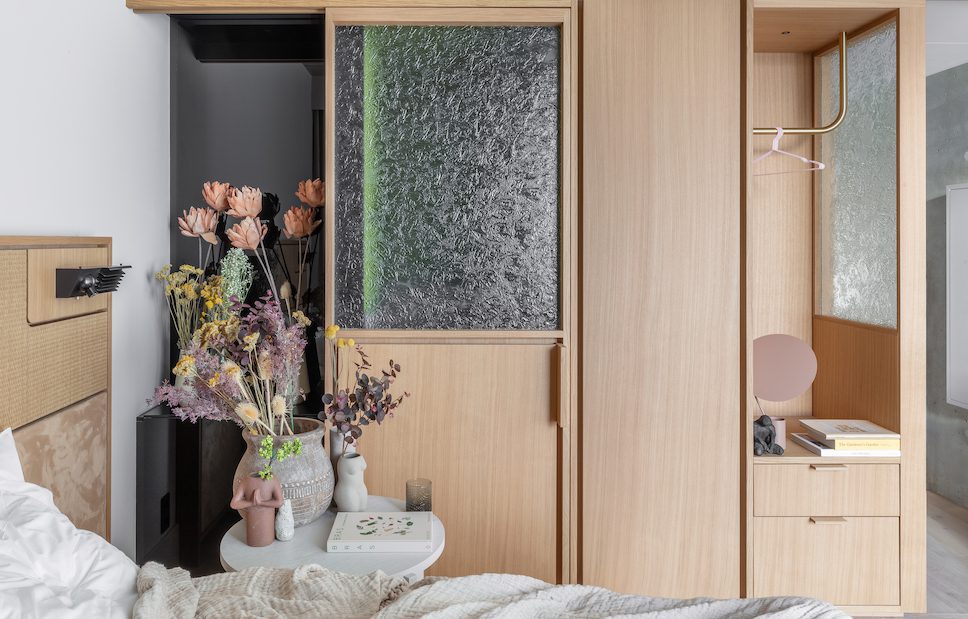 "Locke at East Side Gallery is a very special project for us. Berlin is a city filled with history, creativity and innovation and we are excited to be bringing Locke to this incredible location," comments Eric Jafari, Chief Development Officer and Creative Director at edyn, Locke's parent brand.
"With a partnership already established with concept bar and restaurant Anima, we look forward to partnering with more local businesses and creating a space in which guests can fully immerse themselves in the culture of the city."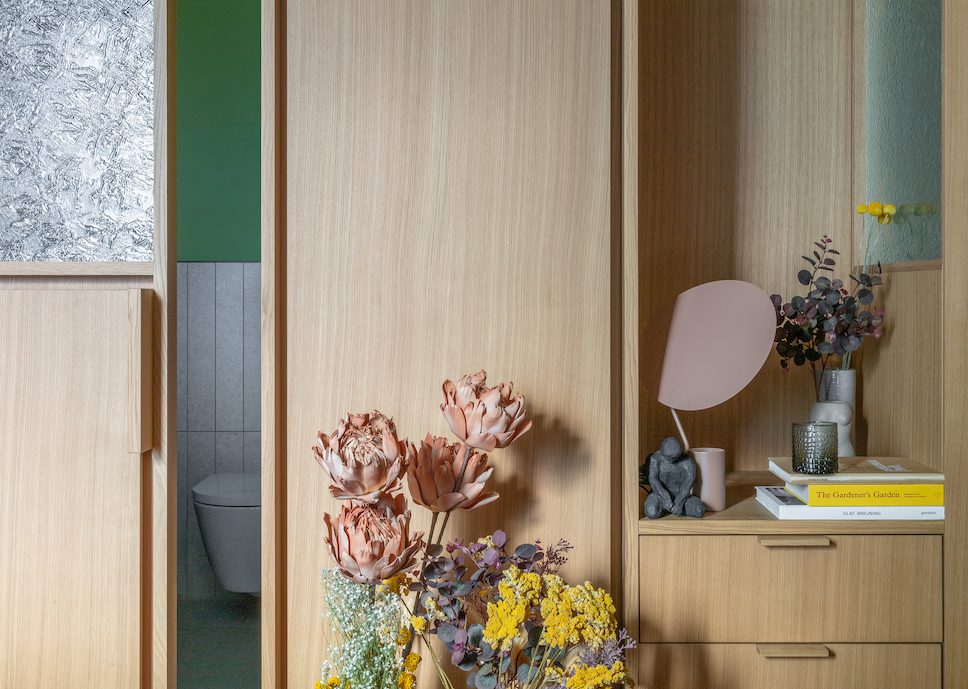 Photography by Nicholas Worley.
Locke at East Side Gallery is now open for booking online and the opening offer rate is from €135. Also, check out Wunderlocke in Munich, another aparthotel by Locke which focuses on wellbeing and low-impact design.
Read more design news on enki, including the not-to-be-missed highlights at Clerkenwell Design Week (taking place from 23rd-25th May 2023).
Make sure you subscribe to enki magazine to make sure you never miss an issue.