Did you hear? Loaf is bringing two new Shacks to the UK! Solihull's will be opening in late July of this year, while another will launch in early September in St Albans…
Get ready to explore the two new 5,000 sq ft shacks with their mattress testing stations, relaxing sofas and arcade games – to distract the little ones – whilst you oggle the brand's new arrivals. The St Albans Shack also boasts an old-school ice cream parlour!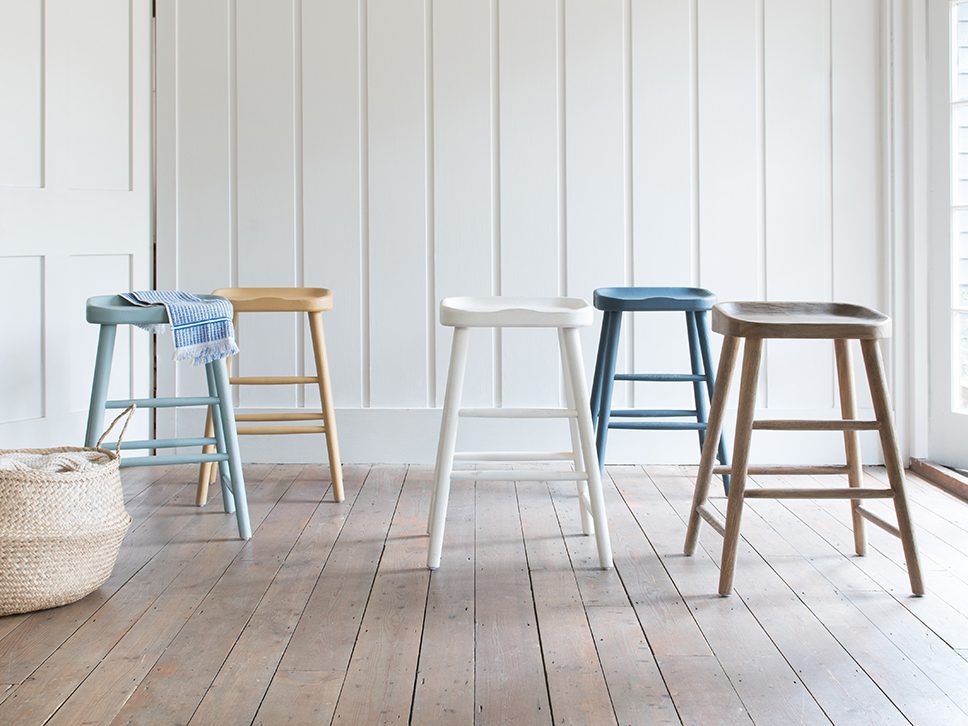 "Solihull is a stone's throw from Birmingham, the UK's second largest metropolis. It will be the place to put your feet up in The Midlands and loaf around on our squishy wares. Our new St Albans Shack is slap bang in the middle of Commuter Shangri-La. Both Shacks have the perfect recipe for a happy life in the slow lane and it's high time we brought our comfy wares to these areas. We can't wait to open the doors!" Charlie Marshall, Loaf's Founder
New locations:
Solihull Loaf Shack, Ground Floor, 59-65 Mill Lane, Mell Square, Solihull, B91 3AT
St Albans Loaf Shack, Albert Bygrave Retail Park, North Orbital Road, St Albans AL2 1DL
Discover more from Loaf here.
All images are sourced from Loaf.